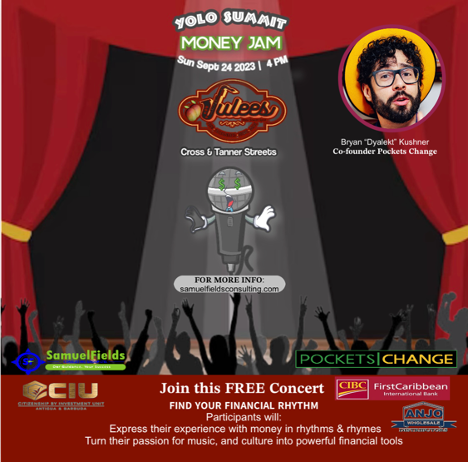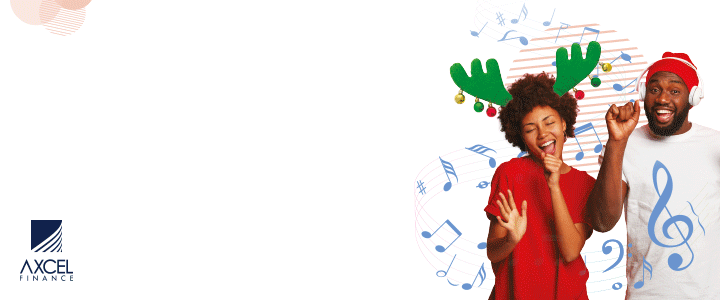 The connection between music and finance will be the highlight of The Youth, Opportunities, Lessons and Outcomes (YOLO) Summit.

This youth conference is being presented by SamuelFields Consulting Group in collaboration with Pockets Change, a US based finance education organization.
The conference will be held on September 23 & 24 at Julee's on Cross St.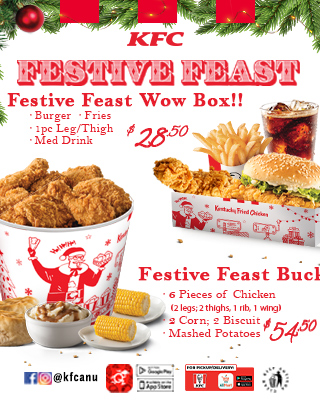 The theme will be Find Your Financial Rhythm and hip hop MC, playwright and finance educator, Bryan "Dyalekt" Kushner, who is the co-founder of Pockets Change, will fuse Caribbean music like soca, calypso and reggae with some of the storytelling elements of hip hop.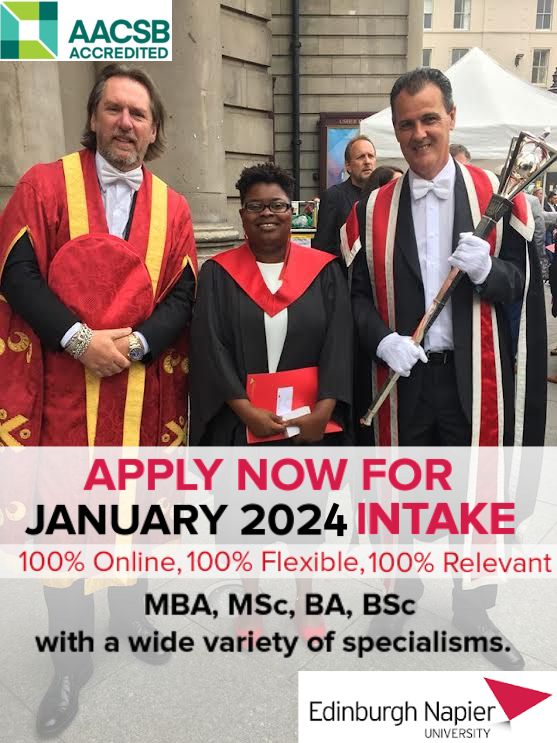 This year marks the 50th anniversary of the creation of hip hop music.
It is also a celebration of the Caribbean and Latin American musical traditions and pioneers at the core of this genre.

These include DJ Kool Herc (Jamaican), DJ Disco Wiz (Puerto Rican and Cuban descent), Grandmaster Flash (Bajan), and Afrika Bambaataa (Jamaican and Bajan descent).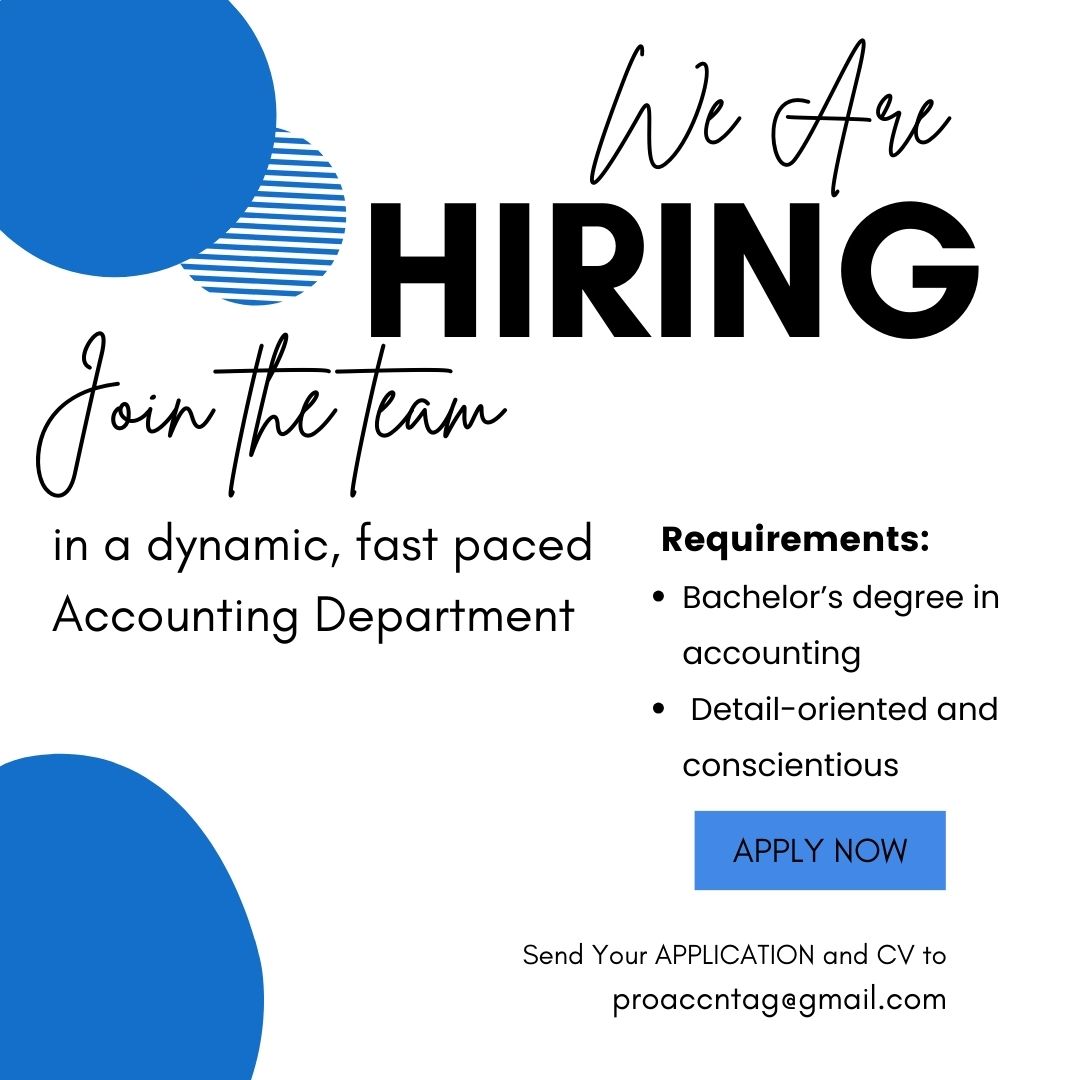 Rap lyrics from hip hop music have long been recognized for conveying inspiring messages about money.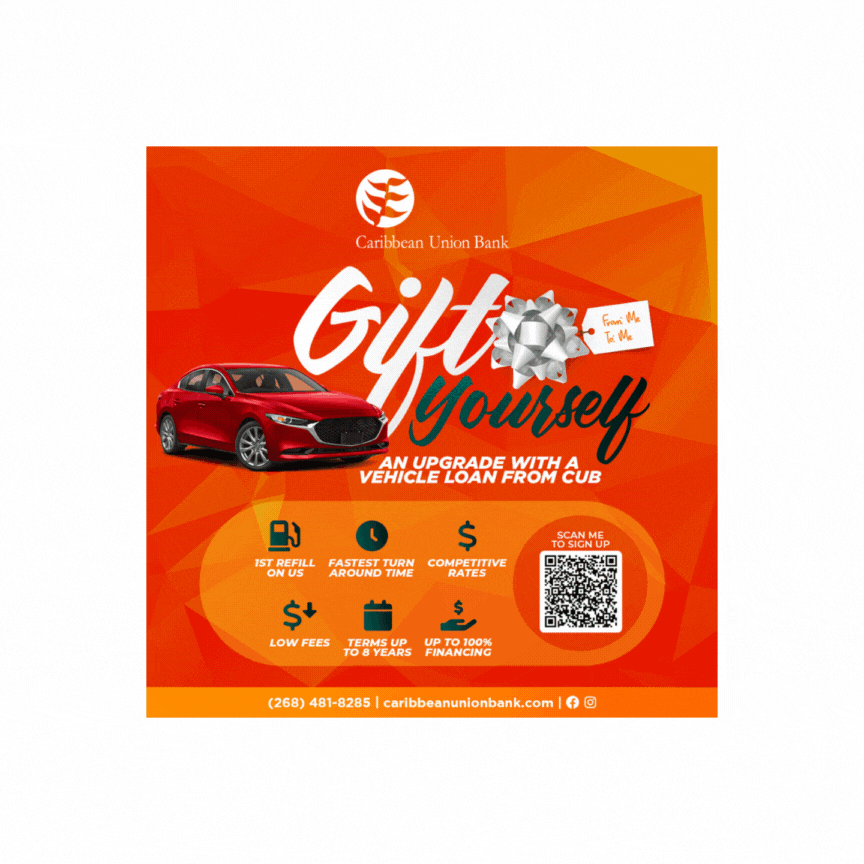 From boasting about one's ability to spend it, or lamenting about having a lack thereof, money has always been a major talking point among rap artists.

Dyalekt will deliver the keynote address at the YOLO Summit and will help the youth "demystify" their financial habits and improve their knowledge about money management. Hailing from the island of St. Croix, he will use his unique teaching method to tap into his experiences growing up with Caribbean music and culture. He will demonstrate how money can be used as a tool for youth empowerment. Under Dyalekt's tutelage, the youth will have an opportunity to share their personal financial stories and the lessons learned by creating and performing their own "rhythms and rhymes" at the FREE Money Jam Concert. This will be the closing session of the conference and will be judged by a group of local musicians.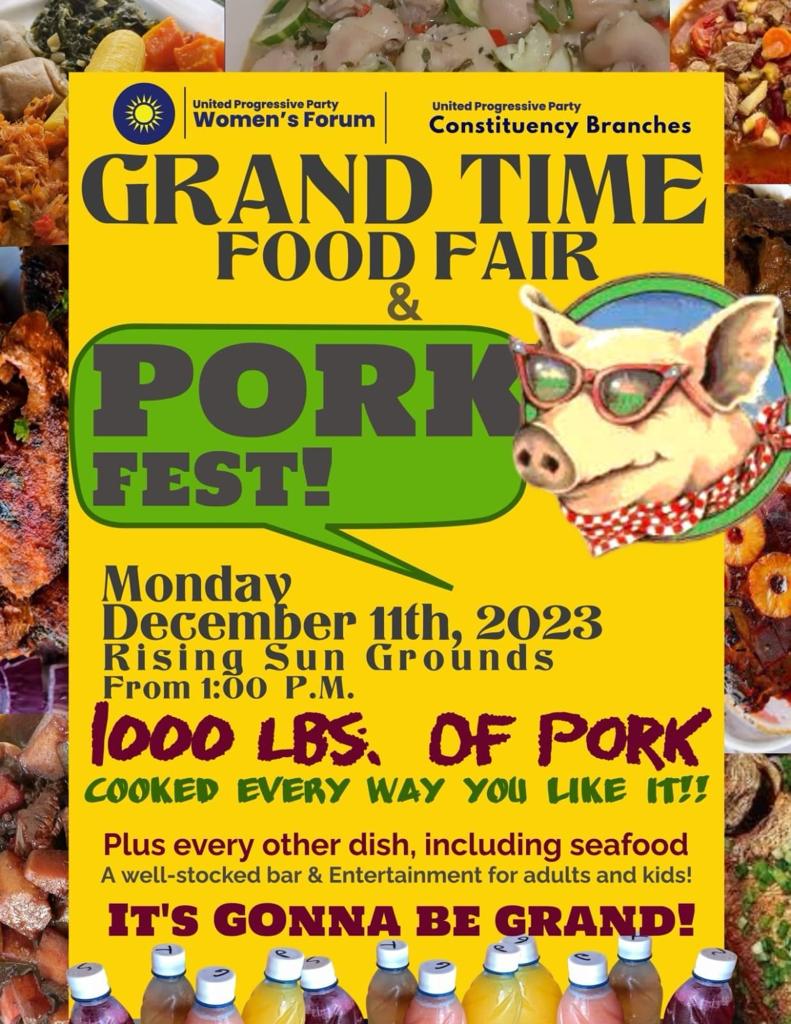 "Money talks and so should we. Music can help us develop a better understanding of our relationship with money. Music can help build financial habits that resonate with our personal identity, by finding our financial rhythm. Understanding our finances impacts more than our wallets, it gives us the skills to thrive," Dyalekt said.
The hip hop industry in the US has an economic impact of $16 billion and has launched Black-owned businesses in music, film, fashion, and advertising among other creative industries. Many rappers have become entrepreneurs, spurring growth for other Black-owned businesses, building generational wealth, and investing in the communities that nurtured them.

"Many of today's youth see hip hop music as a positive vehicle that reminds them of the importance of "staying on top of their coins." When hip hop culture first emerged,  it was used as an outlet for creative expression for many rebellious youth. The beats, flows, inspirational lyrics and the life lessons embedded in hip-hop music, continue to have a powerful impact on the lifestyle habits of today's youth," Dyalekt stated.
Rapper Biggie Smalls a.k.a. The Notorious B.I.G. was well-known for his rhyming skills and inspiring messages about money.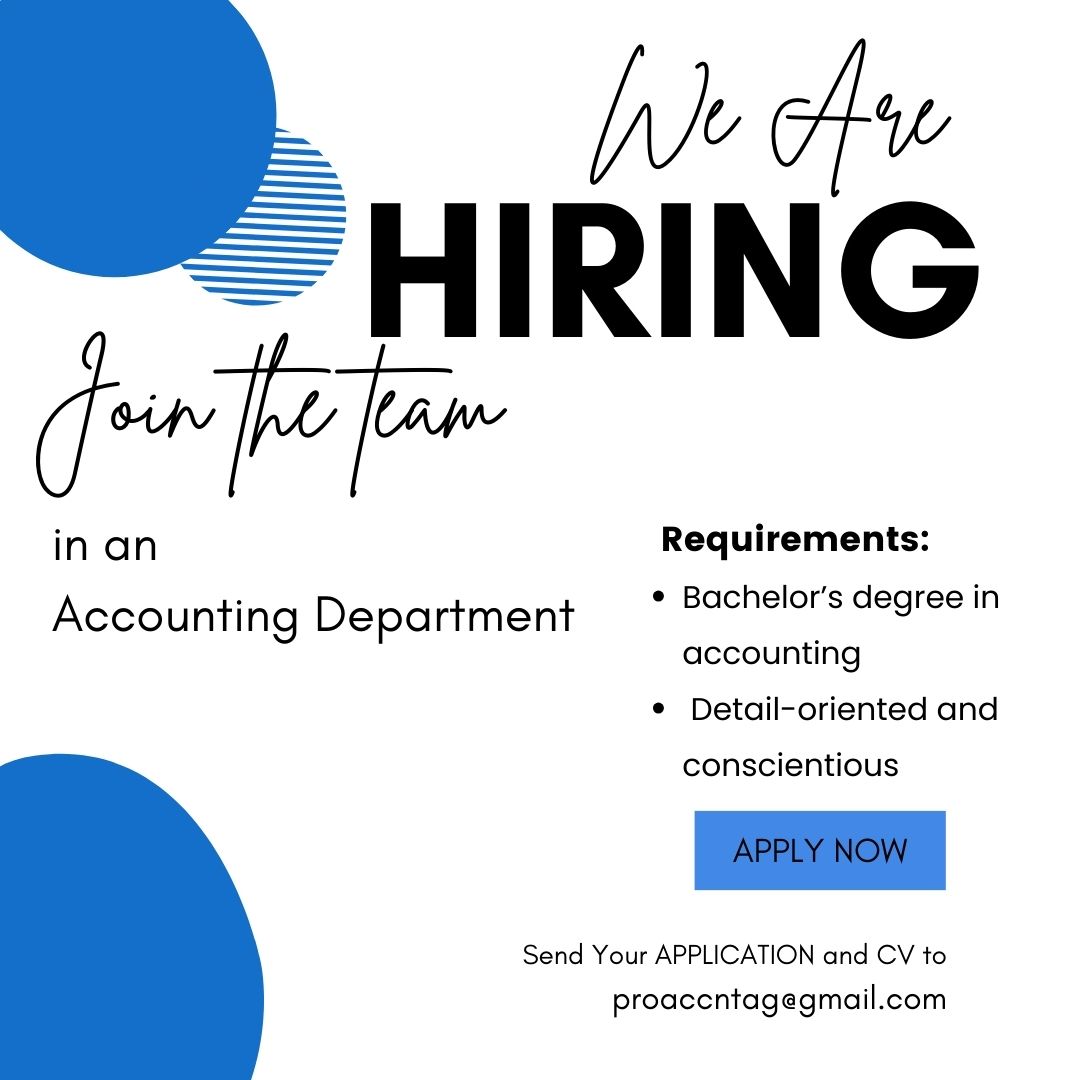 This Jamaican descendant was one of the first rappers to glorify his "rags-to-riches" story, and his music celebrated his hustle and success. But, one aspect of the late Brooklyn don's life that gets overlooked is his promotion of financial literacy. From boasting about having an accountant, to stashing away money for the benefit of his kids' futures, a number of Biggie's lyrics were "spat" from the perspective of someone who knew the true value of keeping your finances in order.
Some of Biggie's Money Quotes and Personal Finance Lessons: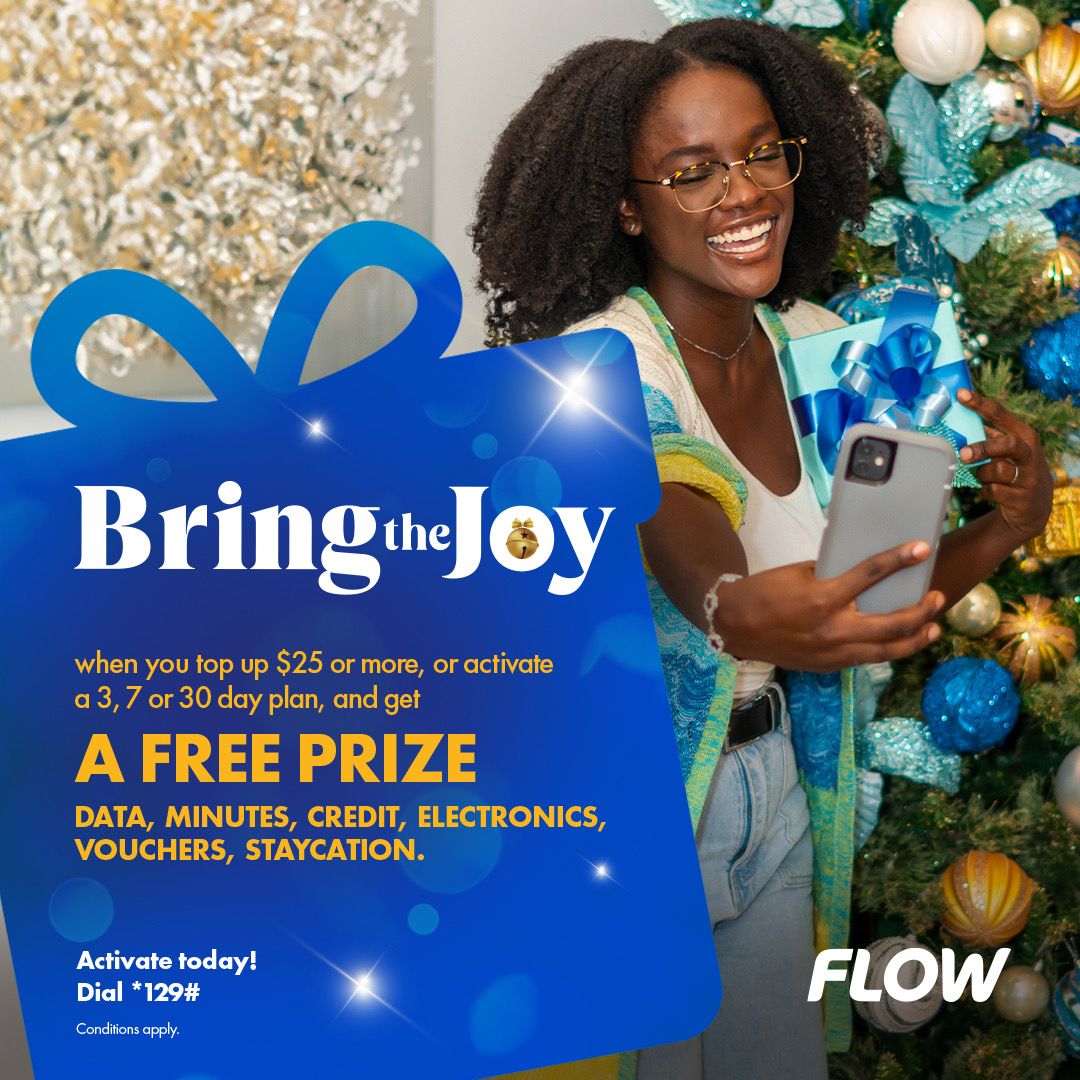 Get Out of Debt: "Damn right I like the life I live because I went from negative to positive."
Follow Your Passion and Money Will Follow: "Stay far from timid and only make moves when your heart is in it."
More Money Brings More Problems: "I don't know what they want from me, it's like the more money we come across the more problems we see."
To learn more about the Money Jam at the YOLO Summit click on: samuelfieldsconsulting.com.
Thanks to our sponsors of the YOLO Summit:
Citizenship by Investment Unit
Anjo Wholesale
CIBC FirstCaribbean Bank
James and Maginley Ltd
Cortsland Hotel
PhotoGenesis and Julees
The View 1761
ECAB
Paperclips
Townhouse Mega Store
Antigua Home and Garden Discount Centre
Advertise with the mоѕt vіѕіtеd nеwѕ ѕіtе іn Antigua!
We offer fully customizable and flexible digital marketing packages.
Contact us at [email protected]