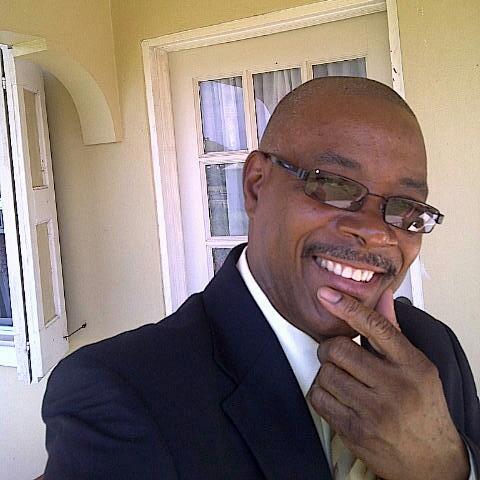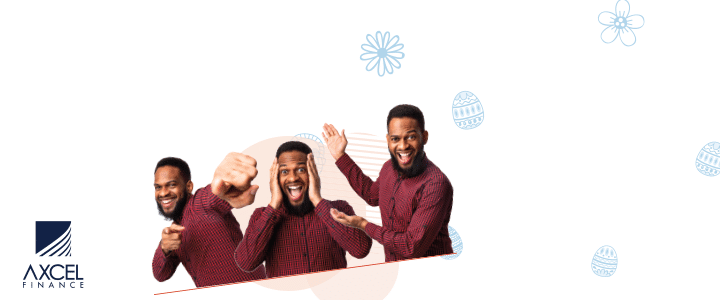 by Audley Phillip

The Week That Was & What A Week It Was –  The Story Of The Continued Exploitation Of The  West Africans 
Last week, most of us woke up to the news that a boat moving passengers from Antigua to the USVI had capsized and a number of its passengers were missing.  Speculation was rife  about the identity of the passengers but soon confirmation came that the majority of the passengers on that ill-fated boat were Cameroonians.  The early reports confirmed that of the 32 passengers in the boat  13 were unaccounted for.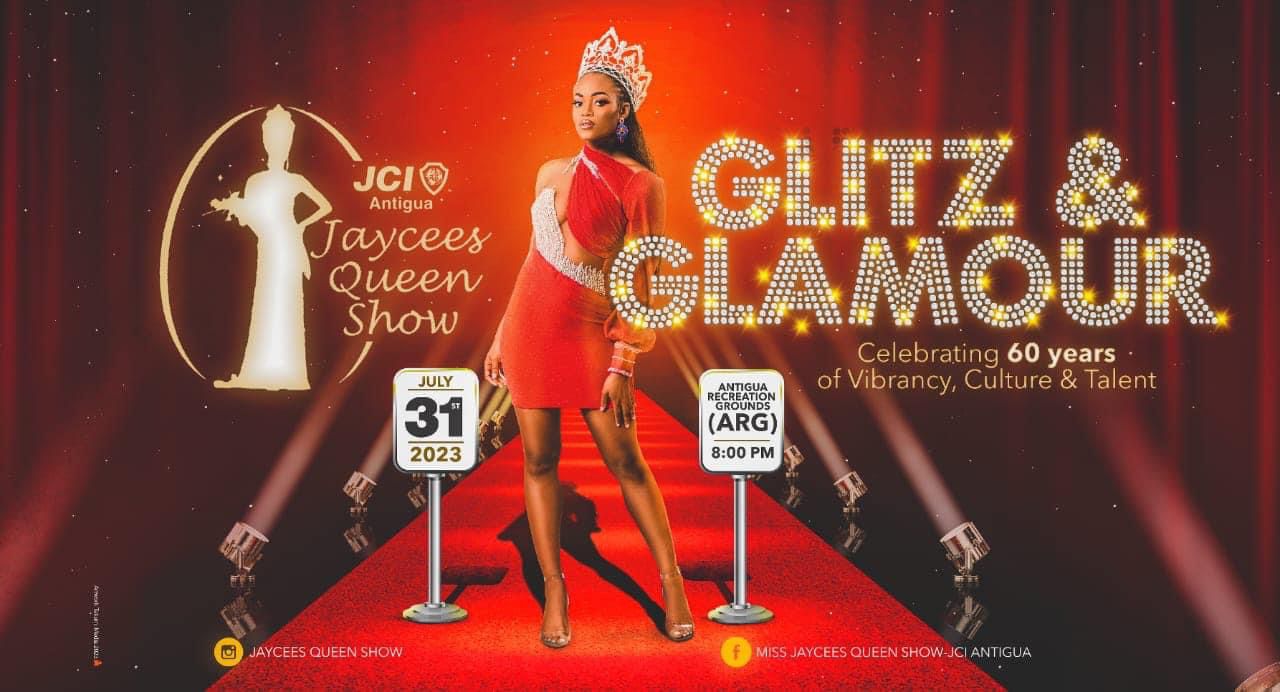 The circumstances which brought these "tourists" to Antigua are still being actively  debated in Antigua & Barbuda and elsewhere today.  After a grand fanfare and ceremony at V.C. Bird International Airport at which the country's Tourism Minister, Foreign Minister and other key Tourism stakeholders presided, their entry into this paradise isle was nothing short of dramatic.

Then there were scenes of these "tourists" roaming the streets in St.John' s and elsewhere, unable to  afford to pay for local accommodation unlike  what one would expect of the ordinary "tourist."  It became apparent that these "tourists" were duped, transported and dumped at our doorsteps  and we were totally lost in the process as to exactly what was going on.
Then greater trouble surfaced.  when the "bridge" that was extended from West Africa to Antigua collapsed  and Antigua was saddled with hundreds of West Africans immigrants and not knowing what to do with them.

There can be nothing in this world worse than desperation plus ignorance,  especially when you are seemingly hopeless and in despair.   Any opportunity however ridiculous,  would sound appealing..  And no doubt, some opportunistic  persons on that side of the Atlantic, saw an opportunity to make huge sums of money and that they did.

Government and ordinary citizens here were duped into believing that our guests were bonafide tourists looking to expand trade and other opportunities between Africa and the Caribbean.    Lack of geographical knowledge  and awareness of exactly where they were heading, and an urgent desire to get to the United States to begin a new life might have caused these West Africans to dash at this opportunity to come to ANTIGUA, perhaps confusing ANTIGUA with a  City in Guatemala by the same name..  Having never before heard of our little island paradise, they thought that they were being taken to ANTIGUA in GUATEMALA, from where they could join one of the many caravans there and cross the border and into the United States.  They were all shocked to learn  that the country they landed in was not ANTIGUA in GUATEMALA. And even after the appeasement by the government in offering them migrant status to allow them to remain in Antigua, the realities of life and economic deprivation soon became apparent to them in Antigua.  The huge excitement of their trip across the Atlantic and the thousands of dollars that they paid in ticket fares and other incidentals,  had all suddenly come to naught.  They all felt cheated and taken for granted in their homeland.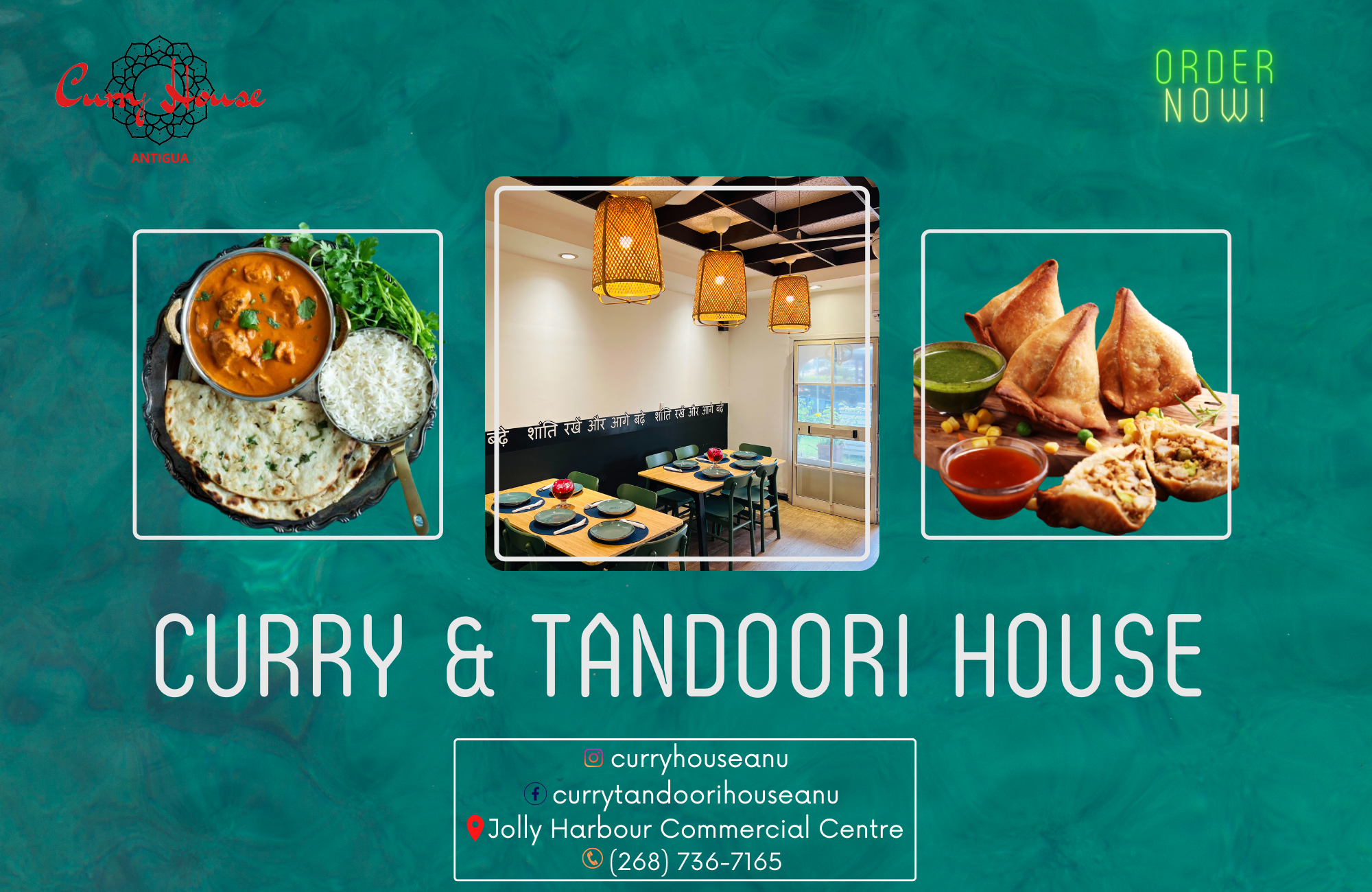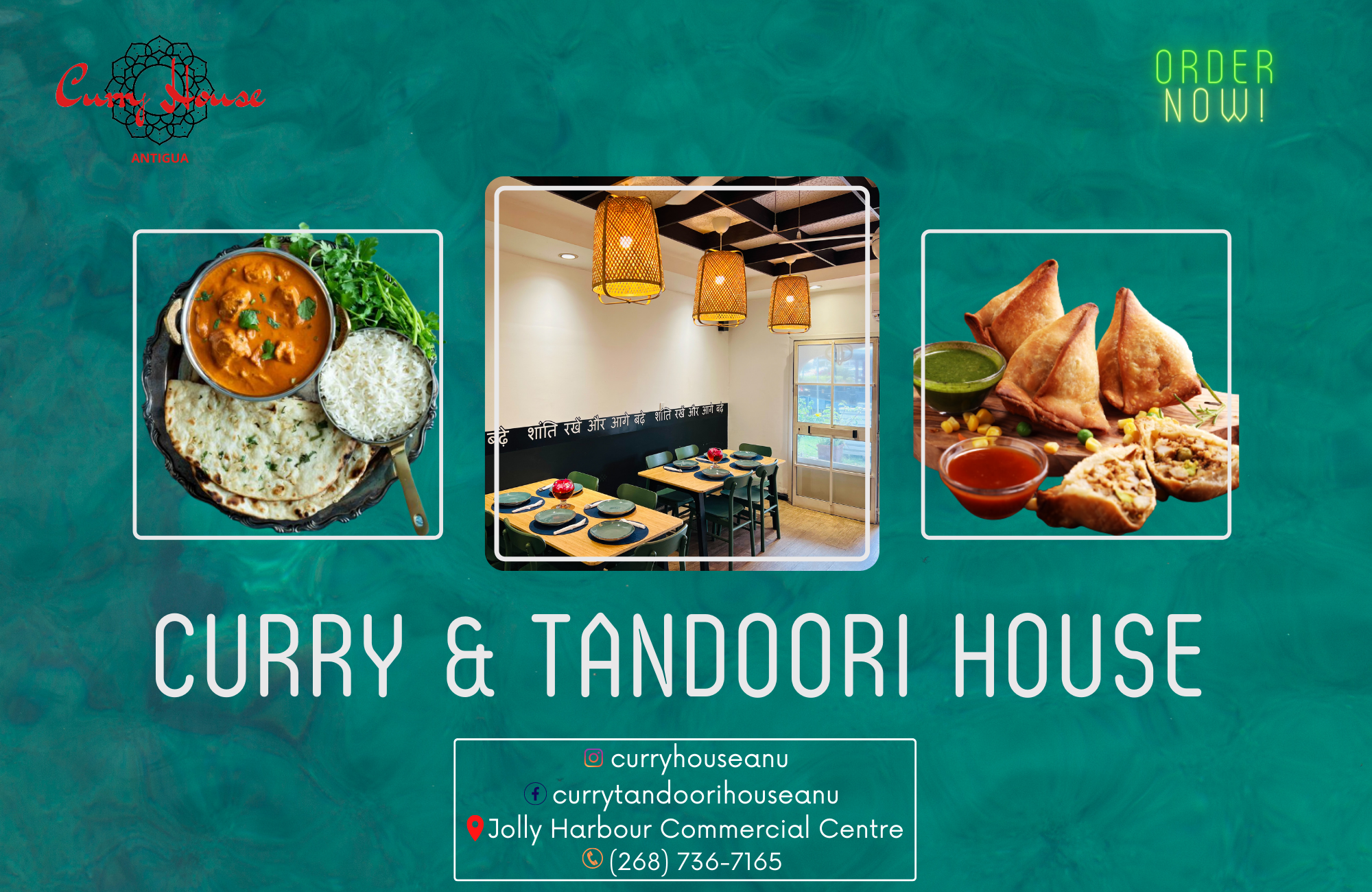 Yet they were undaunted and  not prepared to give up on their quest to reach the United States.     They were too far away now to turn back.  So with the help of unscrupulous actors locally and regionally, they were still prepared to risk all and do whatever it takes to get to the United States.

And that is the genesis of these dangerous voyages in small and overcrowded crafts. Local and regional boating people, aware of their plight,  were ready to  step  in to fill the need.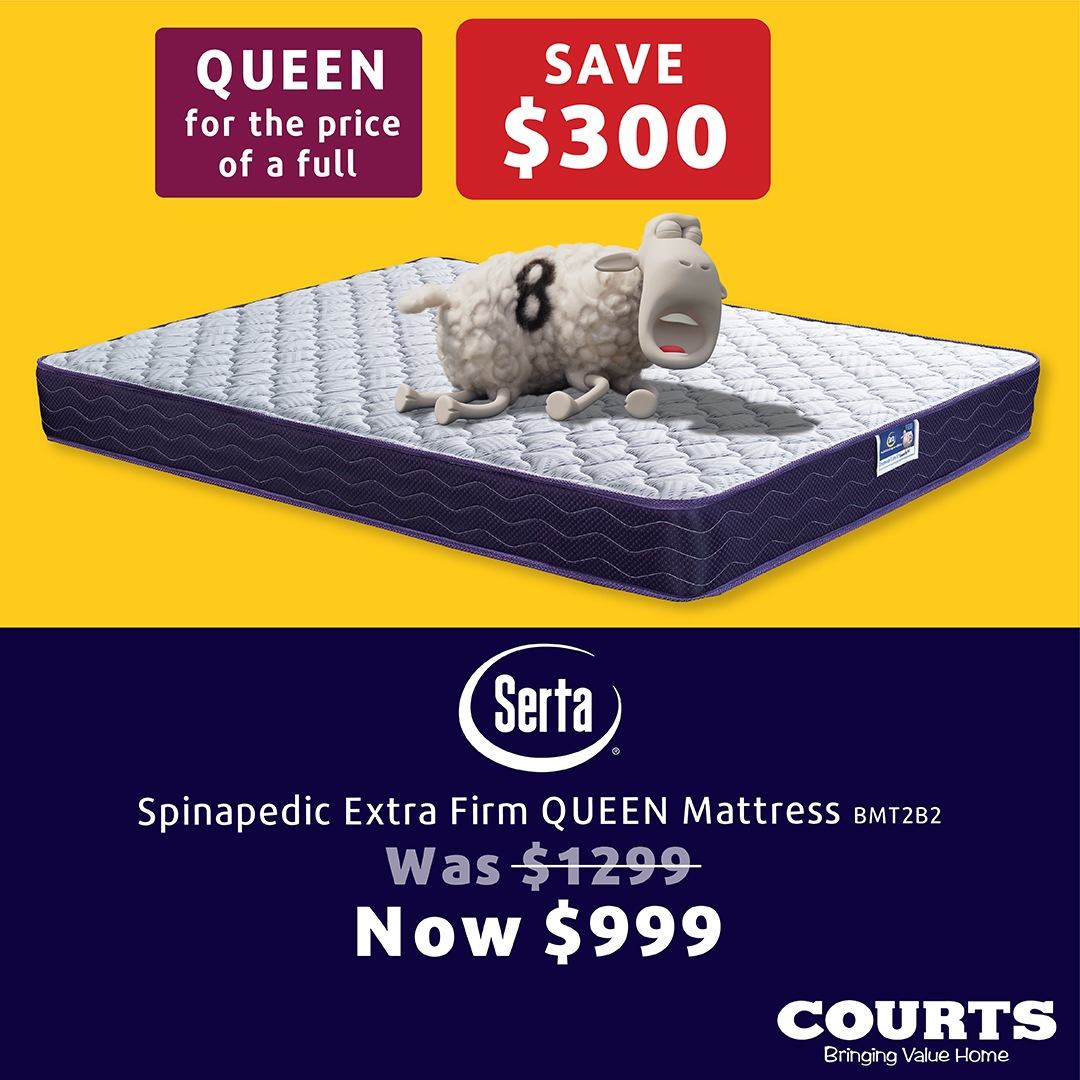 I am not certain if this major tragedy would end these attempts as the remaining  West Africans are all still adamant to get to the United States at any cost.  By the look of things, the exploitation would continue.
Advertise with the mоѕt vіѕіtеd nеwѕ ѕіtе іn Antigua!
We offer fully customizable and flexible digital marketing packages.
Contact us at [email protected]