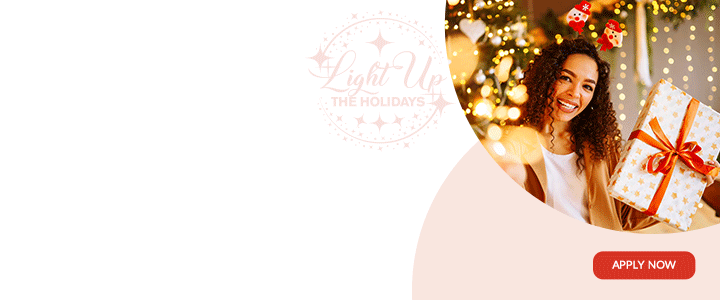 The University of the West Indies (The UWI) Open Campus on Saturday, October 15, 2022, held its third virtual Presentation of Graduated Ceremony via UWItv platforms to celebrate the Class of 2022.

At this ceremony, the Campus recognised the achievement of 999 graduates for the 2021/2022 academic year and conferred two Honorary Doctor of Laws (LLD) degrees.
This year the Campus graduated the highest number of males in its graduating class of 784 undergraduates and 215 postgraduates who received degrees, diplomas, and certificates in various disciplines. Of the total number of graduates, 852 were females (683 undergraduate and 169 postgraduates) and 147 males (101 undergraduate and 46 postgraduate).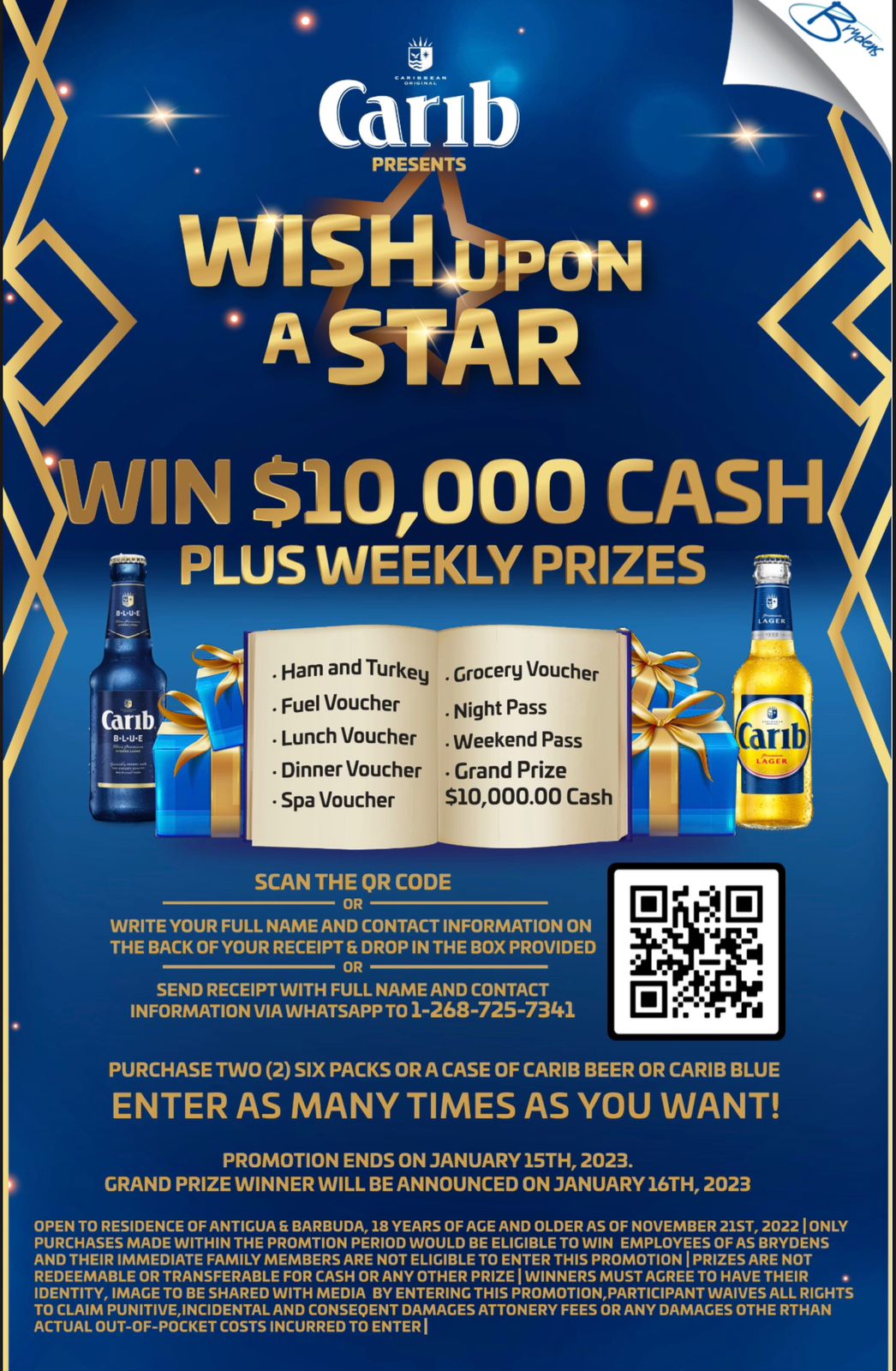 Chancellor of The UWI, Mr Robert Bermudez, in his address to the graduating class, told the Graduands that in going forward they have so much responsibility, but he had faith in their determination to make a difference. Chancellor Bermudez implored the Graduands to ensure that whatever they do in the future is impactful and that they aim to perform at a high standard, with a commitment to advancing not only their interests but those of the wider community.

"Respect those who have gone before…and take inspiration from their achievements as they are trailblazers, thought leaders, innovators, disruptors of the best kind who have contributed to improving societies through their respective disciplines, and fields of endeavour. Be a positive influence in all that you do in the future", the Chancellor stated.
During the virtual ceremony, The UWI conferred two Honorary Doctor of Laws (LLD) on two distinguished Caribbean citizens, Dr Cleopatra Doumbia-Henry (LLB, LLM, PhD) for her contribution to International Law and the Honourable Sir Hugh Rawlins for his contribution to Law and the Judiciary.

The Campus Public Orator, Dr Veronica Simon, in her eloquence delivered citations for both honorary graduands.  She shared Dr Doumbia-Henry's academic accomplishments and noted that she can certainly claim to go where no woman has gone before. Dr Simon stated that Dr Doumbia-Henry became the first woman to rise to the rank of Director of the International Labour Standards at the International Labour Organization (ILO) and was instrumental in developing and working with governments and the shipowners' and seafarers' organisations to help ensure effective national legal implementation of the IMO Maritime Labour Convention, 2006.

"Her pioneering trail led her to become the first woman president of the World Maritime University and the first from a developing country to head that institution…walking through life, with determination, inspiration, humility and gratitude, she looms large on the world stage…She continues to stride, a small woman in big boots, charting a course and providing the compass for those who are yet to come", Dr Simon stated.

Dr Simon noted that Sir Hugh Rawlins approached life's challenges with grit and determination, instinctively seeking survival and success. She shared that it was this confidence which led him on a stellar journey culminating in his current position as Judge of the ILO International Administrative Tribunal in Geneva, Switzerland, where he has served since August 2012.

Dr Simon also shared that Sir Hugh has served the Caribbean well and his legal career has been stellar, and it is a matter of record that he is the only person to date who has substantively assumed duties at all levels of the Court. "It is impossible to capture the entire essence of Sir Hugh, legal paragon, Knight Bachelor and Caribbean man in a short time; however, his inspiring life journey is indeed a story of amazing resolve, perseverance and accomplishment, of which we can all be proud", Dr Simon stated.

Sir Hugh in his response expressed profound and sincere gratitude to the Executive of The UWI, an institution of high international acclaim and repute, for conferring on him this signal honour that he accepts with humility and pride. Sir Hugh in honouring UWI's transforming initiatives that have impacted so many and by extension our societies, offered some thought-provoking verses on change and transformation:
The changes forged by the designs of Empire brought us to these idyllic, pristine climes.

  Whose hapless first children were scattered to the winds of time, to civilization and alienation.
Tall ships sailed from the East, with children of the evening and night. To meet another plight as hewers of wood, tobacco and cane. Chains, whips and demise. Salt and sugar. Civilization or Alienation?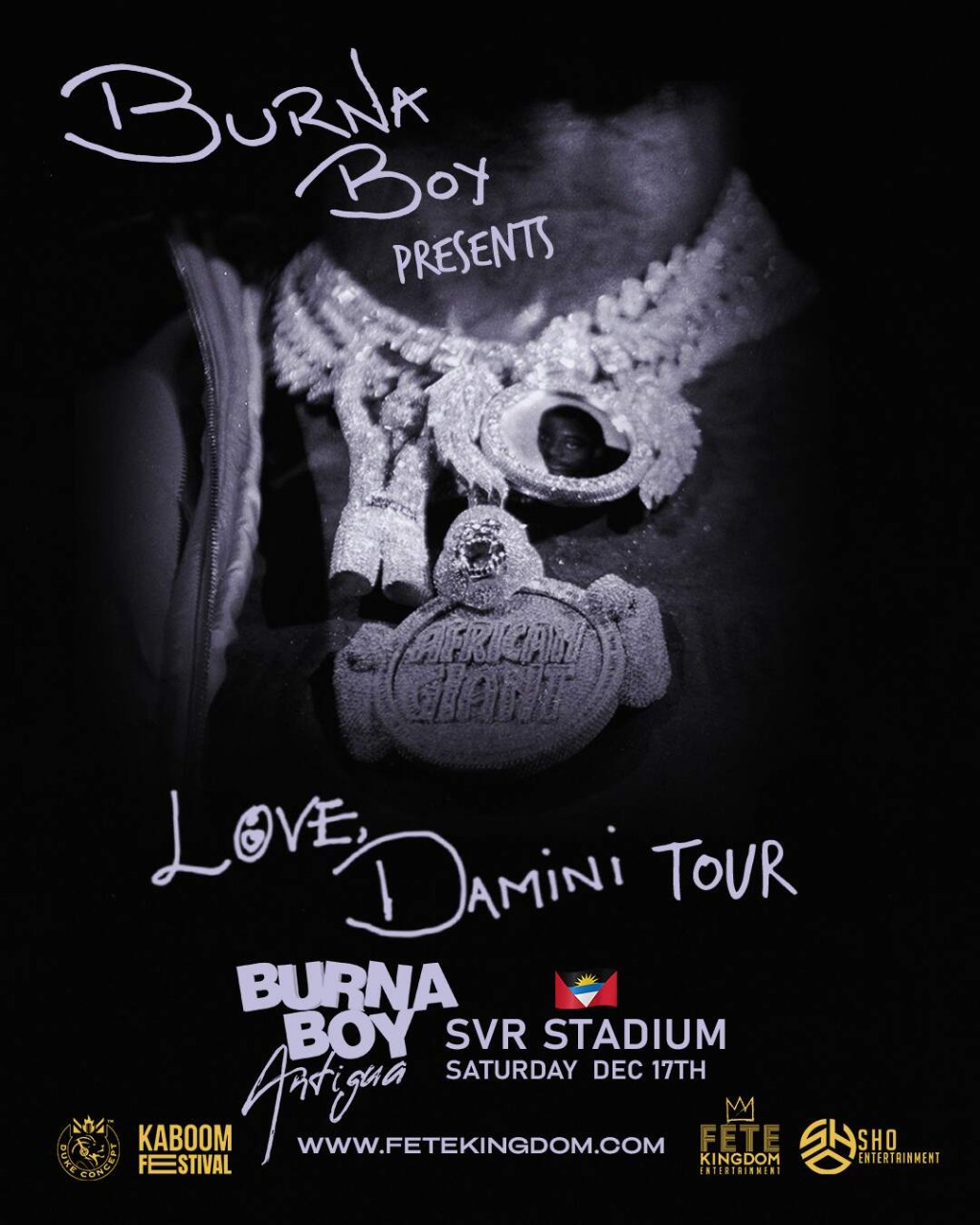 The tastes remain as deconstructing health quotients shaping but not defining us.
 As the light rising from the West beckoned us from mere existence and alienation to a civilization. Steeped in transforming education.

Your changes, those you endured on winding, painful paths of self, family and
national sacrifices. Unfathomable perils and tribulations perhaps. Yet, shaped on the anvil of history. Alienation alienated as our civilization victoriously shines in the light out of the West.
What changes wrought transformational perspectives of ideas, deals and innovative thinking. Even as we reflect on the purpose of our existence in a civilization devoid of alienation. Shining in the light out of the West.
May we then with steadfast focus on the light. Illuminate despair and alienation beckoning a sustainable civilization even as militarization presages eruption into ultimate conflagration and the end of earthly existence.
Sir Hugh told the Graduands, "It is my hope that these verses will put into perspective from whence we came, how we arrived, and wither we go. We shall best honour our transforming University by our support and work".
The Valedictorian's address was delivered by Mr Yehudi John of Dominica who completed a Bachelor of Science in Management Studies with First Class Honours. In his speech to the graduating class, he spoke on gratitude and gave examples using the Leper in the Bible's Gospel of Luke who returned to express gratitude and the song "Toast" by Jamaican reggae artiste, Koffee.
Mr John shared with his fellow graduates that in the words of Koffee "We Nuh Rise and Boast" as we reach this milestone in our academic journey, instead "[we] thank God for di journey, di earnings a jus fi di plus…We give thanks like we need it the most… we haffi give thanks like we really suppose to…" Because "Gratitude is a must". "The UWI has equipped us with the tools to take on the world and we should use that legacy to make others proud of this esteemed and globally acclaimed educational institution that they too may want to share the Pelican Pride and endeavour to be UWI Alumni", Mr John stated.
The UWI Open Campus congratulates the Class of 2022 and wishes them success in their future endeavours.
CLICK HERE TO JOIN OUR WHATSAPP GROUP