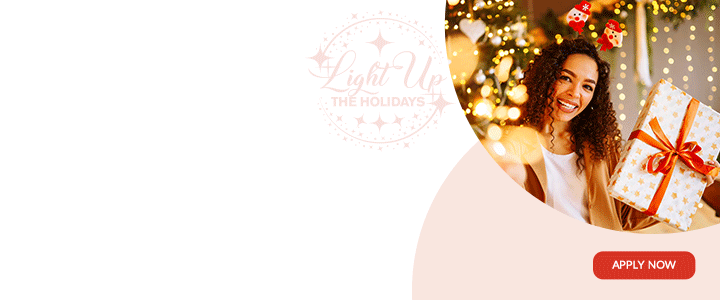 The UWI Open Campus and CCRIF SPC Collaborate to Deliver Online Course in Fundamentals of Disaster Risk Financing for Advancing Sustainable Development of Small Island Developing States (SIDS)

The Continuing and Professional Education (CPE) Certificate course in Fundamentals of Disaster Risk Financing for Advancing Sustainable Development of Small Island Developing States (SIDS) will be delivered for the first time commencing Tuesday, November 3rd, 2020. This 40-contact-hour training initiative was established under an MOU between CCRIF SPC and The University of the West Indies.
The course focuses in large measure on enhancing the understanding and use of the tools used in disaster risk financing and the important role these tools play in advancing debt and fiscal sustainability of countries; the course also explores the rationale for countries to have in place disaster risk financing policies and strategies and how these can be developed to complement countries' comprehensive disaster risk management policies. It also introduces CCRIF SPC as the Caribbean region's main disaster risk financing facility for parametric insurance and how parametric insurance and the models underpinning it work. Additionally, it examines the range of other ex-ante and ex-post disaster risk financing instruments and how these work alongside each other. The linkages between shock responsive social protection and disaster risk financing within the context of vulnerable populations is also explored.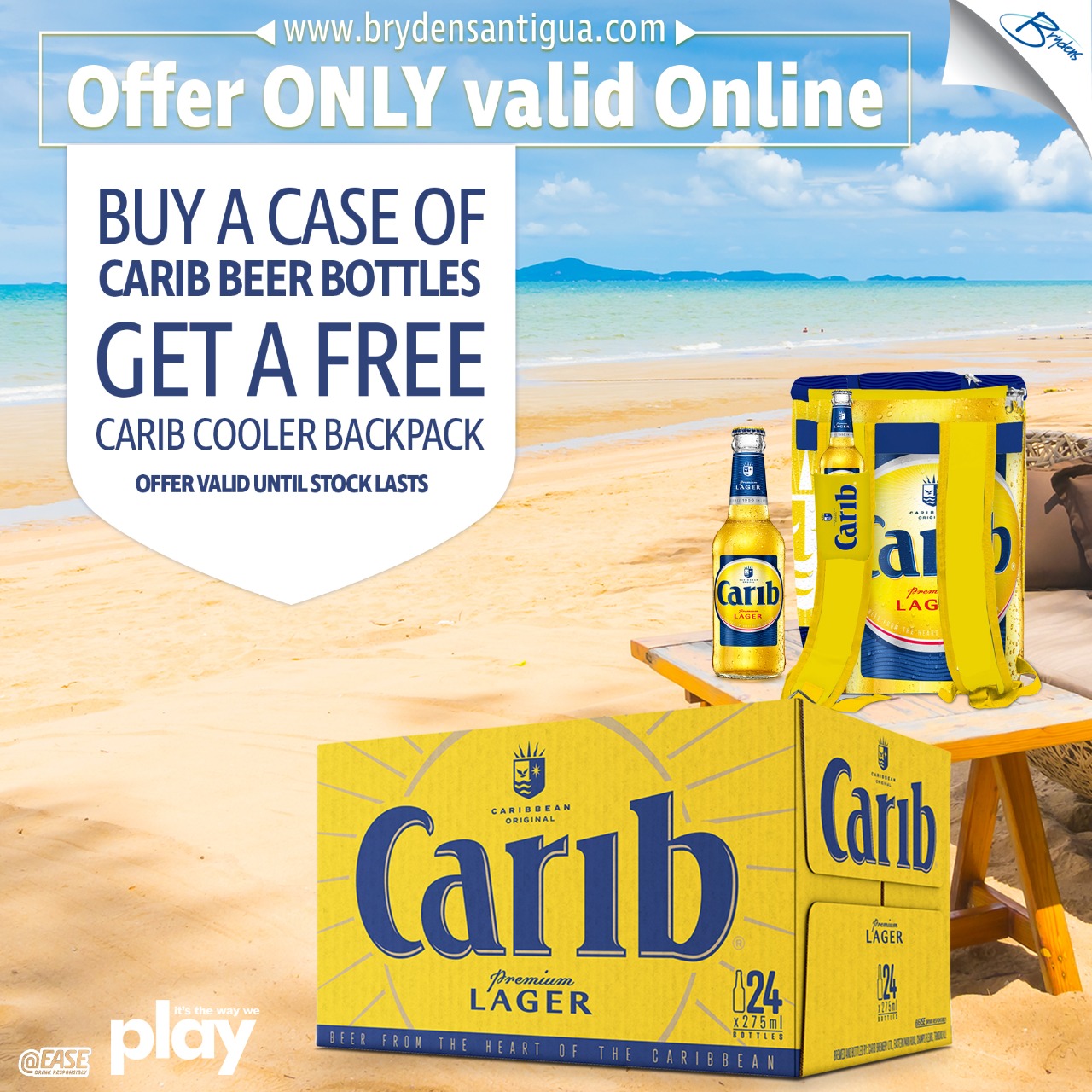 It comprises five units: The Caribbean's Natural Hazard Landscape and Profile; Introduction to Disaster Risk Financing; Introduction of Integrated Risk Management and All Hazards Risk Policy Frameworks; Parametric Insurance and Modelling; and Shock Responsive Social Protection and DRM and Insurance. Facilitators of the course will include lecturers at The UWI and members of the CCRIF team.

This course targets individuals with an interest in disaster risk management (DRM) and areas of public financial management, including professionals with responsibility for finance/economic development, disaster management, meteorology, water resource management, environmental management, physical planning, and sustainable development.
Successful participants will be awarded a UWI Open Campus Certificate of Achievement with four Continuing Education Units or CEUs. This is an internationally recognized system of merit for persons pursuing Continuing & Professional Education offerings.

1

CCRIF SPC is providing scholarships to cover the fees for enrolment in this course. For more information and to apply for this course and a scholarship, please visit:

https://open.uwi.edu/programmes/fundamentals-disaster-risk-financing-advancing-sustainable-development-small-island

CLICK HERE TO JOIN OUR WHATSAPP GROUP