The University of the West Indies (The UWI) Five Islands Campus received a donation of lab equipment from the American University of Antigua (AUA) as it continues to build its programmes in the School of Health and Behavioural Sciences.

The handover took place at The UWI Five Islands Campus on Friday, September 24, and was attended by officials from both institutions.
Principal of The UWI Five Islands Campus, Professor Densil Williams thanked AUA for its generosity and timely donation.

He noted that building of relationships in the academic ecosystem was important and AUA was a natural partner through its experience in growing a world-class educational experience in Antigua.

He acknowledged that the collaboration with AUA, which has excellent physical infrastructure and a strong academic corps, will benefit the training of health workers for Antigua & Barbuda and by extension the Organisation of Eastern Caribbean States (OECS).
Vice President of Administration & Community Affairs, Vernon Solomon acknowledged the exciting opportunity presented to AUA to work with The UWI Five Islands Campus.

He noted that while there is a void in the healthcare system in the areas of medicine and nursing, the vision of filling these gaps with quality professionals is shared by both institutions.
Solomon added that this collaboration by institutions in the country can only help to produce better physicians and nurses for Antigua & Barbuda and the region.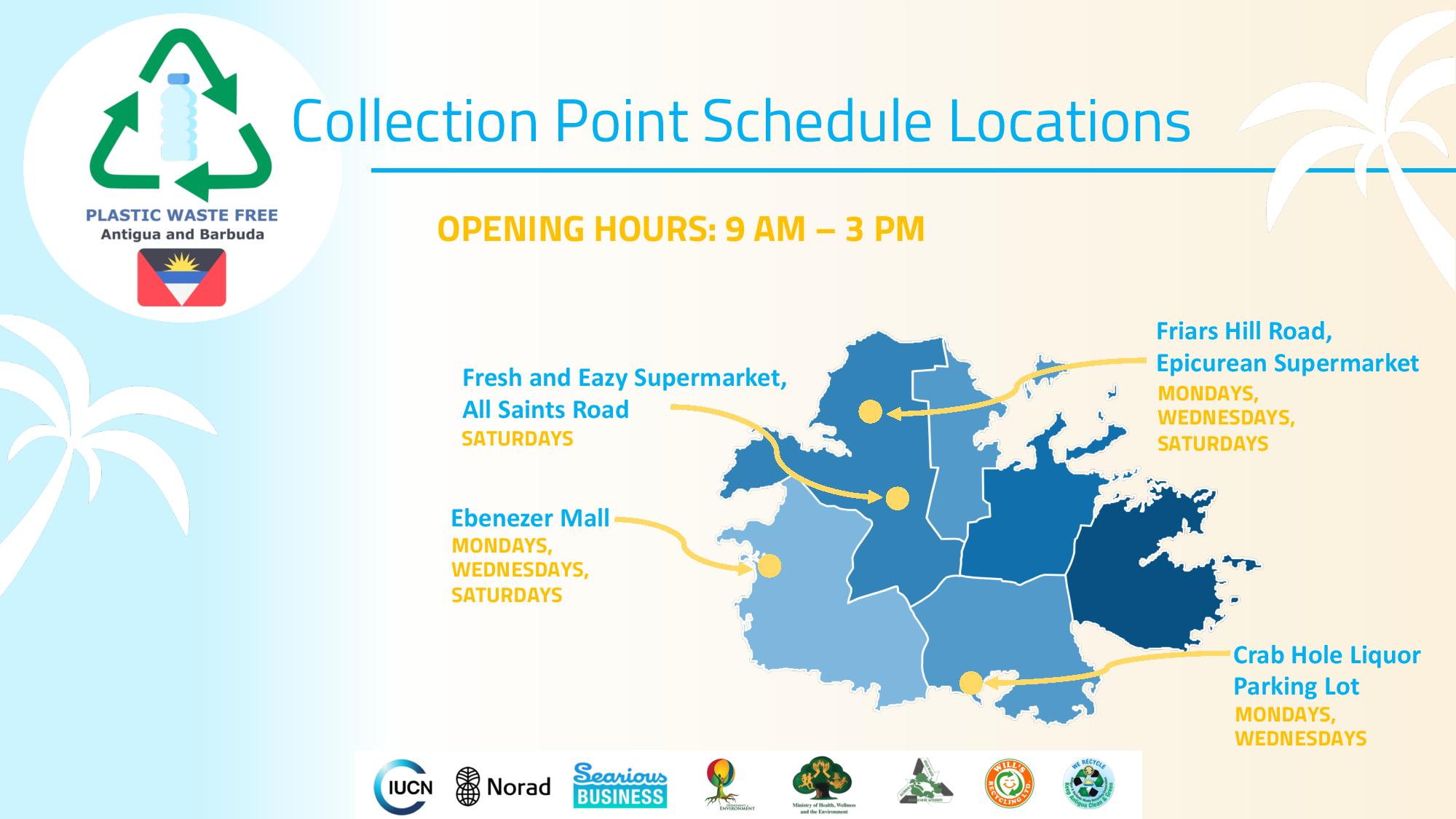 The donation of lab equipment forms a wider part of a collaboration between The UWI Five Islands Campus and American University of Antigua.
This collaboration will see the universities looking to work on inter-professional collaboration between the medical and nursing students as well as other key areas in the health education sector.
Support Antigua Newsroom from as little as $5 – it only takes a minute. If you can, please consider supporting us with a regular amount each month. Thank you.