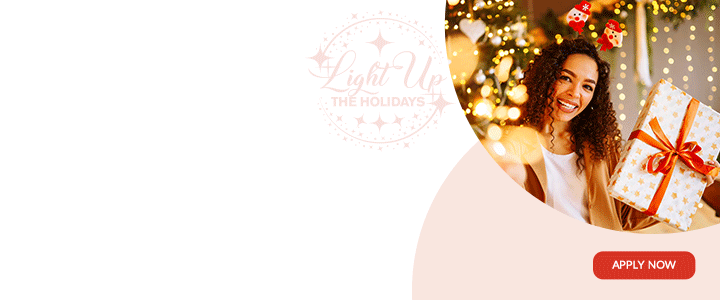 Cabinet Notes: The Minister responsible for developing the Blue Economy reported to the Cabinet on the future plans which the University of the West Indies (UWI) has agreed to support for use of the vast ocean space, which is the Exclusive Economic Zone of a sovereign Antigua and Barbuda.

In an effort to unlock the potential of the blue economy, the Minister has sought and received the support of the Association of Commonwealth Universities, the Commonwealth Enterprise and Investment Council, and the UWI. Sir Hilary Beckles, Vice Chancellor of the UWI, has successfully sought the support of these academic bodies in devising plans for the sustainable exploitation of the sovereign ocean resources which currently remain untapped. It is estimated that by 2030, more than 40 million full-time jobs can be created by the use of the ocean resources in a sustainable manner.
The UWI Five Islands Campus is being directed to establish a regional center for excellence for the study of oceanagrophy and marine science. The object is to make Antigua and Barbuda a pioneer in the study and implementation of blue economy research and development in the Caribbean region.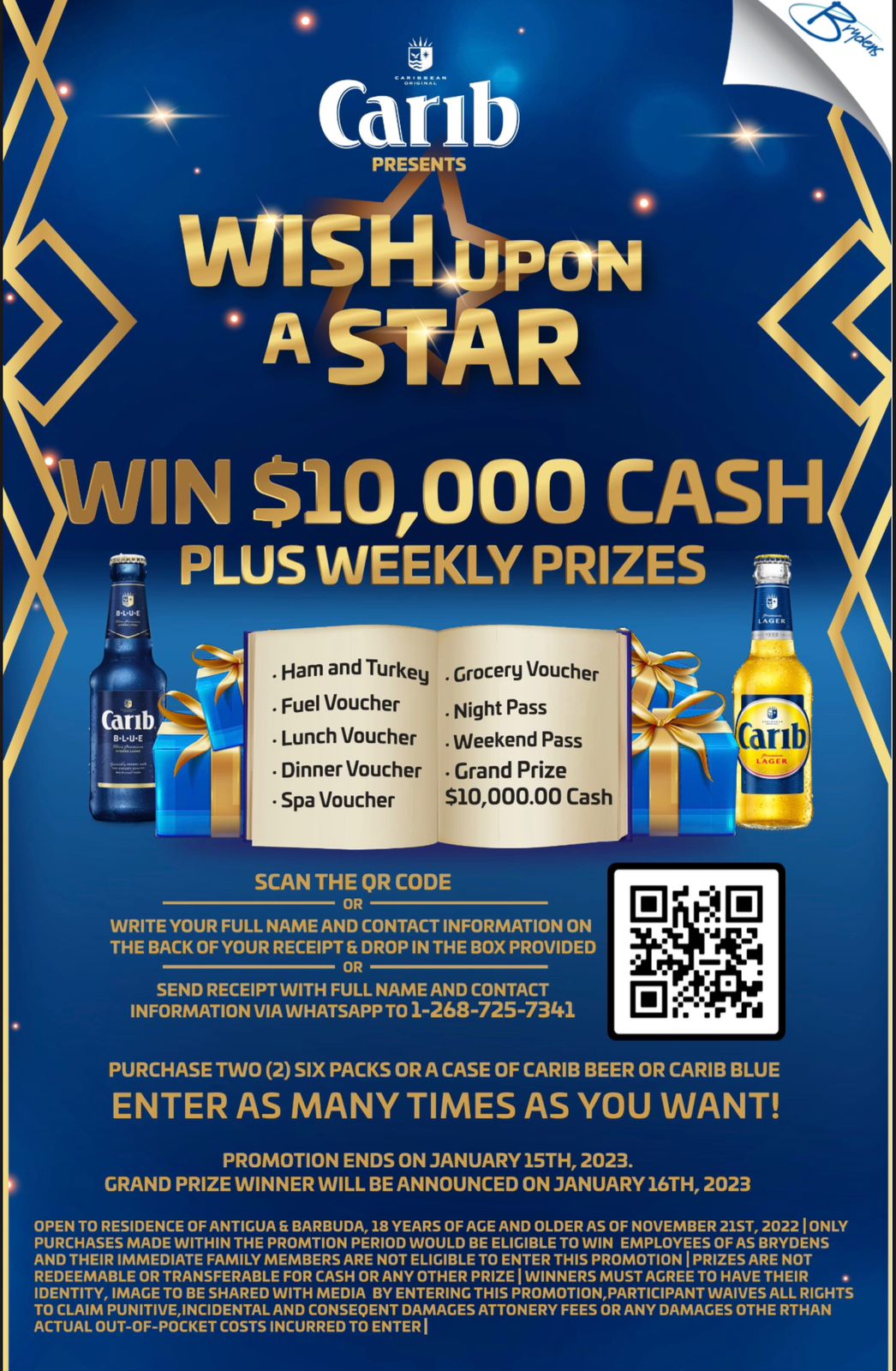 The agreement to develop and sustain such a center has the support of these university groups that will identify Antigua and Barbuda as a unique place for those youthful minds with an interest in ocean studies.

CLICK HERE TO JOIN OUR WHATSAPP GROUP