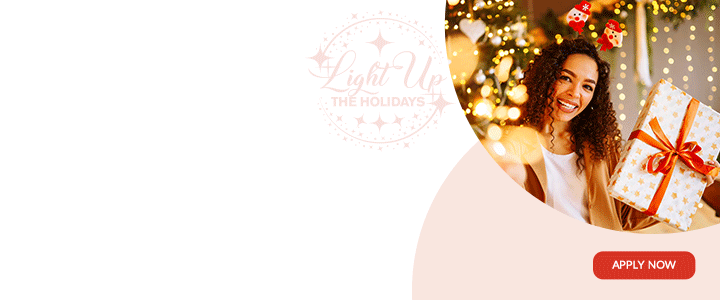 The Tree planting initiative which is being undertaken by The Tree Tribe, a local group leading a tree planting project, is considered quite timely in light of 2021 being declared by the UN's Food and Agricultural Organisation as the International Year of Fruits and Vegetables.

The Tree Tribe has been growing seedlings and fruit trees and giving them away free to communities, gardens, churches, schools, individuals, departments and organizations in Antigua.
The Communications Department within the Ministry of Agriculture caught up with the founder of The Tree Tribe who is also Sugar Ridge Resort's owner Aidan McCauley to hear more about this initiative.

Since the closure of the Sugar Ridge Resort due to the impact of the COVID-19 Pandemic, McCauley said that the support from Sugar Ridge has been phenomenal in this timely and worthwhile venture.

As he spoke with us, scores of persons kept coming in to the nursery on the residential side of Sugar Ridge requesting fruit trees. McCauley also credited the grounds/maintenance staff for their role in helping to drive this initiative.
McCauley said that the Tree Tribe has collaborated with the Ministry of Agriculture in targeting the beneficiaries of the fruit tree giveaways, as they would have already established a relationship with members of the public during its previous seedling distribution exercises.

A road beautification project and a re-forestation project at body pond are the other areas in which his organization is working with the ministry.


The hotel owner said that although fruit trees is the main focus at this time, seedlings of many other types of trees are currently being grown.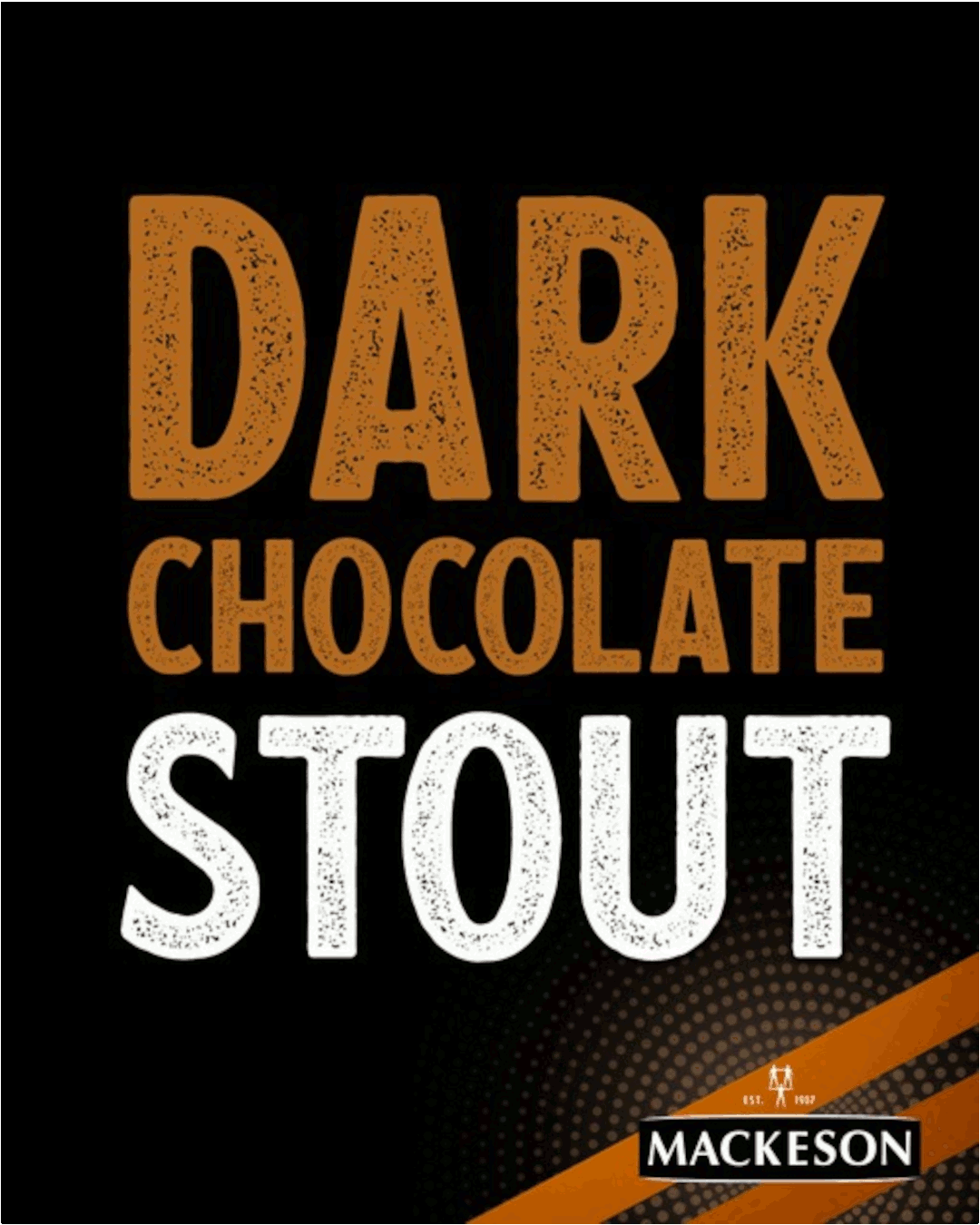 McCauley noted that he is pleased with the mixture of persons that is responding to the fruit tree giveaways and he hopes that they will all take care of plants.

A thousand trees is being given away in first undertaking.

The Tree Tribe hopes to grow approximately 10,000 trees by the end of the year.
Mangoes and Papaya are the popular fruit trees available along with black berries and cherries among others.

The hotel owner said that efforts are being made to get citrus fruit trees as the demand for same is high.
McCauley who is also a Wellness Ambassador said that from his experience being in the hospitality business, it is observed that a lot of tourists have a keen interest in volunteering and tree planting exercises could be offered to them as another area of interest.

He also mentioned that volunteer interest has also been high from visitors on yachts that port here in Antigua for an extended period of time.
In terms of his response to the announcement of 2021 being the International Year of Fruits and Vegetables, McCauley said that he is happy to know that such a year is set aside for a renewed focus on 'fruits and vegetables.'

'I'm really grateful that there is something highlighting that and people are going to be made more aware of this because for me, it should be what we are all doing all of the time.'
He continued. 'we should be looking out for our plants; looking out for our environment; look at this beautiful food that we get grown for us and yet we are still buying stuff in packets that's made in a factory with chemicals and sweeteners and its costing us money and destroying the environment.
He is urging everyone to lead healthier lifestyles and use the fruits freshly picked from the trees as much as possible.
The Tree Tribe vows to continue grow, give and plant trees as part of its contribution to preserve the eco-system of Antigua and Barbuda and to ensure the health of the environment for the future generations .
Advertise with the mоѕt vіѕіtеd nеwѕ ѕіtе іn Antigua!
We offer fully customizable and flexible digital marketing packages.
Contact us at [email protected]