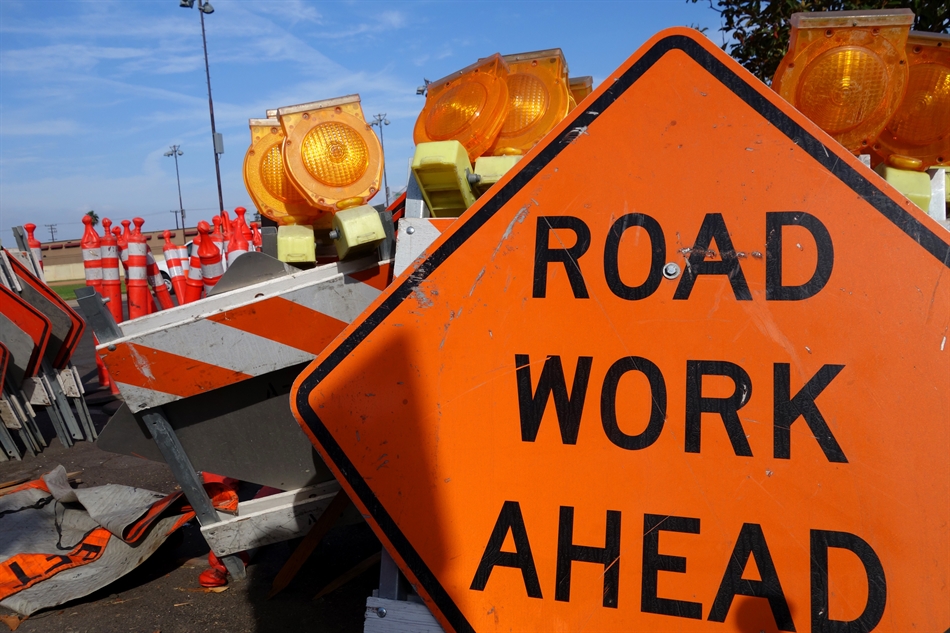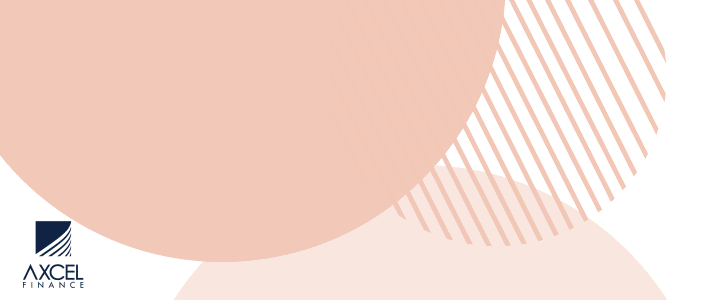 The public is hereby advised that road closures are put in place for safety. Motorists residing and/or undertaking business within established closure limits are urged to proceed with caution.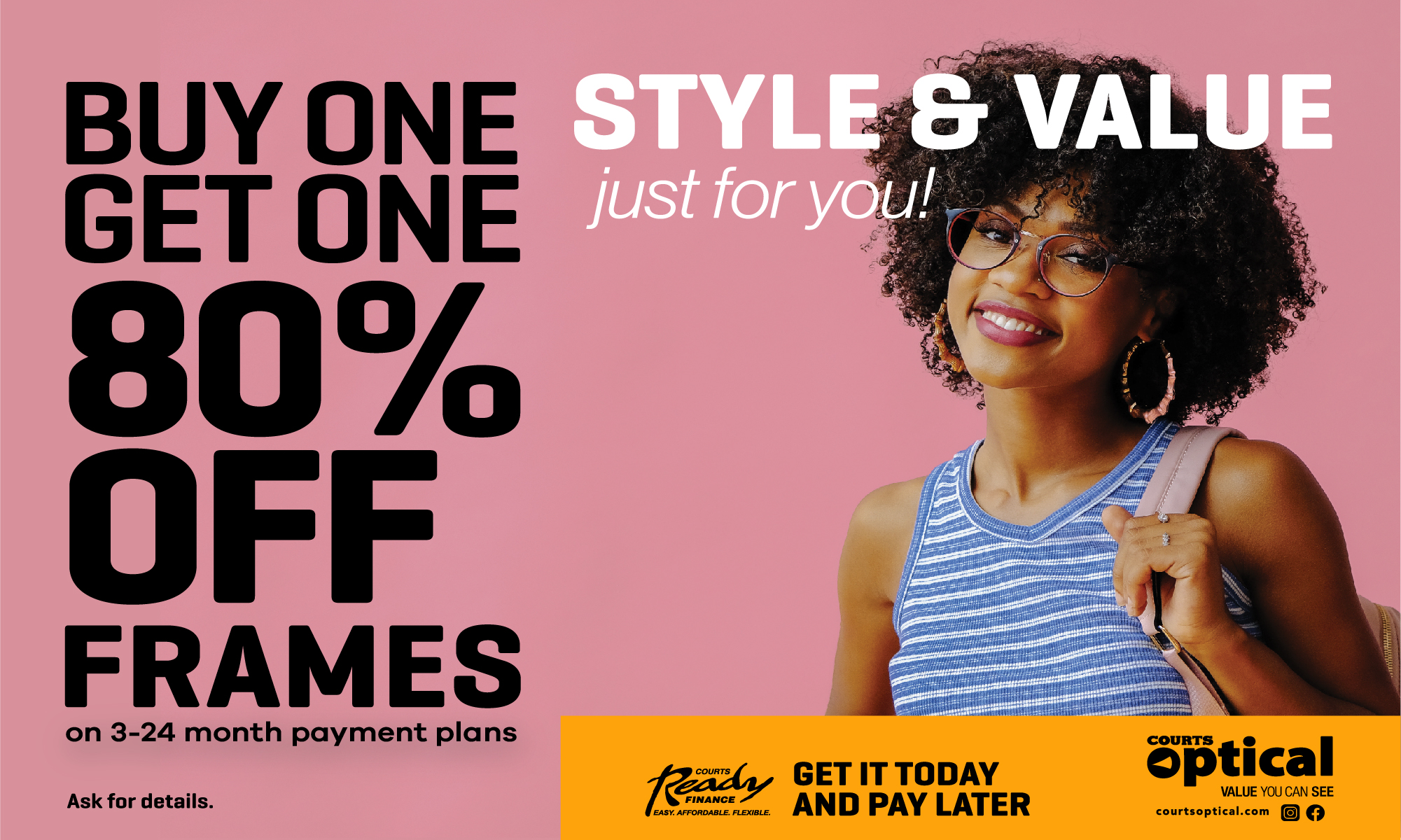 Road Closure is in effect on a section of Friars Hill Road in the section marked as phace 3F between St. John's St and Cross St. This phase will be closed for two weeks as part of ongoing road infrastructure rehabilitation works. Local access will be maintained.  

Duration: 2 weeks

Traffic Management: Road closure with local access maintained

Business owners, customers and residents trying to gain access are asked to enter from the northern end of the closure limits  from Dickenson Bay Junction end.
Elsewhere on Sir Geoege Walter Highway a section of road in Phase 2B between Utopia Park Apartments and  Factory Rd. Junction will remain closed for ongoing works. 

Duration: 2 weeks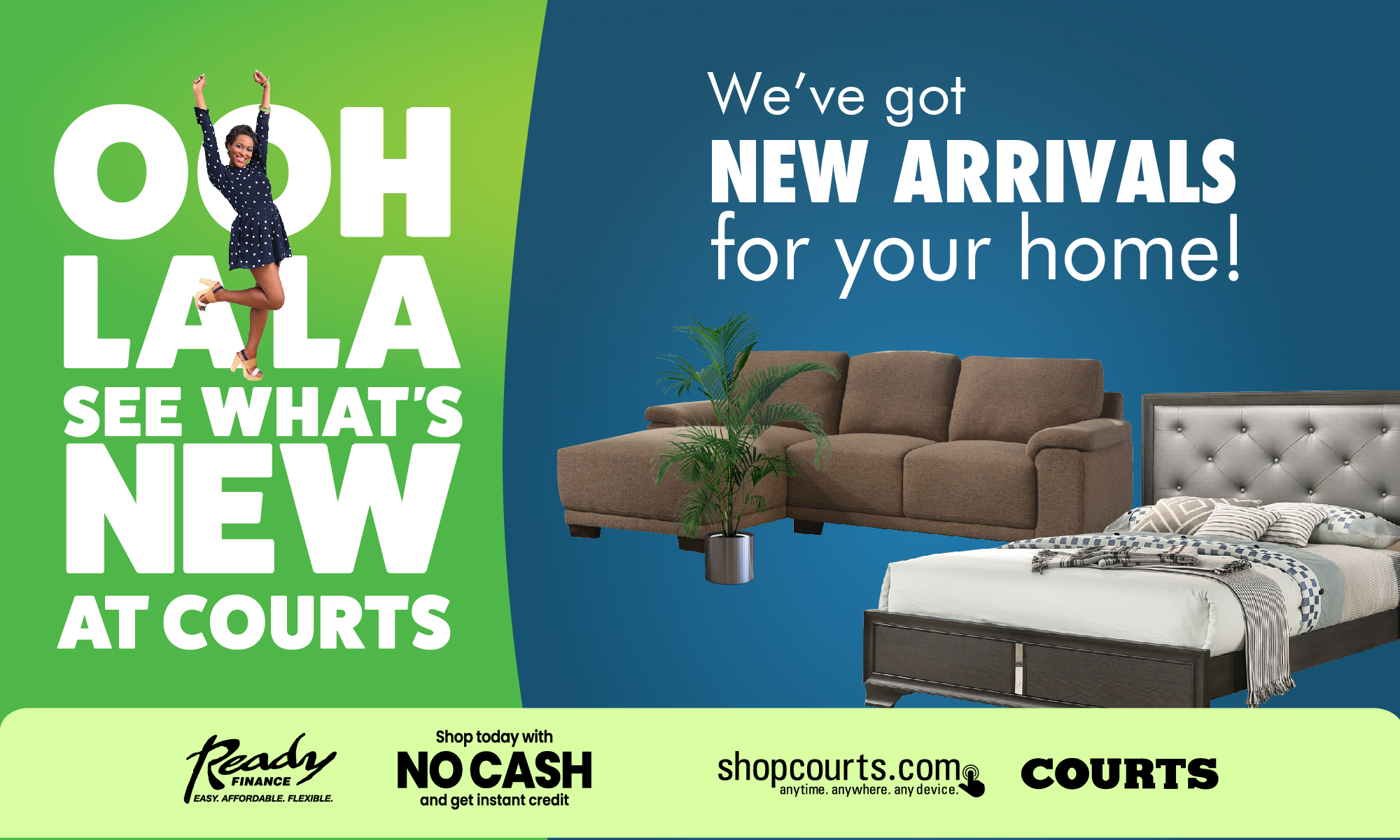 Traffic Management: Road closure with local access maintained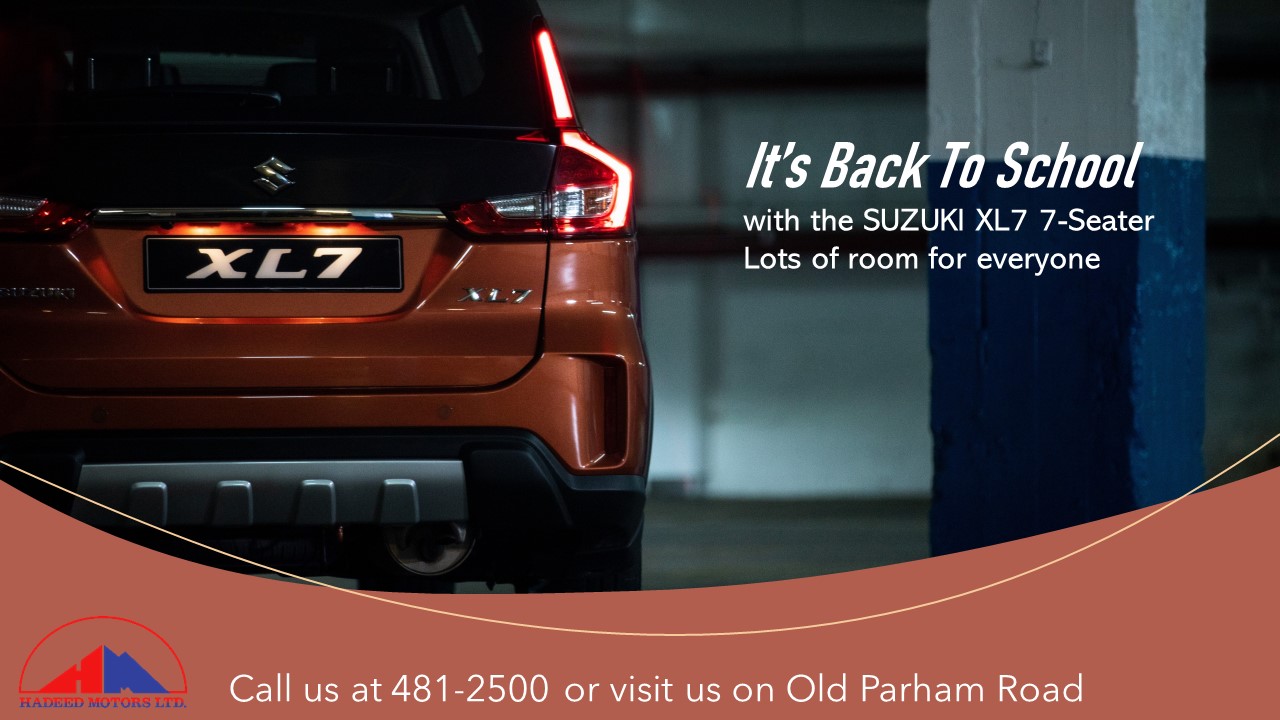 Diversion: Previously sent

Business owners, customers and residents trying to gain access are asked to enter from southern end of closure from Factory Road End

CLICK HERE TO JOIN OUR WHATSAPP GROUP