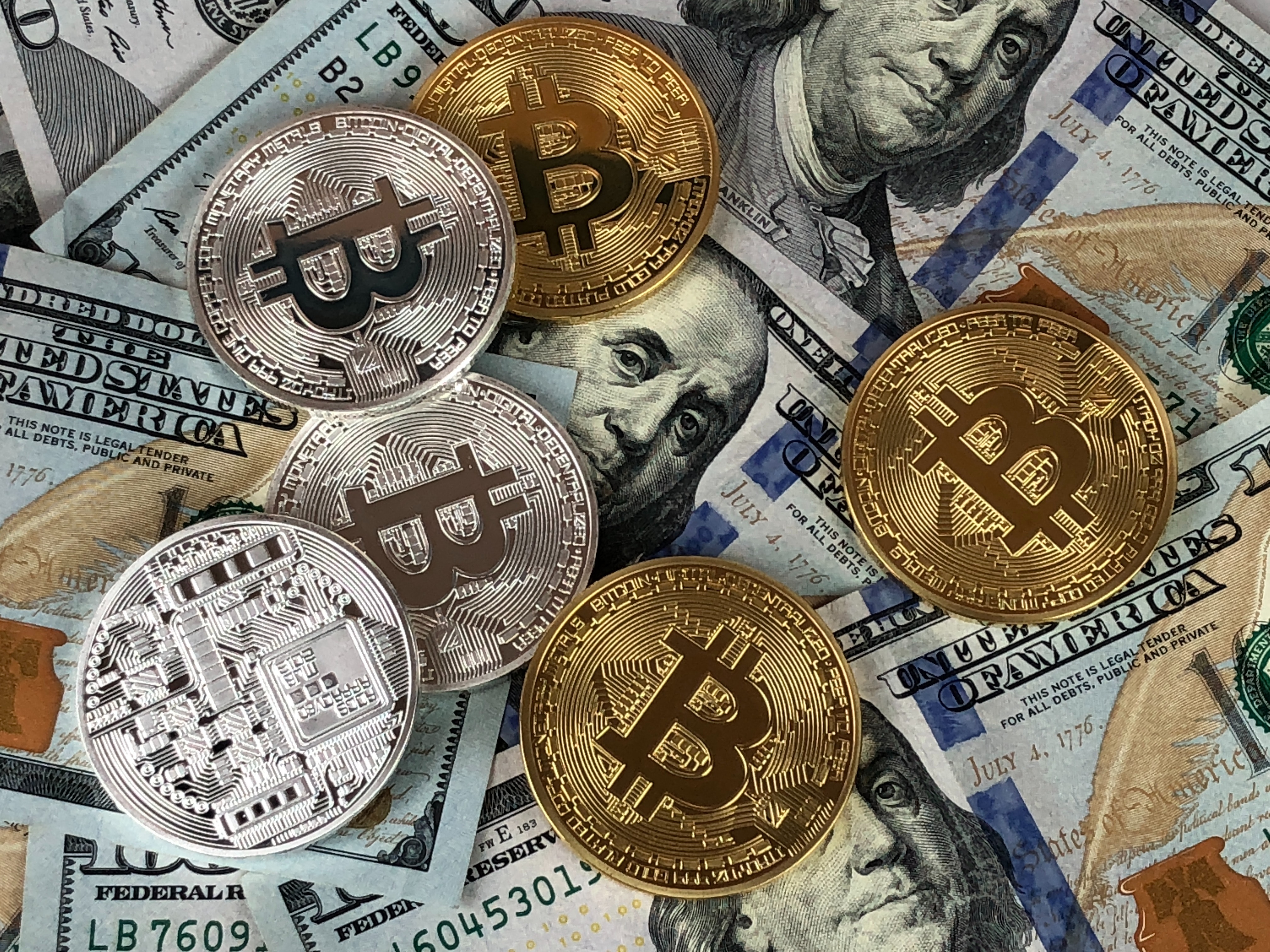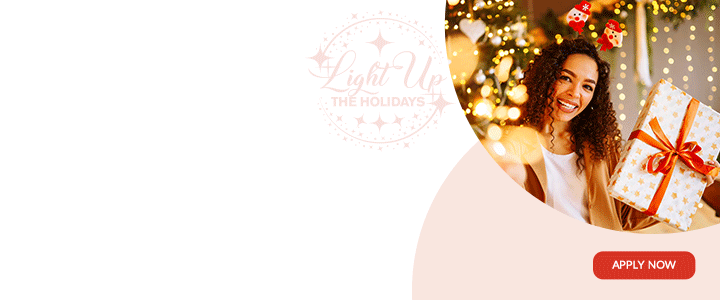 2018 was a year where cryptocurrencies came under a lot of scrutiny, following their rapid rise to fame and value the previous year. The world's biggest cryptocurrencies like Bitcoin, Neo, and OmiseGo were hot on everybody's radar. But the past year saw the technology lose momentum, with some cryptocurrencies suffering more losses than they gained prior to the bull run. This time, it seems things are looking up, but which cryptocurrencies are set to continue their takeover in 2019? 

Ripple (XRP)

Last year, Ripple boasted a growth of 36,000%. Since 2013, it had always ranked as one of the best performers, and was hailed as the best one in 2017. With hundreds of bank partnerships on the horizon, Ripple is showing no signs of slowing down in 2019 and beyond. Even major financial institutions such as American Express, Santander, and JP Morgan have already began implementing Ripple technology. 

Its popularity can be attributed to its multiple uses outside of the digital currency realm. Using blockchain technology, it also serves as a payment system to make international transactions more secure and efficient. Where traditional bank payments can take more than one week to process, Ripple gets it done in a few seconds. 

On top of this, Ripple is deemed government-compliant in the eyes of investors, which is more than what other cryptocurrencies can say.

Bitcoin (BTC)

Even those who don't speak the language of investment have heard of Bitcoin, one way or another. In recent years, Bitcoin has boasted an average 50% share of the global market volume. Being the most popular and the first cryptocurrency ever invented also puts it two steps ahead of others, and many believe it will retain its position as digital gold in the year ahead.

However, we must remember that Bitcoin, along with the cryptocurrency market in general, is highly volatile. FXCM warns against falling victim to the hype, using the example of 2017's total market value climbing from $17.7 billion to $600 billion by the end of the year. While this represented a gain of more than 3,000%, Bitcoin went on to take a sharp dip in 2018, with trade closing at $135 billion by November. 

Fortunately, prices have been stabilizing, and some bulls believe that the bear market may be at its last stretch. In 2019, Bank of Hodlers predicts that the corporate world will see an increased adoption of Bitcoin technology, which will help bolster its awareness and industry growth.

Ethereum (ETH)

After recent gains, Forbes has hailed Ethereum as the world's second largest cryptocurrency by market capitalization. In 2017, it was second only to Bitcoin. But unlike Bitcoin, Ethereum is not just a digital currency, but a more advanced blockchain project which developers can use as a platform to build their own cryptocurrencies. Thanks to this type of technology, developers need not start from scratch if they need a blockchain-based solution. 

It has since become a popular choice for building initial coin offerings (ICOs). And according to an ICO report by Suicide Ventures, 87% of ICOs launched their projects on the Ethereum platform as of October last year.

Binance coin

In terms of liquidity, Binance is one of the largest cryptocurrency exchanges out there. Currently, it ranks as one of the better performing cryptocurrencies at number 14 on the market. 

Because it is commonly used to get discounts on trades, Binance token holders stand to reap gains, especially since cryptocurrency is expected to make its way further into the mainstream. But that's not the most interesting thing about it. Financial writer JP Buntix points out that while most of the top markets have turned bearish recently, Binance was an exception. Instead, its price had even risen by as high as 5%, effectively going against the overall market trend. However, one thing to note is that it risks losing value if the Binance exchange ever becomes compromised. 

Stellar

Similar to Ripple, Stellar is designed to facilitate cross-border payment. It boasts a newly minted partnership with tech behemoth IBM, on top of its increasing company collaborations. Not only is this making a positive contribution to its growth and credibility, but it now has a high possibility of being listed on Coinbase, one of the most popular cryptocurrency exchanges. 

At present, it is one of the best performing coins so far, and many experts believe that a $1 price tag might be possible this year. Its only catch is that it has steep competition from the SWIFT System and Ripple. 



CLICK HERE TO JOIN OUR WHATSAPP GROUP