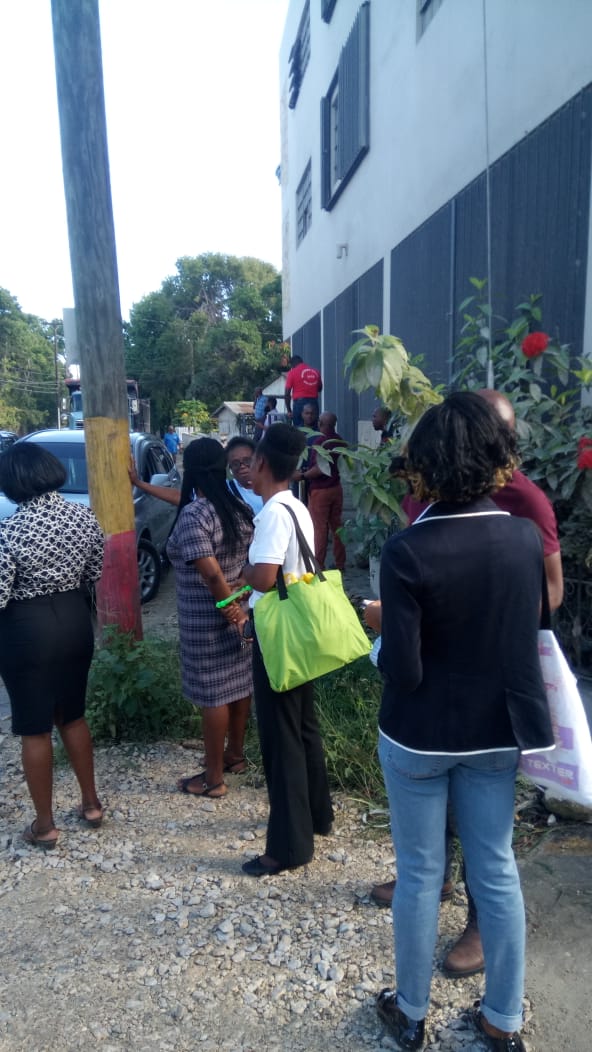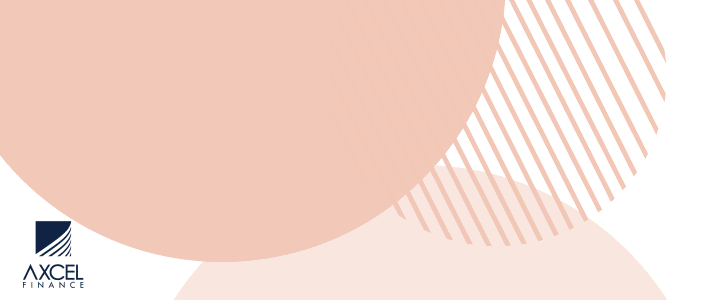 Striking ABS staff are expected to resume normal duties today ANR has learnt.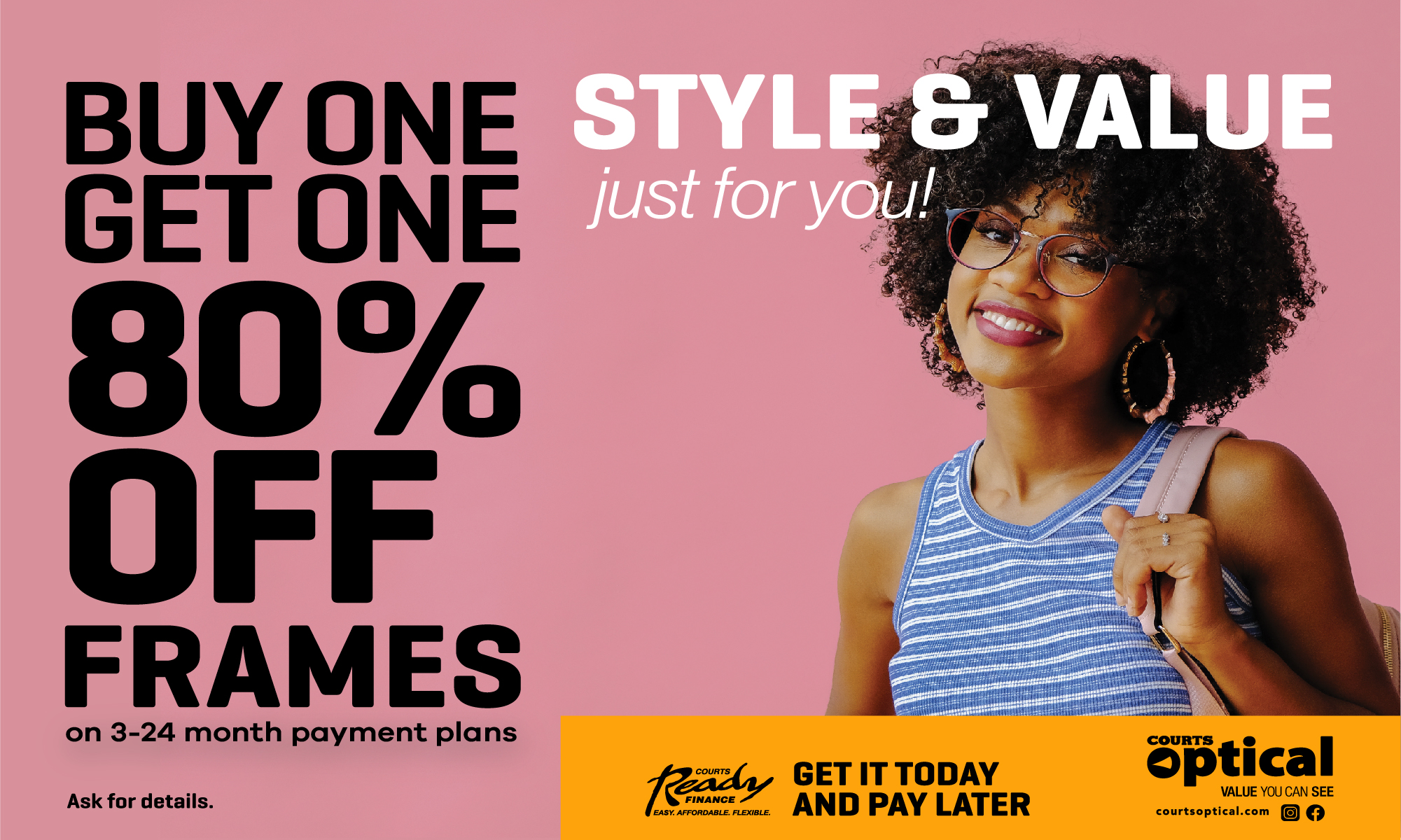 The reached an agreement to go back to work on December 28, after the intervention of the Officer of the Labour Commissioner.

While the matter is before the commission, staff agreed to report back to work and perform their normal duties,

The company has been struggling to maintain its operations as more the half the staff stayed off the job for about 10 days.

However, the staff agreed to take no further action until the Labour Department has dealt with the matter.
The management also agreed to allow the staff to perform their duties as normal and to take no action against them while the matter is under consideration.

The staff embarked on industial action to demand their their overtime pay, working conditions and relations with manangment improve.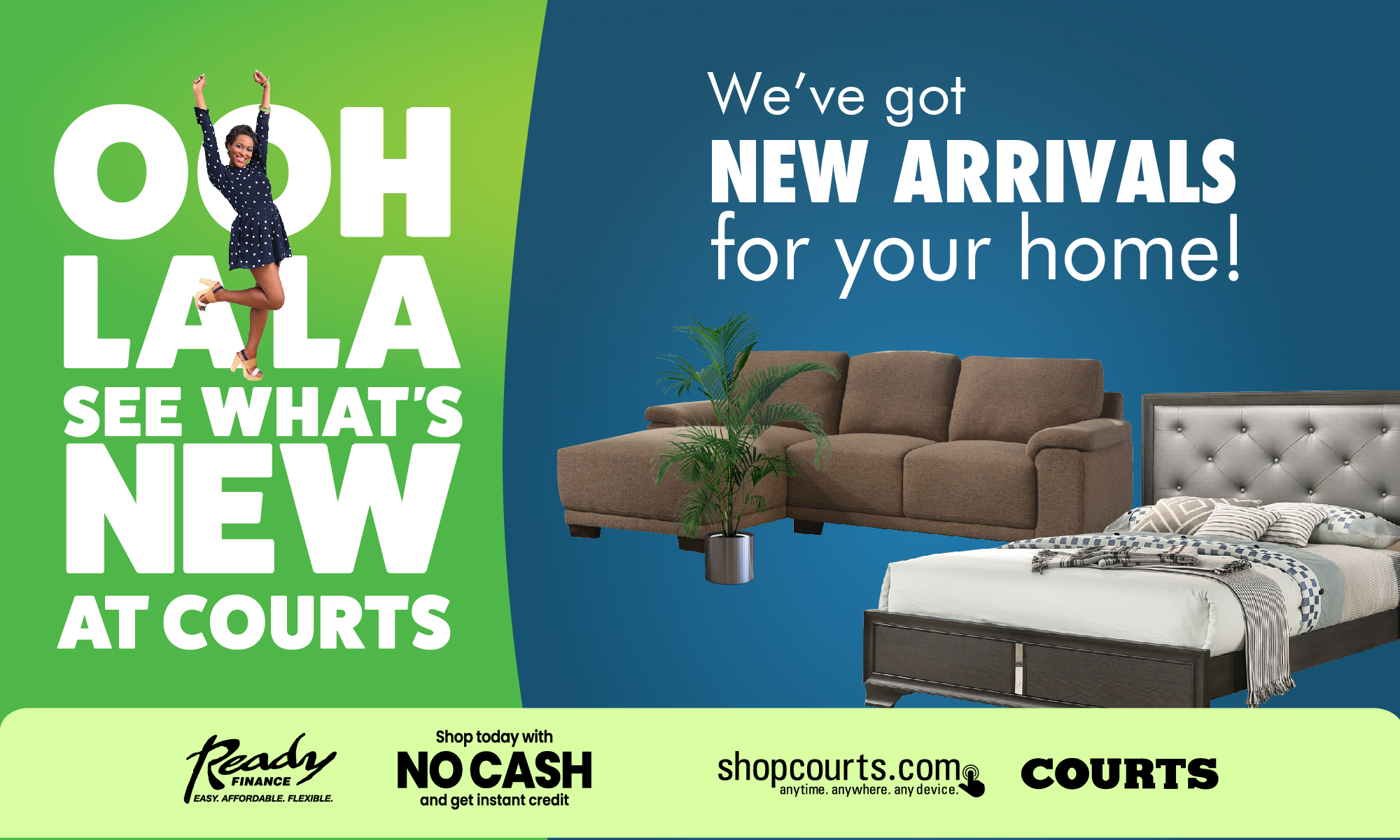 CLICK HERE TO JOIN OUR WHATSAPP GROUP