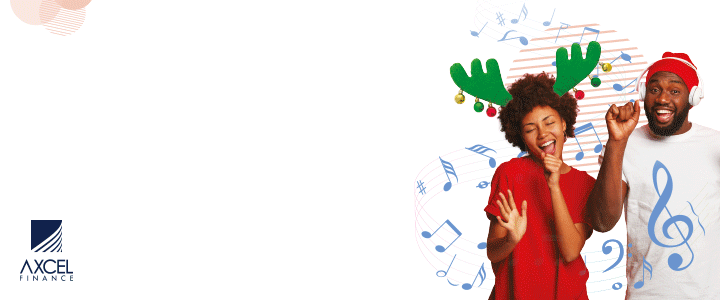 As St. John's Cooperative Credit Union (SJCCU) gears up to commemorate its milestone 40th  Anniversary of service to members, community and nation, coming up in August 2022, the organization has launched a financial wellness training programme to empower its employees and eventually, Members, on the benefits of a Lifestyle Influenced by Financial Empowerment (LIFE).

Financial literacy is the global language of money, and this robust, 360-degree programme, spearheaded by financial wellness experts, SamuelFields Consulting Group (SFCG), provides employees with a range of resources for personal and professional development.  It includes tips, smart tools and training on how to budget, save, set aside emergency cash, set financial goals and recover from financial setbacks. Preparing for financial shocks and bouncing back from such instances is a key component in the current post-pandemic financial landscape.  Employees will develop personal functionality, capacity and confidence in order to more skillfully deliver this support to SJCCU Members. Recognizing the impact that financial stress can have on job satisfaction and performance, employees will simulate opportunities for self-determination within their wellness teams that will help to strengthen their commitment to financial wellness and organizational goals, while improving delivery of this type of support to Members.
"Throughout the pandemic, many of our employees diligently fought the odds and we want to support them with the tools and life skills to better manage their finances and personal needs which authenticate the message they carry as service Ambassadors of SJCCU. Our 40th anniversary is a major celebration for everyone connected to SJCCU's development, growth and success," said Jennifer Whyte, General Manager. "We proudly embrace this milestone from a heart of service, genuine reflection and authentic gratitude. We see this as an opportunity to create a better environment for our employees, members and all stakeholders, as we plan for the future."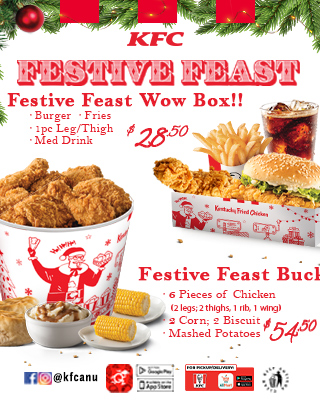 To underscore the rich legacy of SJCCU's 40-year success, the employee wellness event was launched on Thursday April 7th under the theme Milestones, Music and Money: Find Your Rhythm. It highlighted some of SJCCU's notable brand milestones from the year the Credit Union was birthed in 1982 to now, 2022.  Popular Antiguan and Barbudan music was incorporated as part of the celebration, with the understanding that music makes memories. This musical event therefore marked the 40-year milestone and the initiatives that will characterise it, for generations to come.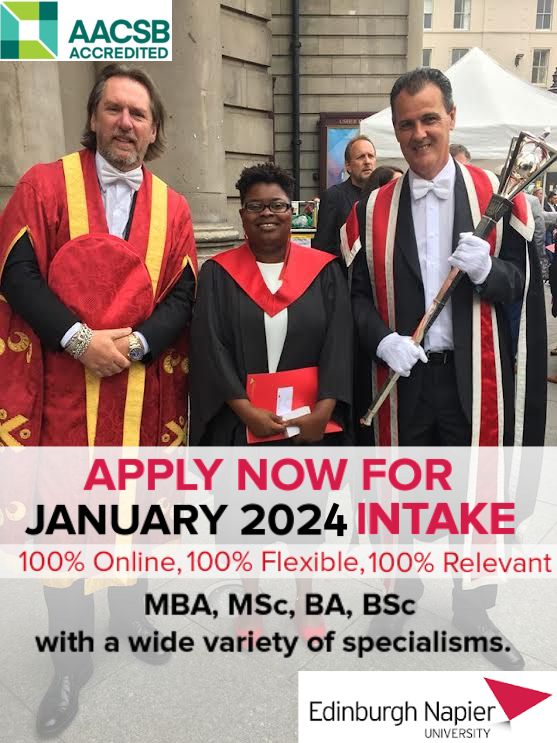 "The goal being to educate, entertain and empower employees and by extension, Members, in recognition of the Credit Union's proud history, the SJCCU/SFCG team created an exciting audio-visual timeline featuring the organization's 40-year journey.  Beginning with the founding year, 1982, it spotlighted that year's road march tune, "Push" by King Short Shirt, creating a Financial Wellness Jingle Challenge, thereby connecting with the essence of the song that marked that era.  Music icons "Menace" and Claudette Peters, who are affiliated  with SJCCU and also road march winners, were also highlighted in the musical timeline. This activity generated a high level of employee engagement about the evolution of SJCCU and its development alongside our captivating musical culture", said Megan Samuel-Fields, CEO of SFCG.
Since inception, SJCCU has earned the reputation of a trailblazer, becoming the first Credit Union in Antigua and Barbuda to offer open membership in 1982.  A decade later, in 1992, SJCCU was also the first Credit Union to acquire its own premises, and in 2018, it became the first Credit Union to establish a branch office in our jurisdiction.

"During these challenging times, employees should not feel like they have to mortgage their future for the present. This launch event allowed us to reflect on the guiding principles and resilience of our organization and to draw from the wisdom and lessons handed down by some of our founders, including Founding President Ms. Althea Crick – a financial luminary herself. We want to continue to build a strong organizational culture that honours our founding values.  In so doing we must demonstrate our care and concern for employees, as they embrace modern tools from the Employee LIFE Wellness Programme, to help us chart the way forward," said Winston Laville, current President of SJCCU.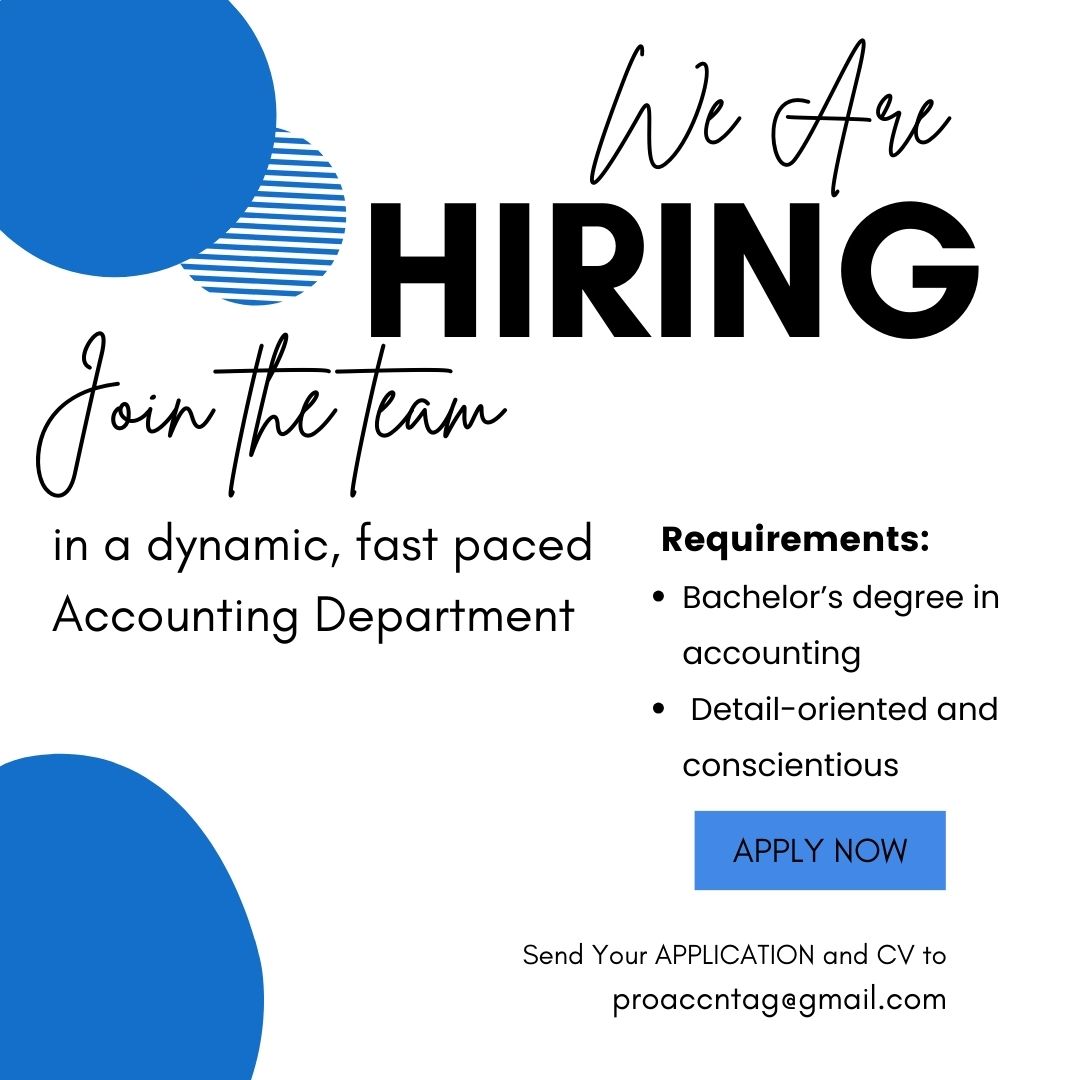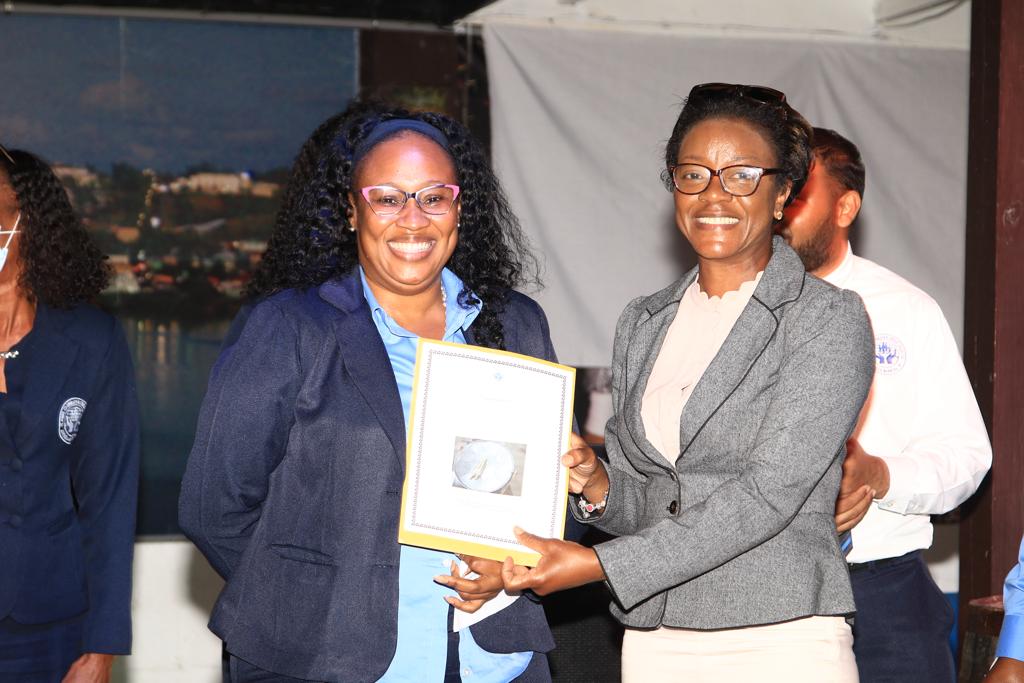 The SJCCU Employee LIFE Wellness initiative will run from April 2022 to March 2023.  It will focus on seven dimensions of employee well-being and continue to infuse themes that honour the local culture, as well as SJCCU's long-standing commitment to public service education about financial health and charitable service within communities across Antigua and Barbuda from which their Members come.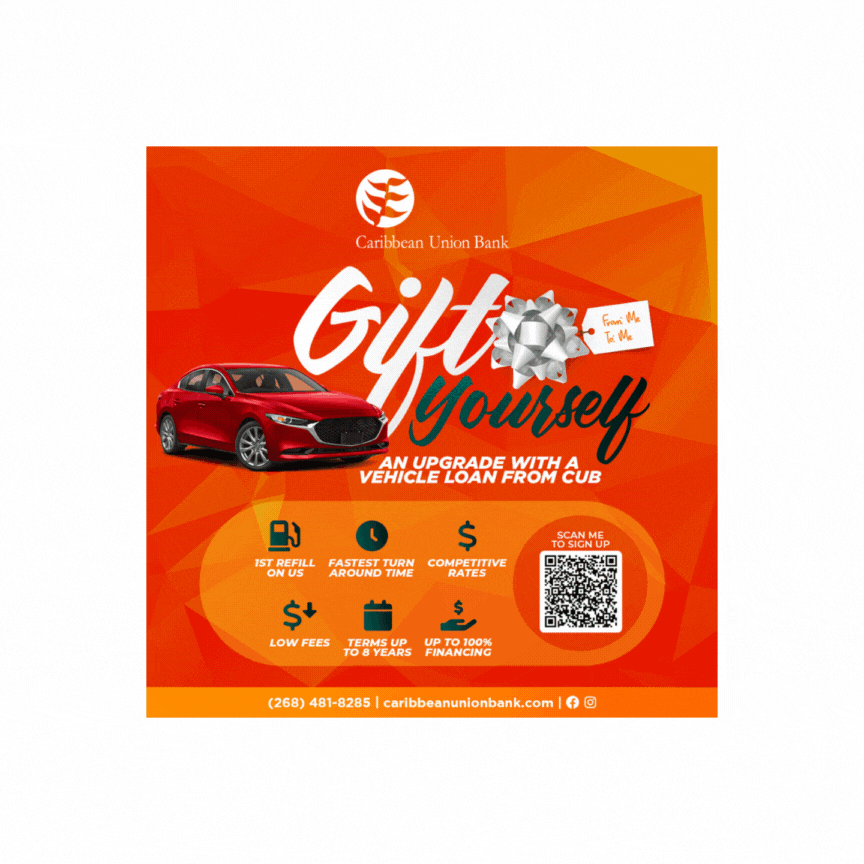 SJCCU is a premier friendly family credit union that was founded as a model for a modern credit union development in Antigua and Barbuda. Operating from head offices at Lower All Saints Road and a Branch at Mandolin Place mall on Friars Hill Road, the Credit Union provides a plethora of savings products for adults and children, loans, and other ancillaries such as group health and family indemnity insruance, serving up to 300 of their approximately 12,000 members daily via online, mobile app, ATMs, schools and in-branch channels.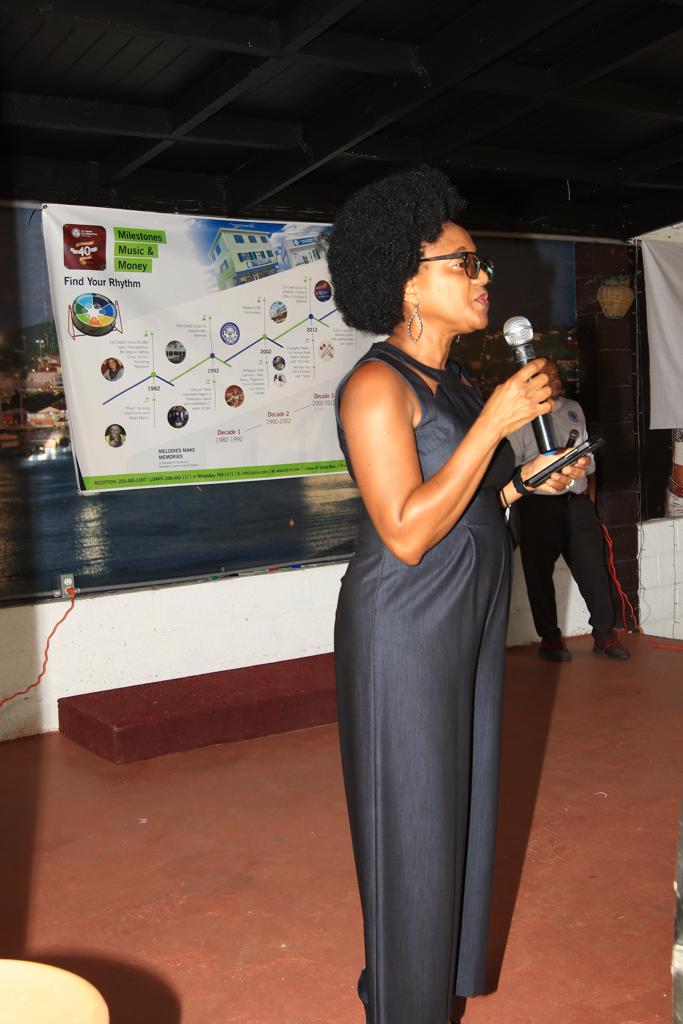 Advertise with the mоѕt vіѕіtеd nеwѕ ѕіtе іn Antigua!
We offer fully customizable and flexible digital marketing packages.
Contact us at [email protected]