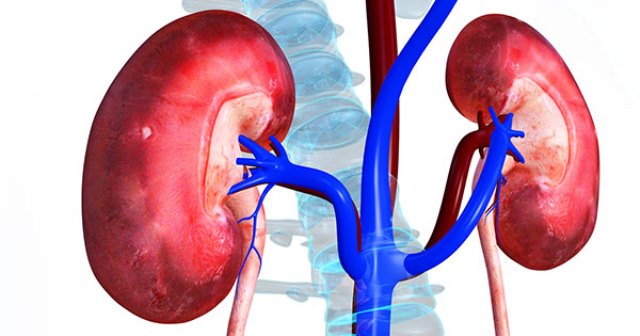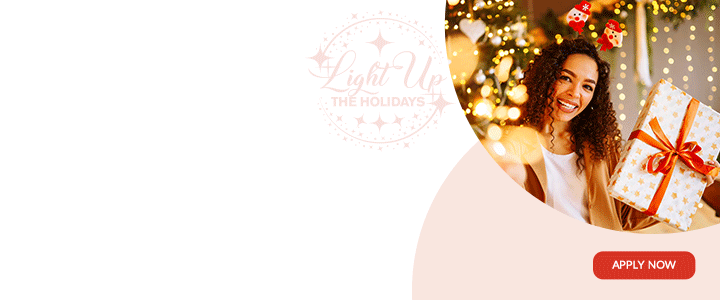 World Kidney Day calls on everyone in all countries to advocate for concrete measures in order to improve Kidney Care, to encourage and adopt healthy lifestyles (access to clean water, exercise, healthy diet, and tobacco control).

Many kidney diseases can be prevented, delayed or kept under control when the appropriate measures are in place. Primary intervention should be made for kidney disease screenings.
Access to identification tools [EG urine and blood tests] screening of high-risk individuals, and early diagnosis and treatment are cost-effective and are essential to prevent or delay end-stage kidney [renal] diseases.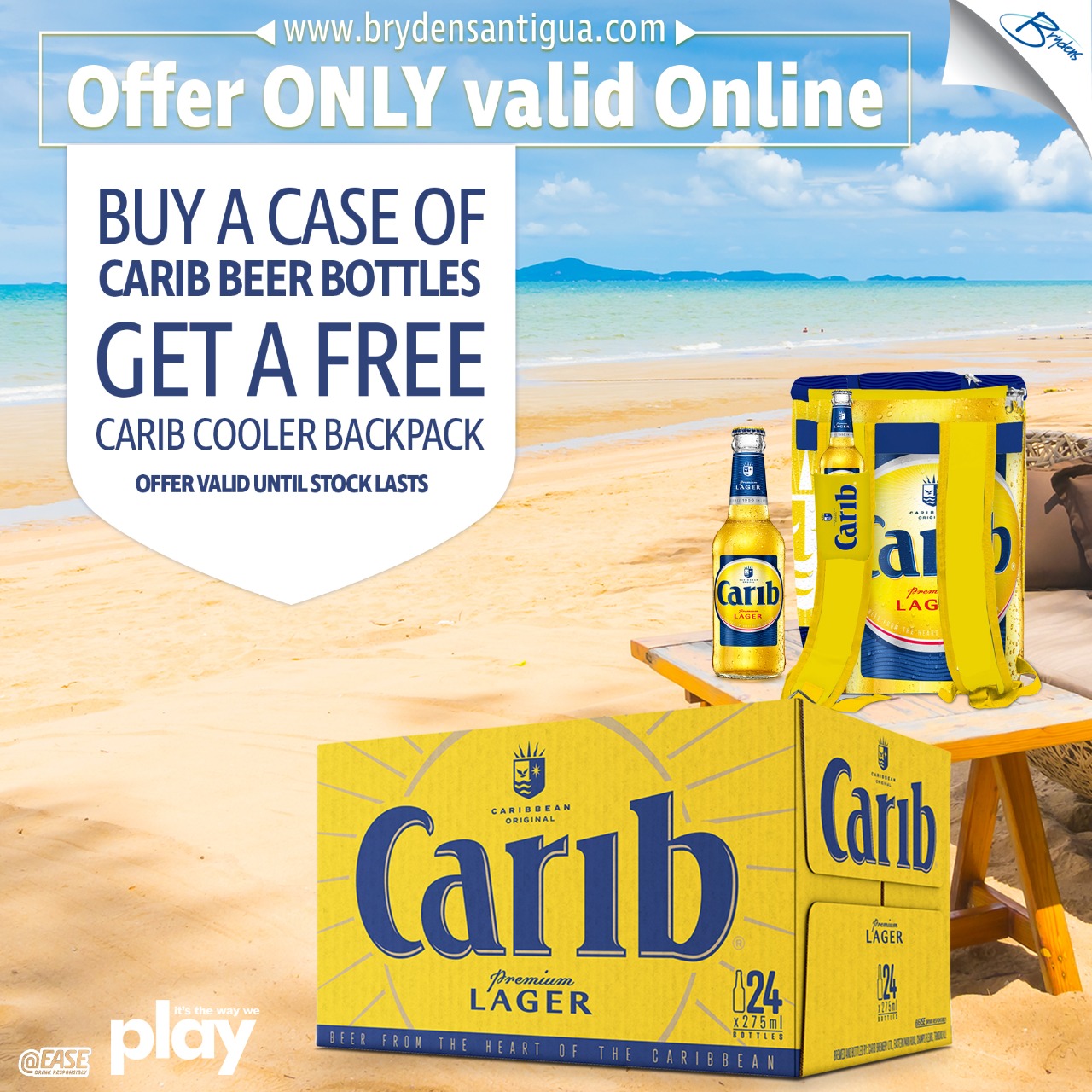 Kidney disease not only has an impact on those affected but also on their families. It is easy to become overwhelmed with sadness when individuals who are young or considered not old enough are cut down in the prime of life.

For those persons, adjustments can be problematic as they struggle to cope with a new chapter of their lives. Some have learned painful lessons along the way and are willing to share their experiences. One such person is Andrea Bass.
During her teenage years she was diagnosed with diabetes and later she also became hypertensive. The struggles of taking such a large quantity of meds were immensely burdensome and frustrating and she became quite negligent in taking the medication.

After a prolonged period of neglect, her body started to display signs which indicated that all was not well on the inside. First came the swelling of her feet which she ignored until it got progressively worst.

Andrea's job involves standing for long periods, therefore the swollen feet was at first attributed to that.

"I took it for granted that it was because of my job, when I went home in the evenings they would go down, then when I got up in the mornings and started to move around they would swell again, even with all that I still thought I was fine, I thought I was ok," she says.

Based on her information, her condition persisted for almost an entire year until she could no longer bear it and she was forced to seek medical attention. However, even after the doctor suggested that she should go to the hospital, she only complied when the situation became critical.

After pleading with the doctor to treat her as an outpatient, she was given medication, and a sick leave form and sent home. Two days later, she began vomiting lots of fluids.
"I was rushed to Mount St John's by an ambulance on a Saturday morning. At that time I could not even stand, or do anything for myself. On Sunday, I got a room, by the Monday, I was unable to breathe, I was then transferred to the Intensive Care Unit where I was later told that my kidneys were no longer functioning and that is when I started dialysis."

Andrea has been on dialysis for two and a half years and highlighted a few challenges which dialysis patients encounter, particularly the dietary restrictions she too has to follow, if she wishes to live.
"Being on dialysis is hard, you have to control how you eat when you eat, and what you eat. You have to avoid foods high in potassium such as bananas as well as citrus fruits and juices. You have to monitor the amount of fluids you consume as well.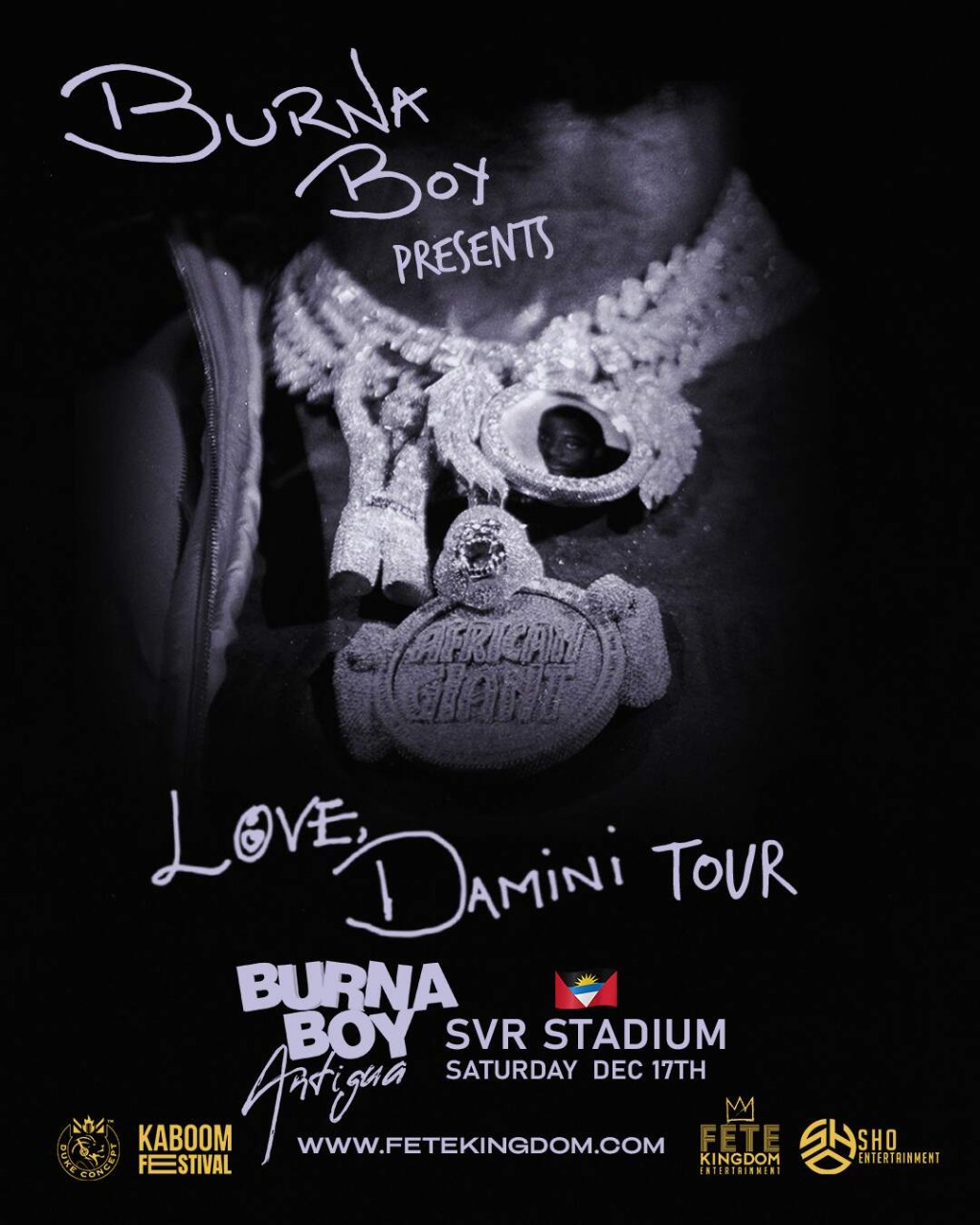 "My diet consists of mainly rice, macaroni and white bread since I have to avoid whole wheat products. I cannot use vegetables which are water based such as pumpkins, butternuts, cabbages, and potatoes."
Amid all of her difficulties and dietary restrictions she remains optimistic and is of the view that her attitude towards her illness, is what has given her the necessary strength to cope.
"It all starts with your attitude, you have to think positive in order to survive. Besides, the doctors and nurses at the hospital are very encouraging, I look forward to seeing them each week when I go here," remarked Andrea
For those with kidney disease, we encourage you to adhere to your healthcare professional instructions; those who are diabetic and hypertensive, we urge you to manage your conditions well, and for those with healthy kidneys, please take optimum care of them.
We at the Ministry of Health, Wellness and the Environment hope that by sharing this story, others will be encouraged or motivated to take the necessary action to prevent and protect their health. We also want to wish Andrea all the best in her fight against kidney disease and thank her for sharing her story.
In the words of A. P. j. Abdul Kalam "We should not give up and we should not allow the problem to defeat us." I do hope this story will encourage and inspire others to do likewise.
Sharon Adams
CLICK HERE TO JOIN OUR WHATSAPP GROUP