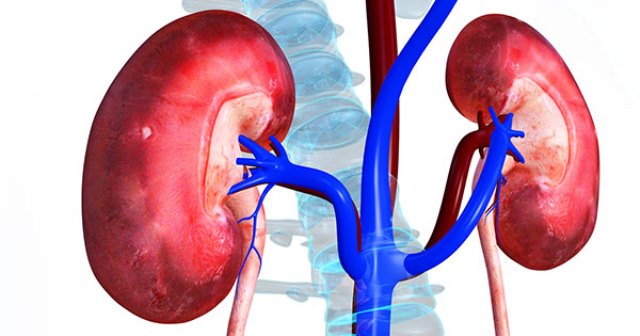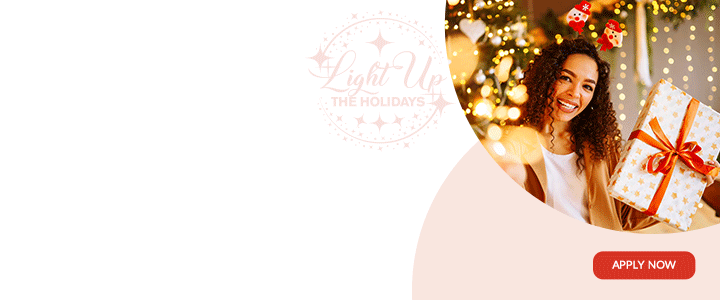 By Sharon Adams (MoH)

Our nation continues to witness a steady increase in lifestyle or non- communicable diseases among which are hypertension, diabetes and kidney diseases. These appear to be taking our nation by its throat financially, as more and more money is being spent annually in the procurement of medicine for such conditions.
850 MILLION PEOPLE WORLDWIDE are now estimated to have kidney diseases from various causes. Chronic Kidney Diseases (CKD) cause at least 2.4 million deaths per year and are now the 6th fastest growing cause of death.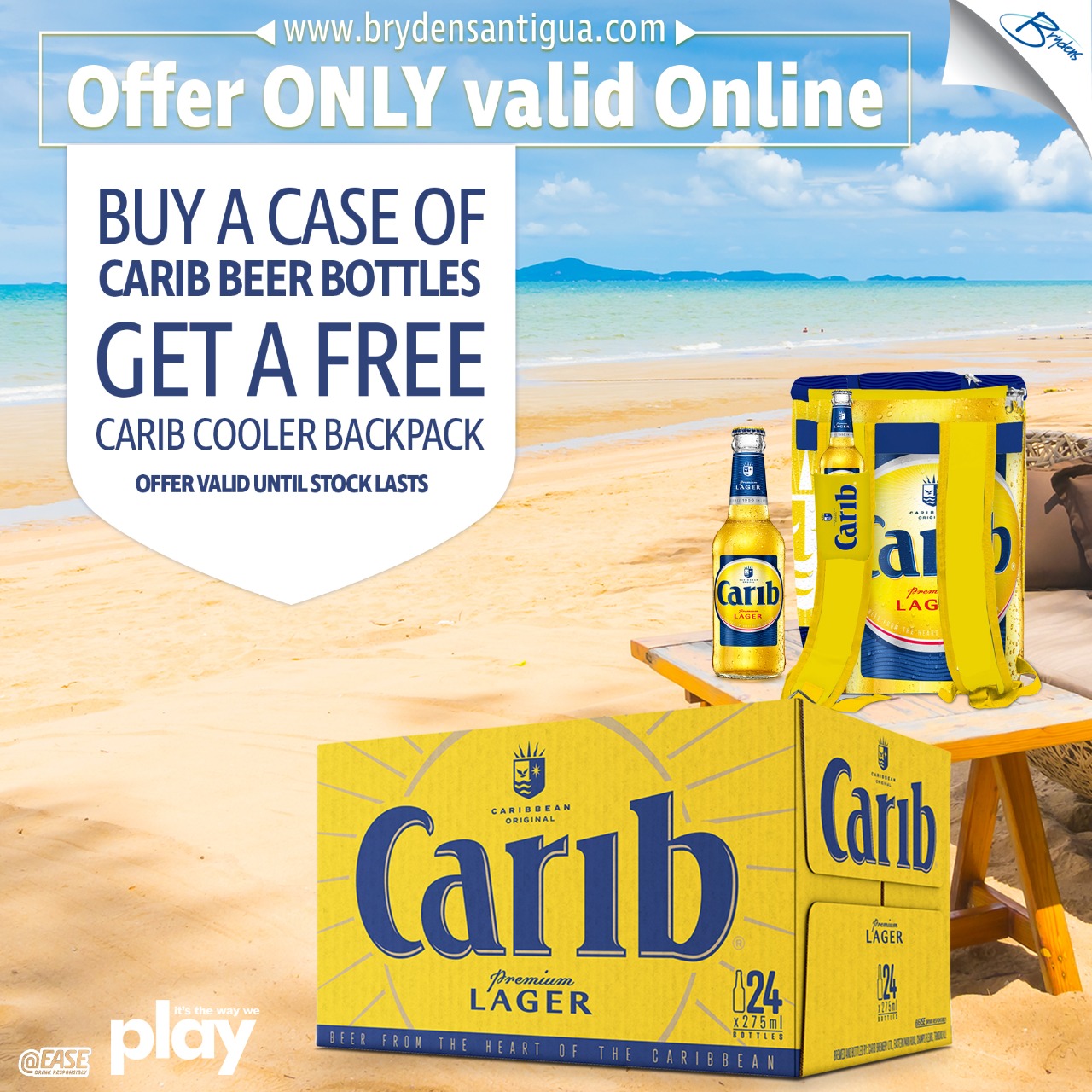 Acute Kidney Injury (AKI), an important driver of CKD, affects over 13 million people worldwide and 85% of these cases are found in low and middle-income countries (LMICs). Around 1.7 people are estimated to die annually because of AKI.

Moreover, CKD and AKI are important contributors to increased morbidity and mortality from other diseases and risk factors including cardiovascular disease, diabetes, hypertension, obesity, as well as infections such as HIV, malaria, tuberculosis, and hepatitis. Furthermore, CKD and AKI in children, not only lead to substantial morbidity and mortality during childhood but also result in medical issues beyond childhood.
These diseases are non -discriminatory since they affect persons of all age categories. The young, middle age, as well as senior citizens, have all fallen victim to this plague. Many of these conditions can be prevented with a change in diet.

This year, World Kidney Day sets out to raise awareness of the high and increasing burden of kidney diseases worldwide and the need for strategies for kidney diseases' prevention and management.

As Antigua and Barbuda joins the rest of the world in the observance of World Kidney day under the theme Kidney Health for Everyone Everywhere, we need to pay serious attention regarding the number of persons who presently require dialysis treatment at the Mount St John's Medical Centre.

There are ninety-six dialysis patients in Antigua and based on new information, the numbers are expected to increase shortly. Maintaining a dialysis unit is no easy feat. It is a huge burden on the taxpayers of this small nation with limited financial resources.

There are two types of kidney disease, acute and chronic. Acute kidney injury occurs when the kidney function gets worse over a period of days or weeks. This is different from chronic kidney disease (CKD), where the kidney function may change over months or years. Chronic kidney disease is not caused by physical injury to the kidneys.

According to Doctor Cattrice Browne, House Officer at the Dialysis Unit, some kidney problems can be corrected with treatment if it is acute. The most common cause of AKI is a combination of infection and dehydration.
Acute treatment often involves antibiotics (when it is thought to be related to a bacteria). Another form of treatment involves IV fluids (giving fluids into the veins through a drip). However, in less severe cases, it may be possible to drink extra fluids rather than take a drip.

According to Dr. Browne, "Some acute patients are dialyzed when there is a decrease in urinary output, shortness of breath, swelling and severe vomiting. They are monitored through laboratory tests and physical examination. Once they continue to improve the dialysis treatment is discontinued."
Chronic kidney disease is defined by an abnormality of the kidney which causes the filtration rate to decrease for over three months or more. There are five stages based on the filtration rate.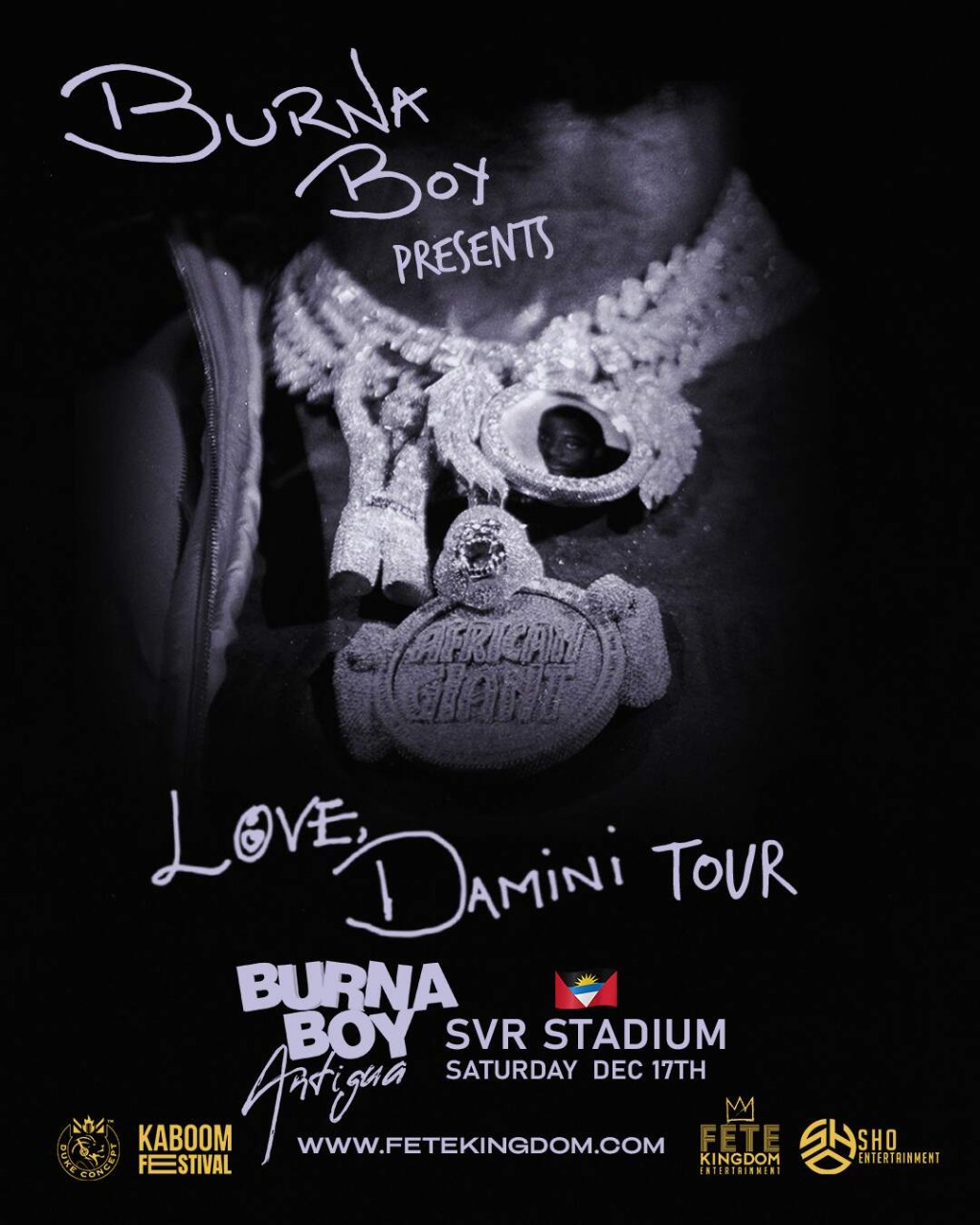 The dialysis unit at Mount St. John's is equipped with seventeen [17] machines with three shifts on Mondays, Tuesdays, Thursdays, and Fridays, from 6:00 am, 10:30 am and 2:30 pm. On Wednesdays, there are only two shifts since that it the day when the machines are disinfected. On Saturdays, the shifts are at 6.00 am and 10:30 am. The unit is closed on Sundays.
The average cost for keeping the unit open is two hundred and fifty million dollars. The treatment is free to all Antigua and Barbudan citizens. There is a cost attached for CARICOM nationals and international visitors.
CLICK HERE TO JOIN OUR WHATSAPP GROUP