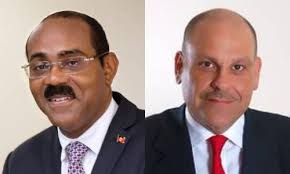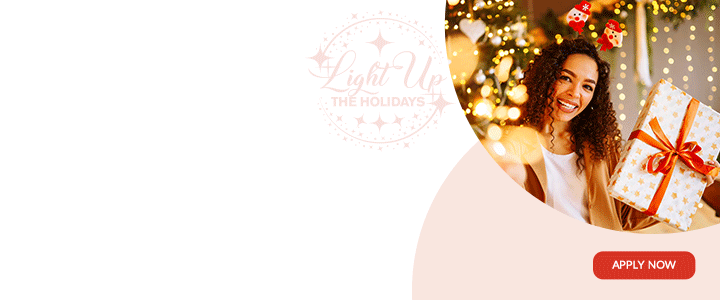 (Guest Column)

By Rawlston Pompey
In public administration as in informal organizations and institutions, leadership has never been without difficulties and/or challenges. Among that which is most problematic are those affecting human attitude and behavior. There is erratic and errant behavior, as there are incidence of dishonesty and skullduggery. While societal status and organizational affiliation often cloud visions to see to act, sustained public pressure, invariably, has been the driving force for decisive actions. For those who are born with, or have acquired the necessary leadership and management skills, scientific and commonsense approaches to problematic situations, hard times and difficult people, have often see them through. This commentary looks at '…Ministerial Sackings' across the region.

MINISTERIAL DEMISE

Though sacking of government ministers is steeped in history, few had faced a Judge and Jury. Breaches, such as that world-renowned social commentator Slinger Francisco 'Mighty Sparrow' sang about, speak to 'abuse of power and privilege.' Research has shown that early in his 'Independence tenure,' public pressure and a Commission of Inquiry' had forced then Prime Minister Dr. Eric Williams into discretely coercing former Minister of Home Affairs, Dr. Patrick Solomon to resign his position.' Then acting in the capacity of Prime Minister, un-authoritatively, he removed his stepson from police custody. Provoking outrage and protests, he had incurred the wrath of the public, precipitating his 'Ministerial Demise' [1964]. Amazed that a subordinate rank in the Trinidad and Tobago Police Service could report his Minister, the Mighty Sparrow asked, '…Where in the world has you could find democracy so; …Except Trinidad and Tobago.' With some witticism, he continued '…Acting like a Lord, he died by the sword.' For other reasons, Ministers are sacked, and if that is considered democracy, then it appears to be slowly spreading across the region.
TRUST AND FORTITUDE

It has long been accepted that '…Public office is public trust.' Though a single breach may not necessarily have deleterious effect on the office holder, repetitive breaches could spell dismissal and/or criminal prosecution. Guided by democratic principles, no one is allowed to interfere with, or usurp powers residing with the Commissioner of Police or take the law in their own hand. Had Dr. Solomon been criminally prosecuted, he may have been found guilty of 'Perverting the course of justice.' Even then, two trusted friends and colleagues, Prime Minister Gaston Browne and former Tourism and Energy Minister had not yet seen the '…rising of the sun.' Yet they may have learned from history that which obtained then, and that which is inevitable now. Equally as much, no one is allowed to enrich themselves at public expense. Those with testicular, intestinal or other fortitude, continued to sack Ministers who reportedly ran afoul of ethics and morality. Though himself had 'an ugly close shave,' among them was Premier, Sir George H. Walter. Prompted by '…public disquiet, disgust and distrust' and his own displeasure, he sacked his brother 'Selvin Walter and Home Affairs Minister Donald Halstead' [1971-1976].


BLUNT AND RUTHLESS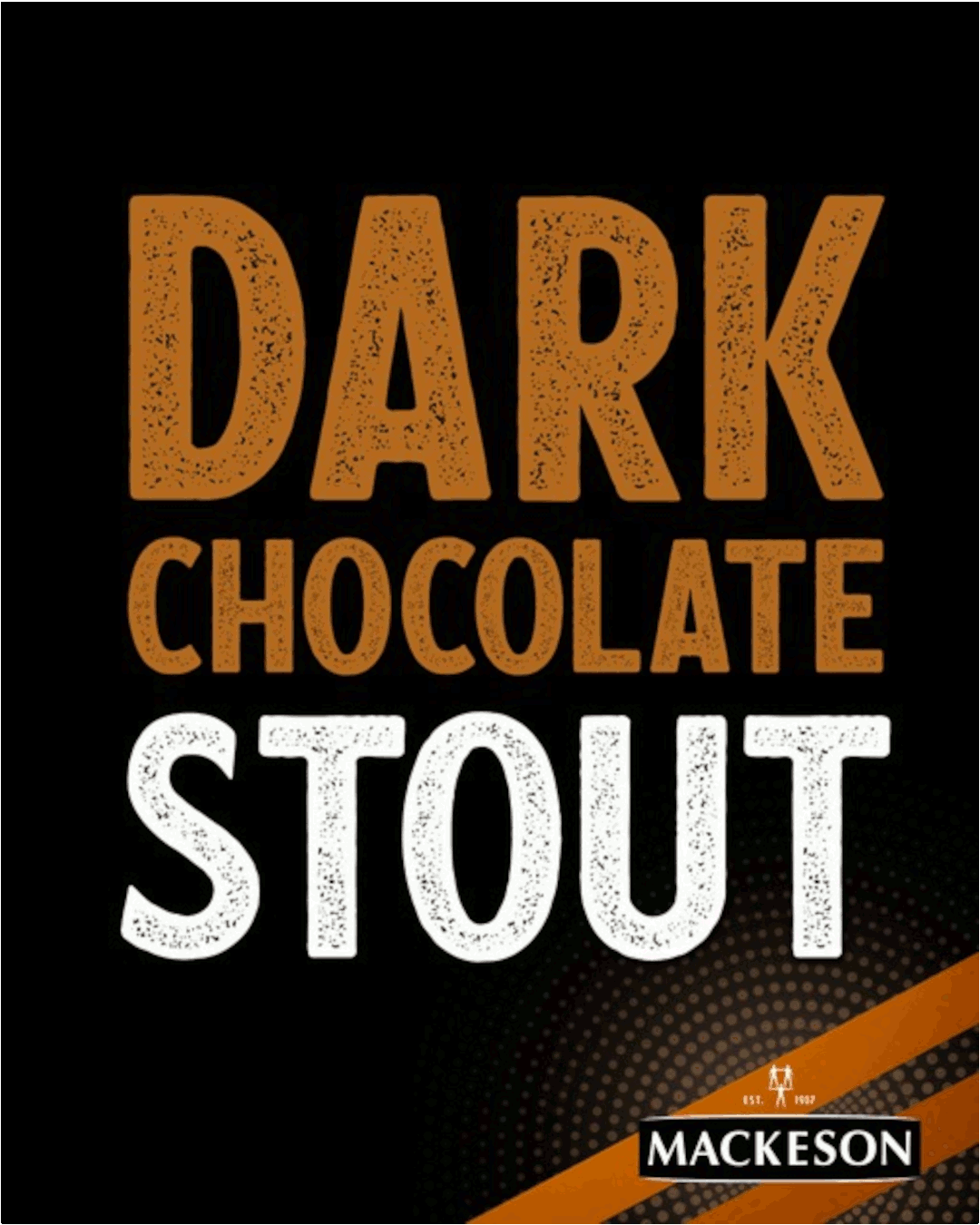 While ministers have been sacked for '…ministerial incompetence, non-conformity, incompatibility, dissent or lack of support of governmental plans, policies, procedures and programmes,' others have been sacked for stepping outside the '…Corridors of Honesty and Integrity.' For all intents and purposes, several regional leaders had or demonstrated a resolve or declared intention to end practices reasonably suspected to be associated with 'Bribery and Corruption.' The readily identifiable leaders, include '…former Prime Minister Dr. Eric Williams [Trinidad &Tobago]; …Sir George H. Walter and Sir Lester B. Bird [Antigua & Barbuda]; former Prime Ministers Tillman Thomas [Grenada] and the indomitable Kamla Persaud-Bissessar' [Trinidad &Tobago]. Never once in her troubled tenure, did her fortitude waiver. Blunt and ruthless, fearless, steadfast and clinical, she had removed elements likely to bring her administration into disrepute.

SITUATIONALLY DISPENSABLE

Man, a wanting animal, is as exploitatively vulnerable, as he is susceptible to influences that has often made him 'Situationally Dispensable.' While for some regional leaders, it has never been easy sacking Cabinet colleagues, for others, it has never been difficult. It is the experience that dispensing with portfolioed Cabinet Ministers often speaks to conduct not in keeping with an administration's 'vision and aim.' Thus, those who chose to deviate, harbouring feelings of indispensability, had often experienced a 'rude awakening.' While regional people sometimes ponder, there has been set precedence of 'Ministerial Sackings.'
WEALTH AND INFLUENCE

In the secular world, such conduct is classified as bribery. Linked to corruption, bribery speaks to 'an illegitimate incentivised reward.' The law defines bribery, a corrupt act as '…The offering to, or receiving by any person of any undue reward in order to induce him to do, or to reward him for doing something contrary to the rules of honesty and integrity.' This may include '…substantial monetary considerations; …expensive jewellery and all expenses-paid travel and awarding obscured governmental contracts' [Criminal Law: PPH: p 150]. Research has shown that people with wealth and power of influence have clandestinely offered monetary considerations for favors of one kind or another. Such speaks to a mind conditioned and conduct calculated to induce 'actions and/or omissions' designed to bring about specific desired results.
DESTINY AND DISASTER

As a global phenomenon, 'corruption, bribery and nepotism' are said to be among the most rampant in governance and formal and informal organisations. That which has rocked 'FIFA and the United Nations speaks to such phenomenon. In an attempt to ensure '…responsible ministerial behavior; …integrity in public life; …transparency and accountability' by those holding public office, certain conduct invariably dictates certain courses of action. Frequently, some courses of action are either perceived to be hasty, irrational or acrimonious. Individuals caught in these, though willing participants often see themselves as victims. They are not only the '…Masters of their own Destiny,' but also of Disasters.'
ARREST ON FOREIGN SOIL

When there is nothing to conceal or kept secret, such traits are not dispensable. Prime Minister Gaston Browne [Antigua & Barbuda] may lay claim to a notch on the slowly growing list of 'decisive, dogmatic and ruthless and fearless leaders. The arrest on foreign soil of then Tourism, Economic Development and Energy Minister Asot Michael,' has not only sparked intense public debates, but also an unscheduled Cabinet meeting. ], this appeared to have been a purely 'academic interest exercise.' The latter appeared to have been a purely 'academic interest exercise' since there had been official revelations that 'appointment revocation advice' had been expeditiously dispatched to His Excellency, Governor General Sir Rodney Williams [Antigua News Room: October 23, 2017]. Though the course of action had raised concerns over democratic principles and issues of natural justice, in giving acute consideration, foremost would have been 'protecting the national interests.'
FALLEN COMRADE
When Prime Minister Gaston Browne announced, in absentia, that the former Minister had been relieved of his ministerial responsibilities, likened to grey clouds ominously hovering in the sky, somberness descended upon the nation. The citizens had been engulfed by 'shock and awe.' Colleagues who appeared baffled sought to hold on to their innocence, while the citizenry held on to their ignorance. That which is known is that a 'Comrade had fallen.' The unprecedented developments had generated much national and regional interest and a wave of debates. Seemingly seized of 'privileged information,' and cognizant of implications for his administration's integrity and seeking to stave off potential disrepute from his fledgling administration, without hesitation or rancor, relieved his Cabinet colleague, Tourism and Energy Minister Asot Michael of his ministerial responsibilities. Thus, without pomp and ceremony or fanfare, 'an organisation loyalist; …parliamentary colleague; …speaker of eloquence, passion and conviction; …a friend and confidante and the 'obscured brain-child' of the contentious revenue-generator 'Citizen by Investment Programme (CIP),' had been effectively removed from the novelty of public life.
CLINICAL CHANGES
In his summation of how to deal with non-conforming or errant members, in simple, but colorful expressions of former Prime Ministers Tilman Thomas [Grenada] and Kamla Persaud-Bissessar [Trinidad &Tobago], Faced with 'dissident behavior and dishonesty,' resolutely, he said '…The time has come for some clinical changes.' When he reportedly caught Foreign Trade Minister Joseph Gilbert attempting to '…mislead the Cabinet on a controversial Casino issue,' he summarily relieved him of his portfolio [The News Today: July 19, 2012]. An assurance of the granting of a 'Casino Licence' to a foreign investor may have raised reasonable suspicion of an assurance influenced by 'questionable benefits.'
CORRUPT PRACTICES
In the case of Kamla Persaud-Bissessar, there was clear resolve in tackling 'systemic corrupt practices; …fraud and theft; …financial discrepancies and inappropriate conduct' in her administration. Determined to end these practices, in one fell swoop 'six Ministers were decapitated from their ministries.' In rather strong language, she sternly warned, '…I will not sit idly by while the office of Ministry of National Security, the Attorney General, and the Police Complaints Authority (PCA) are compromised; …These office holders cannot remain in those positions' [Antillean Media Group: February 2, 2013].
RESIGNED OR SACKED
By the end of a 'Tenure of Turbulence,' the indomitability of her nature and decisiveness of leadership saw some '20 Cabinet Ministers, including former Justice Minister Herbert Volney and Attorney General Anand Ramlogan' [Trinidad Express: September 20, 2012] and the controversial Jack Warner had either been forced to 'Resign or Sacked' [[May 2010 – September 2015]. Both Justice Minister and Attorney General were accused of '…serious misrepresentations' over a fictional proclamation of a controversial Section 34 that would have allowed for 20 notorious criminals and fraudsters, including governmental contractors to be set free of their charges.
SOBER DECISIONS – JUST SOCIETY
Two years before independence, social commentator Joseph Hunte, 'Calypso Joe,' had envisioned that which lies ahead. Sensitising the populace, he said, '…We have a nation to build and a country to mould.' He cautioned '…Only sober decisions will show that we come of age' [1979].Before some 'ministerial sackings,' a keenly observant social commentator, Sir MacLean Emmanuel 'King Short Shirt' had made a passionate plea to those who lead, for '…corruption to cease and nepotism to decrease.' Moreover, he wants not '…just a society, but a Just Society' [The Pledge: 1981]. Considering human behavior and the decisions and choices made, man had clandestinely and fraudulently schemed, and soberly executed their schemes for financial gain. Invariably some decisions were often fraught with 'danger, disaster and destruction.'
CONTRIBUTORY DEDUCTIONS
After Independence, he has seen his nation battling with scandals of one kind or another. Likened to fellow-social commentator, Sir Paul 'King Obstinate' Richards, he would have taken umbrage to the corruptible exploits of a few public officers. Referring to the sale of land, 'King Obstinate' was concerned that '…the black politicians, sell off me black birth right.' When revelations of fraudulent activities were draining the financial strength of the Medical Benefits Scheme (MBS), public pressure, evidenced by some 12, 000 people had petitioned Governor General, Sir James B. Carlisle. There were allegations of '…mismanagement, mal-spending and siphoning off 'Contributory Deductions' from the accounts of the Benefits Scheme (MBS). These were legitimate reasons in demanding protection of their '…Contributory Deductions and accountability of expenditure.'
CESSPOOL OF CORRUPTION
Speaking publicly to the issue, former Health Minister Bernard Percival, charged with responsibility for the 'MBS,' revealed an inherited '…Cesspool of Corruption' [1999]. However, as fate would have it, he was fingered in its making. Consequently, the people demanded the setting up a Commission of Inquiry. Initiating pre-emptive action, Sir Lester Bird sacked former Health Minister Bernard Percival and Attorney General Dr. Errol Cort.' They were accused of '…violating the benefit plan' [CAMagazine: 2002]. The former Attorney General argued that such action amounted to disguised '…acrimony.' Caving in to public demand, conduct of the Inquiry and subsequent criminal proceedings resulted in the conviction of the Scheme's Accountant and Minister with responsibility. Ironically, the 'Accountant was slapped a two-year jail term, while the Minister escaped incarceration with a negligible fine' [April 4, 2011]. *****
To be continued.
Advertise with the mоѕt vіѕіtеd nеwѕ ѕіtе іn Antigua!
We offer fully customizable and flexible digital marketing packages. Your content is delivered instantly to thousands of users in Antigua and abroad!
Contact us at [email protected]