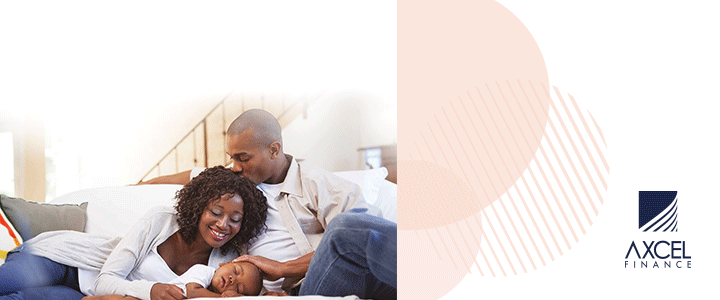 The People's Choice Has Not Changed in St. Mary's South

Dear Editor:
Please permit me some space in your paper to make a few points about the recent by-election. Let me start by congratulating Hon. Kelvin "Shugy" Simon on his re-election as the Member of Parliament for St. Mary's South. Thousands tuned in to follow the results and once the Johnson's Point box was counted, it was clear that Simon was the winner.

Gaston Browne's propaganda machine immediately kicked into high gear congratulating Dwayne George for "closing the margin" in 9 short weeks. He also claimed that the UPP gained nothing.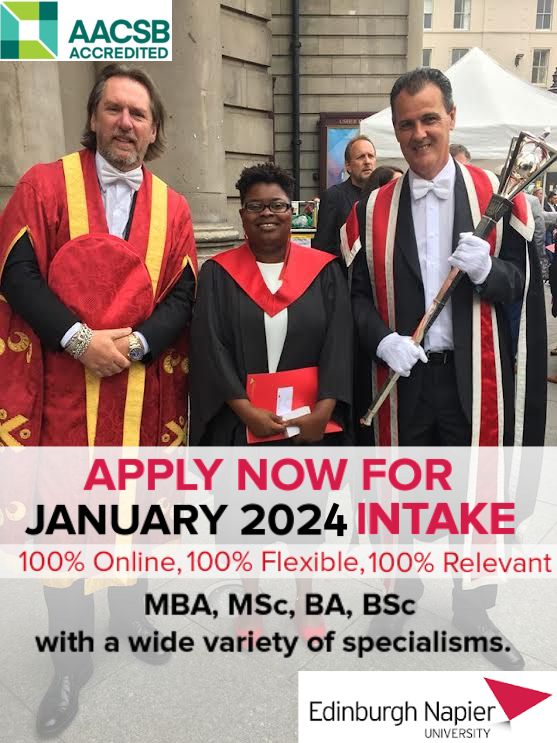 Here are the facts:
Dwayne George gained 29 more votes than Samantha Marshall.
Kelvin Simon beat Samantha Marshall by 199 votes after 18 weeks on the campaign trail. He gained 4 more votes than he did on January 18th, 2023.
Kelvin Simon's lead in the by-election decreased from 199 to 174, a difference of 25 votes.
Simon's 23% lead over Marshall has only dipped to a 20% lead over George, despite allegations of inducements, massive spending, and a focus on last minute projects in the constituency that were long overdue.
RESULTS OF THE BY-ELECTION IN SMS

| | | | |
| --- | --- | --- | --- |
| Simon | 1065 | Simon | 1061 |
| George | 891 | Marshall | 862 |
Dwayne George is an economist so perhaps he can help us with a quick analysis:

How much did the ABLP spend on campaign funding to gain 29 votes in St. Mary's South?
How much money did ABLP spend on infrastructural upgrades to gain a mere 29 votes?
How much waste resulted from the ABLP's haste to make cosmetic changes to gain 29 votes in St. Mary's South?
George also claimed that he was treated unfairly by the UPP.  He criticized the process used to select Simon as the candidate over him, to run on the UPP's ticket in St. Mary's South.  Yet he had no issue usurping Marshall, an ABLP stalwart and incumbent. It turns out that George is not "economical" with his self-serving hypocrisy.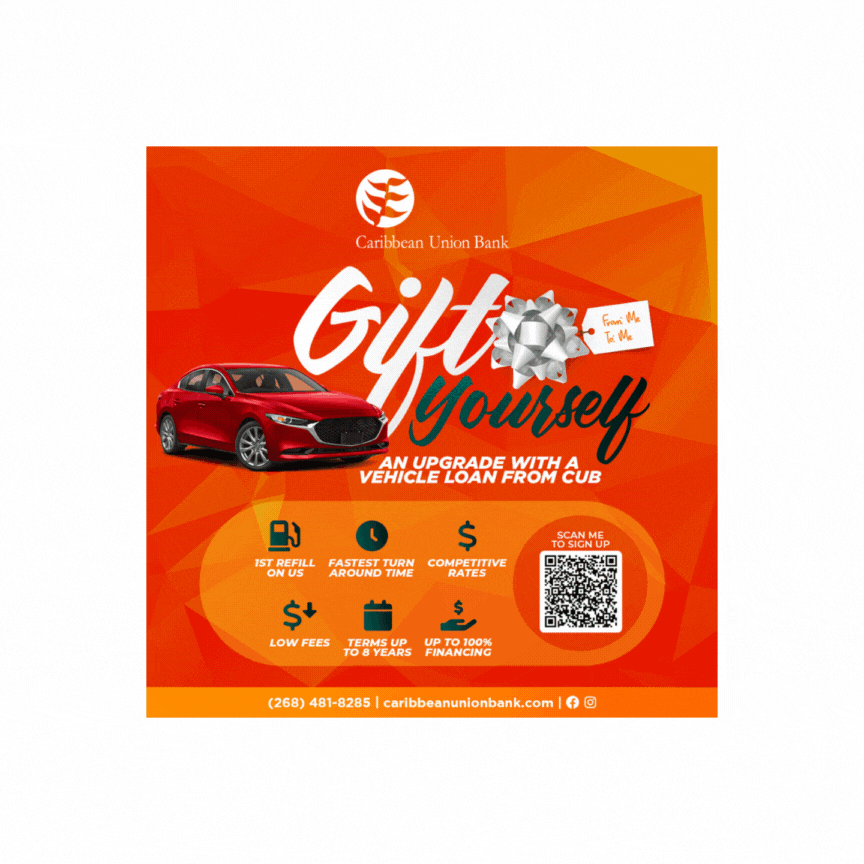 Leading up to the 2023 elections, the UPP recognized that their candidate would have a very tight window in which to launch an effective campaign against Marshall. It turns out that the UPP made the right choice in selecting Simon as the best candidate to win the seat. Even with the backing of the ABLP's huge coffers and access to state resources, George barely outperformed Marshall and definitely could not beat Simon.

Dwayne George now has the job of continuing his efforts to develop the community. He now must deliver at the same rapid pace and standards that he established for himself. So "George the defeated" will be competing against "George the campaigner" in addressing the needs of the people in St. Mary's South.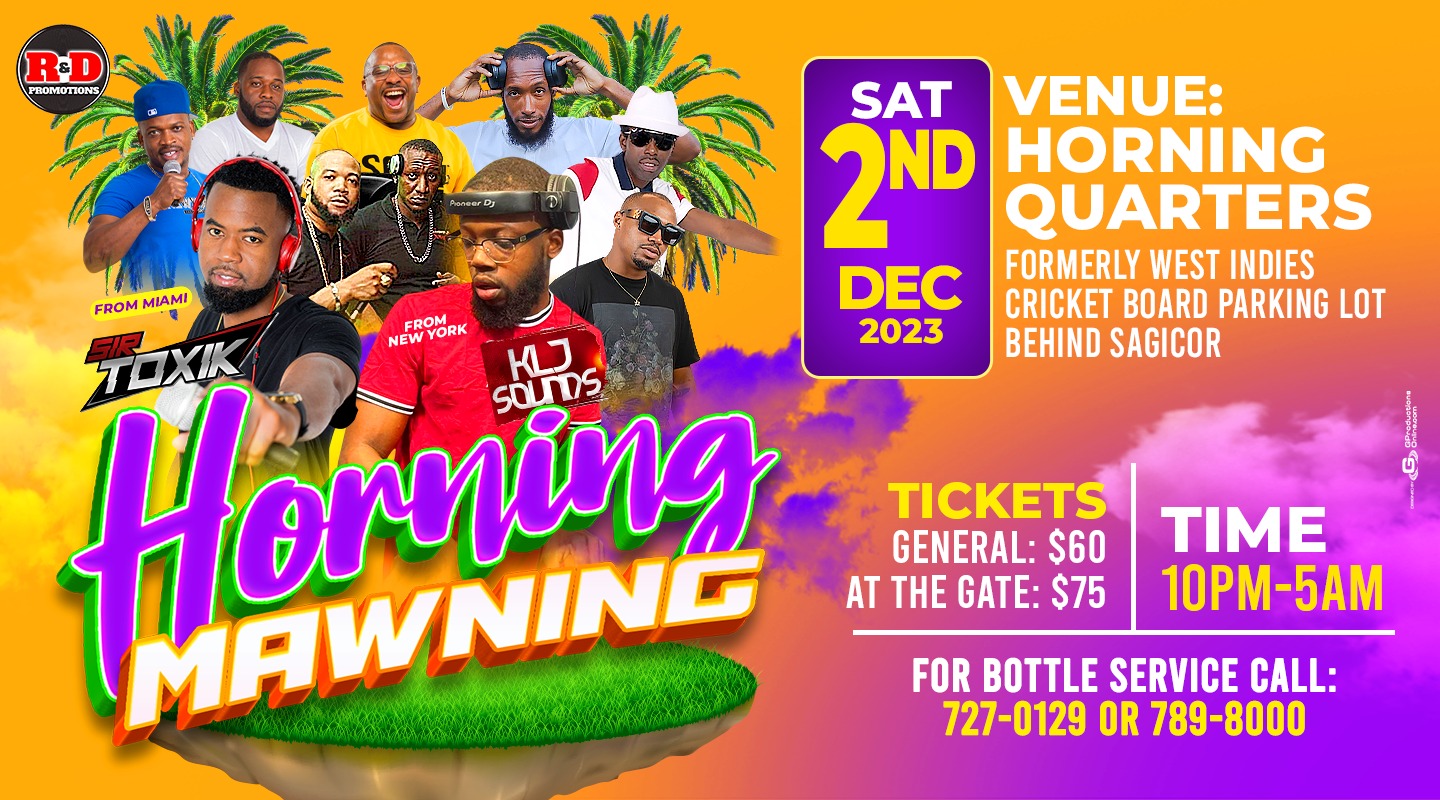 As it turns out, Dwayne George was right, "the People's Choice did not change much in 10 months." St. Mary's South voted Simon overwhelmingly in January and they stood by their decision in October. Although George is an economist, his story will make the perfect case study for a political science class and good reference in our national history books.
Gaston Browne is back to square one in his quest to gain another seat, and his government remains in a fragile position with a razor thin majority. He took a gamble on a candidate that defected from his Party and created a plot twist narrative, but how much will this cost him among the Labourites who opposed this radical move. As far as Browne's propaganda is concerned, we should not expect that to change either.

Now that the UPP has secured the seat in St. Mary's South, the Party must now set its sights on strengthening its position in St, Phillip's North, St. Mary's North, City East, and other constituencies where the party lost narrowly in the general elections.
Sincerely, Sunbeam.

Advertise with the mоѕt vіѕіtеd nеwѕ ѕіtе іn Antigua!
We offer fully customizable and flexible digital marketing packages.
Contact us at [email protected]