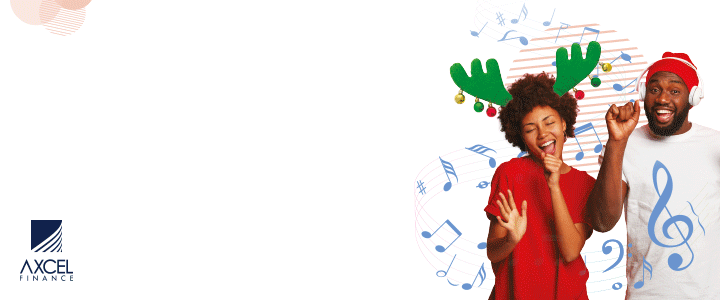 Dear Editor,

Mr. police commissioner, I would advise you to inform your officers that the government vehicles are NOT to be used for personal business.
It is a frequent practise for law enforcement officers to visit the 13 bar/restaurant in Brown's Avenue;  park the governments vehicles and engage in the consumption of alcoholic beverages inside of the bar.  ABP 27 police vehicle and other 911 rescue are just a couple of the government vehicles that are known to be parked on the street outside of the said bar.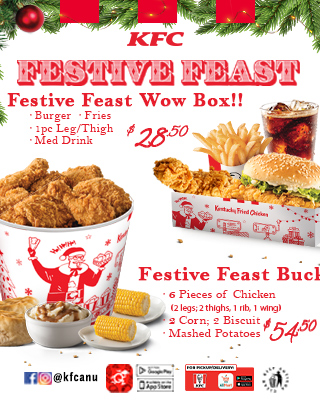 The bar continues to be a nuisance to the residents of the community. Loud music ( Tuesday night's karaoke sessions) and patrons driving through the street blasting  loud noise from their vehicles at any hour of the nights.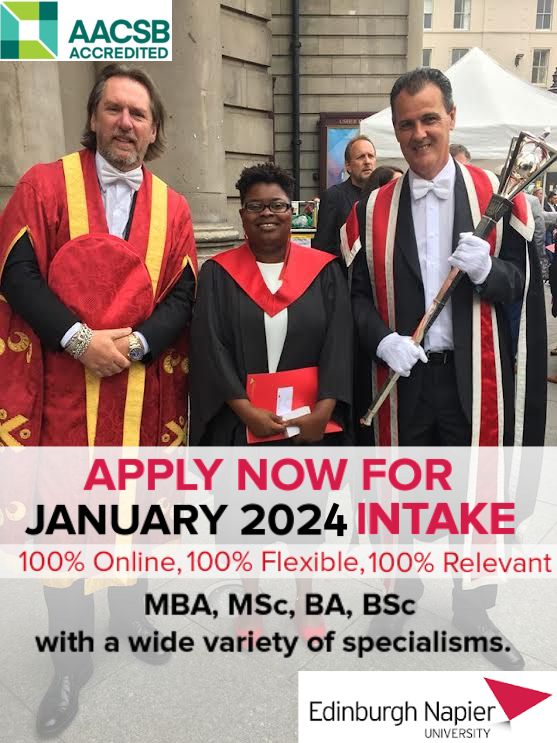 This peaceful and tranquil community has been turned into the noisy, dirty environment because this bar is allowed to operate in the area.
It is RIDICULOUS !  Such establishments should NEVER be given license to operate in certain areas knowing full well the negatives effects they present.

It is time that the relevant authorities adhere to standards and perform their duties as they know how they should do.

We are calling for the CLOSURE of this bar/restaurant so that an atmosphere of peace and decency can return to this area in Brown's Avenue.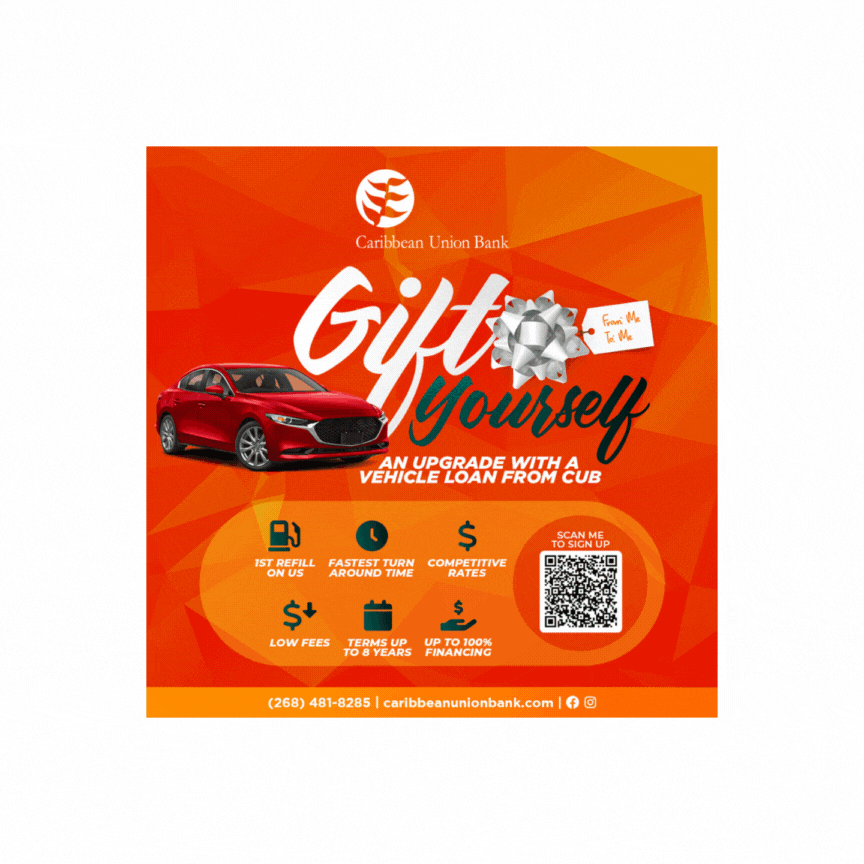 Imagine living in an area for all your life and then people who do not live in the same locale are at liberty to pollute the environment every night with no respect for the residents. They throw their litter on the street.  They urinate in the front of the residences. They park their vehicles in front of residents' driveways and pedestrian gateways. They curse illicit languages in their loud conversations.

The people of this area are not accustomed  to these situations. We want our quiet community back  so we enjoy peaceful nights of rest.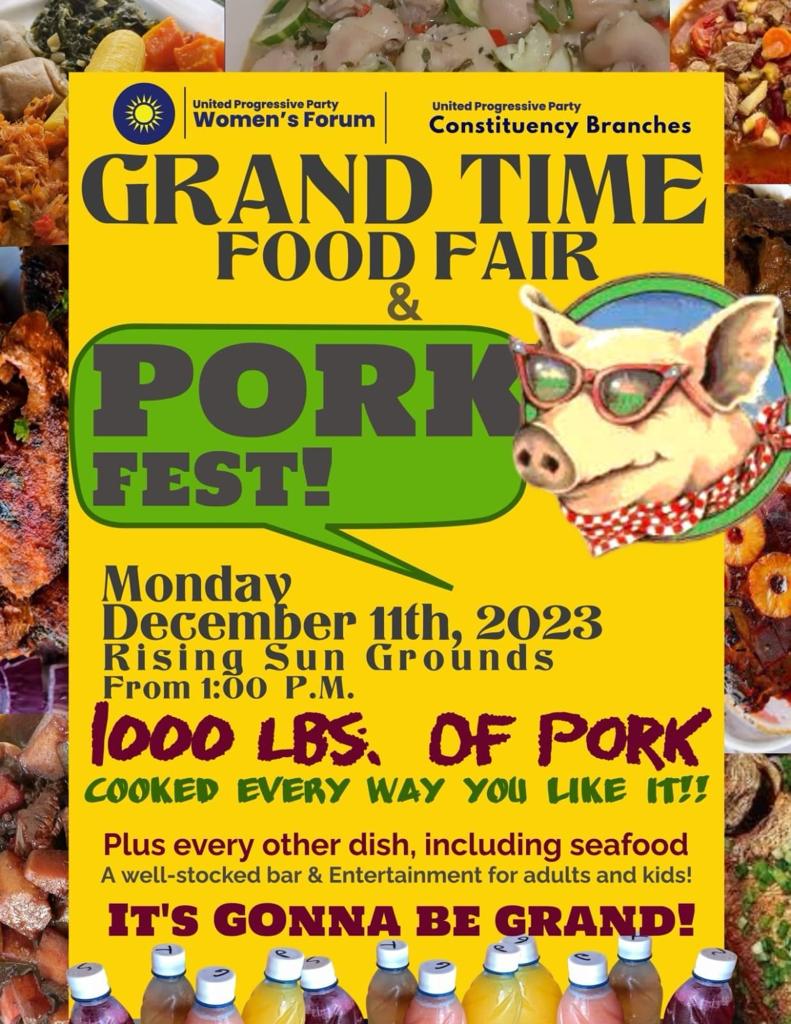 How would you enjoy having loud music blasting through your neighbourhood night after night preventing you from getting any proper rest.  It is very disgusting now.  To have this music blasting sometimes way past 12 am to 2 am.
This is just not right.  The owners of the bar is only interested in making money. The do not have any concern for the sanity and wellbeing of the residents. The patrons of this bar could only care about the temporary pleasure they obtain from drinking the rum.  The dangerous health risks from the alcoholic consumption is the last thing on their minds. They could not care at all.

We need our community back for ourselves:  The quiet and clean community that existed a few years ago until this establishment invaded and brought in the rats with it.
PLEASE CLOSE THE BAR DOWN.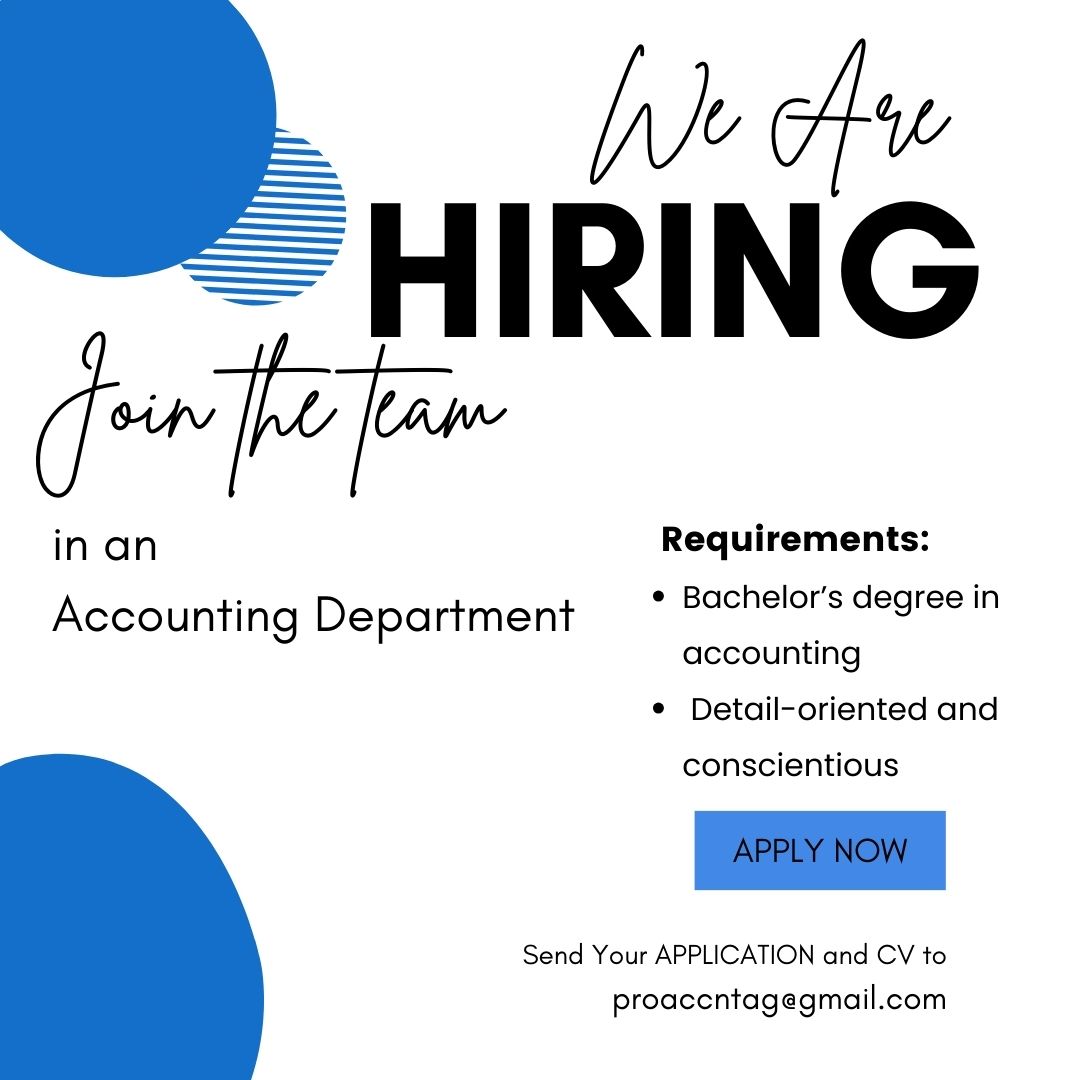 THE PEOPLE DESERVE TO BE TREATED RESPECTFULLY IN THE COMMUNITY THEY LIVE IN.
Advertise with the mоѕt vіѕіtеd nеwѕ ѕіtе іn Antigua!
We offer fully customizable and flexible digital marketing packages.
Contact us at [email protected]