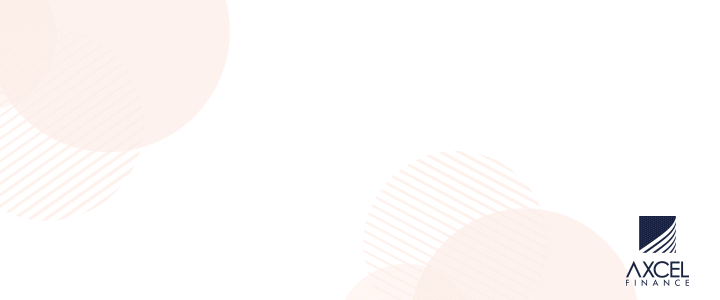 The legal profession attracts many students to the United States, but becoming a lawyer is not as easy as it might seem at first glance. To become a lawyer in the United States, you need to go through several difficult and not at all cheap stages, which take about 7-8 years in total.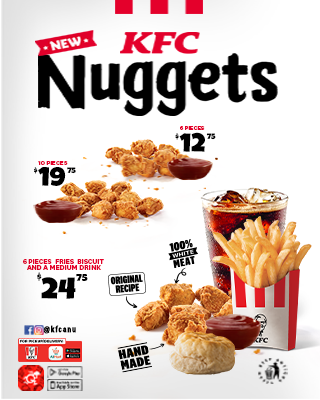 The first stage is getting higher education.
Most law schools in the United States require a prospective student to have a bachelor's degree (4-year higher education) and appropriate professional training. It is interesting to note that the profession you studied in college does not matter, which is why you can find former accountants, financiers, chemists, and even designers in law schools.

Stage two – graduation from law school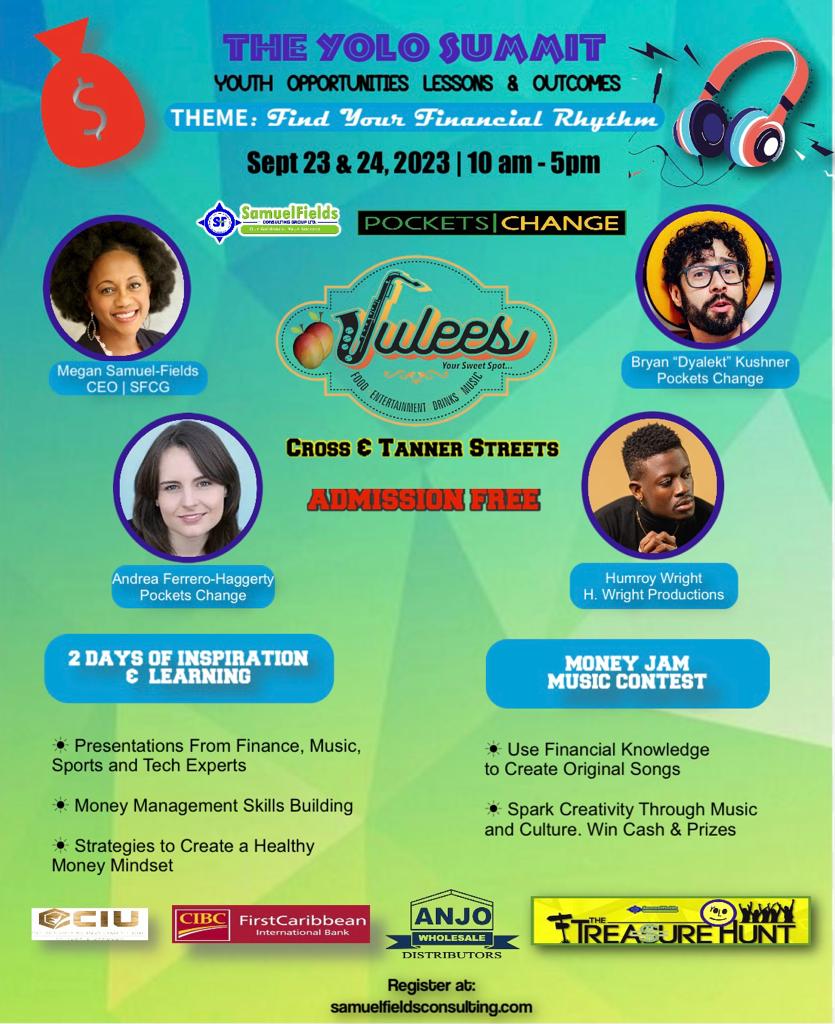 To enter law school, in addition to 4-year higher education, you must also pass the LSAT (Law School Admission Test) entrance exam. This test consists of five 35-minute parts (all questions are multiple-choice). The test result usually ranges from 120 to 180 points. At the end of the test, a half-hour written assignment is given, the assessment of which is not included in the overall test result, but this assignment is sent to the schools where the student has sent applications. The LSAT is usually done twice a year.
When considering law school applicants, the admissions committee takes into account not only the LSAT score but also the grades a student has received during college.

Personal Statement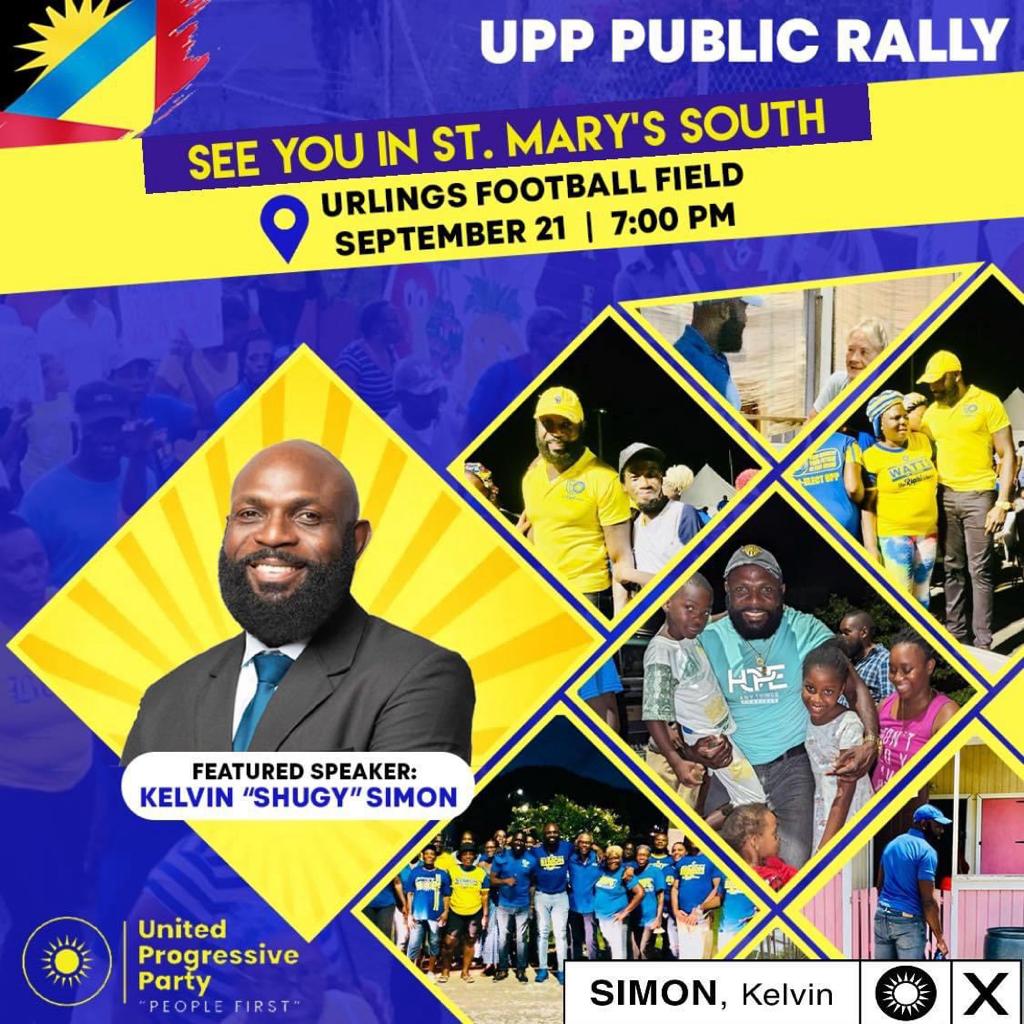 And finally, a "personal story", or Personal Statement – an essay of 3-5 pages, where the student tells why he decided to become a lawyer, or about any event in the world of jurisprudence. In such an essay, the future lawyer must demonstrate his writing and analytical skills.

To graduate from law school and qualify for a lawyer's license, you must study 3 years full-time or 3.5-4 years evening.

To obtain a diploma, you must complete 86 credit hours, of which the obligatory hours are in the specialties of "criminal law", "constitutional law", "analysis", "contracts", "professional duties" and many other general courses. In the second year of study, the student has the right to choose courses that are interesting to him following the direction of the future profession. Moreover, a lawyer is not obliged to choose the direction of practice until the very end of the training, since a lawyer's license allows you to practice in a certain state/jurisdiction, and not in a certain direction – for example, immigration or family law.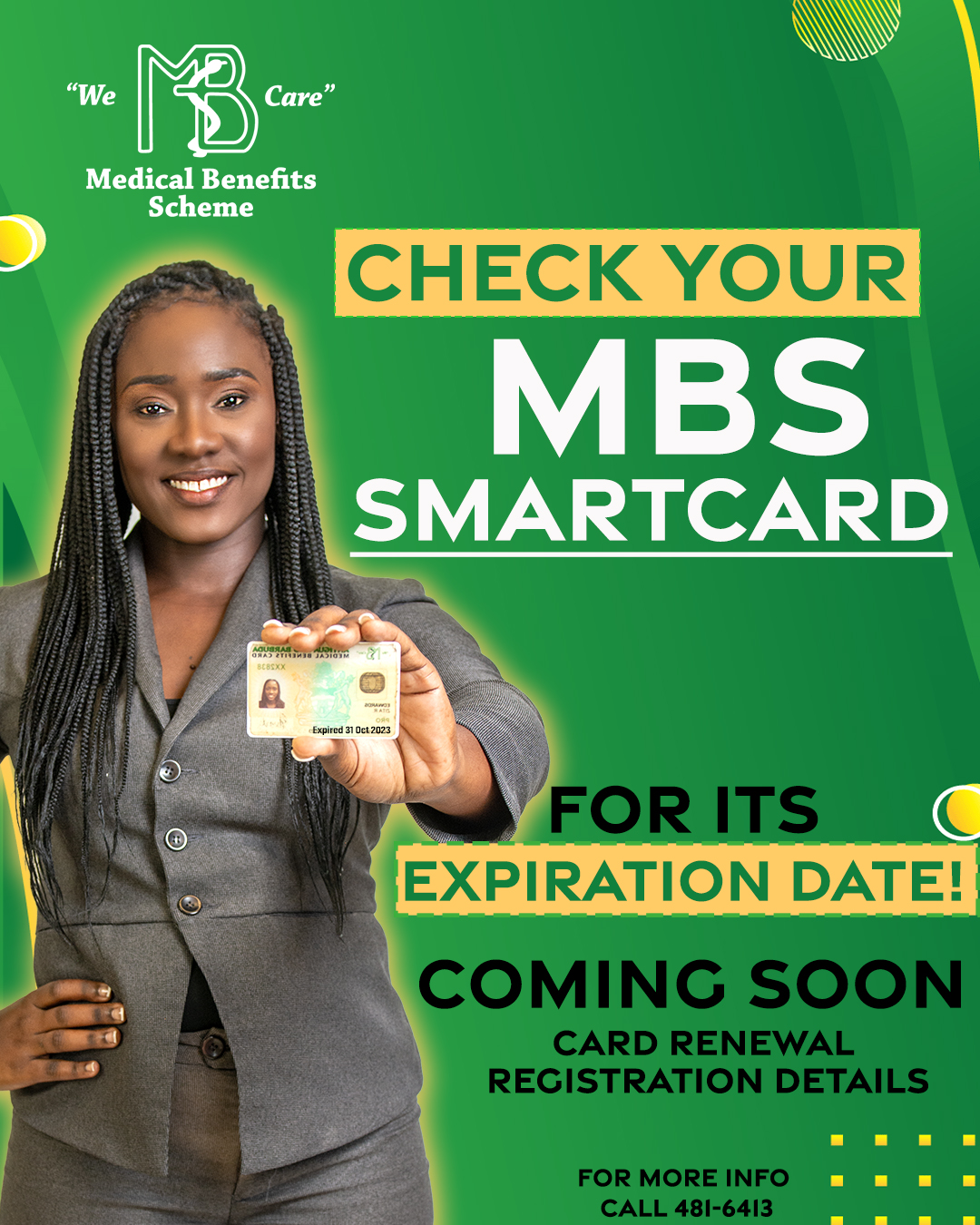 This feature of the profession allows you to change the direction of practice at virtually any point in the professional career of a lawyer without any additional exams or tests.
Stage three – obtaining a license as a practicing lawyer.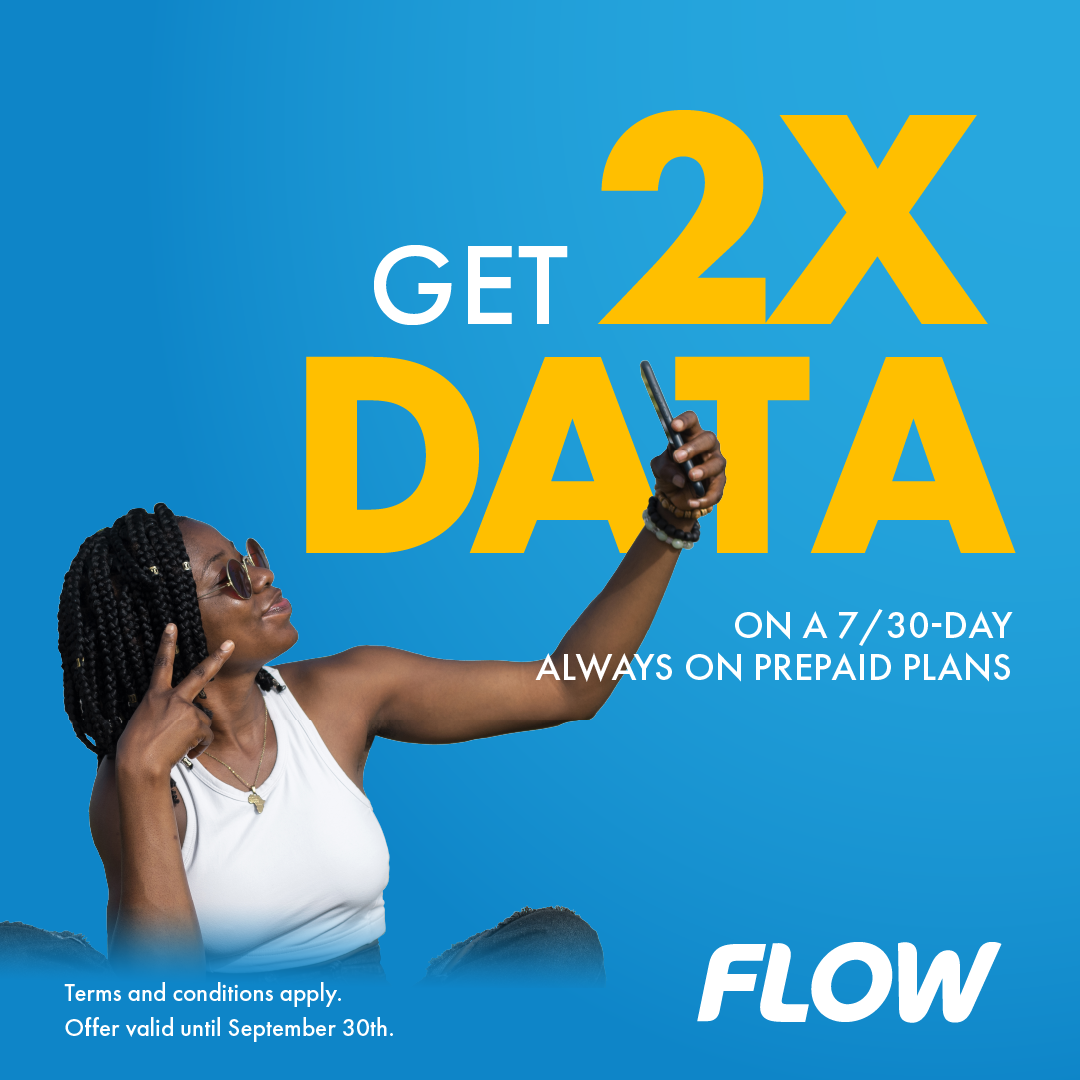 A student with a Juris Doctor degree will not be able to practice as a lawyer until he is admitted and has passed the bar examination in the state where he wants to practice.
Each state has its organization of lawyers, which conducts an examination for the right to become a licensed practicing lawyer (bar examination). As an example, you can take a look at the Michigan bar exam information. This exam takes 4 days. On the first day, a four-hour ethics test (multiple choice questions). On the second day – a test for knowledge of laws common to all US states. It also contains multiple-choice questions, which often sound deceiving. The last two days are devoted to 15 sections of substantive law, with a focus on the laws of the state where the exam is held. The questions are open-ended, for writing small essays to answer them, 8 hours are given every day. The exam results are published in the open press.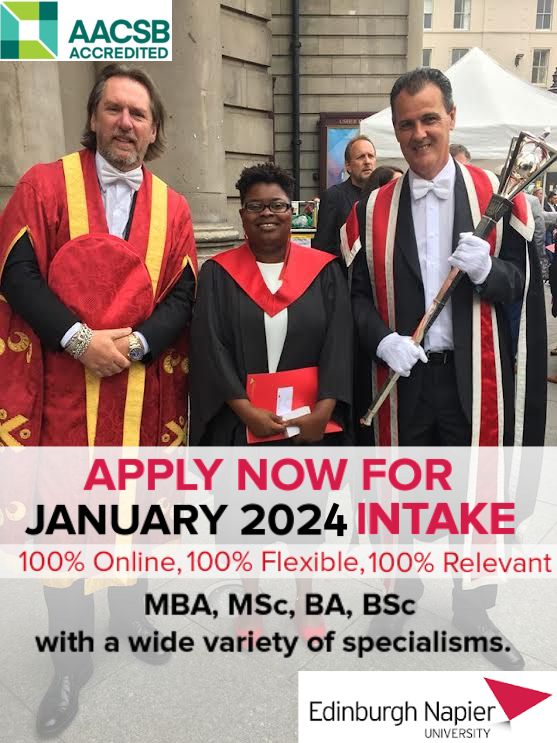 To pass the exams for obtaining a license, you must provide a diploma, a testimonial from the dean of an educational institution, fill out an extensive questionnaire, pass fingerprints, report all committed offenses (not only crimes but even accidents), provide a list of all debts, pass an interview with "Candidate commission".
It should be noted that if a lawyer decides to transfer his practice to another state, he will need to pass the bar exam again in that state.

Obtaining a license without graduating from law school
In California, Virginia, Vermont, and Washington, you can be admitted to a bar exam after practicing with a judge or practicing lawyer for a certain amount of time (usually 2 years). This method is called reading law. In New York City, this must be accompanied by at least 1 year of law school attendance.
Obtaining a license for lawyers with foreign legal education
 New York allows admission to bar examination of persons who have completed at least three years of education in common law (English or Australian law). Individuals with two years of common law or three years of civil law studies may be admitted to bar examination after completing the one-year L.L.M. program at an American institution.
About paralegals
Paralegals – those who do not have higher legal education are legal assistants and perform part of their functions. At the same time, they do not have the right to perform functions to which lawyers are entitled by law, that is, to offer legal services on their own behalf, represent clients in court, or provide legal advice. On the other hand, Paralegal does not have codes of conduct that are binding on lawyers working in formal institutions.
There are several ways to become a Paralegal. The most common are courses, at the end of which a Paralegal certificate is issued. Such courses usually last from several months to a year. Many colleges offer a 2-year Paralegal Studies course, after which an Associate Degree is awarded.
Finally, many firms train and educate this profession directly in the workplace. Typically, employers prefer candidates with higher education who have completed Paralegal courses or candidates with experience in this field.
Advertise with the mоѕt vіѕіtеd nеwѕ ѕіtе іn Antigua!
We offer fully customizable and flexible digital marketing packages.
Contact us at [email protected]