Luxury cruise ships docked in the St John`s Harbour commemorating the start of Antigua and Barbuda`s tourism season. Among the three ships docked was the MSC Preziosa captained by Corrado Laconis.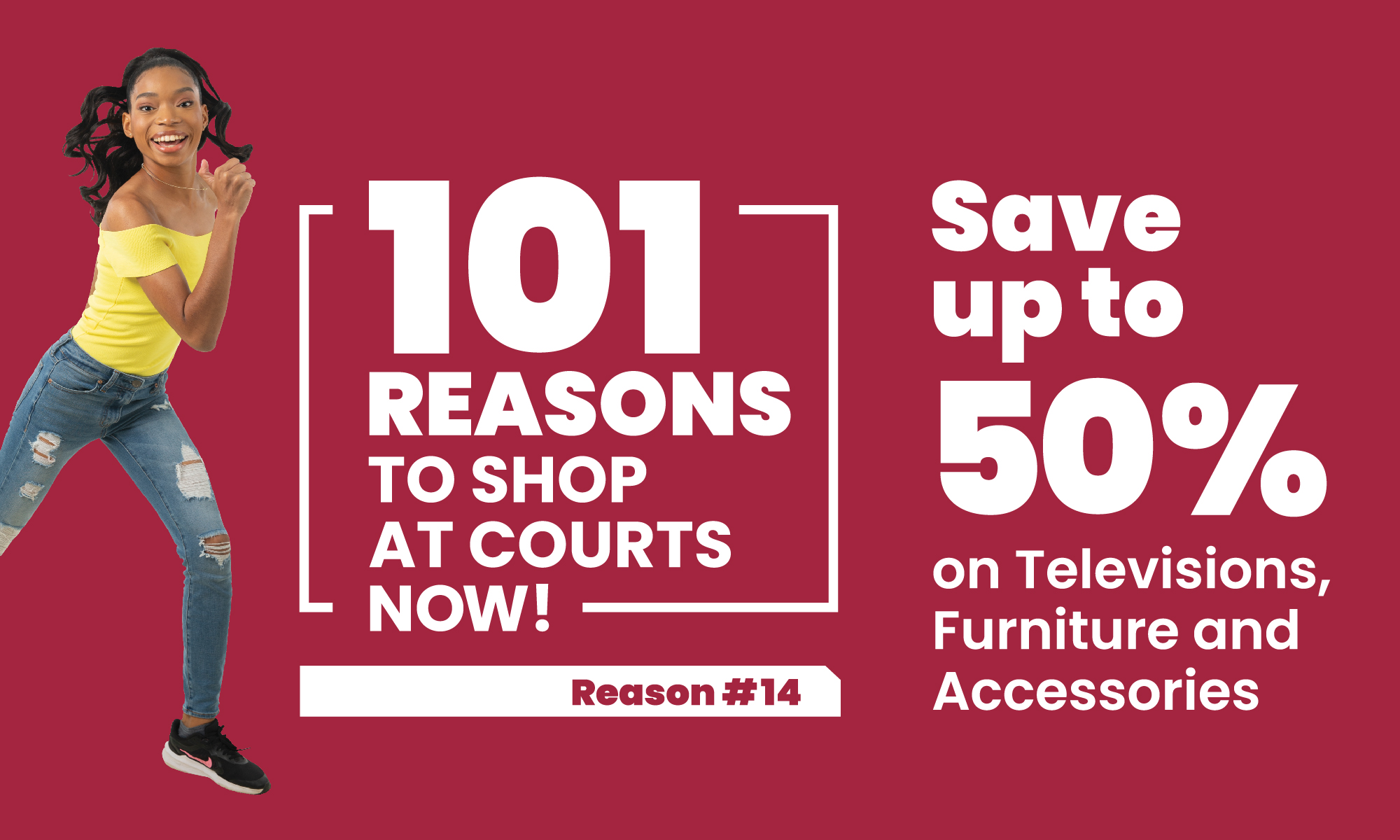 "It's a lot of time that I've spent here [in Antigua] with many different ships," said Laconis of the Antigua port.

"For us, every time it's a good experience and we're very happy to be here."

Passengers embark the vessel in Martinique as a part of a seven ports in seven days itinerary. The seven ports include: Martinique, Guadeloupe, Virgin Islands (British), St. Maarten, Dominica, Saint Kitts and Nevis and Antigua and Barbuda.

Laconis says that Antigua is one of his most favorite destinations as it is a hot new tourist spot.
MSC Preziosa is 333 m long and accommodates up to 4,363 passengers with a crew complement of 1,325.

The ship has 14 passenger decks and 1,751 staterooms. Eighty percent of the rooms have an ocean view with ninety-five percent of the oceanview staterooms having a veranda. The cabins range from balcony cabins, oceanview cabins, inside cabins and cabins for people with disabilities. All rooms are furnished with a double bed with easy conversion into two single beds.Standard amenities include interactive television, mini-bar, safe and air conditioning.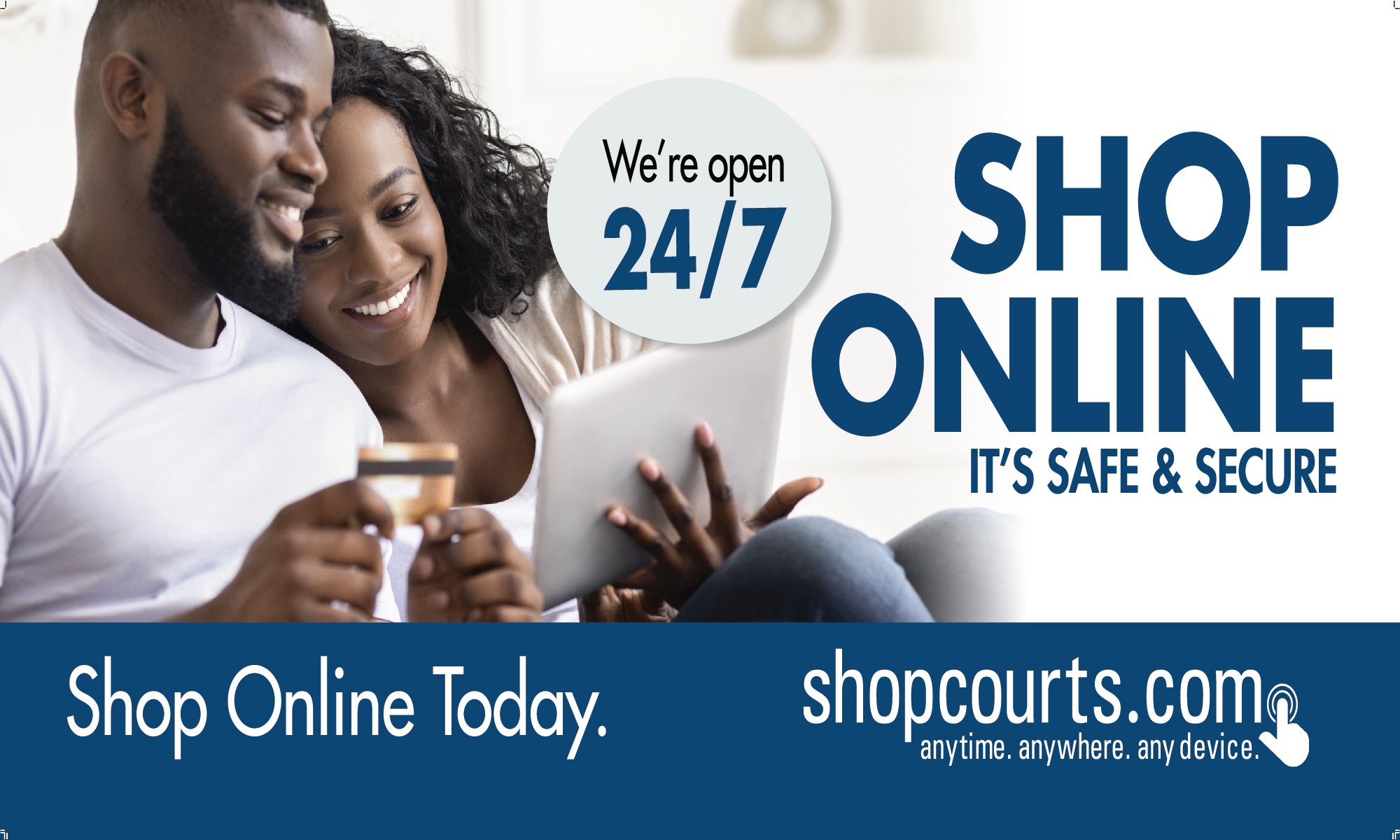 Public facilities include seven restaurants, 20 bars and lounges, four swimming pools, a bowling alley and a gymnasium. A Spa is located on deck 14. The theatre accommodates 1,600 guests. The sports arena offers sports as basketball, volleyball, tennis and a 235m jogging track. A Smurf-themed play area is located on deck 15 in a dedicated children's area.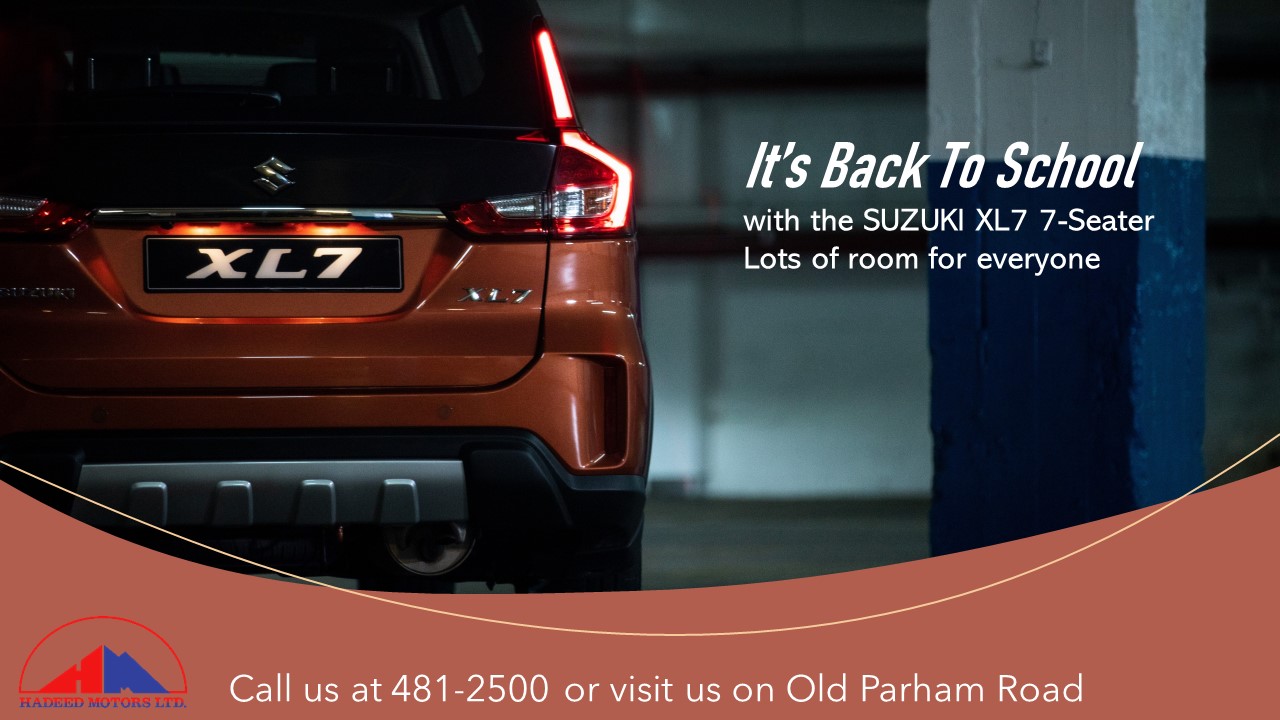 Among those in attendance was Port Manager Darwin Telemaque who also welcomed the captain, crew and passengers of the vessel to the twin island state.

"Comfort attracts," said Telemaque.

"If we can continue providing the captain, the crew and the guests with a comfortable entrance, they'll continue visiting us and if they continue visiting us they will spend in our economy."
MSC Preziosa boasts elegant lounge rooms and shopping areas outfitted with a sweeping Swarovski crystal grand stair case.
Minister of State in the Ministry of Tourism, Mary-Clair Hurst, lauded the elegance of the MSC Preziosa and was grateful that the ship chose to dock ont he beautiful shores of Antigua.
The Preziosa's other cruise itinerary includes ports: Martinique, Guadeloupe, Saint Lucia, Barbados, Trinidad and Tobago, Grenada, and St.Vincent and the Grenadines.
Minister Charles Fernandez officially opened the ceremony inaugurating the tourism season.
CLICK HERE TO JOIN OUR WHATSAPP GROUP