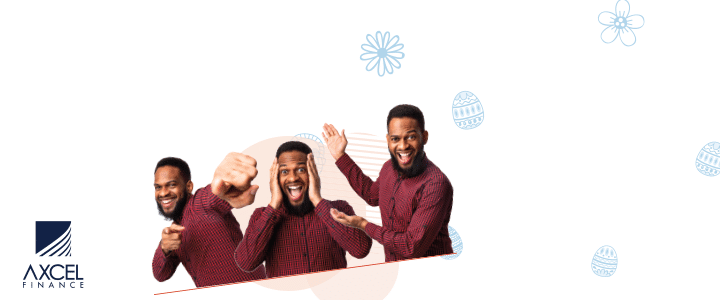 The Ministry of Agriculture in response to the COVID-19 Pandemic, has embarked on a widespread land preparation exercise for farmers in Antigua and Barbuda to increase crop production.

Agricultural Assistant Three, Mr. Brent Georges who is spearheading this project, explained that theimplementation of this project is being done based on farmers registering their interest through their district officers, to have work done on their farm.
"What we have done is that we have expedited the process where we have a list and based on the farmers, we are ploughing accordingly, we have dedicated all ofour equipment to doing land preparation for farmers so that farmers can plant the necessary crops at this point in time," Explained Georges.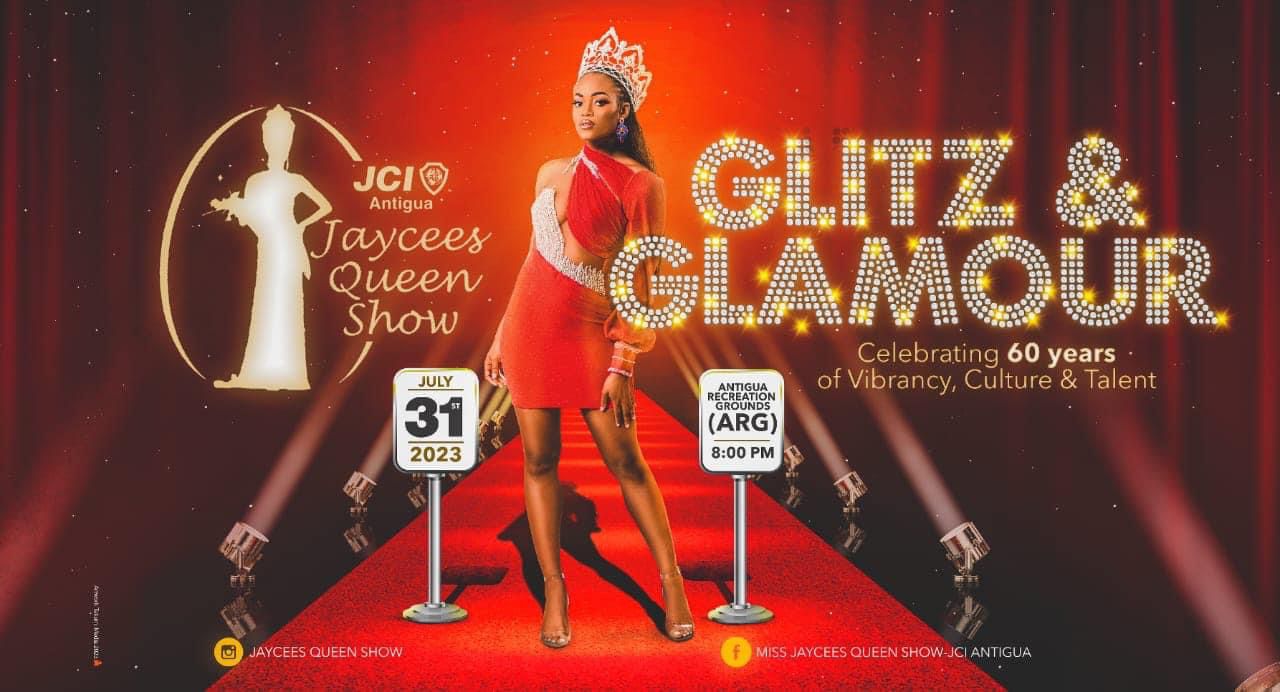 He said that they chose to put Belvidere, the farming settlement in Bendals, early on the list for a reason.

"We are trying to get all the lands prepared in Bendals because of the rain that we are expecting; once the rains come, it's going to be a little bit difficult to get lands prepared in Bendals, so presently, we are trying to get as many acres in Bendals as possible  prepared before the rains come in."
Georges confirmed that they are working with government and private lands, once they are sufficient acreages for planting. According to Georges, theimportance for Antigua and Barbuda to be self-sufficient in food is crucial especially at this time.

"The Ministry of Agriculture has always been in the process of ensuring food security, however, with the COVID crisis, we saw the importance to step it up a notch where government has dedicated more resources to getting the farmers the necessary assistance."

He added, "Food security is everybody's business as is always said, therefore we need to increase our production.  Again, we don't know when this (COVID-19) is going to be over, but when it's over,  we need to be in a position where we are more food secure than when we started originally, which means cutting down on the importation that we currently face and also bringing more jobs to the agricultural sector and more innovation."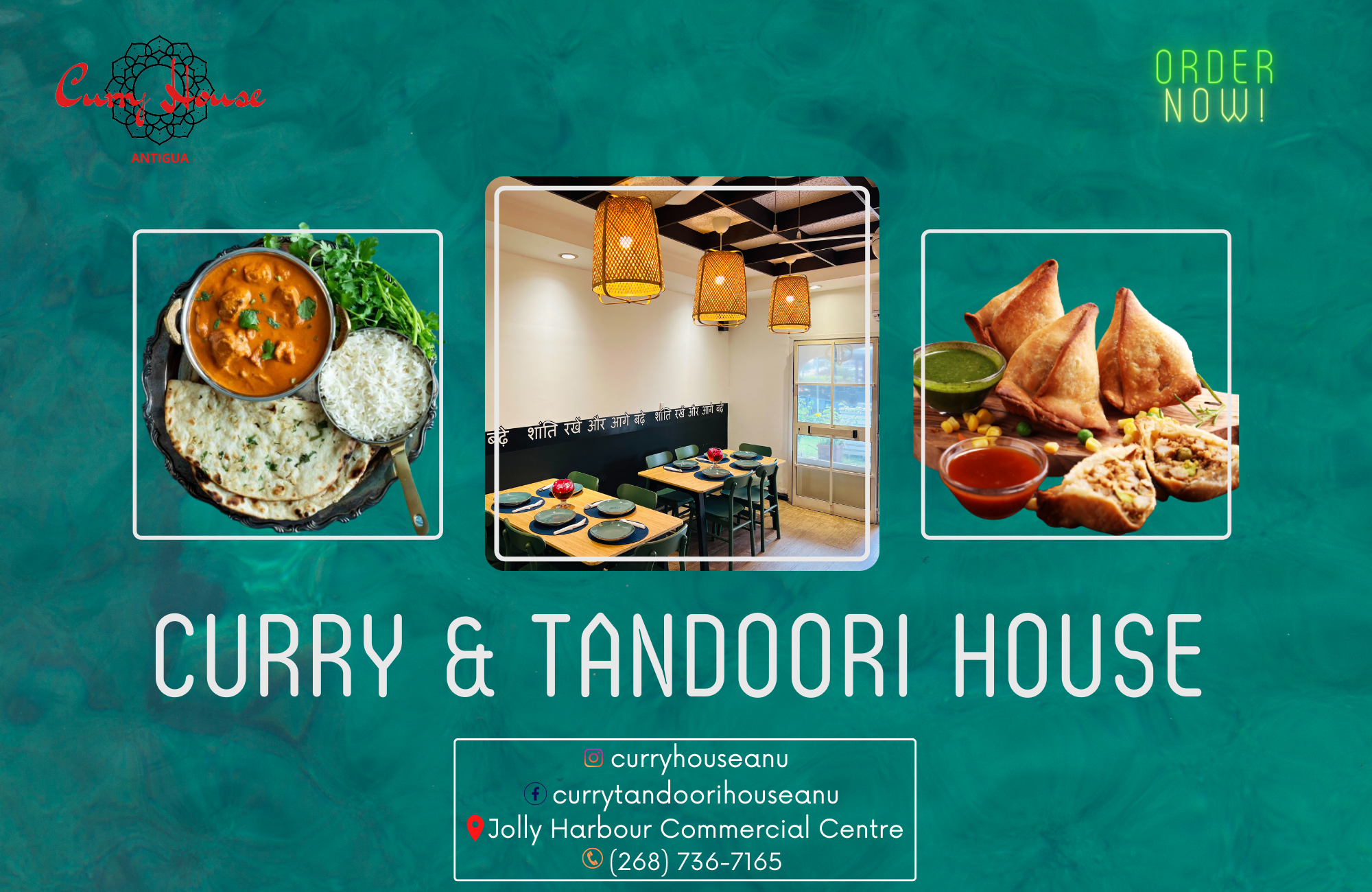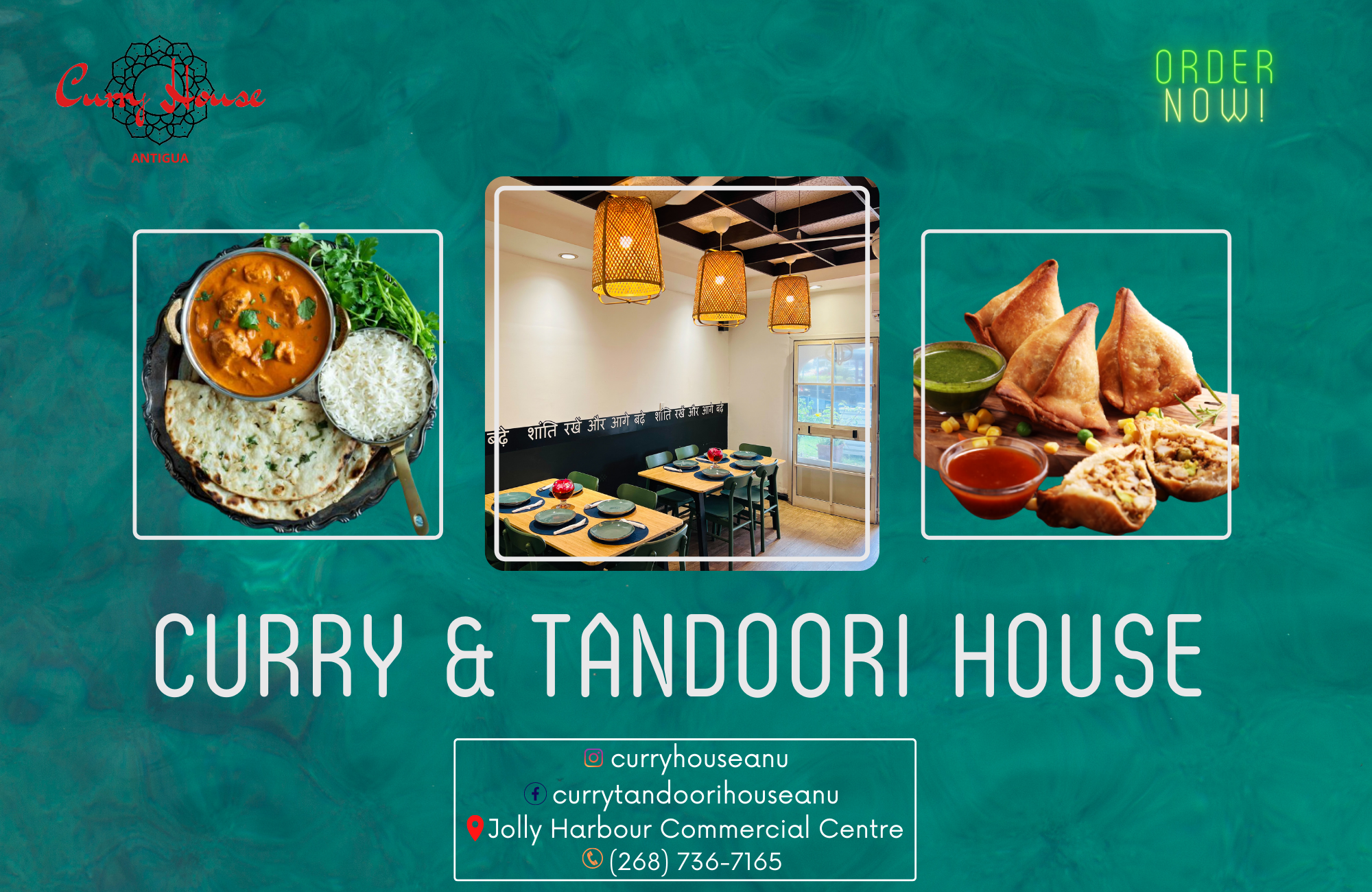 The agricultural assistant said that this exercise also allows for increase in the value added component to different crops.

"In the case of cassava and sweet potato; out of such an exercise, we are probably going to end up doing the mash in some cases and in some cases, the flour where possible.'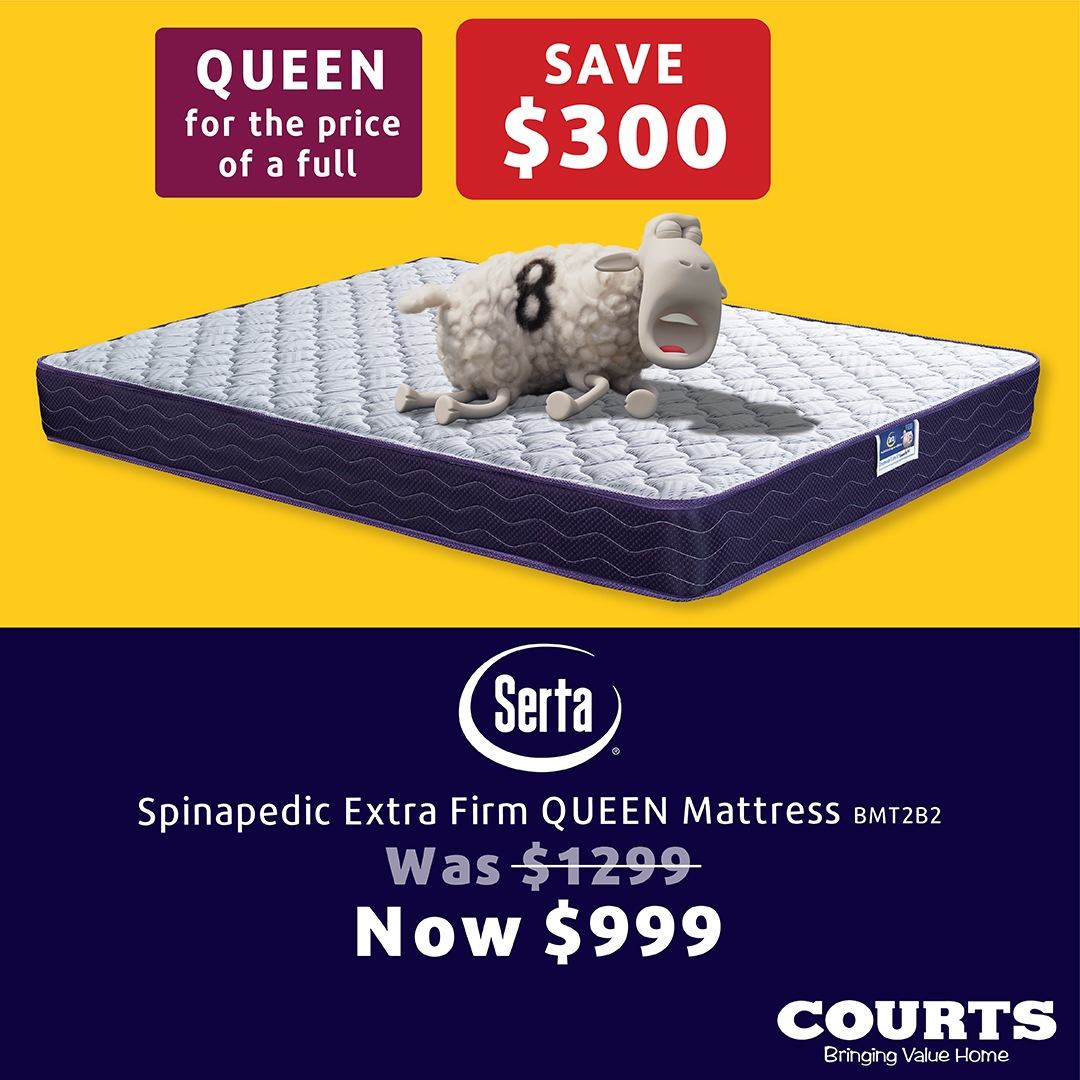 With the renewed agricultural expansion drive, amongthe 16 crops that are currently in focus include okra, lettuce, water melon, butternut and cucumber, sweet peppers, tomatoes and eggplants.
Most of the crops selected are cash crops that grow between 3 – 9 months.

Georges said that he believes that a country like Antigua and Barbuda should not be importing food inthe kind of quantities that are currently being recorded, hence the reason why the Ministry of Agriculture is pushing programmes like the backyard garden initiative and the expansion of the agriculture sector on a larger scale.
Also on the field were District Officers Kenrick Francis and Victor Wade. Francis said that crops can be planted in the ploughed lands in about 2-3 weeks

Francis was asked if there is right or wrong time to plough the field.
"The reason why this is the best time to plough isbecause now is the dry period; you don't want to plough when it's raining because the soil is going to be too hard and with the hurricane season right around the corner, you want to make sure all the land preparations are completed and food is in the ground."

Wade who is also a District Officer, is responsible for technical assistance, training and education for farmers.
He said that, based on his experience, the relationshipbetween the district officers and farmers has been mutually beneficial.
"My relationship with the farmers has been pretty good so far; I've met a number of farmers, have a good relationship with them through my colleague here Mr. Francis; it's just adding to the scale and also, myselfbeing fresh out of college, I get to learn a lot of things from the farmers also, so it's a teacher teach student and student teach teacher kind of a job."
Francis and wade also had some words of advice to share with the farmers.
Francis stated,  "Don't give up, we are experiencing a drought right now in Antigua, but don't give up, APUA is working with us and we as the officers are behind you and will continue to support all the farmers."
Wade advised, "Help one another; we have a strong assistance from our minister Ms. Marshall and we thank her for the assistance that she is giving to the extension services and the farmers; I think it's a jobwell done and I hope she continues to support the ongoing projects coming up."
Tractor Pool Supervisor within the Ministry of Agriculture, Mr. Craig Joseph, explained that in light of the COVID-19 food security response with regards to land preparation activities, things are going good so far, despite a few challenges.
"We are being resilient and working with what we have to preform the task at hand."
He noted that they have also been partnering with the government workshop to get things going as tractors,ploughs and brush cutters are the main equipment being used in this major undertaking.
Most of the work is currently being done in Belvidere, Bathlodge and Creek Side.
The tractor Pool Supervisor is appealing to the farmers to be patient as the various teams from the Ministry of Agriculture are out there working hard to cover everyone in all the districts over a period of time.
Advertise with the mоѕt vіѕіtеd nеwѕ ѕіtе іn Antigua!
We offer fully customizable and flexible digital marketing packages.
Contact us at [email protected]