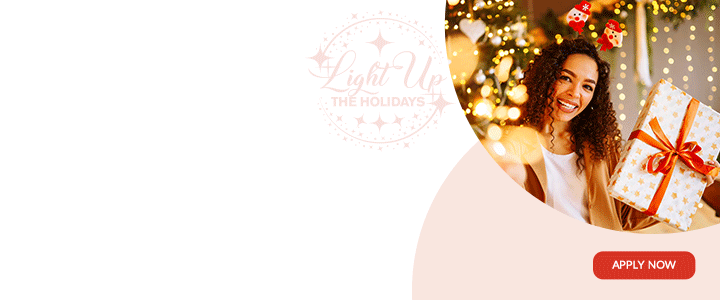 The Latest Sports News From Around Europe

Europe is vast and has offered up many excellent sports men and women to join the ranks of our most loved. Whichever sport it is that tickles your fancy, from surfing to football to gymnastics, and however it is you like to watch your champions play to win, we've got something for you! Let's take a look at the latest in European sports news.
Norway

The Norwegian women's Beach Handball team has made headlines recently, not only for their handball skills but also for a slightly more controversial reason. The team was recently fined for refusing to wear bikini bottoms during play. The team instead opted for shorts that were slightly more practical and covered slightly more skin. It turns out that, during the bronze medal match, the team violated the official rules of the International Handball Federation by not wearing "fitted, low cut bikini bottoms". Women the world over have responded in outrage to what they believe to be an outdated and pointless rule. The team was fined 1500 Euros after the offending incident and did agree to pay it. However, many Norwegians, including the minister of culture Abid Raja, find the entire issue to be absolutely ridiculous.

The players themselves have stated that they need their uniforms to be comfortable and should be able to choose for themselves, within reason. They have put a motion forward to amend the rules that will hopefully be discussed soon.
Sweden

Leave it to the Swedes to come up with a sport that not only offers you a fitness boost but helps to keep the environment safe too! Plogging, simply put, is an activity where you run or jog and collect rubbish along the way.

While this is a relatively new sport, we are sure it will rise in popularity very quickly. It's a sport that you can partake in with almost no equipment. All you need is a pair of legs, a pair of trainers, some gloves, and rubbish bags to hold the rubbish you collect on your route.

Technically, Plogging is not only running but also something known by pros as "interval training". When you stop running to bend down and collect rubbish, you use your abs and your glutes to bend down and then straighten up again! Not only that, but you'll be using your biceps and triceps to lift and hold onto your rubbish bags as you go.

Plogging will take off like wildfire, and why shouldn't it? Environmentalism and fitness all in one.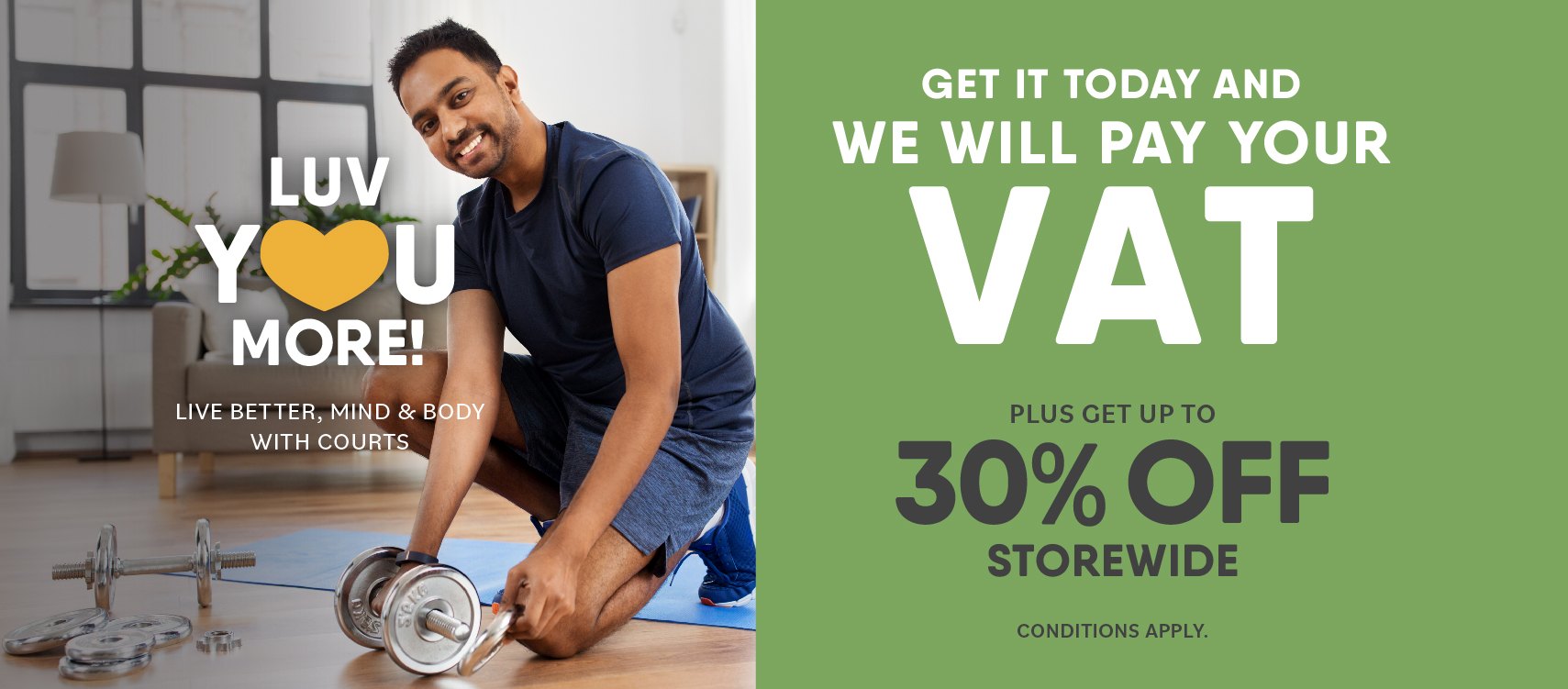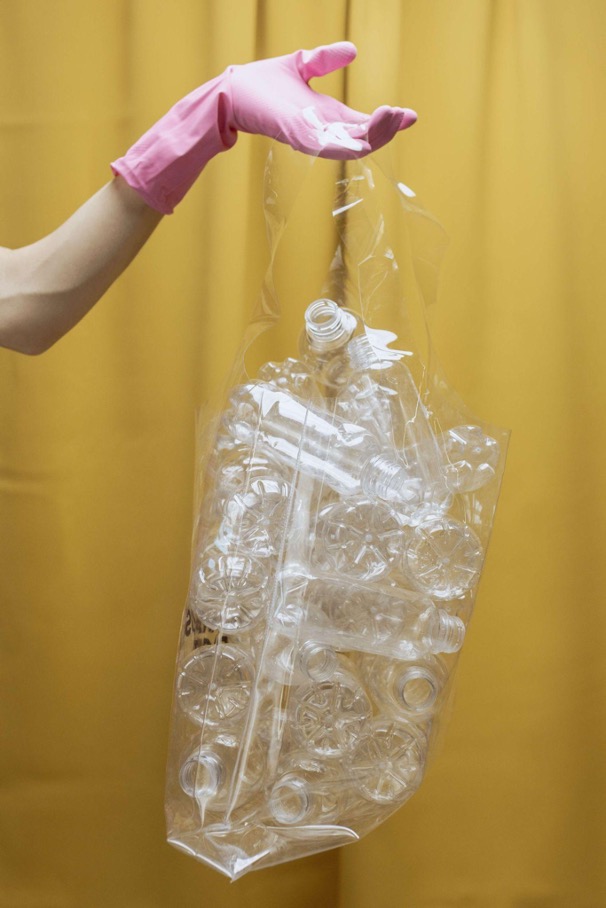 Belarus
Belarusian runner, Krystsina Tsimanouskaya, has recently been praised for her quick thinking which avoided her being removed from the list of Tokyo Olympics competitors. Following a message that the athlete had posted to social media regarding her displeasure at the way her team was being managed, she was swiftly informed by two of her coaches that she best pack her things as she was being sent home. She was told to say that she was injured and could not compete.

Fearing a return to her authoritarian government and the backlash that was already all over the media (including that she was mentally ill) she made use of Google translate to make it clear to police at the airport that she simply could not return to her country. Fortunately, the athlete was allowed to travel instead to Poland, where she was welcomed with open arms. The runner is now an example and has publicly stated that the help she has been offered by many countries has made her feel so much stronger. She has also told her fellow Belarusians that she hopes they will not be afraid and that they will speak out if the need arises.
France

The Tour De France is back in action and no one other than Mark Cavendish has won the fourth stage.
Cavendish has recently been out of all competitions after an encounter with the Epstein Barr virus. Thankfully his return has been a triumphant one! While no one expected him to be one of the riders selected for the tour, he ended up with Sam Bennett's spot after Bennett was forced to withdraw with a knee injury.

This particular tour wasn't business as usual – some riders staged something of a protest regarding unsafe riding conditions and indeed, they did end up dismounting for a short period after the race began.
Cavendish is now on an even footing with legend Eddy Mercks for a record 34 Tour De France stage wins.
Wrap Up
European sports are certainly never boring! We hope you enjoyed our little round-up.
Advertise with the mоѕt vіѕіtеd nеwѕ ѕіtе іn Antigua!
We offer fully customizable and flexible digital marketing packages. Your content is delivered instantly to thousands of users in Antigua and abroad!
Contact us at [email protected]