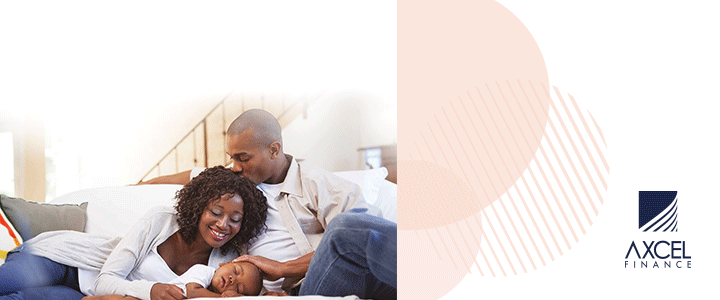 Dear Editor,

The last time an ALP leader was so abused by the populace was in 2004 when Lester Bird forgot who put him in position and was so abusive to Church leaders, the Arab business people and just about everyone that touched his corn.
We all know that when he touched the Lord's Anointed, the hammer fell, and he never walked into Parliament again. He did get a reprieve and sat in Parliament, but that towering walk was no more.

In these times of wars and rumors of wars between the two best friends and collaborators in the same party, one whose family fortunes were duly spent in keeping the ABLP afloat during its times of stress and then with campaigning costs, and one who had no money. If one listens closely it all boils down to money, and one can only love money so much to fight to the death, if one has never been really exposed to it.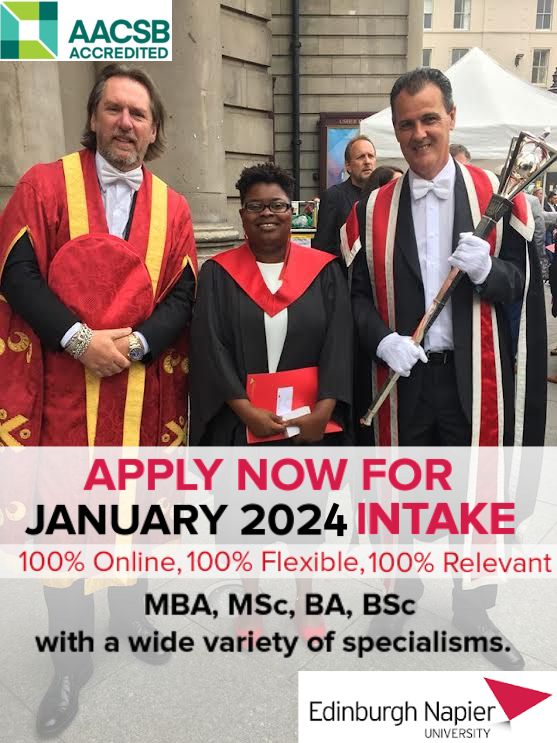 However, clearly the leader of the party wants the job of the Maverick added to his portfolio, because the Maverick has the money and spends it too, and this time around the buyers of the island of Antigua from the Far East & Asia are footing the bill, through their many Special Zones, so the younger Maverick is be retired.
The only problem is the secrets and secret files and recordings which could go on display and social media opens up the leadership to scorn, derision and ultimately loss of the Party, even if by fluke he retains his seat in his own hostile constituency.

Greed is a Cardinal sin and it really has the power to make men self-destruct. When one looks at the life of the two protagonists, one is known to have a heart of gold despite a tongue of whips, whereas the other is known to be grossly greedy, and carrying a nasty and abusive tongue.

One was born in abject poverty because of illness and neglect while the other was the pampered newborn male in a family of wealthy people who revere the first male as very special.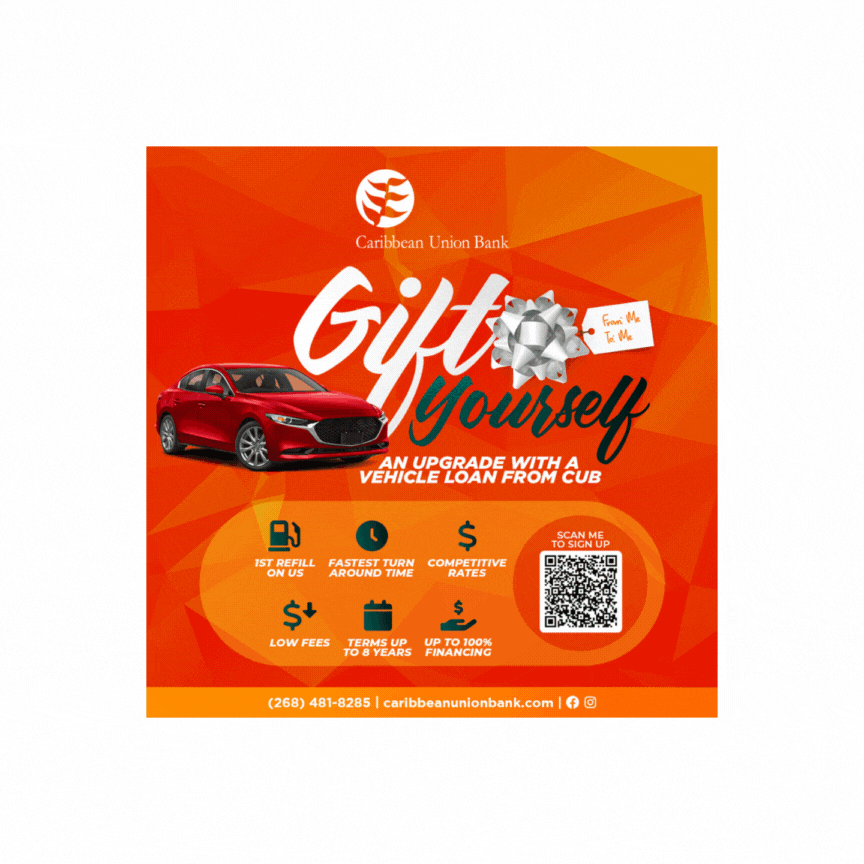 The love that existed between the two was so special on one side that he pressured all his former friends to gain the support of the party to replace his 'surrogate father!'

Having accomplished that feat with the help of Barbuda, life became smooth sailing for the other who now had the power to make and remake people even as Lester Bird had sworn, and which also saw the backside of ALP out of the election door.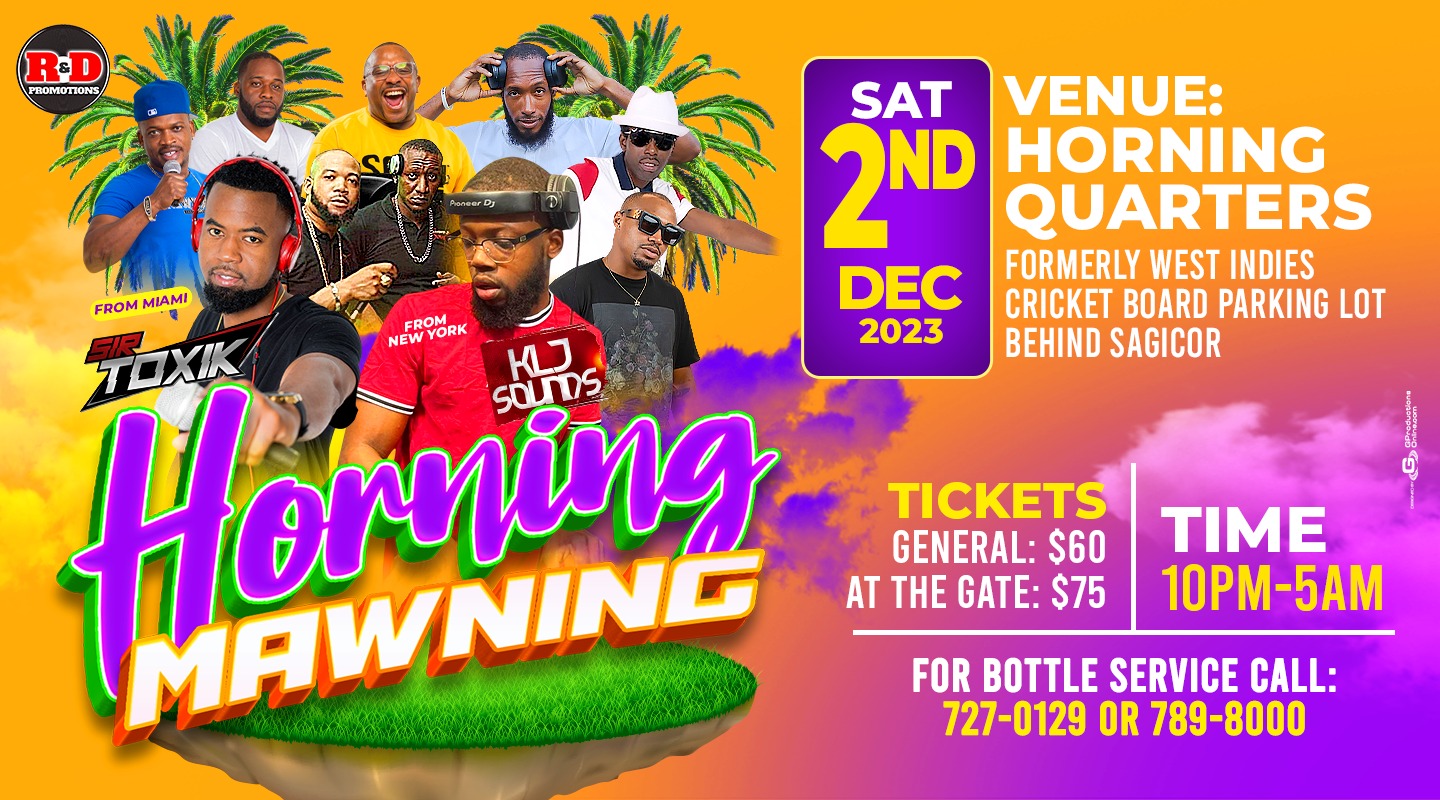 (Reserved)
Advertise with the mоѕt vіѕіtеd nеwѕ ѕіtе іn Antigua!
We offer fully customizable and flexible digital marketing packages.
Contact us at [email protected]