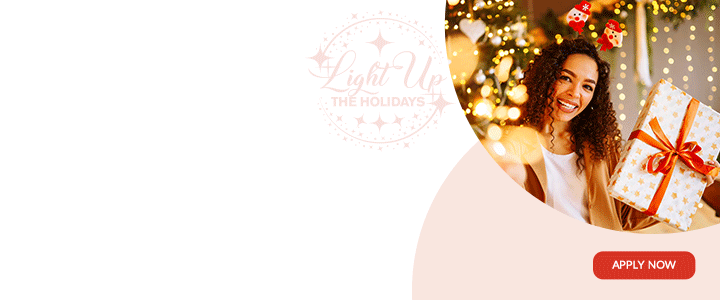 LIAT is marking its 64th birthday today as its planes remain grounded for months because of the coronavirus pandemic.

The airline shared the following message on social media:
"Today we celebrate 64 years of serving the Caribbean. The last few months have been very turbulent for us and with the state of aviation, the LIAT family has gone through a lot.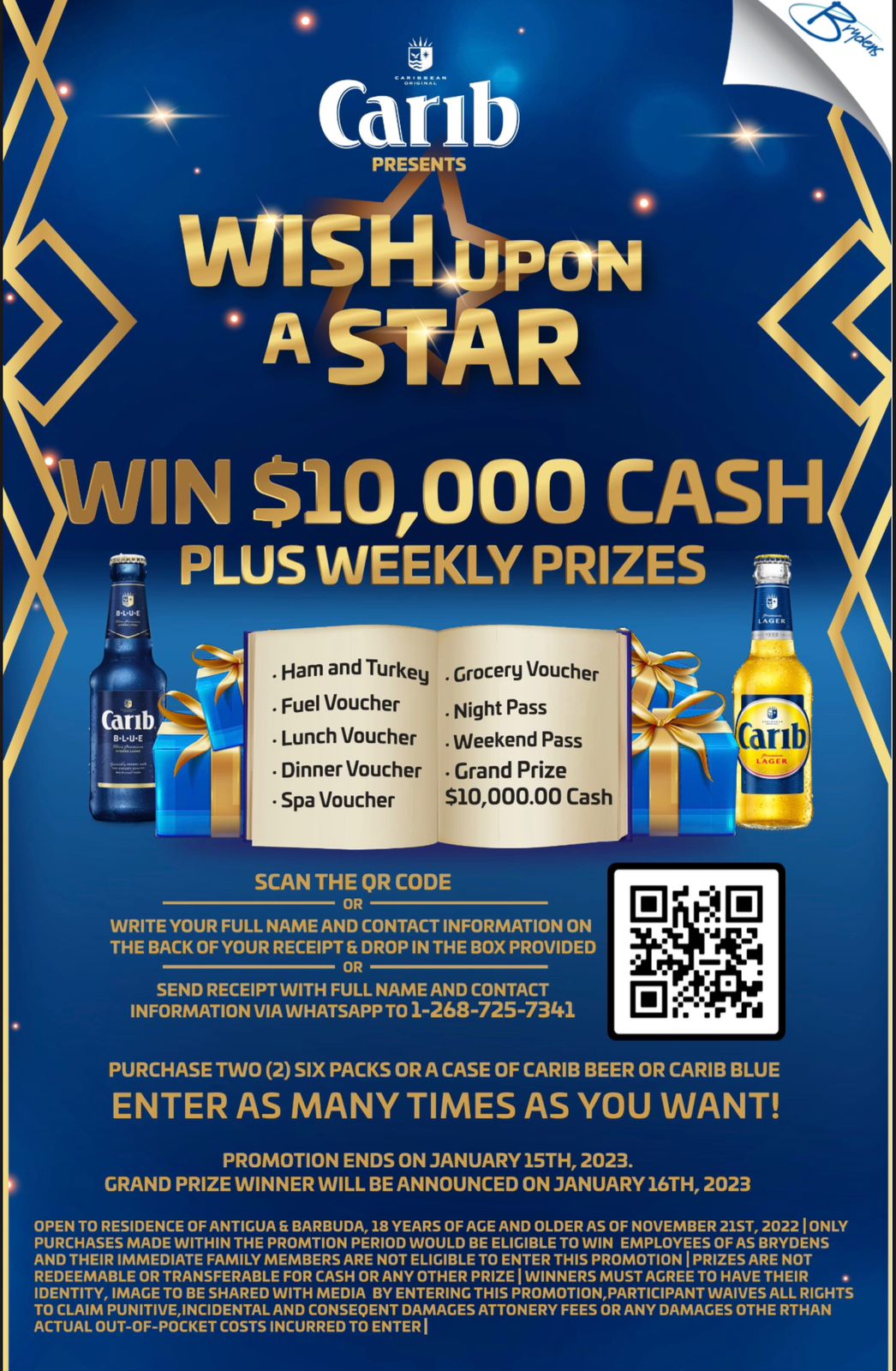 We thank our employees, past and present that have shaped the legacy of our LIAT.

As we reflect on serving the Caribbean for the last 64 years, we thank you, our customers, for being there with us through the good and rough times. We are working behind the scenes to return to the Caribbean skies, to bring back that familiar Caribbean feeling that says 'Love Is Always There.' Happy Anniversary'
CLICK HERE TO JOIN OUR WHATSAPP GROUP