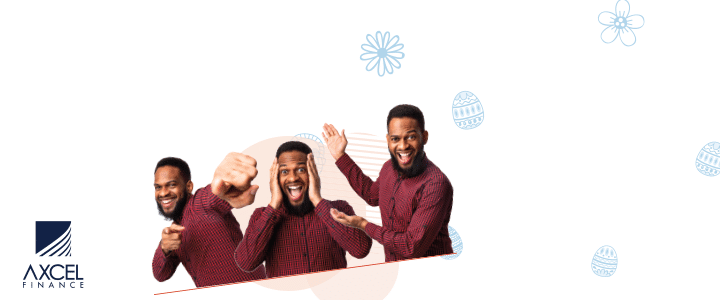 Forests and Health

Written by: Camellia Wallace-Tonge
The theme for 2023 International Day of Forest was "Forest and Health", which encourages the preservation of forests and resources and acknowledges that a healthy forest leads to healthy people. This theme was befittingly chosen as a stark reminder of how crucial forests are to our well-being.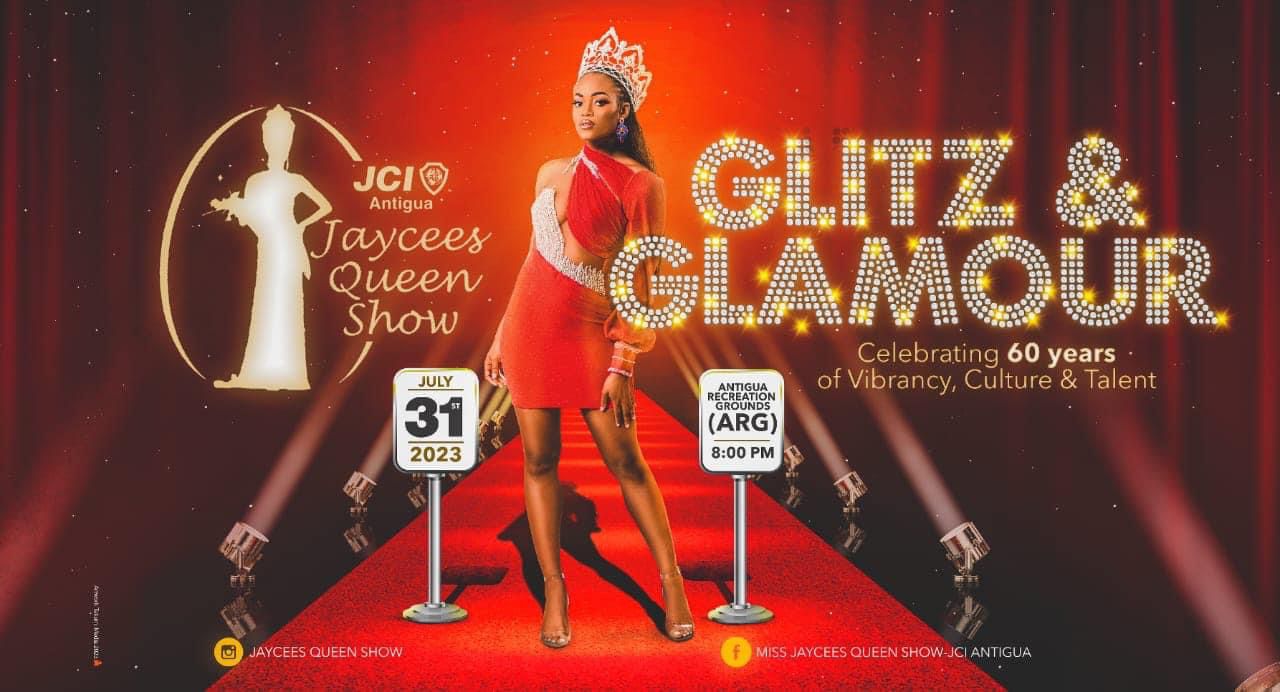 Covering approximately thirty percent (30%) of the world's land area, the forest provides essential resources such as wood and medicines while creating jobs and entrepreneurial opportunities for many.

Besides its ecological importance, the forest ensures food security and provides tranquil spaces for social, physical and mental rejuvenation. Over the years, Antigua's forested areas have come under serious threats as a result of invasive alien species, development, agricultural lands and logging.
The latter being more worrisome now than it was in previous years.

The indiscriminate harvesting of wood for fish traps and the production of charcoal has been a long-standing deleterious practice and must be curtailed.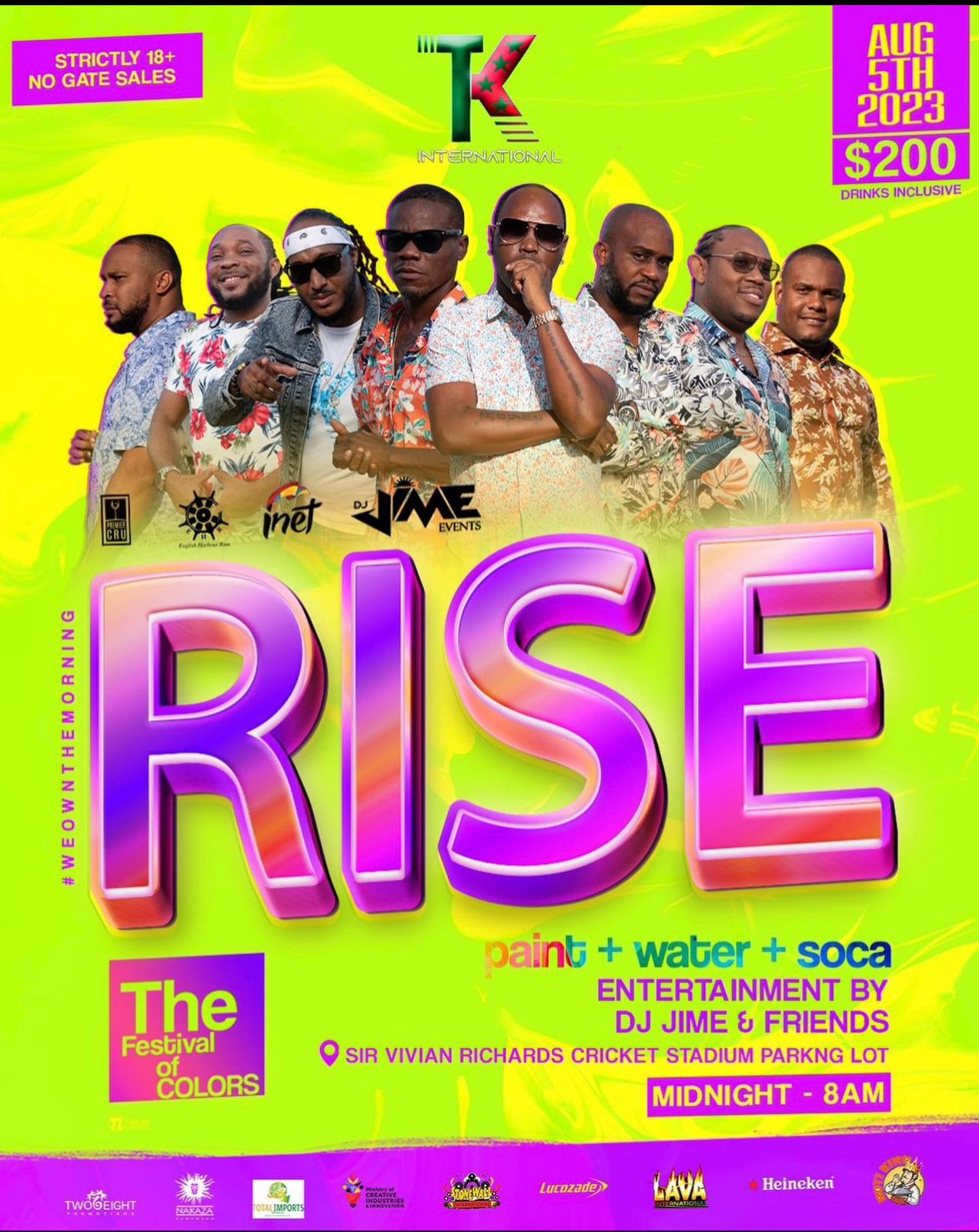 Though charcoal production has seen a great reduction, logging continues and is a major threat to the microclimate and by extension the biological potential of the vegetative areas in Antigua.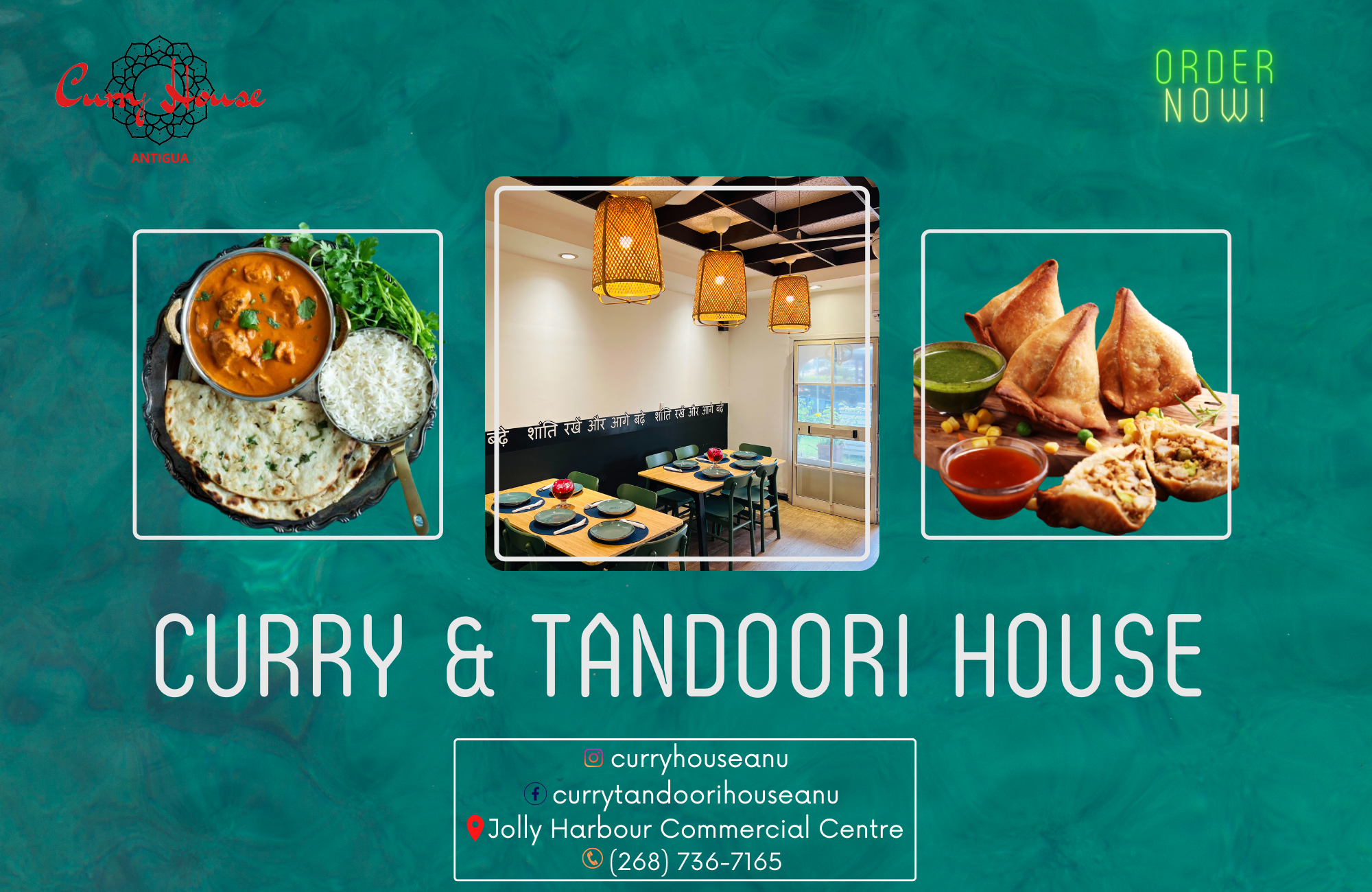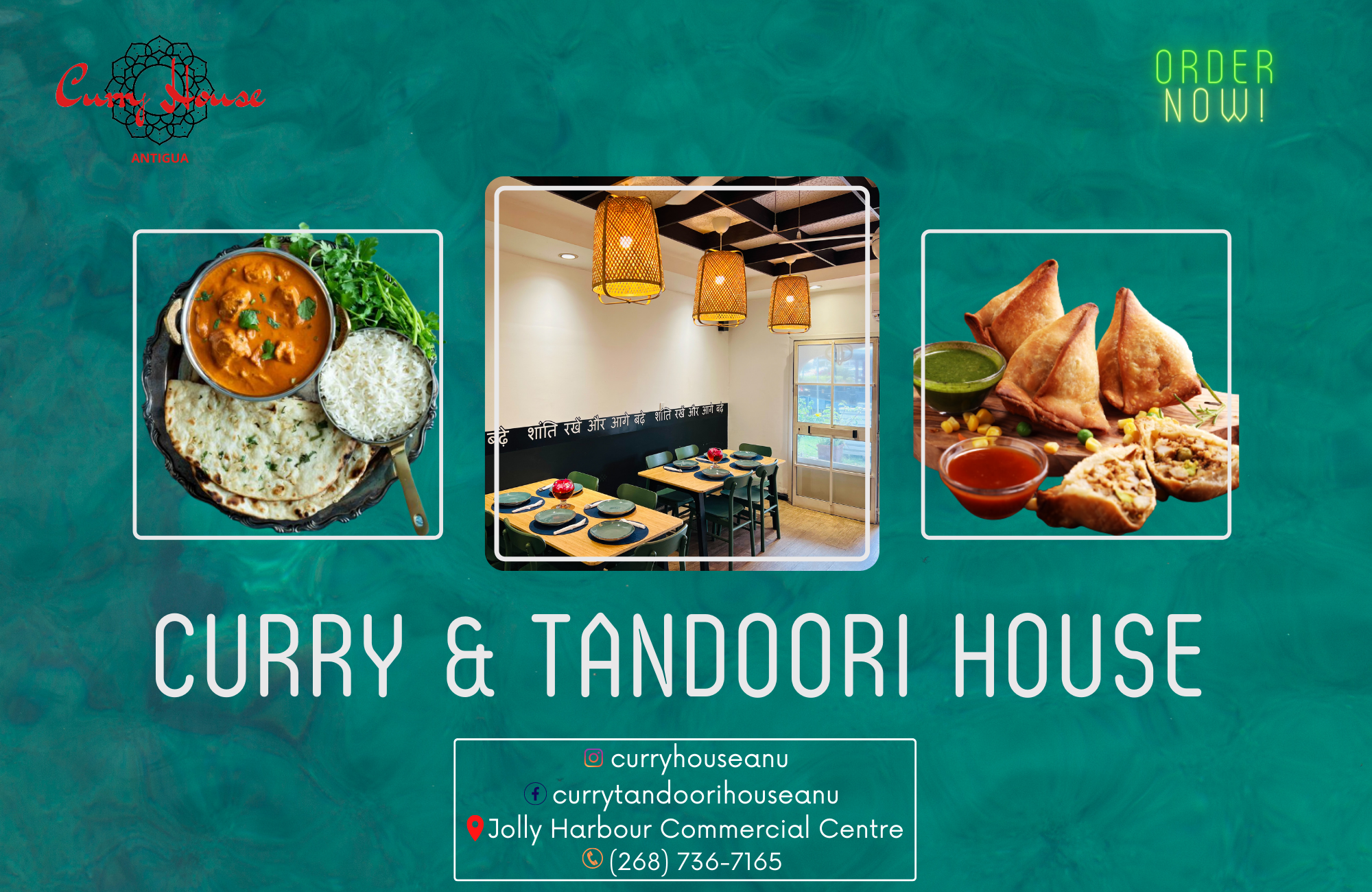 But is there truly any harm in removing a few small trees?  Yes! There is.

There is a natural process of change in a forest ecosystem. These changes take place in response to changes in the environment. A forest ecosystem evolves through a series of stable vegetation cover.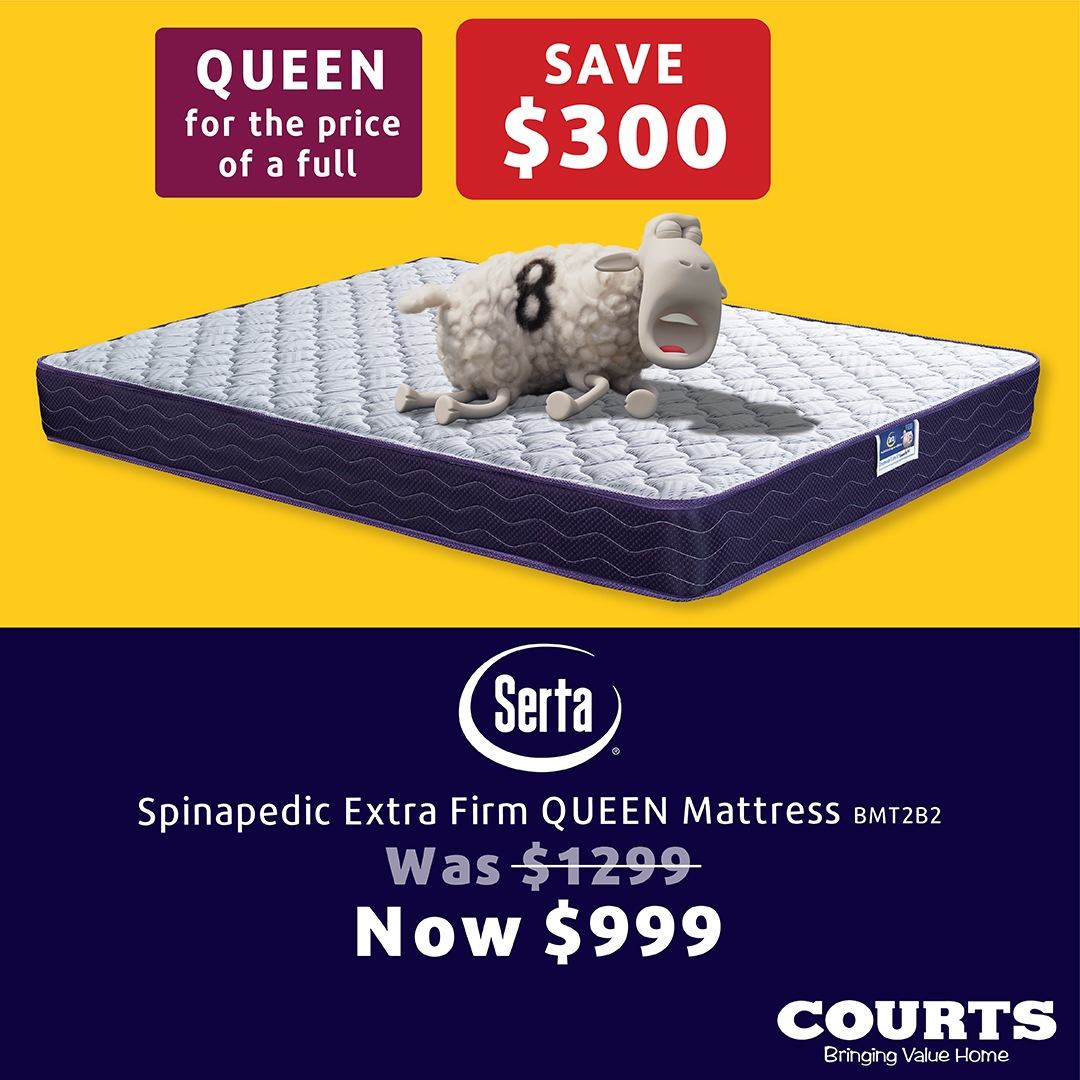 If undisturbed after a long time it matures into a dominant type of vegetation known as a climax forest. Within the forest, regeneration occurs naturally by seed or from the vegetative reproduction of plants on the site. The composition therefore of the forest will include plants of varying ages and sizes.
The issue with illegal logging in Antigua is that it targets trees of a certain age and size without a proper plan. Thus dotted throughout the forest we will find areas with the total absence of the mid-story level of vegetation.

Some of these occur along the trails and have increased the amount of sunlight now reaching the forest floor. This not only robs the forest of the next generation of trees to succeed after the present forest canopy has fallen but dramatically changes the microclimate.
With Antigua losing approximately ninety-five percent (95%) of its original forest during the monocrop industry, it cannot be over-emphasized how valuable conservation sites are to the biodiversity of the island especially the areas in the "Green Corridor". Since nineteen twelve (1912) when the first attempt was made to reforest these areas, the forest has matured considerably.

The Secondary Forest has evolved into a beautiful tropical forest through a series of successions, but this could all be lost if the current pressures of outside unnatural disturbances are not addressed.
We speak about climate change and demonstrate our love for the environment by various tree-planting exercises, but truth be told, we lose more trees of value to illegal logging, in protected areas, than we plant in urban areas.

The Forestry Act CAP 178 and Regulation 2 of the Forestry Regulation speak to logging, felling and looping of trees, in a protected area, as an illegal act and persons found guilty are liable on summary conviction to be fined as much as $1000.00 for each offense. As such, persons who depend heavily on forest resources have a greater responsibility to protect and preserve this vulnerable ecosystem.
Sustainable ways of plying their trade must be discussed and measures put in place to lessen their ecological footprint.
Let us as a nation renew our commitment to the protection of our Forest resources, embracing the sage words that a healthy forest leads to a healthy nation.
Advertise with the mоѕt vіѕіtеd nеwѕ ѕіtе іn Antigua!
We offer fully customizable and flexible digital marketing packages.
Contact us at [email protected]