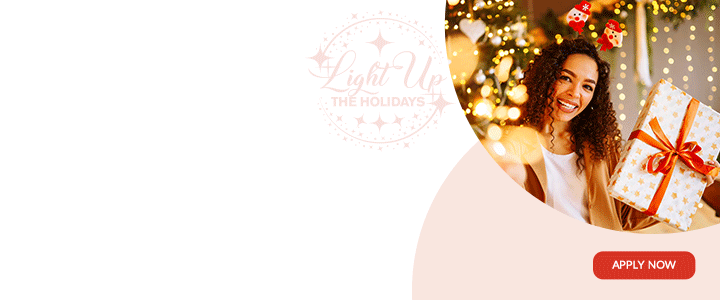 The twin-island nation of Antigua and Barbuda joins the rest of the region and the wider world in celebrating International Day for Universal Access to Information (IDUAI).

The United Nations Education, Scientific and Cultural Organisation (UNESCO) has been designated by the UN General Assembly as the custodian agency for the global monitoring of part of the SDG target 16.10.2 in terms of which all countries should ensure 'public access to information and protect fundamental freedoms' in accordance with national legislation and international agreements.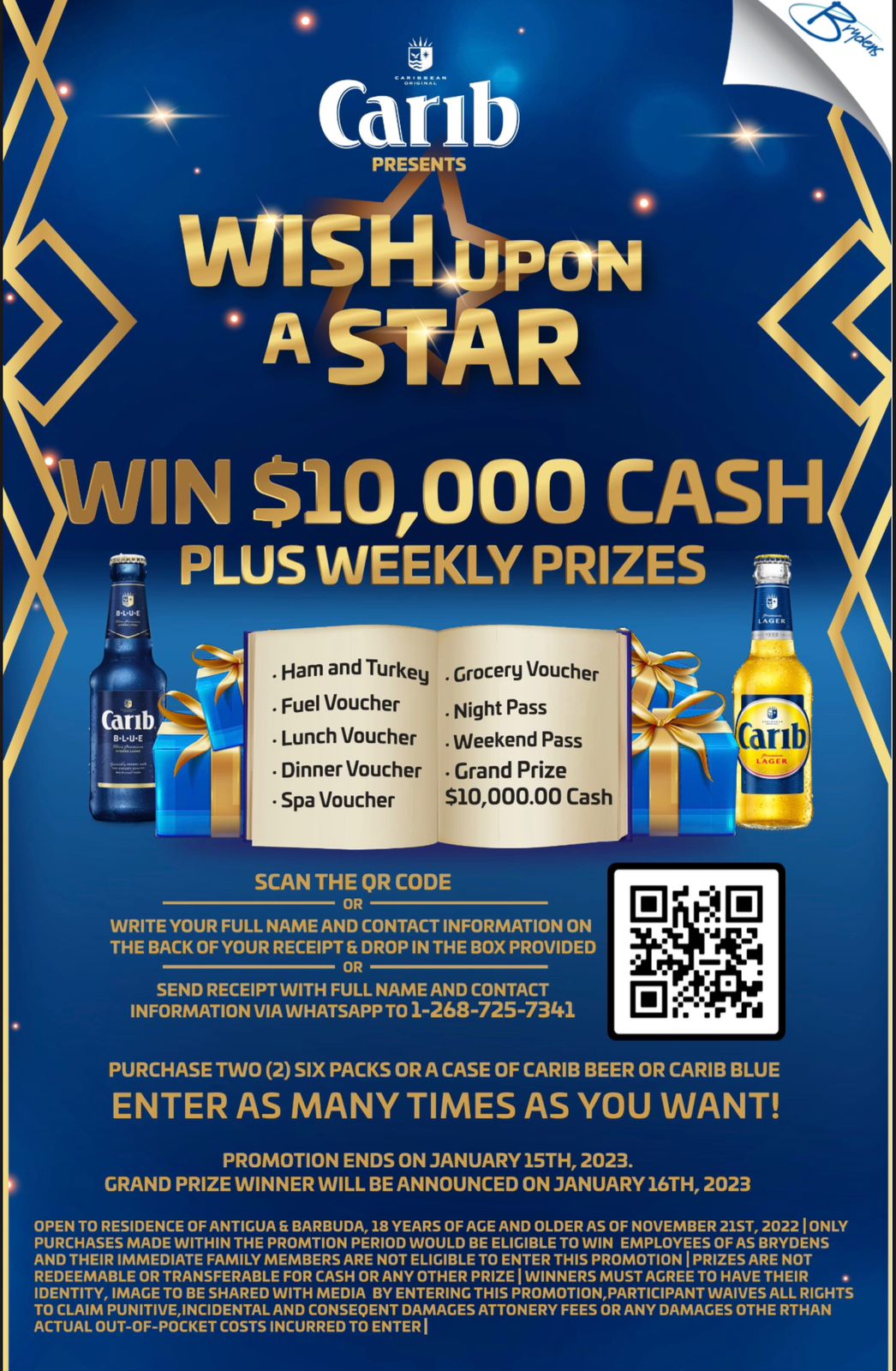 On 07 November 2015, UNESCO adopted a resolution declaring 28 September every year as IDUAI with relevance to Agenda 2030. This is in reference to the Sustainable Development Goals on investment in rural infrastructure and technology development, positive economic, social and environmental links between urban, peri-urban and rural areas, and initiatives to adopt and implement constitutional, statutory and/or policy guarantees for public access to information.
For this reason, the theme for this year 'Leaving No One Behind' is both significant and relevant. As so aptly put by Director General of UNESCO, Audrey Azoulay in his message to mark the occasions of IDUAI, the theme denotes a mission in which the digital technology is an invaluable resource.

However, the unprecedented digital transformation of our era is also leading to new forms of inequality. To combat this, digital innovation must go hand in hand with the obligation of Member States to adopt and improve legislation for public access to information. Through implementing laws, investing in relevant infrastructure and engaging civil society and young people in particular, access to information can protect human rights and drive sustainable development
So, as we observe International Day for Universal Access to Information, let us bear in mind that 'Knowledge Societies' are built on freedom of expression, universal access to information and knowledge, respect for cultural and linguistic diversity, and quality education for all.

Let us remember that infrastructure and technology development are essential elements in building knowledge societies, while inequalities of access to information sources, contents and infrastructures cast doubt on the information society's global character and hampers its growth.

The adoption of freedom of and/or access to information laws has been noted as a global trend during the last decade with more than 120 countries (including some independent jurisdictions) having legal frameworks in 2019. Nevertheless, according to the World Trends in Freedom of Expression and Media Development report of 2017/2018, there is much to be done globally to improve awareness of such laws and especially their implementation.

We will do our part in promoting open access to information and sustainable development in accordance to international best practices and standards.

CLICK HERE TO JOIN OUR WHATSAPP GROUP