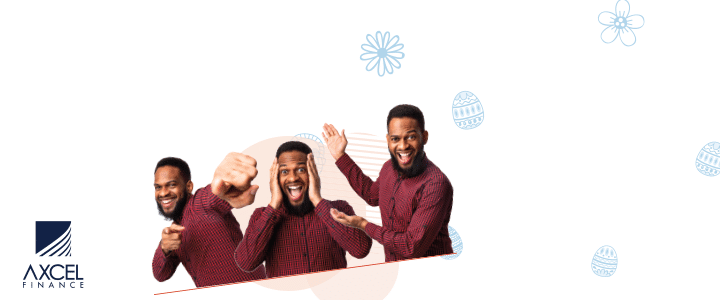 Chess is the Game of precision and strategy, with each move as important as the last. When it sounds severe, chess is also a game of fun! It is a total myth that chess is a game for adults; nowadays, it is gaining popularity among children. Some parents want to enrol their kid in chess classes just because of the life lessons it teaches such as keeping patience, focus, and problem-solving. You could be wondering at which age you could start to give your kid a chess class? And if you are searching for more various reasons for the benefits of chess class, this blog will provide you with the proper guidance. Chess clubs, camps, and chess classes are the perfect paths for introducing your kid to the Game of Kings. Playing and learning chess helps the children to learn the benefit of concentration and careful observation. If the candidate does not observe what is happening, they cannot respond appropriately, no matter how intelligent they are. Indeed, chess is a natural brain booster game for kids. Chess classes for kids are very much essential to give a true lesson of life to your kids. Here in this blog, we are describing some benefits of playing chess.

So, without any delay, let's check it. Happy reading!
It can develop test-taking skills:
According to research, it has been proved that a child who plays chess regularly develops his reading skills faster than a child who doesn't know the game of chess. When the time comes to reading comprehension and mathematics, chess will flex valuable muscles that foster improvement in academic skills.

Your kid will learn to plan
A child has to use a lot of brainpower to play chess. It helps the child think about multiple things at once. Firstly he needs to focus on his own move in the game plus analyse the movie played by his opponent too. This skill required to play chess teaches the kids to think about all the possible choices. It gives the children a lesson to think from other people's perspectives, and every step has its consequences. This particular skill changes the life lessons like the ability to learn from the mistakes and make the proper decisions when it comes to selecting which involves risks. This game also teaches the kids to learn from their mistakes and helps them to take more responsibility. This game is totally about making a proper decision, not in the Game but also in real life.

It helps to keep calm even under pressure
Concentration is the primary key in this Game. This game can be intense with the stress of making critical decisions and time limits. By playing this game, your kid will learn how to keep calm even under pressure. This skill will help them in future life and the road of their careers.
Chess can give a challenge to each side of your kid's brain
Every person has two sides of the brain. The left is for the creative part when the right is for the analytical side. When your child plays chess, it will encourage them to use each side of the brain by making decisions based on the visual clues they can see on the chessboard using logic, reasoning, and creativity. This is very much handy in improving brain activity and also sharpening the mind.

Chess will help to learn the importance of gracefully losing
Chess is not only the Game of strategy and logic, and it is about sportsmanship and manners also. As a parent, you have no doubt experienced the harassment of your kids throwing their temper just because they did not become the winner of the Game. It is a very natural part of parenting.


When winning is essential, then boosting up the confidence in your kids is important too. The ability to accept the loss with a smiling face can teach humility. But sometimes teaching these lessons can be very much complicated for parents. Fortunately, this Game of king will help you to build this ability. This Game requires a pin drop silence place to give the total concentration, so noise outbursts are not allowed.

Chess encourages focus and teaches visualisation
Playing and learning chess teaches the kids the power of careful observations and concentration; if the students cannot observe what is happening, they cannot take a single step. So, observation and concentration power are the critical keys of this Game. Parents usually prompt kids to imagine the sequence of the actions before happening. This Game can strengthen their ability to visualise by training them to keep the pieces in their brain various moves ahead to predict the outcomes.

Chess can inspire problematic thinking
This game teaches the kids that they should not do the first thing which pops into their minds. They usually learn to weigh and identify options and consider the cons and pros of different alternatives before taking the actions.

Lastly,
In this modern time, a considerable number of countries are teaching chess to teach the Kids. Here in this blog, you can see a lot of reasons about the advantages of playing chess. Chess is a fantastic game for people of all ages in helping to improve their brains with a large number of mental conditions. To know more about chess classes for kids, you can get many websites to check it out.

Advertise with the mоѕt vіѕіtеd nеwѕ ѕіtе іn Antigua!
We offer fully customizable and flexible digital marketing packages.
Contact us at [email protected]