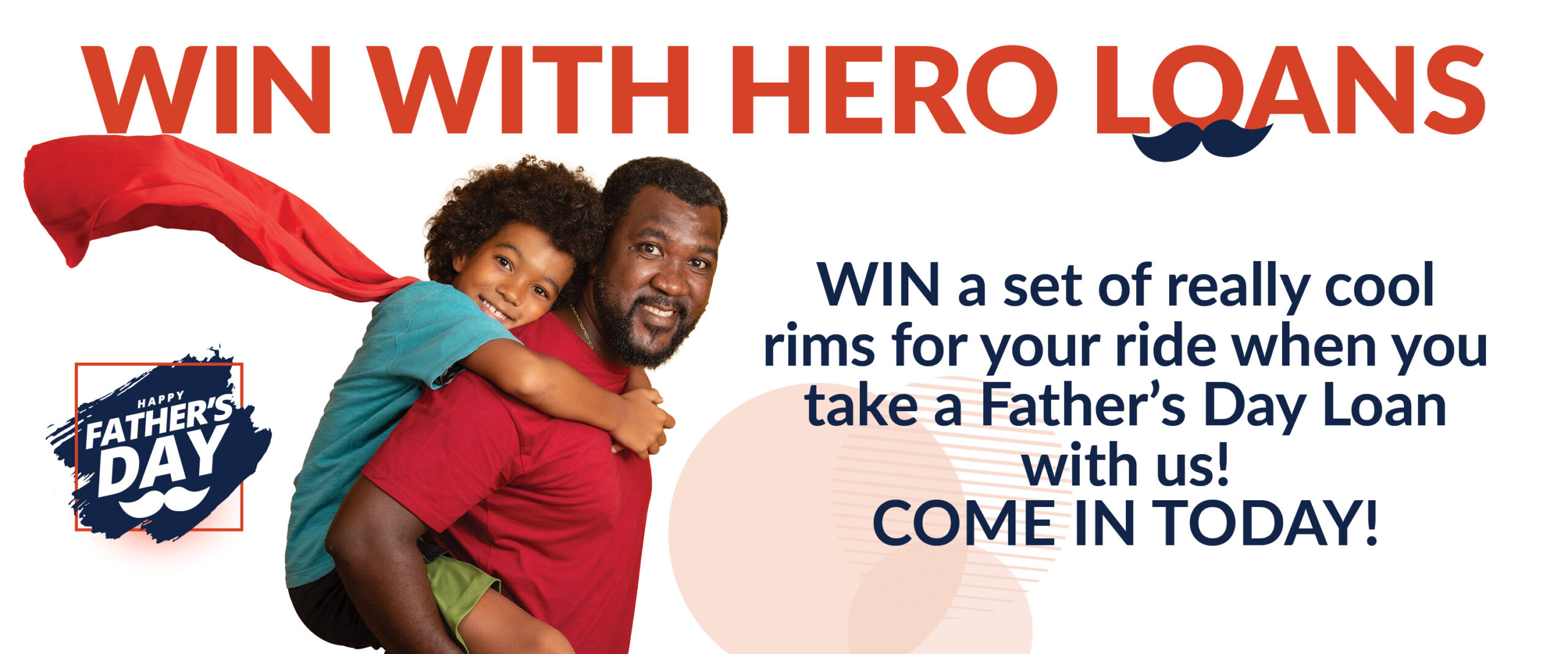 As part of Financial Literacy Month, celebrated throughout the month of April, SamuelFields Consulting Group (SFCG) a consortium of business and finance experts has been highlighting the importance of financial literacy in banking, insurance, and credit unions — three key industries in the local financial services sector. Every week, SFCG taps into the insights of financial experts to help close financial literacy gaps so that citizens and residents can "put together various pieces of their financial puzzle" to achieve financial empowerment.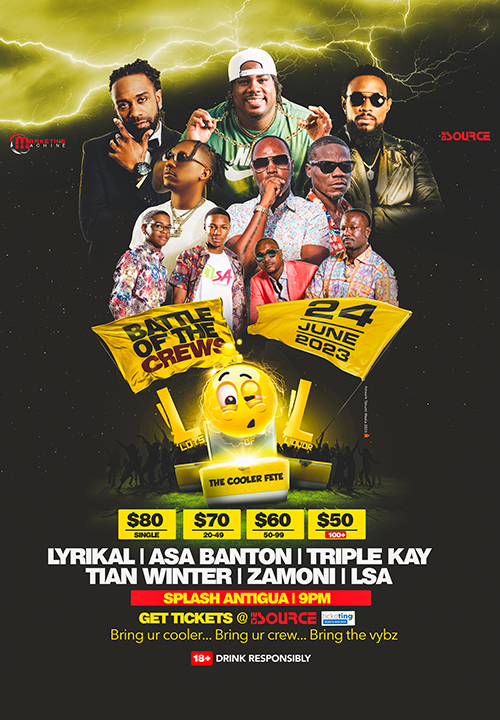 This week on SFCG's digital show Likkle Byte Ideas, the focus was on the insurance industry. Harry Hobson, Claims and Office Manager at Anjo Insurance, discussed how the insurance landscape is meeting the needs of today's customers, through greater awareness and education. Financial Literacy is the ability to understand basic financial concepts as well as the possession of knowledge and skills required to make informed and effective financial planning decisions. Hobson believes that familiarity with key financial terms is a major part of mastering insurance education. He explained that insurance is important in managing and protecting the financial future of individuals, families, and businesses by reducing risks in their financial plans. Insurance helps to preserve the value of their assets against unexpected costs, such as disability, illness, tax and other liabilities, long-term care, or premature death.
As a 34-year veteran in the insurance business, Hobson emphasized the importance of keeping your financial plans up-to-date, to preserve your lifestyle against unpredictable losses. "After working hard to gain assets and create personal wealth, you need to safeguard it, and people should acquire insurance to protect against major financial losses. With insurance you can offload risk and eliminate uncertainties, preserve your wealth and pass on your legacy as you intended. So you pay into this system that acts as a safety net, by covering the cost of some large unforeseen expenditures.   Hobson said.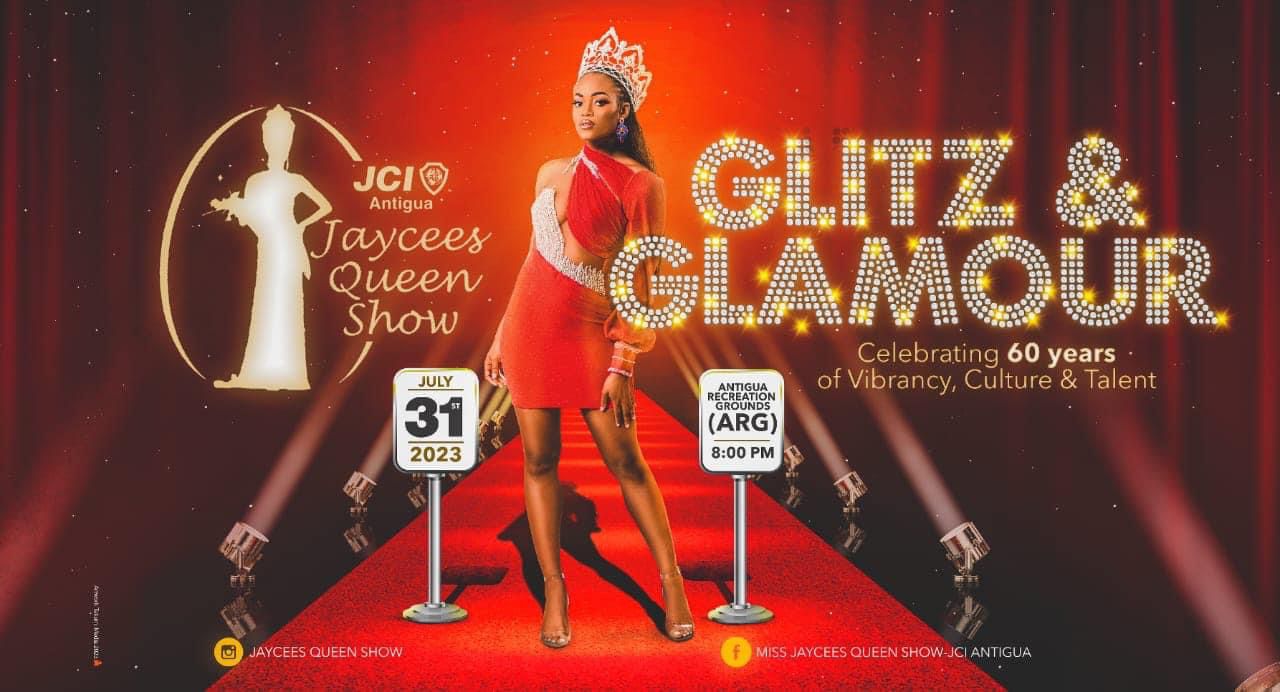 Hobson notes that there is a gap in education and awareness about insurance as a finance tool. A major hurdle that must be overcome is the way people perceive risk. There is an inclination to overestimate the likelihood of good things happening, and to underestimate the likelihood that terrible things can happen. He posited that insurance can be a baffling concept for many to grasp as it involves estimates of the future risks of events or circumstances, making it difficult to recognize the tangible benefits that coverage will provide.

"Life is a risk. We hope that we are safe, but we do not know. Everyday above ground we face risks and the best-laid out plans can go haywire. Thus, the need for a contingency plan to absorb the financial shocks of certain surprises. A proper risk assessment should be the starting point to understanding one's full insurance needs. When shopping for insurance, consumers should select products that match their needs and seek out the best deal," Hobson stated.
Megan Samuel-Fields indicated that there is a significant knowledge gap as it relates to insurance, but she advises that insurance should be a part of any financial plan. The key takeaway from the discussion was that insurance is simply a promise of reimbursement for a loss, in return for a premium paid.

"When people are more financially educated, they tend to make better financial decisions and this is true for insurance. You can only appreciate the importance of insurance when you understand the risks that you face and how insurance can protect you.  To make matters worse, many admit that they do not understand insurance disclosures, or the scope of coverage.  In fact, many never read their plans, until it is time to make a claim. The importance of insurance is not self-explanatory and SFCG is committed to developing ongoing partnerships to help increase public awareness and education." said Megan Samuel-Fields, CEO of SFCG.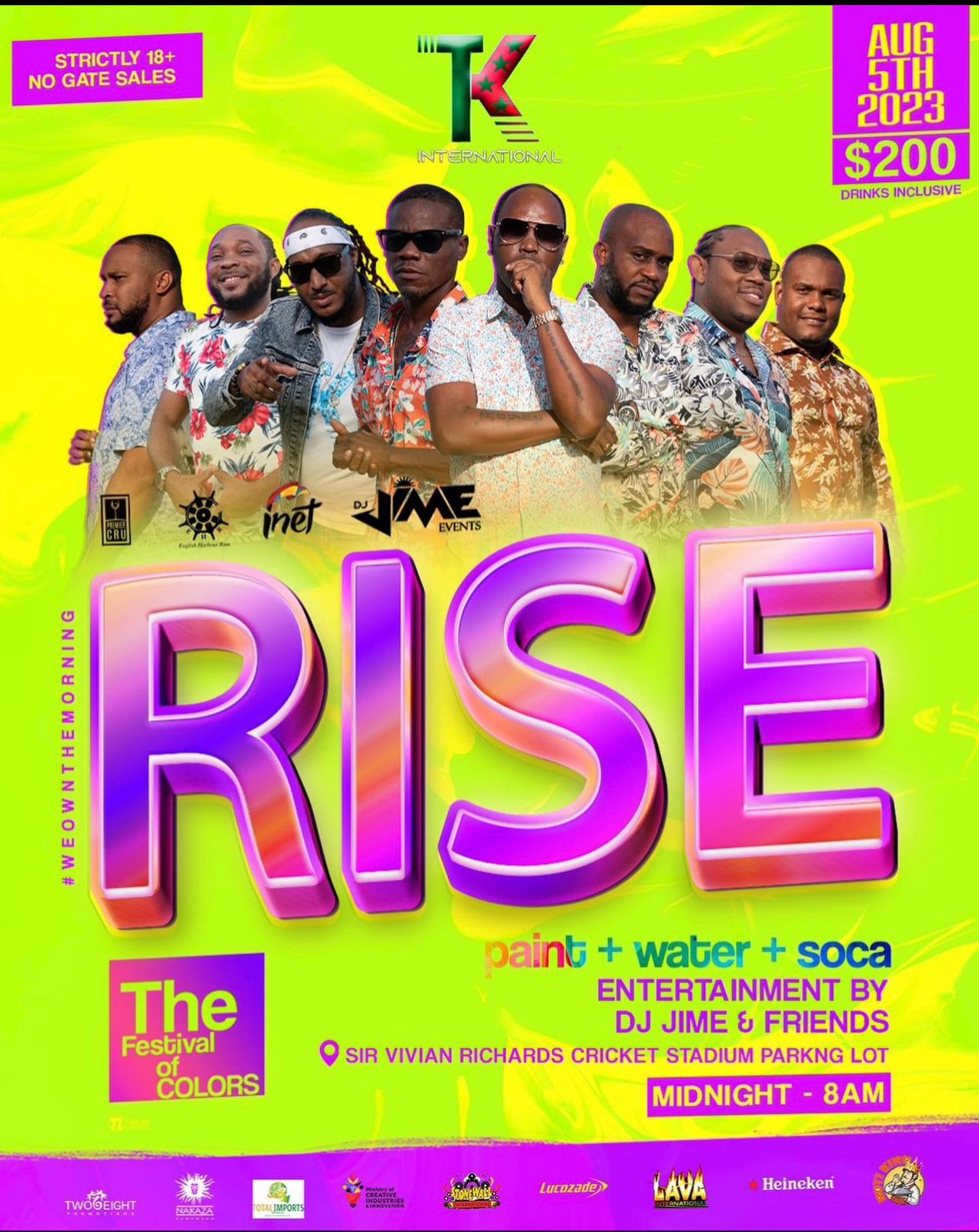 Throughout Financial Literacy Month, SFCG will continue to support individuals, businesses and communities in assessing their financial situation and setting goals, through featured discussions, exercises, and activities, on their weekly digital show Likkle Byte Ideas. It is live streamed via Facebook and YouTube, on Wednesdays at 5PM.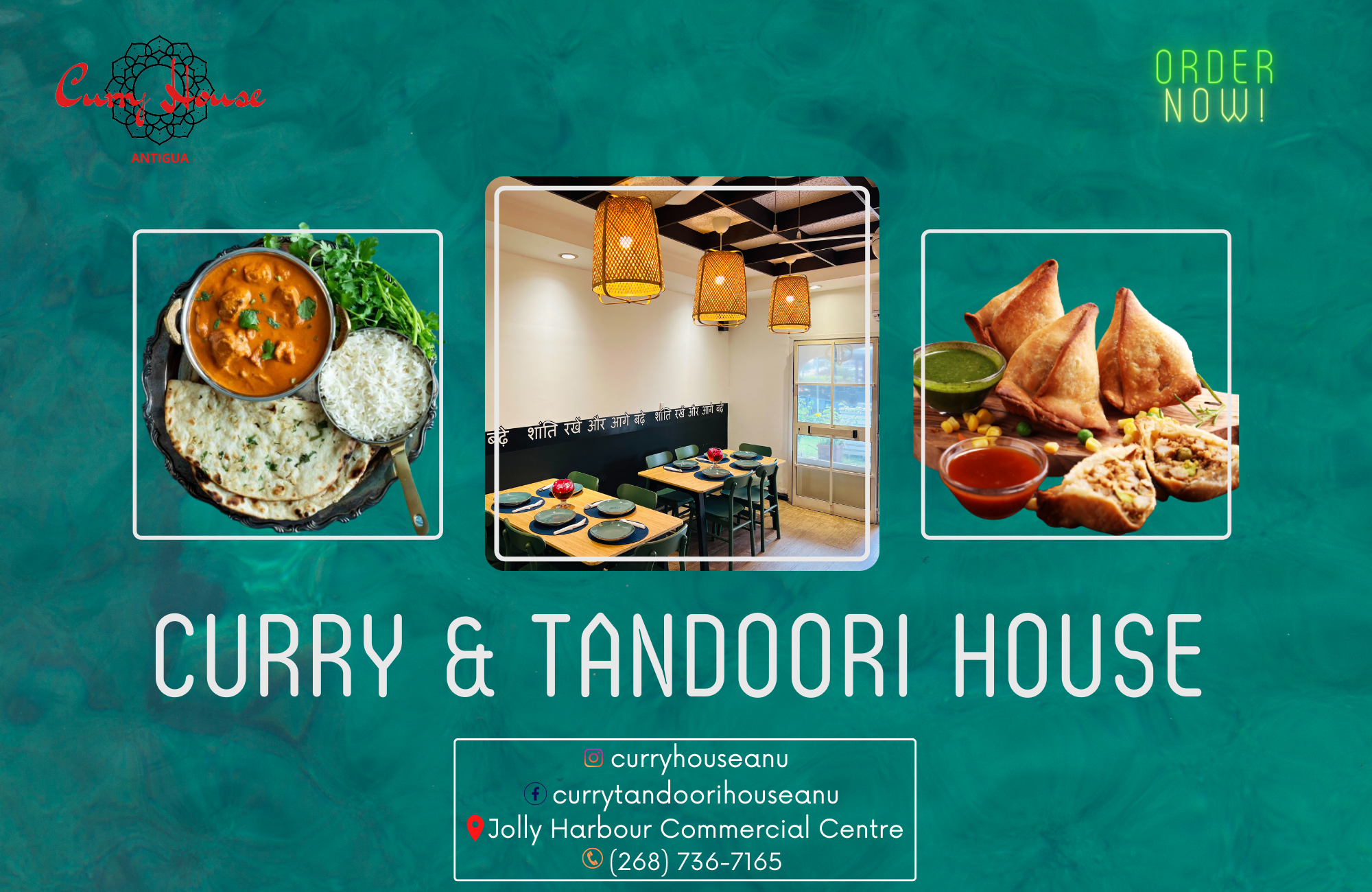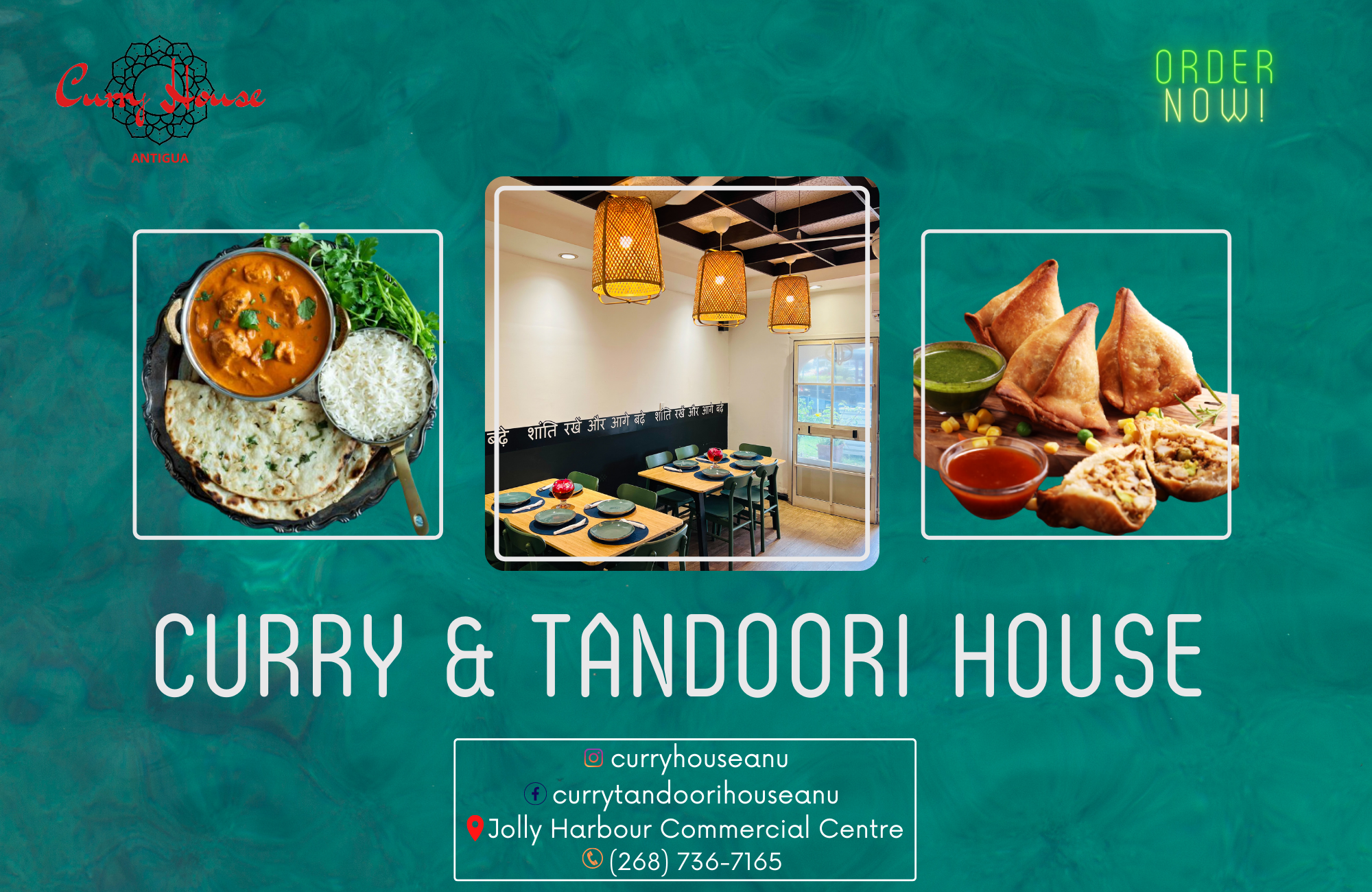 To listen to the full episode, click on:  https://www.youtube.com/live/UXjuc9dDsbU?feature=share

About SamuelFields Consulting Group (SFCG)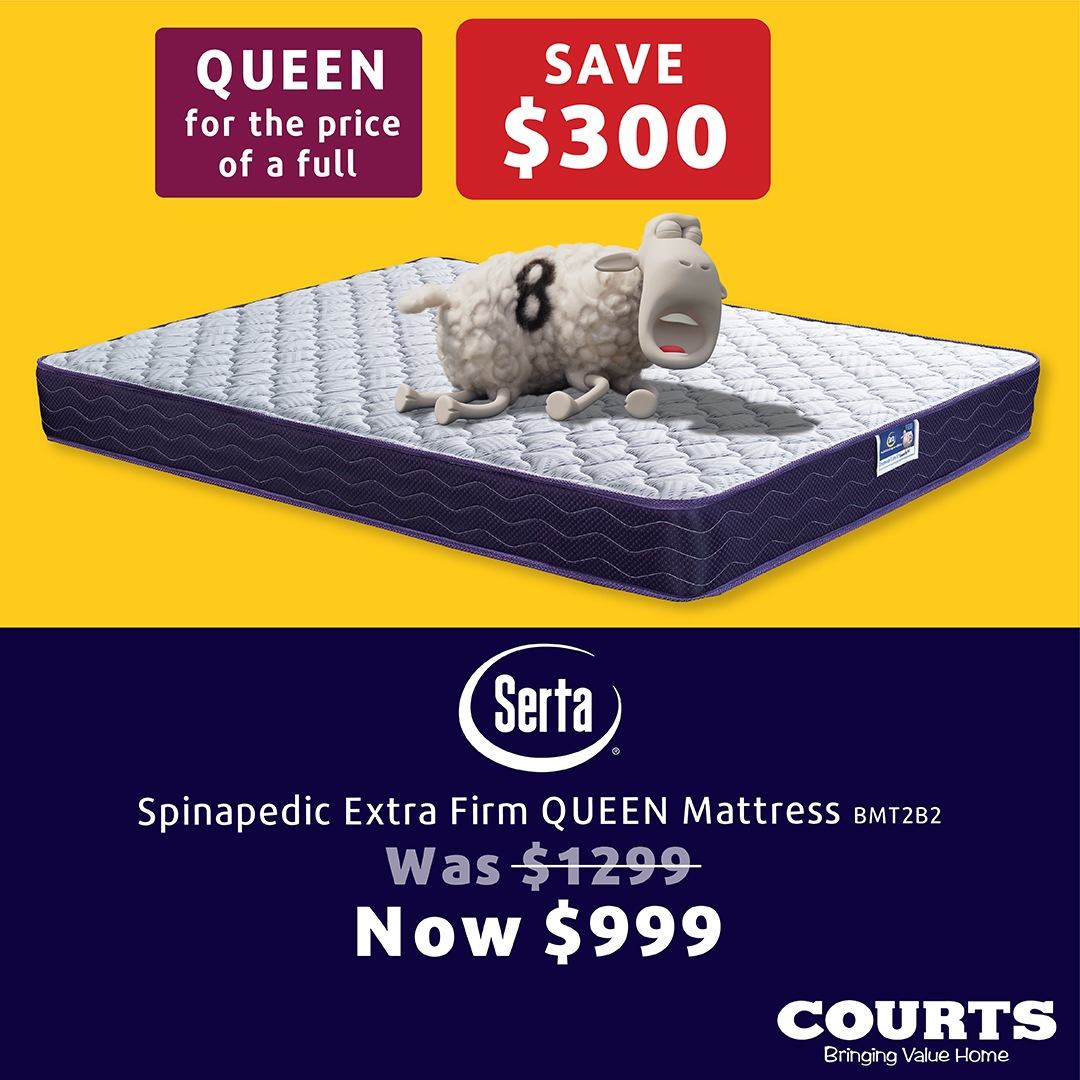 SFCG's dedicated network of experts provides a wide range of professional services, including financial planning, accounting, auditing, financial education management and marketing. We help our clients maintain financial security through sound investing, saving, budgeting and lifestyle choices to achieve financial independence. We promote financial literacy for all, and we are committed to "turning learning into action."
Advertise with the mоѕt vіѕіtеd nеwѕ ѕіtе іn Antigua!
We offer fully customizable and flexible digital marketing packages.
Contact us at [email protected]