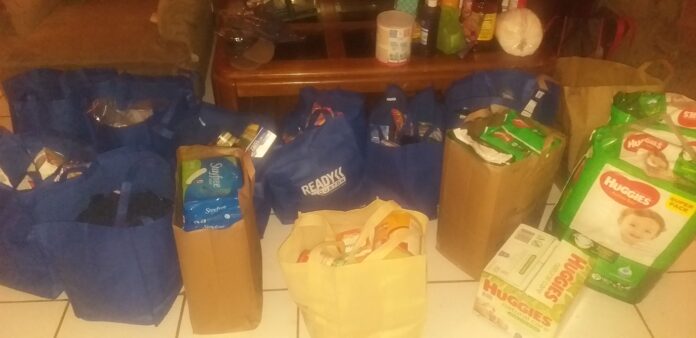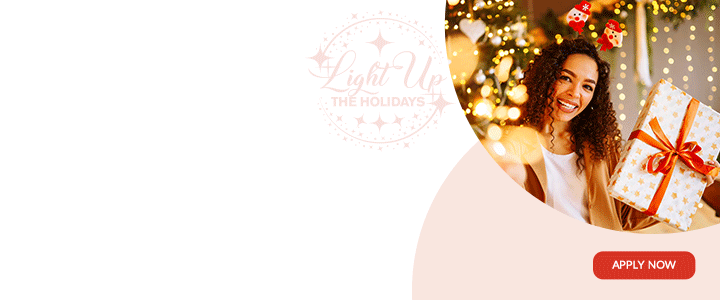 DEAR EDITOR:

My name is Eshe williams. I am the founder of a non profit organisation The Hold On Pain Ends Foundation. From April of this year I have been helping single mothers, the unemployed men and women of Antigua and Barbuda with food packages, baby supplies, back to school supplies and clothing.
We are reaching out for assistance with a office space for our foundation so we can continue the work we are doing in a more comfortable environment. We also need somewhere to store all of our donations that we receive from overseas and in Antigua.
Most of the work from me and my team is done at home and it is very confusing and unprofessional. Having our own location will help donors get to us easier and also for people who need our support to get to us.
If anyone can help I will appreciate it. You can contact me at 7178300 or email 
[email protected]
CLICK HERE TO JOIN OUR WHATSAPP GROUP