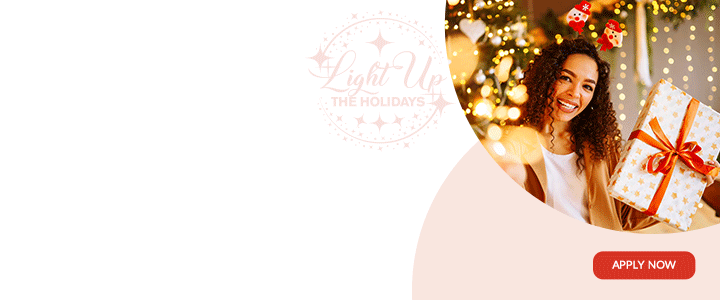 PRESS RELEASE

The heart of the matter
St Johns, Antigua, January 11th, 2023

We vote each Election Day, not because we have the right to but because we are called upon to make the right choice.

The choice we make at the polls has built-in consequences that can elevate us, our families and our communities or erode our chances at achieving peace, progress and prosperity. As such, the choice of the voter is at the heart of the matter in this election now before us.
In St. Peter, the choice will not be made just between the independent four-term champion of the people, Hon. Asot Michael and the candidates of the vying political parties.

The St. Peter voter is, first and foremost, called upon to place his or her X beside the candidate who has put his heart into the service of the people for the last 18 years and more. His dedication to cause and delivery of service are at the heart of the matter in this election and only Asot Michael proves that he has the heart for service.

Election Day is the time we freely choose who our representatives. Our representatives are not first chosen for us in secreted dark rooms by party operatives and then thrown at the people on polling day.

Each voter must be primarily part of the process of saying who their candidates and representatives will be.

That is why, the progressive people of St. Peter are being called upon to reject the hand-picked candidates of all the political parties. At the heart of the matter in this election is having the right to select a leader from among ready and respectable options. Asot Michael is ready for service and Asot is truly respected.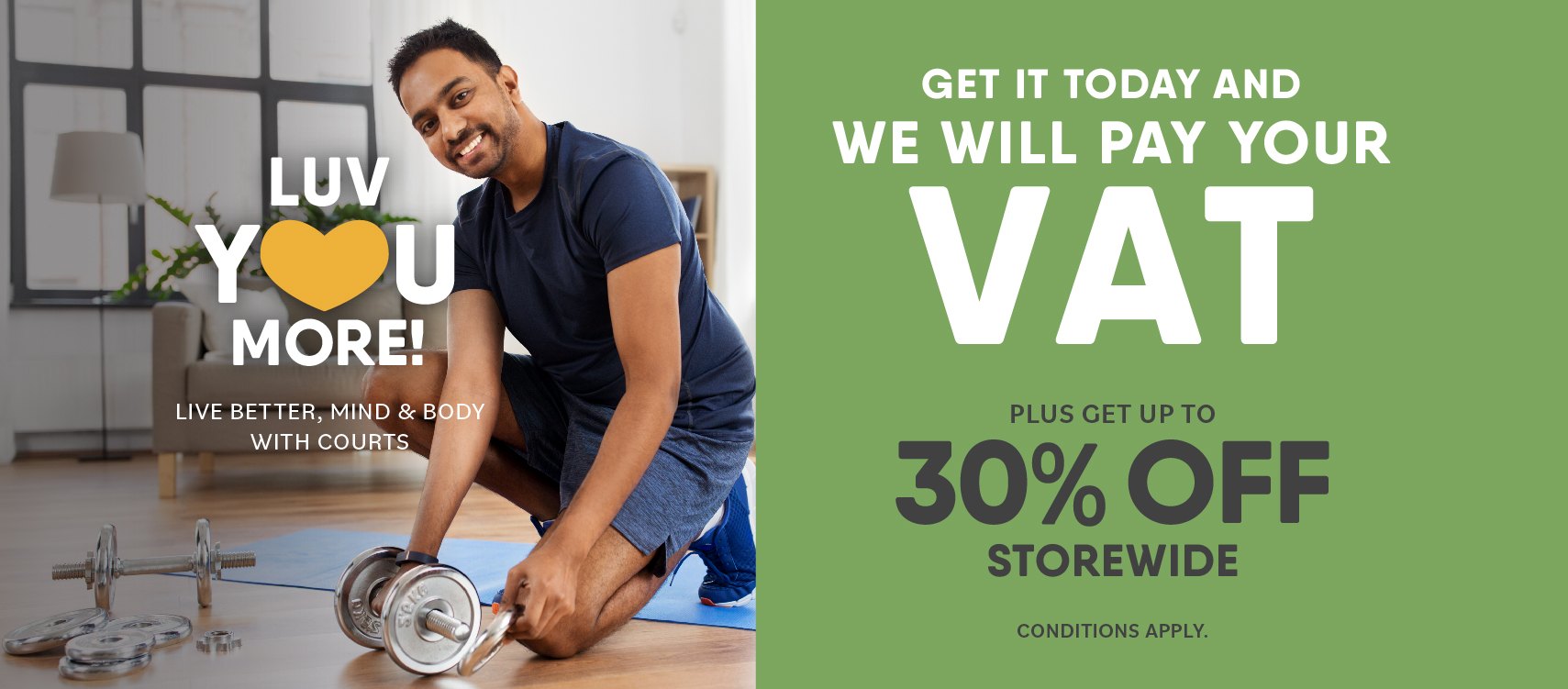 The candidates we choose in this election should clearly have a passion for service. Their plans to represent the people over the next five years should not be lost within the smoke and mirrors of their party.
Their intentions should be independently clear. Asot has clearly revealed his passion for St. Peter in a manifesto that proves that he was Born to Love, Raised to Care, and Committed to Serve. In Asot, St. Peter finds a candidate and representative who continues to give his best because he gives from the heart.

So, on Election Day 2023, Asot Michael, as the independent candidate in St. Peter, will be represented by the symbol of the HEART.
This is no mere coincidence. We know that Asot has the heart for service. Asot proves that he is ready and respectable. Asot gives from the heart. At the heart of it all, Asot loves the people of St. Peter and the people of St. Peter love Asot.

Advertise with the mоѕt vіѕіtеd nеwѕ ѕіtе іn Antigua!
We offer fully customizable and flexible digital marketing packages. Your content is delivered instantly to thousands of users in Antigua and abroad!
Contact us at [email protected]