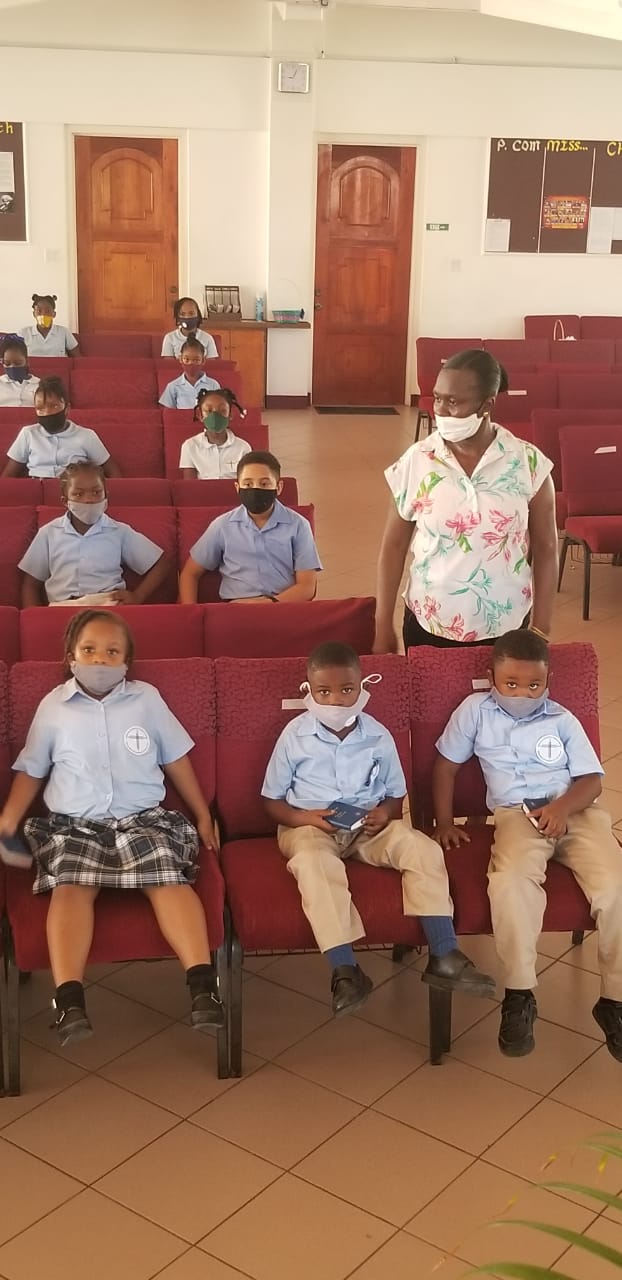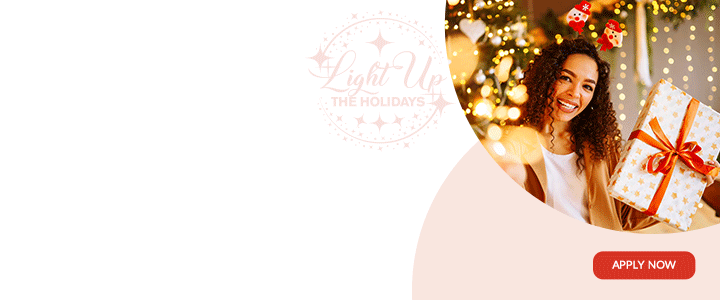 In keeping with his plan for historical restoration, health and wellness, education and training, Governor General, His Excellency Sir Rodney Williams GCMG, KGN, KSt.J, MBBS, PhD (h. c.) convened an online interaction with children of the Christian Union Junior Academy inspite of the negative effects of COVID-19.

The interactive experience enabled the children to learn about the constitutional. legislative, social cohesion and ceremonial roles of the Governor General in Antigua and Barbuda. The thirty-seven (37) students and teachers also had the opportunity to field questions to His Excellency.
At the end of the session, the students and teachers expressed their gratitude to the Governor General for taking the time to make their Social Studies experience a meaningful one.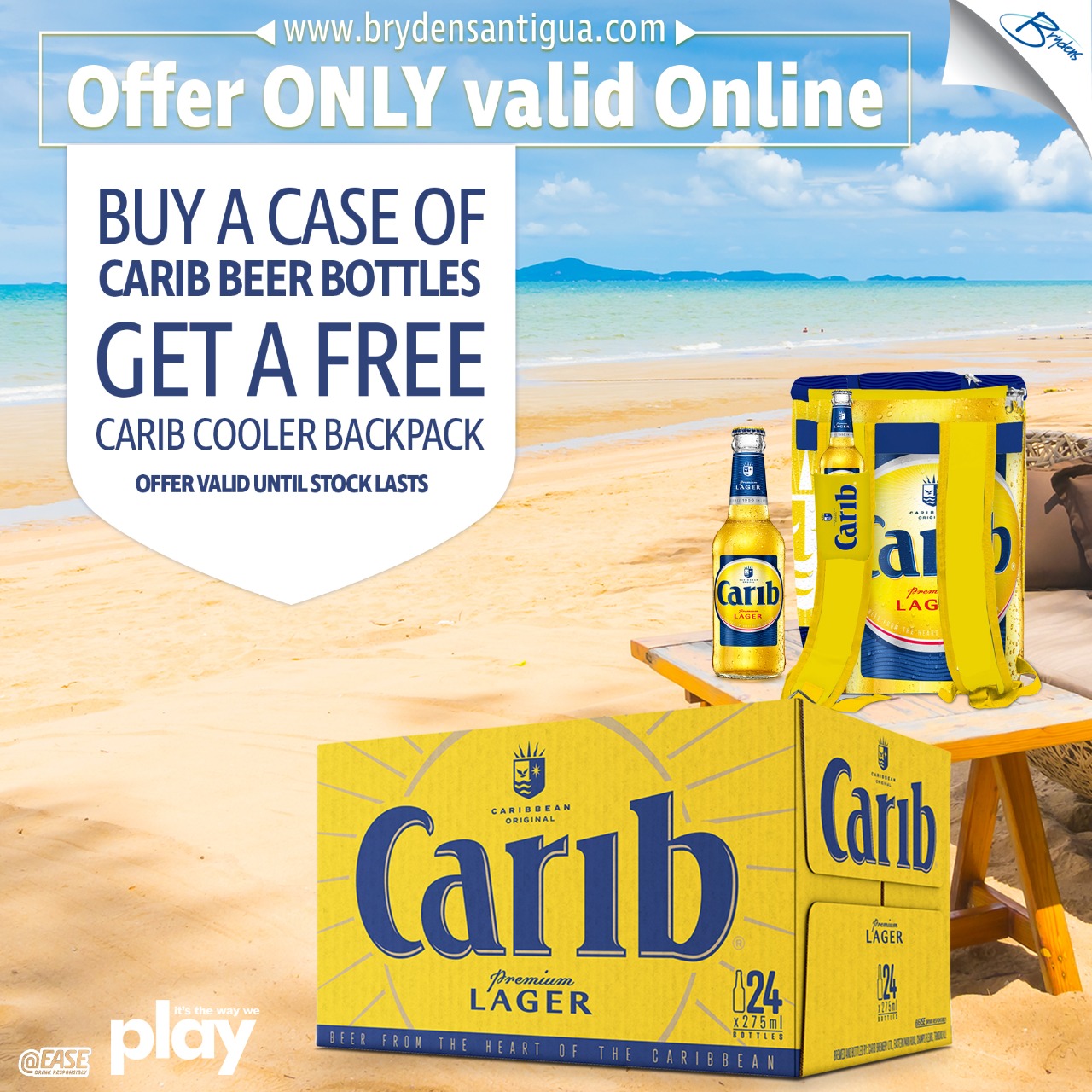 His Excellency Sir Rodney is currently undertaking initiatives in historical restoration  and a health and wellness campaign involving the staff of Government House and the citizens of Antigua and Barbuda.

CLICK HERE TO JOIN OUR WHATSAPP GROUP