Cabinet Notes: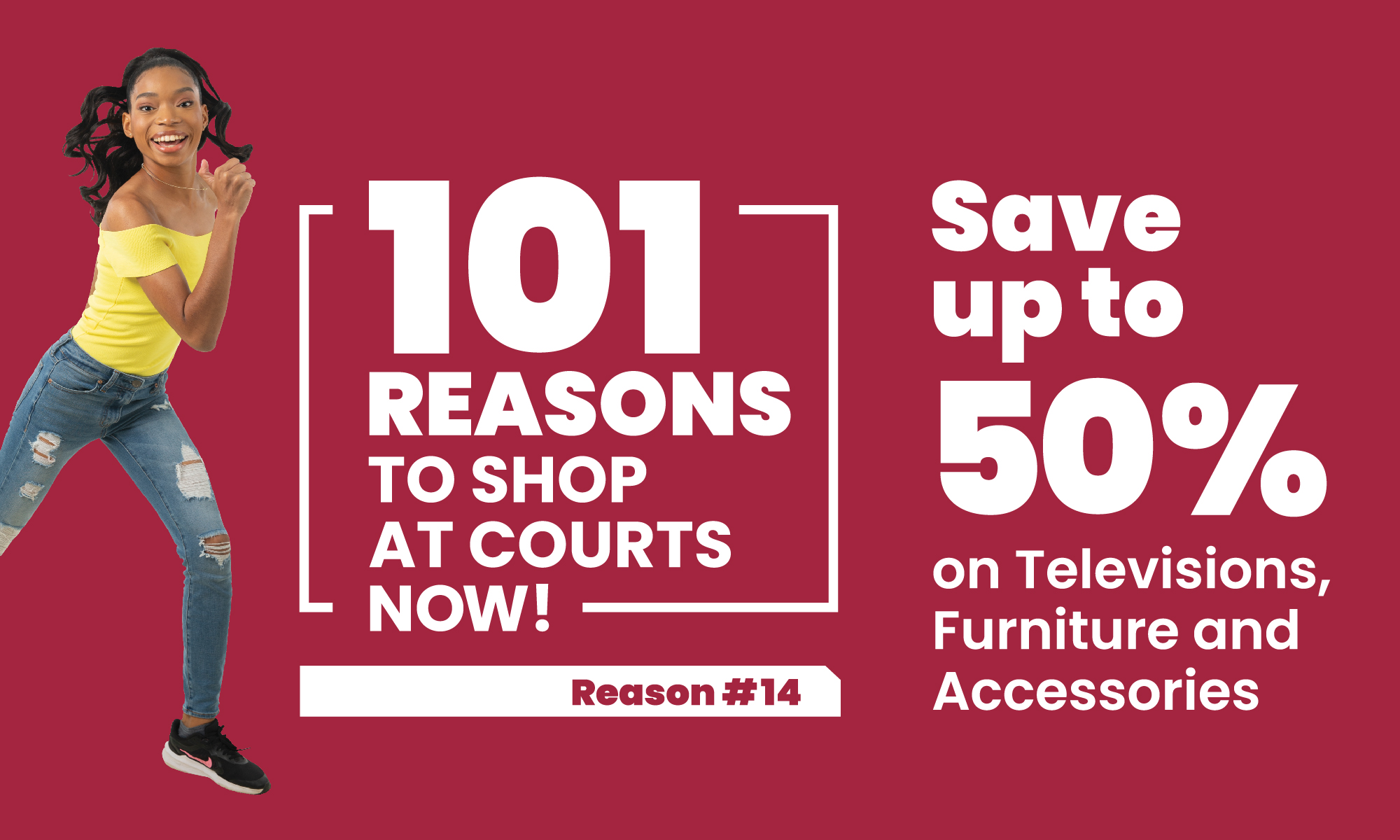 The Cabinet discussed the possibility of placing an Early Childhood Education Center in every village.


This is not unlike the May 1946 ABLP Manifesto which promised a primary school in every village, in order to make formal education available to all children.
The Cabinet agreed that the Early Childhood Education Centers will help to mold and prepare the infants for their eventual entry into primary school.

The members agreed that this particular ambition would have to be implemented after the Covid crisis has passed and there is normalcy in economic activity across the state, especially when tourism has returned.
A holistic approach to creating a new citizen is being pursued, especially to encourage boys and men to pursue higher/tertiary education in larger numbers.

CLICK HERE TO JOIN OUR WHATSAPP GROUP