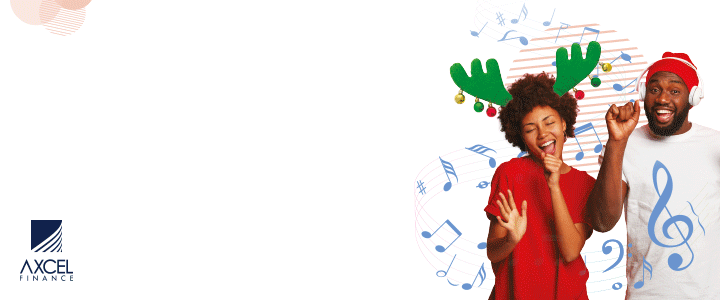 The Government of Antigua and Barbuda ("GOAB" or the " Offeror") announces that it will divest ten percent (10%) of its holdings in the West Indies Oil Company Limited ("WIOC") commencing 24 March, 2021. This amounts to 301,920 ordinary shares. Fifty percent (50%) of the offer is reserved for public servants and the remainder for other citizens and institutions of Antigua and Barbuda, OECS and CARICOM in that order of priority. Where the offer is not fully subscribed according to the outlined preferential tiered order, the Offeror reserves the right to transfer the shares on a first come, first serve basis.

WIOC is an Antiguan company with a regional presence in the energy sector. Its principal activity of business is the sourcing, marketing, distribution and storage of petroleum products. WIOC was established in 1965 by Natomas and Amoco International Oil. The GOAB, a minority shareholder in WIOC since 1980, gained controlling interest in the Company in 2015, and currently owns fifty-one percent (51%) of the shares.
The share offer (the "Offer") price is fixed at XCD60.00 per share with a minimum allocation of fifty (50) shares per applicant and maximum allocation of fifteen thousand, and ninety six (15,096) shares per applicant.  The Offer opens on 24 March, 2021 and runs until 21 April, 2021. In the event that the shares are oversubscribed, one hundred, forty-two thousand and eighty (142,080) additional shares will be made available.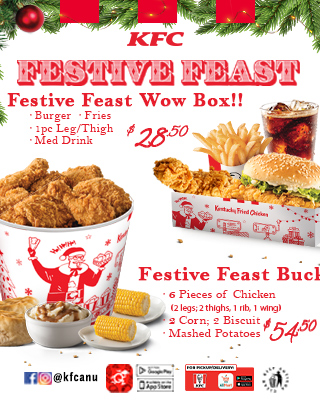 The Government of Antigua and Barbuda is expected to raise approximately EC$18 million to be utilized to fund a number of its critical capital projects.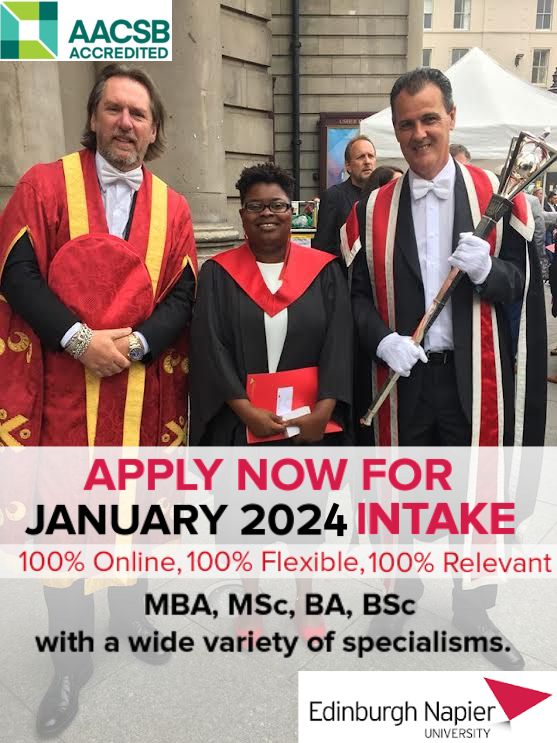 The Prime Minister of Antigua and Barbuda, the Honourable Gaston Browne, believes that this is a prime opportunity for citizens of Antigua and Barbuda.
"For over 50 years, the West Indies Oil Company Limited has continued to grow, generating profits of over $26 million dollars in 2019. By going public and offering shares in WIOC, our government is providing the opportunity for Antiguans and Barbudans to build wealth, secure retirement, diversify investment portfolios and build a secure financial future for your children.  The management and staff of WIOC have demonstrated their capacity via the profitability and sustainable growth of the company.  With the future of WIOC looking very bright we invite citizens of Antigua and Barbuda to seize the opportunity to become a part of the ownership of WIOC. My Government believes that an investment in WIOC will be an investment in your family's future and the development of our nation's economy."  said Prime Minister Gaston Browne.

Gregory Georges, Chief Executive Officer of WIOC commented that the Board of Directors, Management and Staff are committed to successfully guiding WIOC's strategy with the goal of creating value for their shareholders and all stakeholders, in particular, its customers and employees in the communities in which it operates.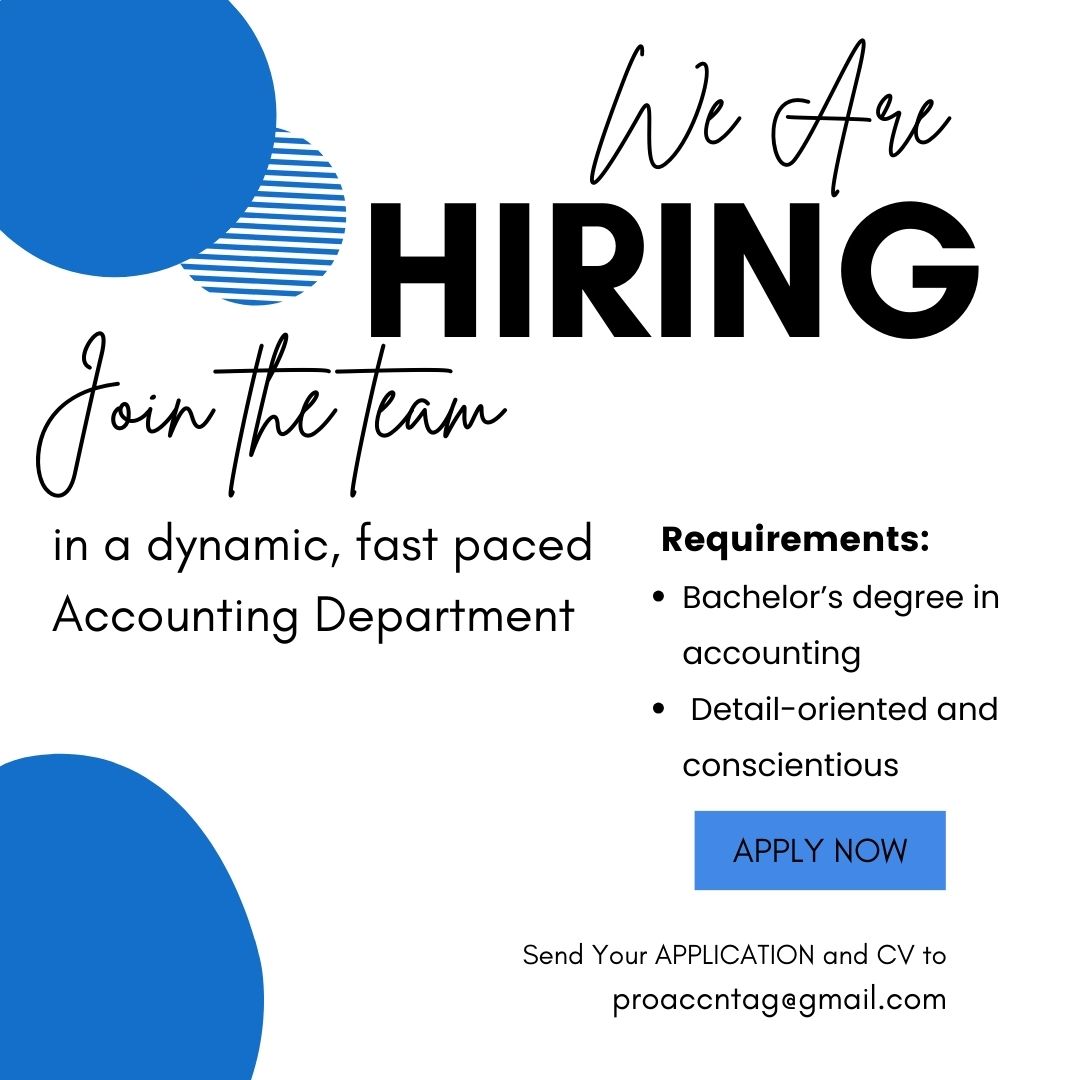 "Over the past 50 years, WIOC has emerged as a strong and stable company, playing an integral role in the lives of the people of Antigua and Barbuda. The dedication, professionalism and experience of our management team and employees, their commitment to the core values, mission and vision of the company, are evidence of our continued growth and expansion."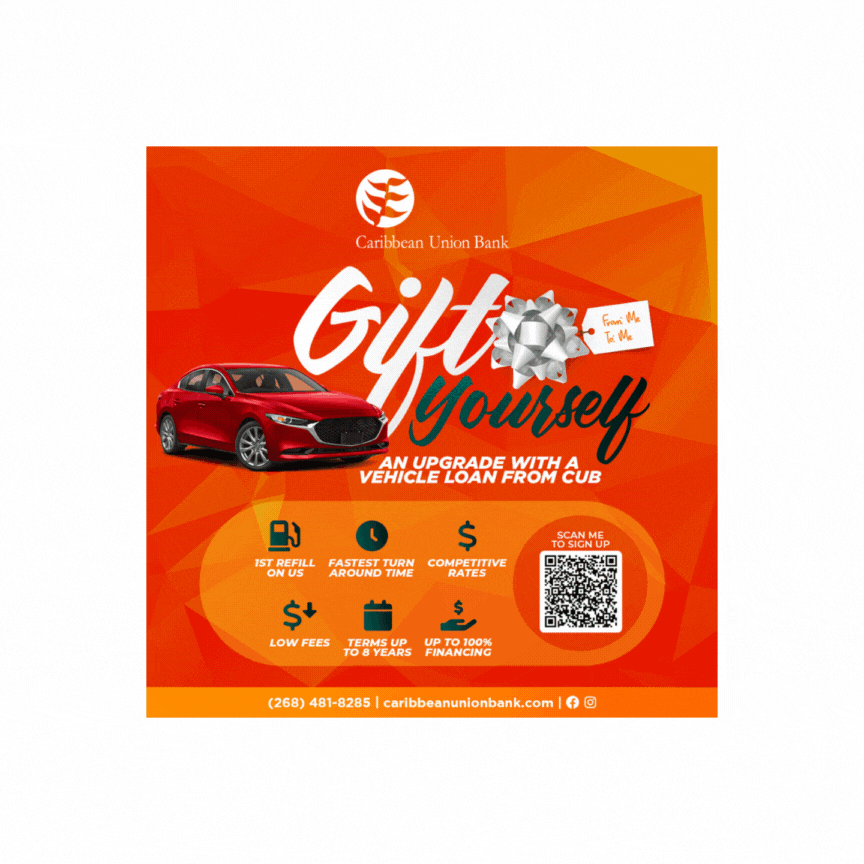 The Offer is subject to the laws of Antigua and Barbuda, specifically the Securities Act 2001 and the Companies Act 1995.

Lead Arranger: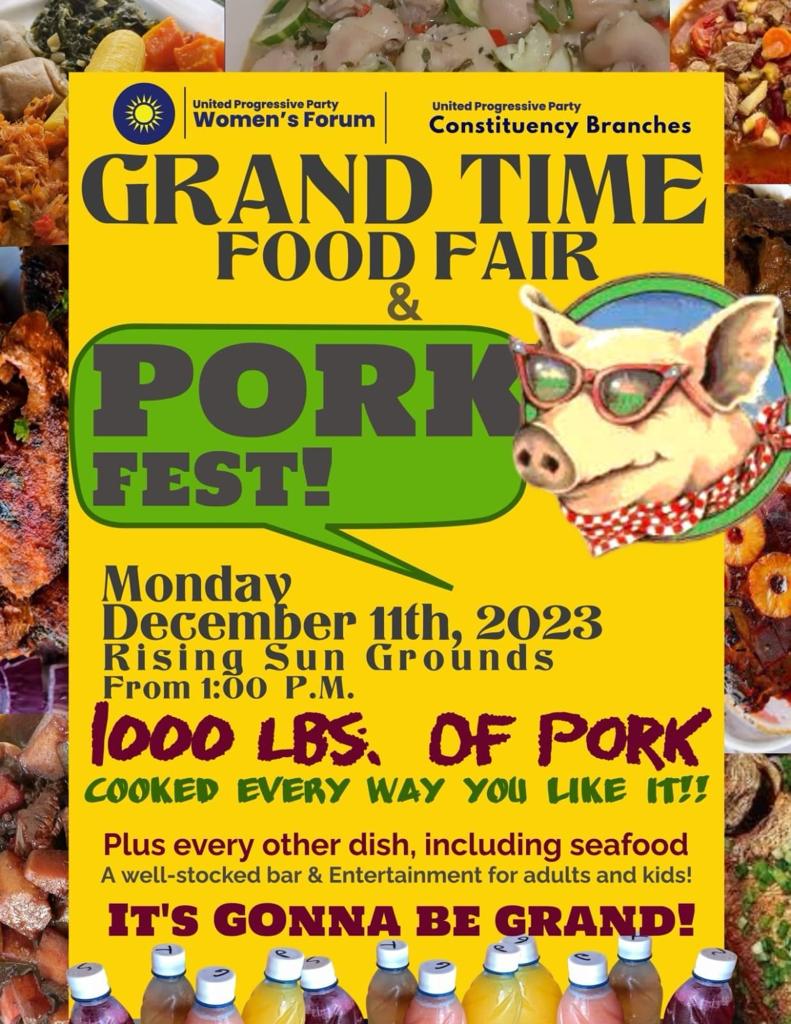 FirstCaribbean International Bank (Barbados) Limited – Barbados
Michael Mansoor Building, Warrens, St. Michael | Barbados BB 22126

Co – Arranger and Principal Broker: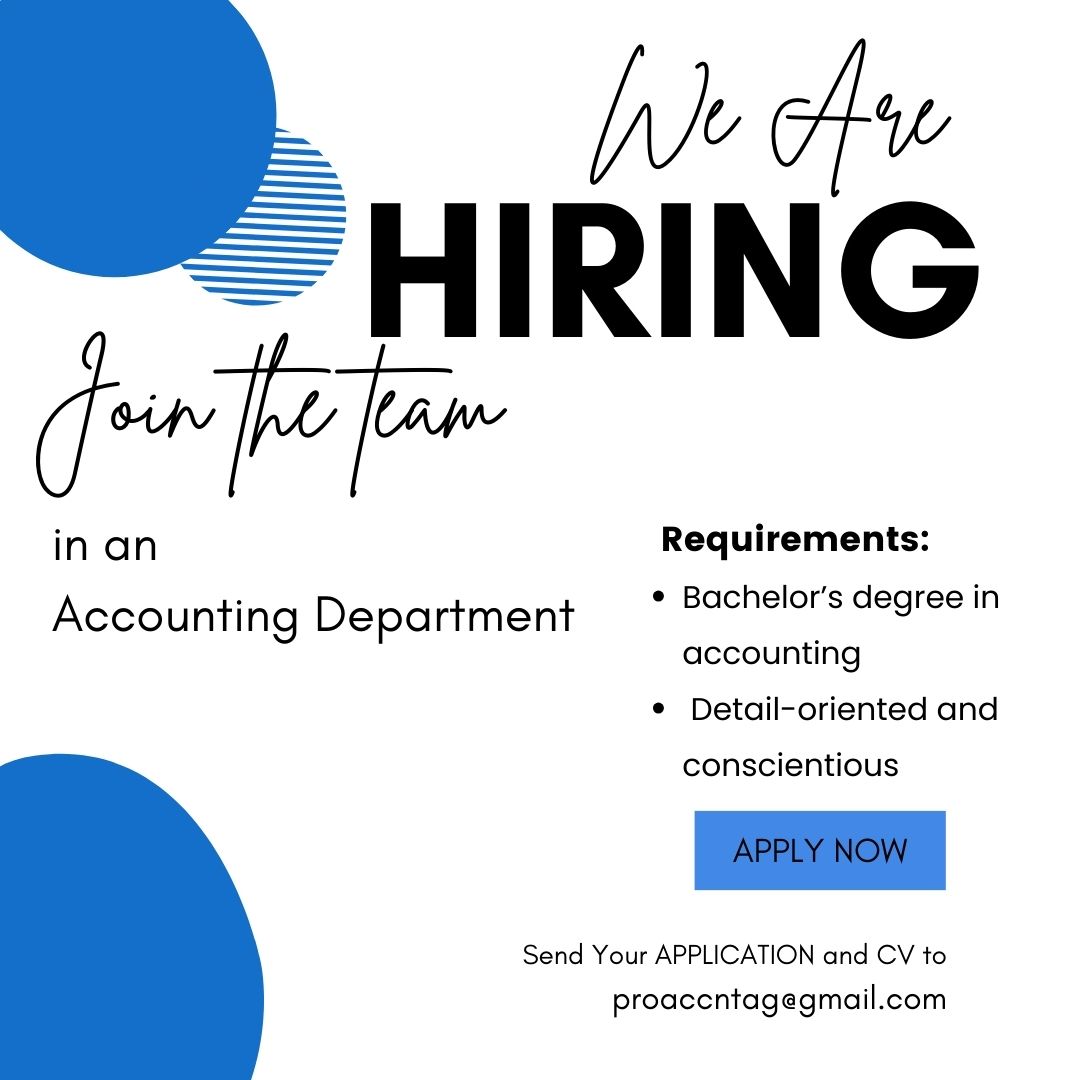 Bank of Saint Lucia Limited.
#1 Bridge Street, P O Box 1860, Castries LC04 101 | Saint Lucia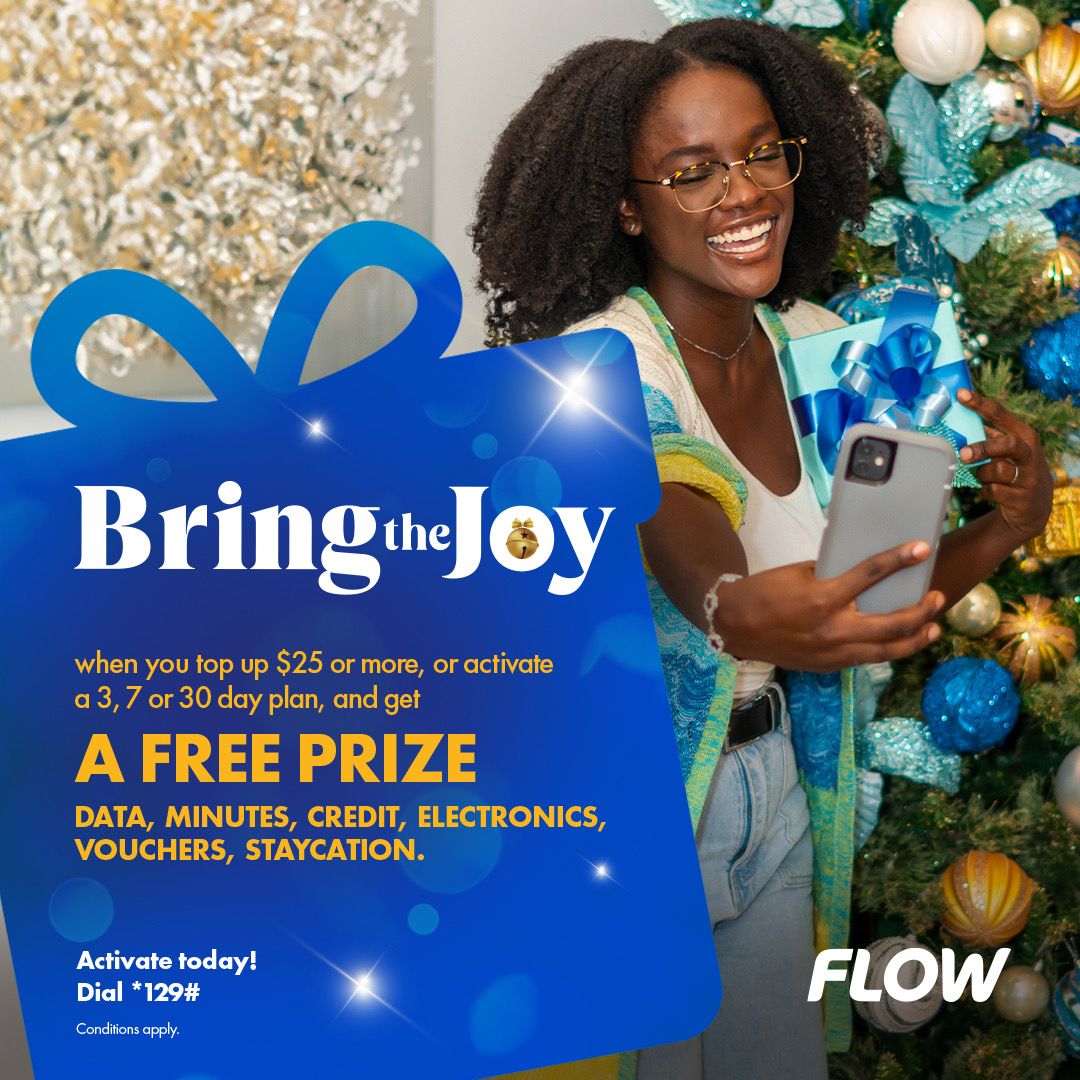 The Broker Dealer:
Bank of Saint Lucia Limited.
Mr. Lawrence Jean
Tel: 1 (268) 736-2137 or 1 (758) 724-6898
Ms. Deesha Lewis
Tel: 1 (758) 456-6684 or 1 (758) 712-8912
This advertisement does not constitute a recommendation by the Joint Lead Arrangers, the Offeror or WIOC to any recipient of this material in relation to this Offer. Each person should consult with a financial advisor licensed to provide financial advice by the Eastern Caribbean Securities Regulatory Commission before making any investment decision. Prospective investors understand that there are risks involved in acquiring or holding the securities being advertised. Securities may fluctuate in value in money terms and the investor may not get back the amount invested. Income (dividends) from the securities may fluctuate in value in money terms. The securities are not traded on the Eastern Caribbean Securities Exchange so it may be difficult for investors to sell the security or to obtain reliable information on its value or the risks to which it is exposed. Prospective investors understand that any forward looking statements made do not constitute guarantees of future performance and involve assumptions, uncertainties, risks and various factors that are difficult to predict and may cause forecasts to materially differ from reality.
Visit our website at www.westindiesoil.com/invest to access application forms and to download a copy of the Prospectus.
Advertise with the mоѕt vіѕіtеd nеwѕ ѕіtе іn Antigua!
We offer fully customizable and flexible digital marketing packages.
Contact us at [email protected]