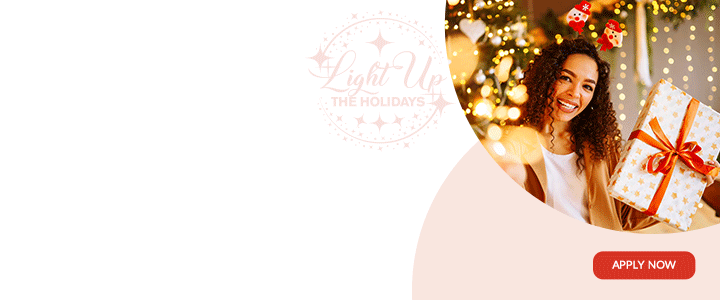 The government says it will make good on its promise to repair two police stations.

The repair of the two stations were among demands made by police officers who embarked on protest  nearly two months ago.
In the Cabinet statement the government said the repair of police stations in Bolans and Parham will be addressed in short order.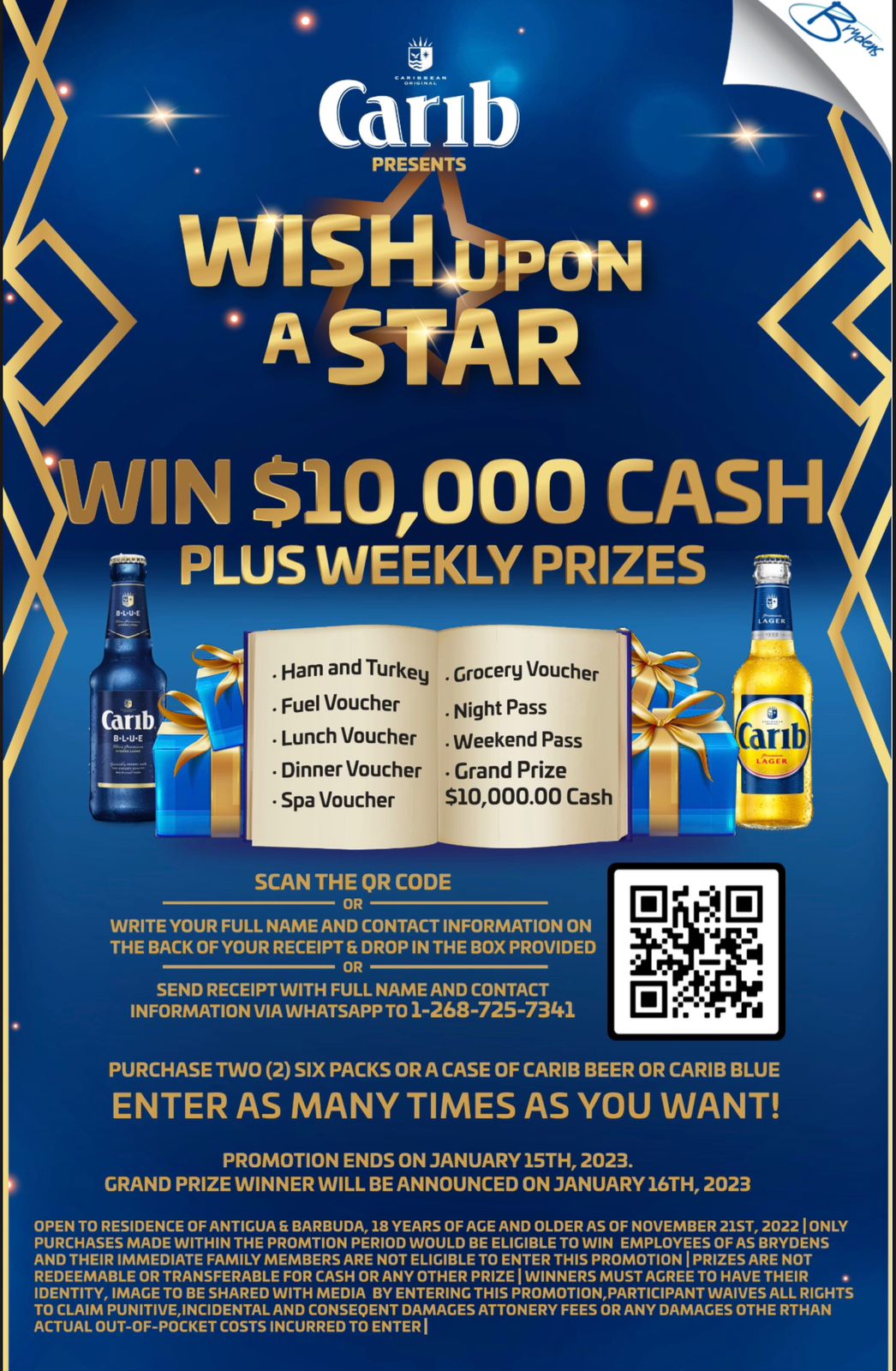 The Cabinet reportedly assured the Commissioner; resources are stretched thin during this Covid-18 pandemic and alternate quarters have been organized in the case of Bolans, and an alternate site is being arranged for the Parham station.

CLICK HERE TO JOIN OUR WHATSAPP GROUP