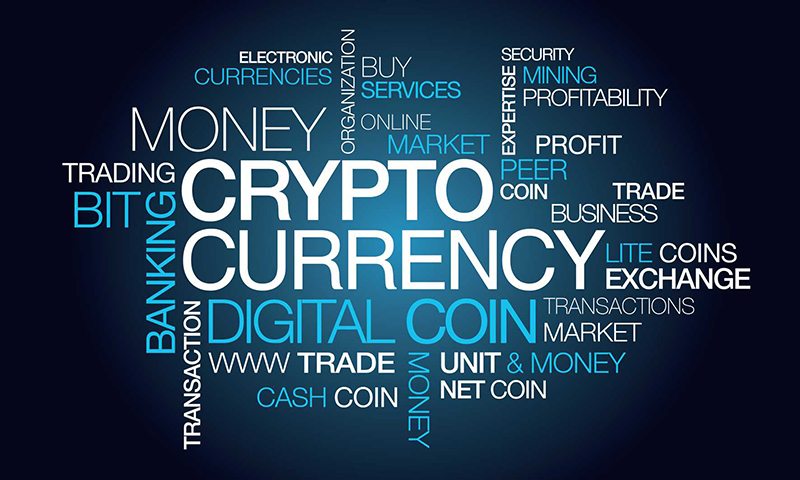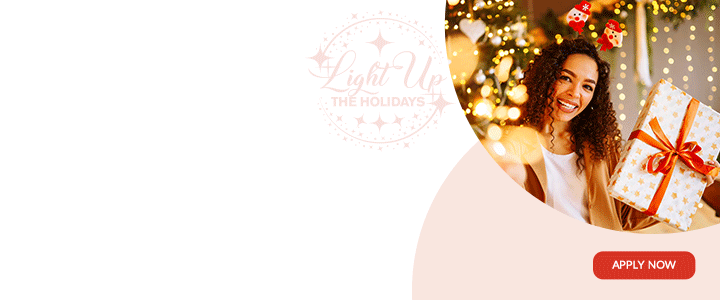 The 5 Hottest Cryptocurrencies Going into 2018

Cryptocurrencies have consistently made it in the headlines in recent months because of the meteoric rise of Bitcoin, the most popular form of cryptocurrency. The 1,500% upswing in Bitcoin's value in 2017 alone has brought forth a corresponding growth in other cryptocurrencies, along with the underlying blockchain technology that supports the majority of them.
This has made it increasingly important to keep an eye on trends regarding different cryptocurrencies on the market, as well as ongoing developments concerning blockchain. Earlier this year, gaming mogul and Bitcoin proponent Calvin Ayre was appointed as Antigua and Barbuda's Special Economic Envoy for economic cooperation and commerce on matters regarding blockchain technology. The appointment signifies Antigua and Barbuda's commitment to expanding industries and encouraging national economic growth through the technology and the use of cryptocurrency in different industries.

Granted, cryptocurrencies have had more than their fair share of naysayers. Still, the numbers these digital currencies are raking in cannot be ignored any further. Here are five of the hottest cryptocurrencies to look out for going into 2018.

Bitcoin (BTC)
Now a household name, Bitcoin is the world's first ever cryptocurrency and remains the largest and most valuable. As of press time, it is priced at $13,980, and is expected to hit up to $60,000 in the near future.

The catch, however, is that it can also crash to as low as $5,000. As with all other cryptocurrencies, Bitcoin is volatile and high risk and, despite the seeming infallibility of blockchain, isn't absolutely secure. Coinwire reports that a security group in South Korea was able to hack five different Bitcoin exchanges, raising issues on the security of the platforms used for trading cryptocurrency. Experts emphasize that the first thing to do after buying any form of cryptocurrency is to ensure the security of your Bitcoin wallet.

Despite such issues, however, Bitcoin is still considered a worthy investment for those willing to take on the risks.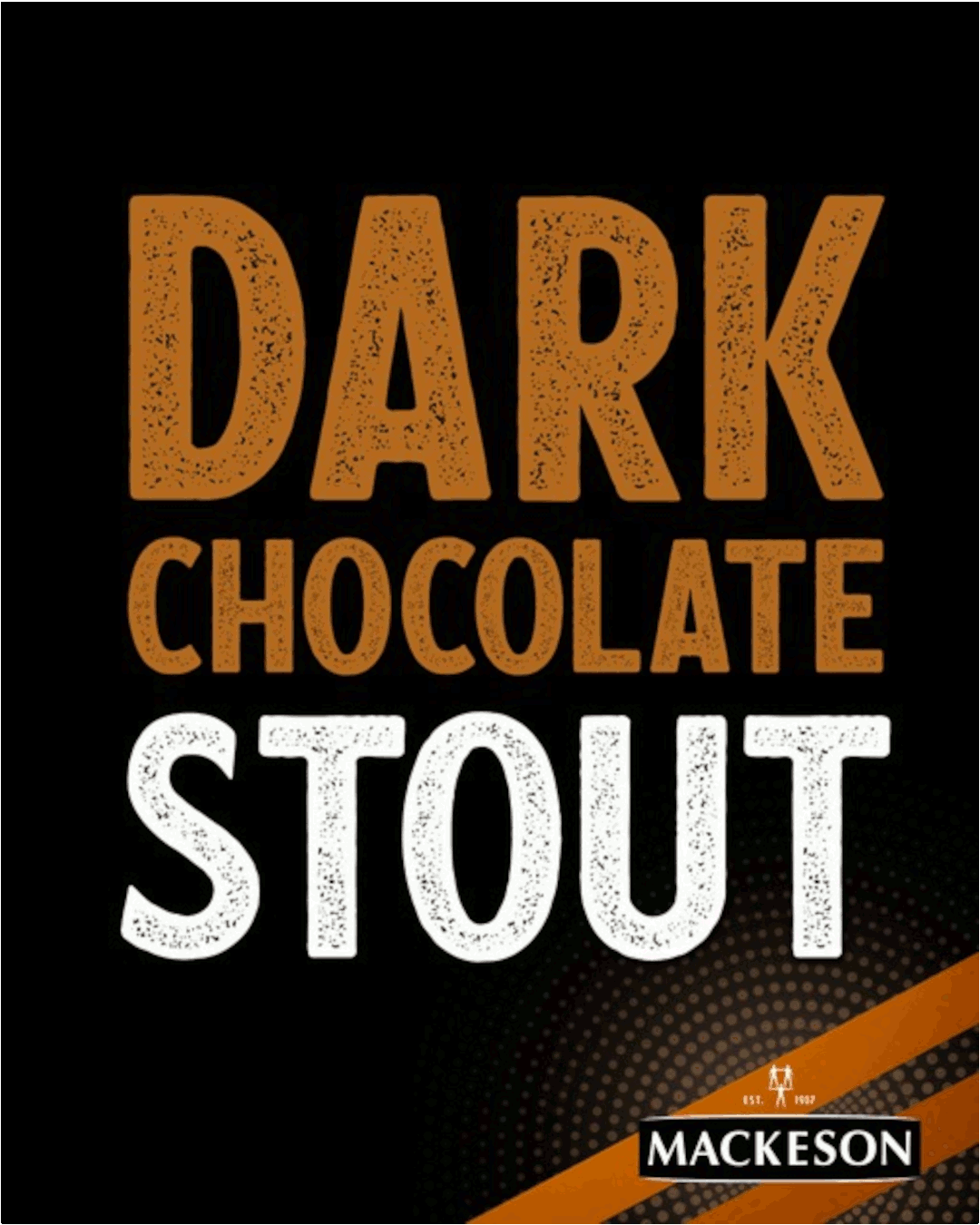 Ethereum (ETH)

Ethereum is currently valued at $697 as of press time. Albeit a distant second from its predecessor – Bitcoin, Ethereum is poised for rapid growth in 2018, due in part to its adaptability to a variety of applications. Ethereum already surpassed Bitcoin in terms of the number of transactions, with everything from simple investments to applications in real estate, energy, digital identity, and multi-platform inter-operability. This has led some experts to predict 2018 to be the year of Ethereum, in the same way that 2017 was indisputably Bitcoin's. Since Ethereum's inception in 2015, it has enjoyed a 1,200% growth and continues to rise steadily.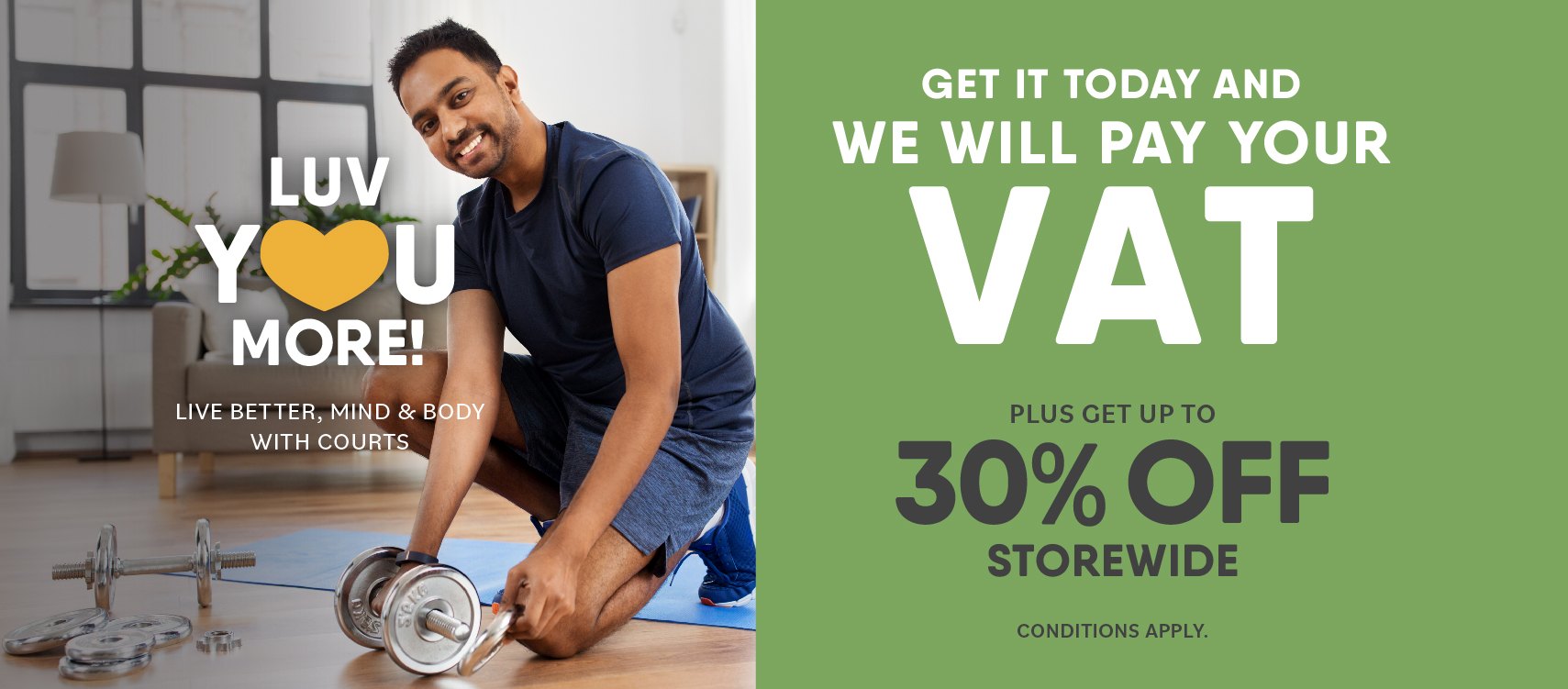 OmiseGo (OMG)
One of the most promising forms of cryptocurrency today, OmiseGo seeks to address the problems experienced by the large proportion of the world's population that have no access to banks and bank accounts. Its founders, sensing a great opportunity in mostly developing countries, aim to ease payments and investments through the OmiseGo currency.

Already operating in Asia, OmiseGo aims to provide the unbanked with the means to own, send, and receive money at minimal cost. Although the value of a single token is a lot lower at $13.60, the total market of OmiseGo surpassed the $1 billion mark in November and is surely on the road to even greater heights. The strong team behind OmiseGo includes Ethereum founder Vitalik Buterin, and promises an exciting year for the cryptocurrency this 2018.
Ripple (XRP)

Ripple had seen a 4,000% increase in the first half of 2017 alone, and is currently priced at $1.36. Widely recognized as the fastest and most scalable form of cryptocurrency, Ripple has taken the banking world by storm with the sheer speed of transactions. For instance, transactions that take an hour with Bitcoin and several minutes with Ethereum can be completed with Ripple in just four seconds. With such efficiency, the cryptocurrency is able to handle up to 15,000 transactions per second.
Forbes reports that transaction speed has set Ripple apart from the pack as a cryptocurrency that is of great use now, and not some distant future. What's more interesting is that it consistently outperforms its peers in terms of growth, and holds its value despite drop-offs in cryptocurrencies in general.

Neo (NEO)
Last but not least is Neo, one of the smaller "altcoins" on the market and an underdog compared to giants like Bitcoin and Ethereum. Most notably, NEO has been soaring to all-time highs in recent weeks and is currently valued at $61.62. Experts and advisers predict that this momentum will continue in the foreseeable future, thanks in part to its $519.35 trading volume and strong demand.
One notable strength of Neo is that the smart contract platform runs on the shoulders of a strong management team and a global open community of developers. Experts predict the cryptocurrency as an undervalued version of Ethereum, and possesses a lot of potential for growth.
Advertise with the mоѕt vіѕіtеd nеwѕ ѕіtе іn Antigua!
We offer fully customizable and flexible digital marketing packages. Your content is delivered instantly to thousands of users in Antigua and abroad!
Contact us at [email protected]