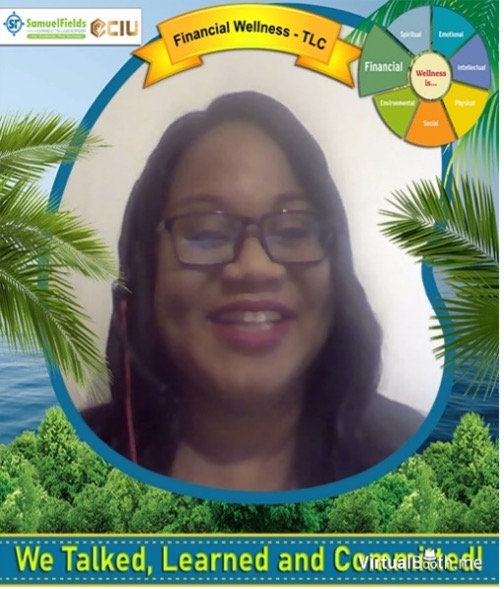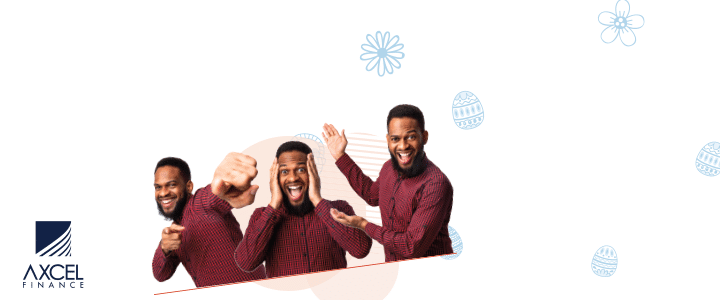 "Accountability Photos" taken using the virtual photo booth at the end of the Financial Wellness – TLC Conference. Photo Caption L to R:  Keynote Speaker – Oyenike Adetoye, Agnes Sealey-Jarvis and Elissa George-Francis, participants from the Cooperative League Limited.

SamuelFields Consulting Group (SFCG), a private consortium of business and finance experts, hosted its second Financial Wellness Conference under the theme TLC (Talk, Learn, Commit) on March 2, 2023.  The virtual conference, hosted via Zoom Events, was designed to help attendees master their money mindset by addressing any limiting beliefs that they have about money, so that they can embark on a path of better financial health.
The Financial Wellness – TLC Conference focused on a range of financial topics such as banking, budgeting, savings, credit, debt, investing and insurance, key pillars that underpin important financial decisions.  Also on the agenda were discussions about the financial challenges faced by employees and entrepreneurs in various industries including financial services, banking, hospitality, health, education and contracting.  A diverse line-up of financial experts and influencers presented innovative strategies to achieve a happier, healthier, and wealthier lifestyle, through improved money management techniques and positive behaviors.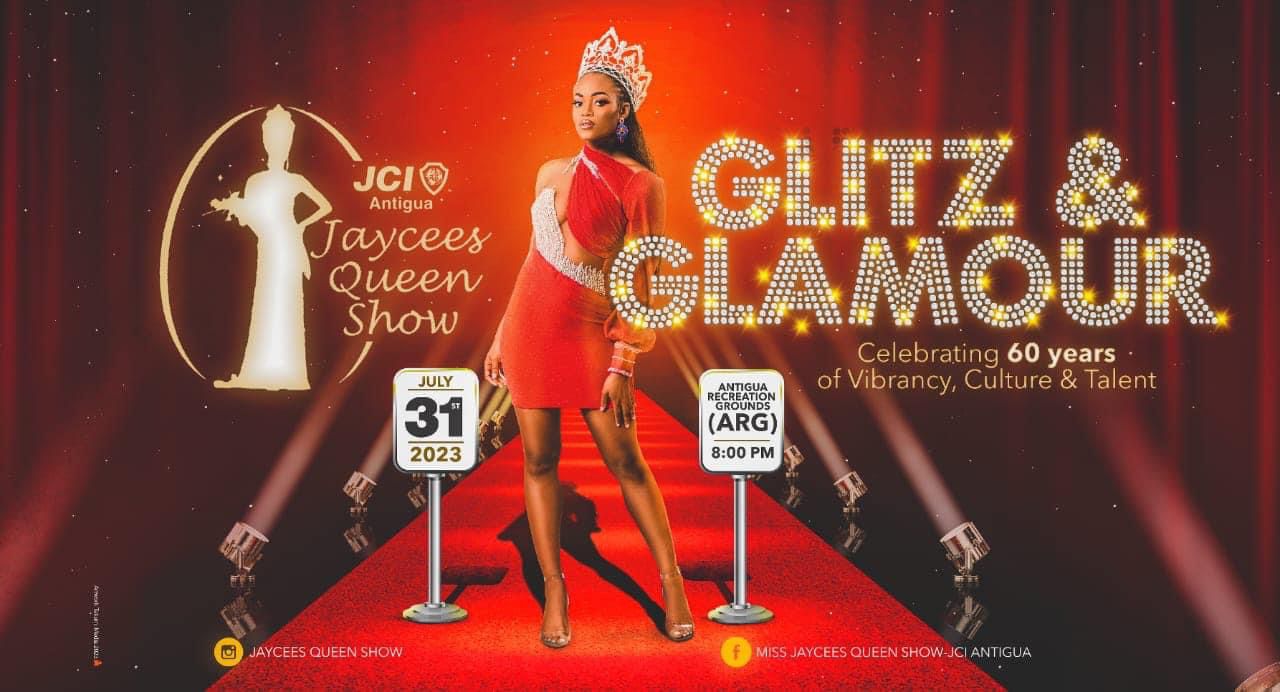 As a community eLearning Partner, SFCG leveraged technology to create this virtual educational and networking opportunity, that provided participants with a level of flexibility and control to engage on their schedule and on their terms.  To further enhance the virtual learning experience at the conference, SFCG added elements such as a DJ, mixologist, photo booth and wellness swag bags, to generate greater interest and engagement.  Since the onset of the pandemic, there has been growing acceptance that virtual events can reduce time and financial commitments, by offering participants the convenience of remote access from their home or office.

"This conference was well received as part of SFCG's vision to "democratize" financial literacy.  We used a variety of learning tools and formats to get individuals excited about taking actions to achieve their financial goals. The information presented was comprehensive and carefully crafted to educate participants about ways to improve their money management skills, during these financially challenging times." said Derede Whitlock, Chief Marketing Officer of SFCG.
10 Highlights of the Financial Wellness – TLC Conference

A dynamic speaker line-up of financial experts, motivational speakers. and influencers.
"Morning Vibes" by MC Dyalekt, award winning Music and Finance educator, took attendees through a series of powerful meditative, money mindset shifting exercises.
Reggae Artist and UWI Alumnus, Nadine Sutherland participated in a panel with hospitality experts on the topic "Maintaining Financial Wellness in a Seasonal Job or Business."
Keynote Speaker – Oyenike Adetoye, UK based finance expert, motivational speaker, and author of 13 finance books. discussed "Master Your Money Mindset to Achieve Financial Wellness."
The interactive game "5 to Survive: Set Your Money Musts in Motion" enhanced learning and motivation using gamification techniques.
Genesis Whitlock, youth motivational speaker, joined the conference from the Amazon rainforest in Peru, to discuss "How a Greener Lifestyle Can Inspire Financial Wellness."
Executive Chef Wayne Phillip at Tradewinds Hotel, conducted a live cooking session to demonstrate "Waistlines and Wallets: How to Achieve Healthy Eating on a Budget."
Money Jam by DJ Riddim Master highlighted how different money themes, used in different genres of music, can provide valuable life lessons.
Participants will receive an eBadge of Completion and accountants will earn 4.5 verifiable Continuing Professional Development (CPD) hours, endorsed by the ICAEC – Antigua Branch.
FREE Financial Literacy Scholarships were awarded to college students, Barbudan entrepreneurs, and media professionals, to motivate them build a more successful financial future.
"Financial stress affects all of us and the conference offered something for every demographic, regardless of your age or stage in life.  The speakers' personal stories of struggle and success motivated participants to take change of their financial future by talking, learning, and committing to better financial habits.  We hope that these discussions will continue to evolve and grow, so that we can explore the best solutions to achieve financial wellness," said Megan Samuel-Fields, CEO and Senior Financial Coach of SFCG.

The Financial Wellness – TLC Conference was sponsored by the Citizenship by Investment Unit (CIU), James and Maginley, Ltd. , WIOC, PIC Insurance, Community First Credit Union, Anjo Group of Companies, Tradewinds Hotel, Antigua and Barbuda Chamber of Commerce and the Antigua and Barbuda Investment Authority.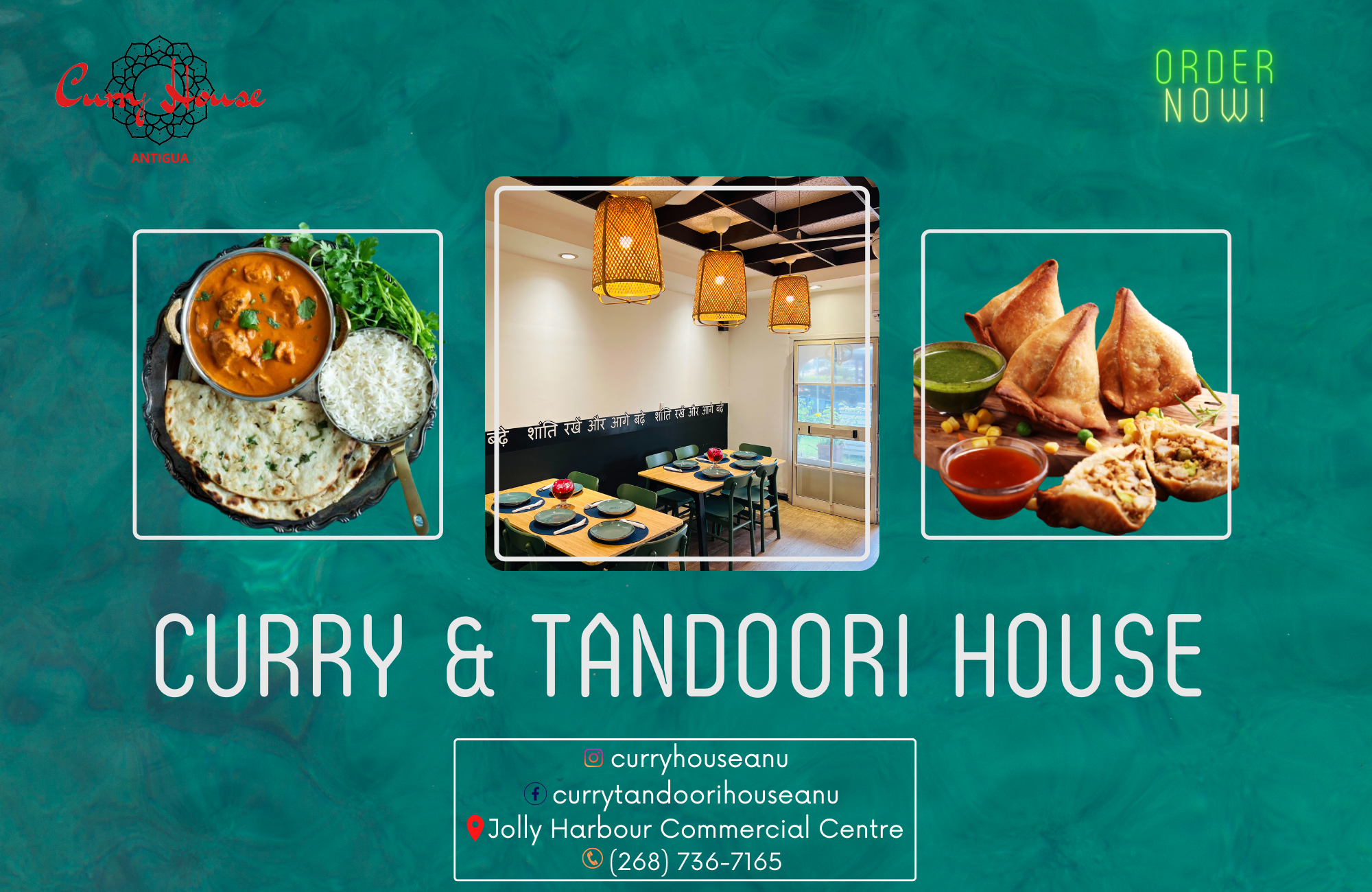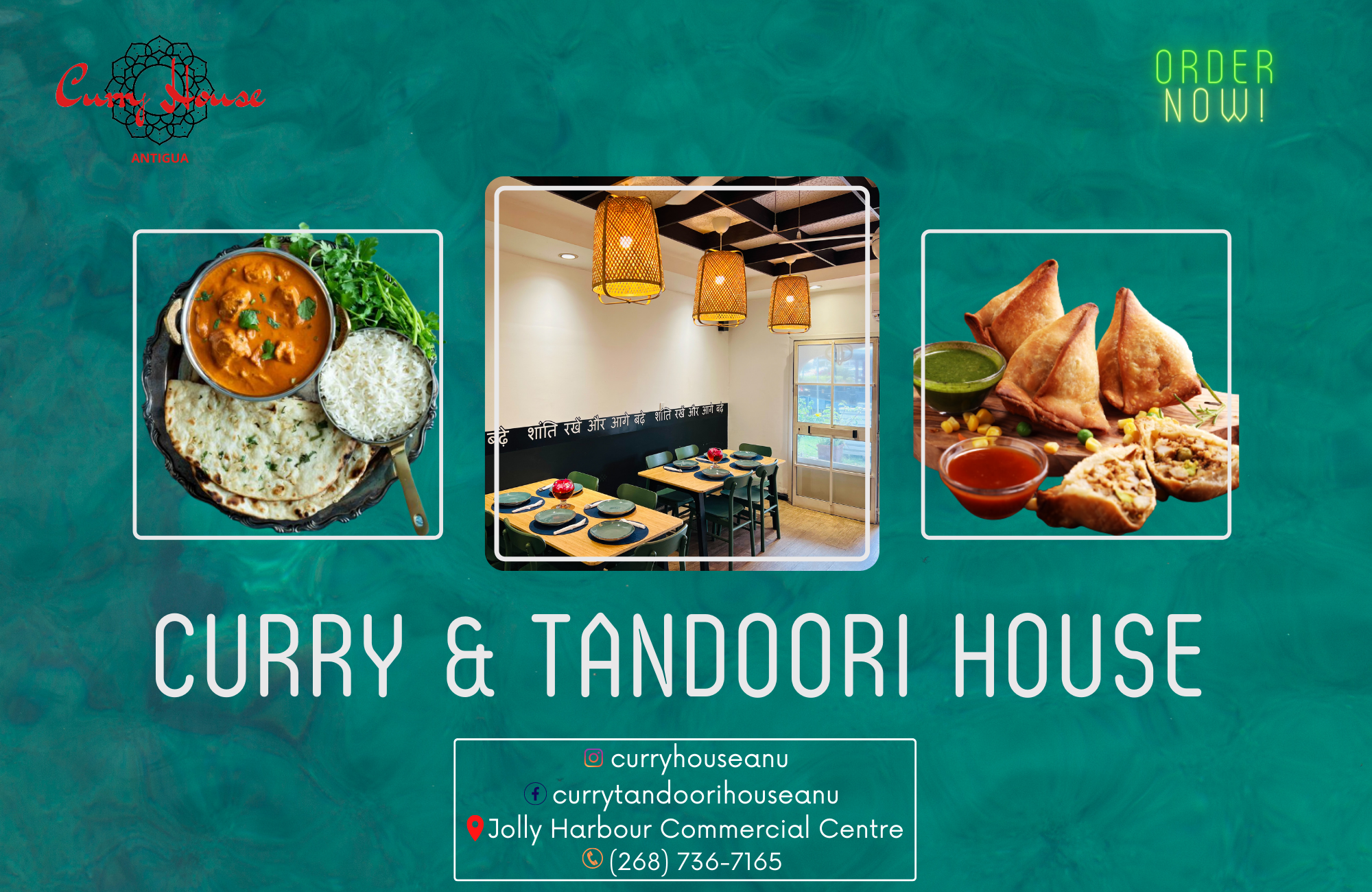 For more information about SFCG's eLearning opportunities, visit samuelfieldsconsulting.com, email: [email protected] or Tel: 464-0841

Advertise with the mоѕt vіѕіtеd nеwѕ ѕіtе іn Antigua!
We offer fully customizable and flexible digital marketing packages.
Contact us at [email protected]