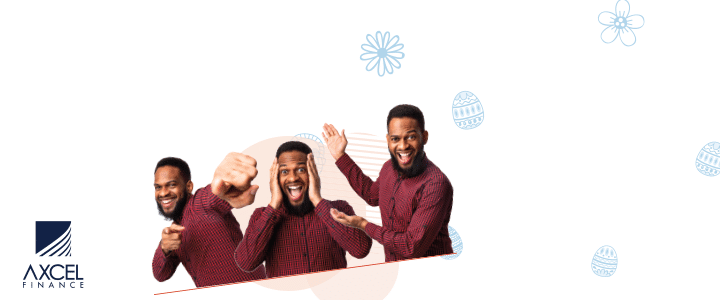 Chairman of the Farmers Forum, Mr. Marvin Joseph is appealing to persons who have collected seedlings in the just concluded 'Farm Ah Ya Yard' Seedling Distribution Exercise, not to let the renewed interest in the initiative fades, especially at this time.

He is asking them to share the progress of the growth of their seedlings up to when the food reaches the plate, by sending photos/videos to this email address– thefarmersforum[email protected].
Persons received a total of ten seedlings during the two-day distribution programme this week and Mr. Joseph noted that these photos/videoscould serve as a source of encouragement to boost backyard gardening and provides a better assessment of the impact that such a programme is having on householders and backyard gardeners in Antigua and Barbuda.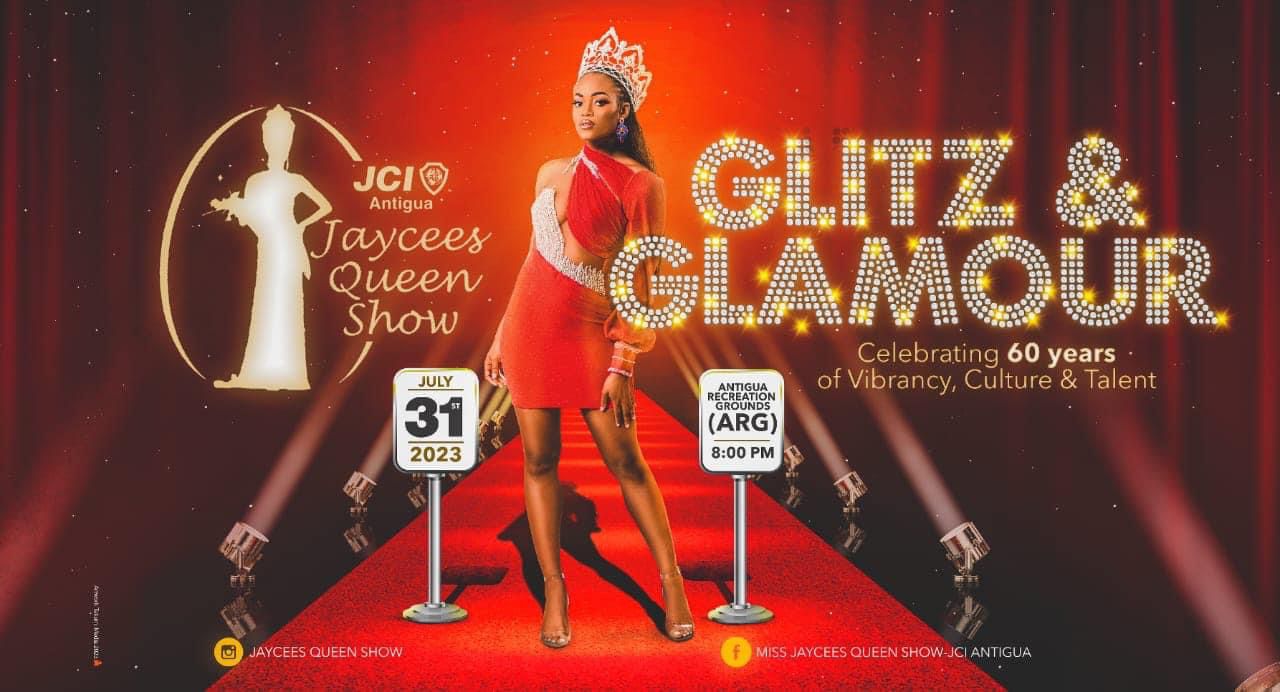 "We want you to share your pictures; once you would have completed receiving your seedlingsand you would have planted them following the instructional videos that are available on the Facebook page, we want you to take pictures throughout the process and send them so that we can have them posted on the facebook page, so that we have a good assessment of how this has impacted persons."

Joseph added, "when you are harvesting, we want to see that; even when you create your meals from the food you would have harvested, we'd love to see the videos, the pictures of this so that we can take this to another level."
The Farmers Forum Chairman said that the just completed seedlings distribution project is the first phase of a renewed drive on seedling production and once successful, a second phase will be implemented, but the details are yet to be determined.

"Maybe similar crops, maybe different crops, we are not sure as yet, but this is meant to help households, it's to allow them to be able to prepare at least a week's worth of food, so while there may be some concerns that you areuprooting some of the traditional farmers while pushing this programme, no , you are not,because you won't be able to produce all the food that you would require for a full month each time, so you still would be able to purchase from the farmers, but this gives you a little ease in your personal pocket or enough to share with your neighbor, and it also helps you to understand what the farmers go through themselves in all of this."

Joseph said that Antigua and Barbuda must use the opportunity in this Covid 19 area to build strategies to boost production to be self–sufficient in food.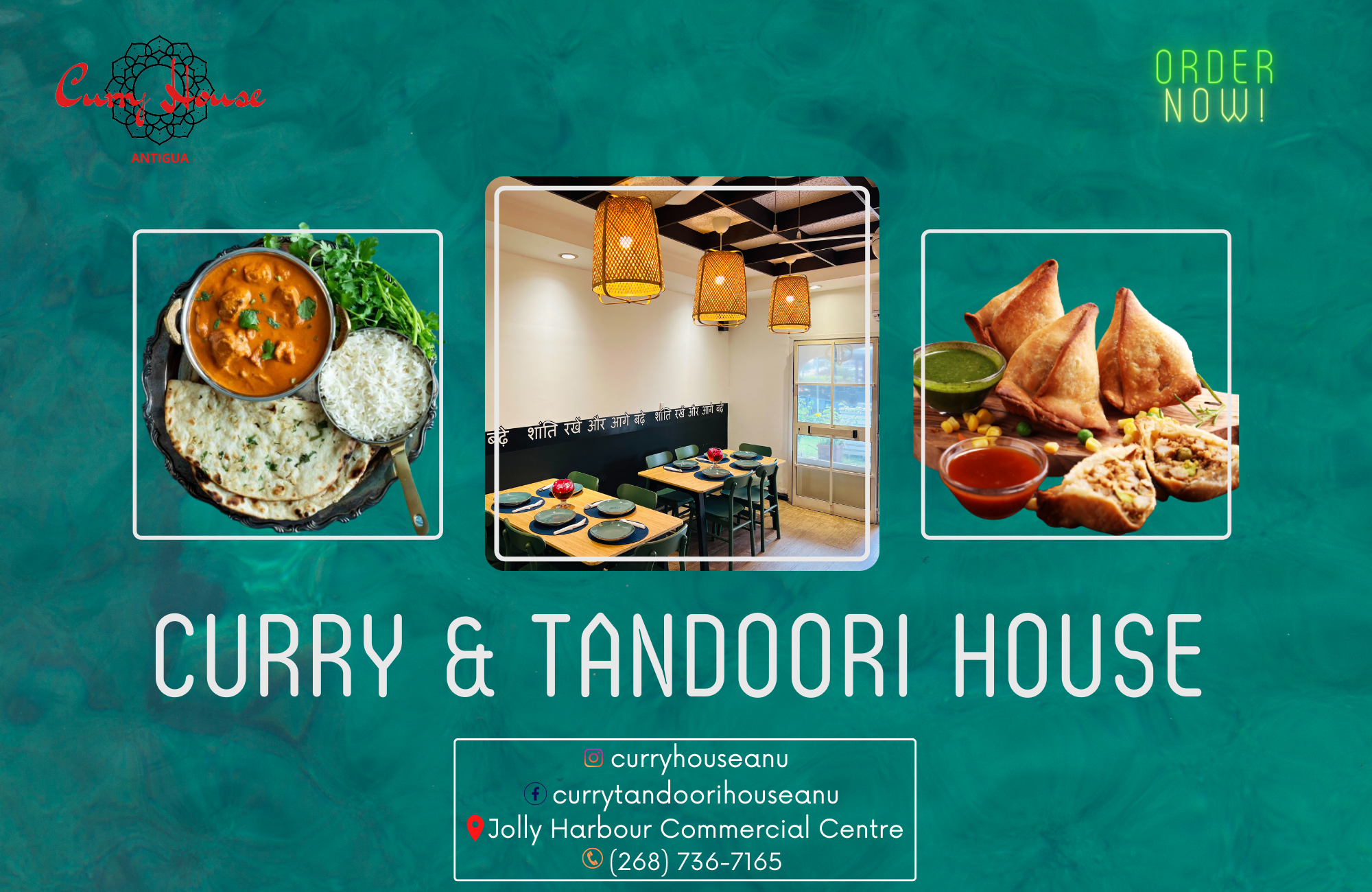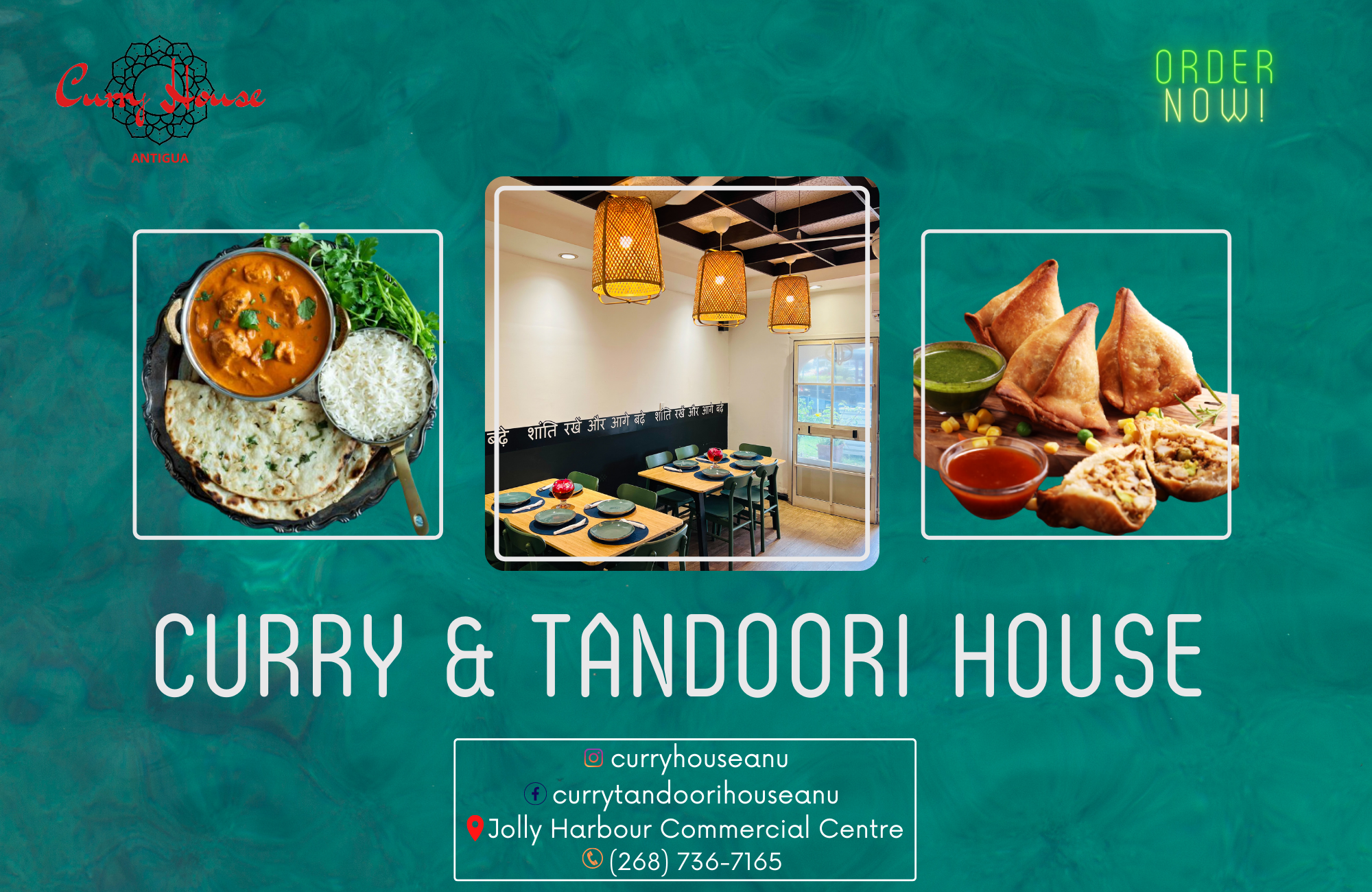 "We have to secure ourselves here in Antigua in terms of  food security; so it also means the meat farmers- support your local meat farmers not only now in the Covid process, but afterwards because you have a quality product;its fresh and its more nutritious."

Mr. Joseph noted that most persons may not realize it, but the package date on some of the imported meats indicate that they were slaughtered and frozen for some before reaching the consumer.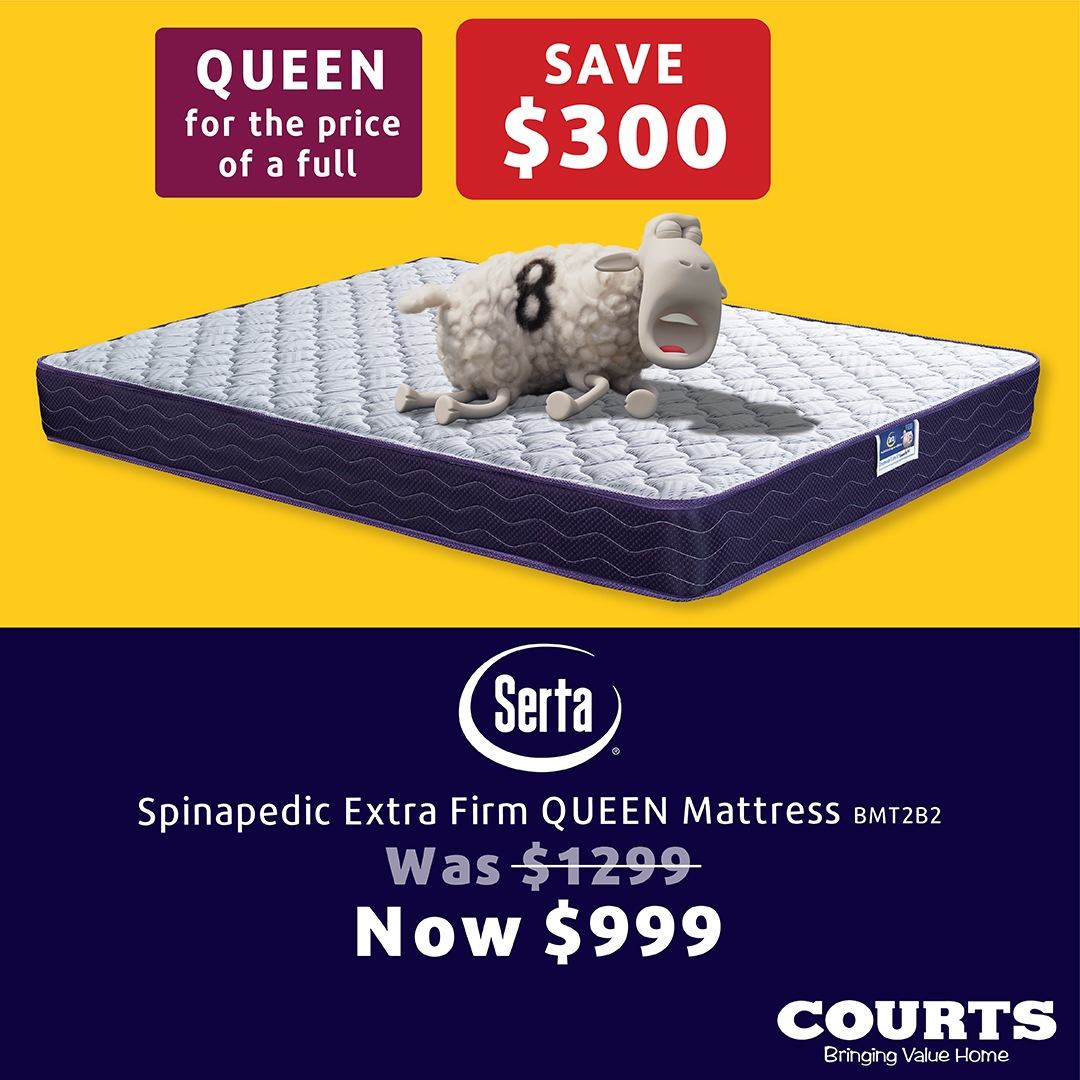 Meanwhile, the Farmers Forum President saidthat although he is by no means taking the Covid-19 Pandemic lightly, he is happy to see a rebirth of the way things were, when majorfocus was placed on the widespread use of agricultural produce.
"I'm happy to move around the island and I'm happy with seeing that 'new' normal that use to be our normal before.  You'd pass and you'd see a farmer set up at the side of the road and persons pulled over to purchase fresh produce from the farmer; they could pick what theywant, they could select what they want, so it's a renewed norm and I'm happy for that, I'm happy for the farmers and it's also beneficial to the householders."

Mr. Brent Georges who was the coordinator for the project from the Ministry of Agriculture's end, said that putting the seedlings project together was a major undertaking, but with excellent collaboration, he was proud of the outcome.
The Seedlings Distribution programme was a collaborative effort of the Farmers Forum, the Ministry of Agriculture, the Antigua and Barbuda Red, CARDI, the Community Development Division and other volunteers who all made the initiative a success.

Advertise with the mоѕt vіѕіtеd nеwѕ ѕіtе іn Antigua!
We offer fully customizable and flexible digital marketing packages.
Contact us at [email protected]