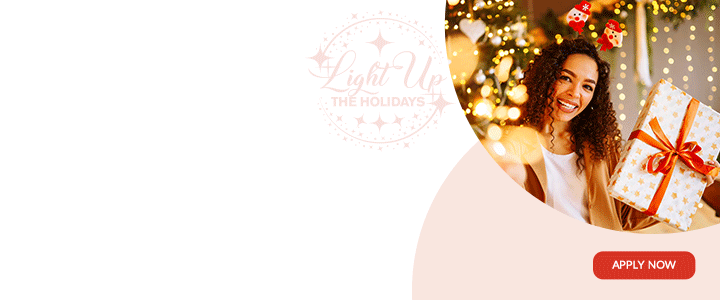 Medical assisting is one of the fastest-growing careers right now and for a good number of years to come. According to the Bureau of Labor, employment of medical assistants (MAs) is projected to grow by 23% as of 2018 to 2028. This growth is much faster than the average growth of other careers.

It's fast-paced and demanding, but most of all, it's rewarding. If you're considering this career but don't know where or how to start, then this read will put you on the right path toward what you want.
What Is Medical Assisting?
If you're not sure what an MA does, it's a lot more than just following orders. With the right training and education, you'll actually be working in two different areas; the clinical side of medicine and the administrative side.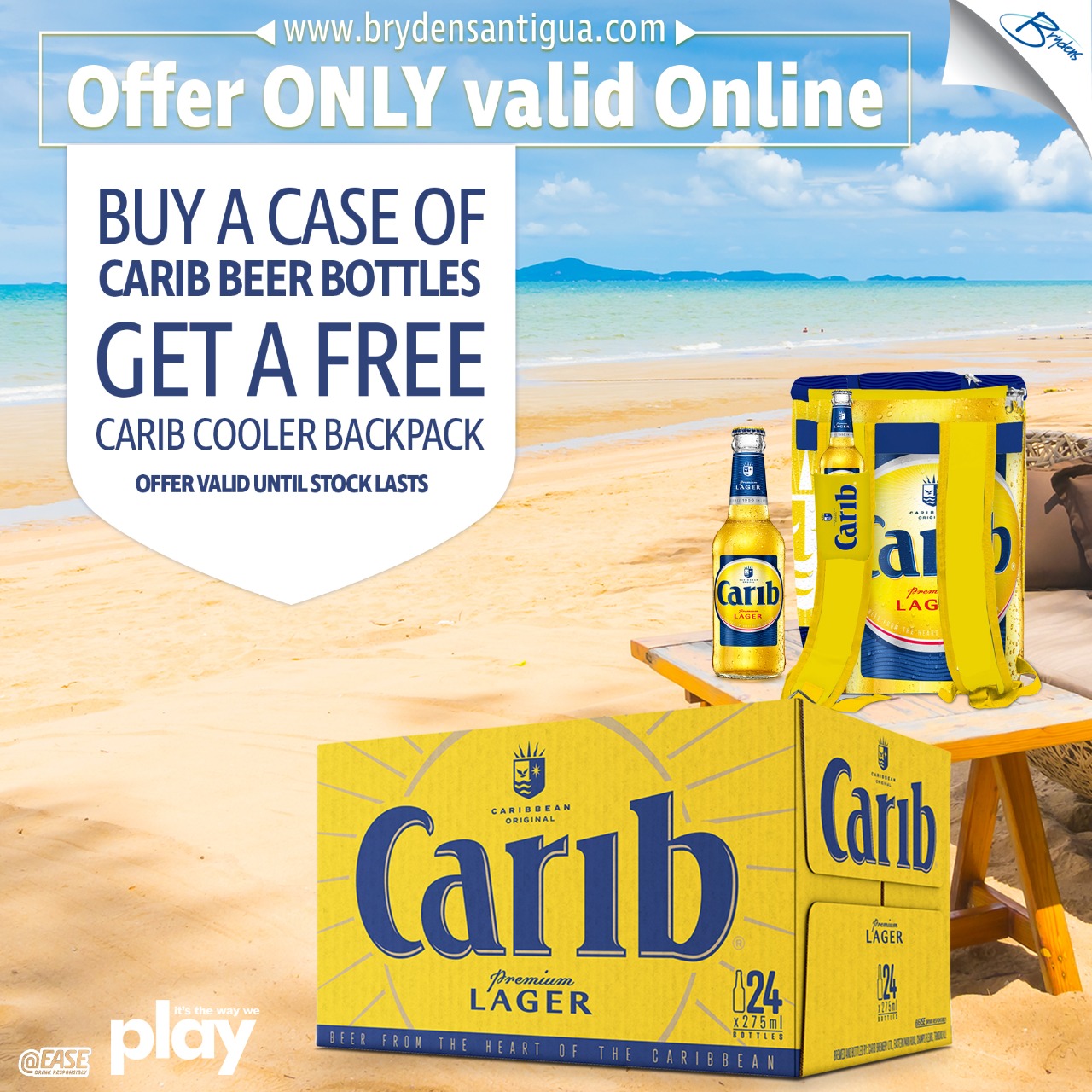 On the medical side, you can be in charge of taking patients' history, preparing patients for examinations, taking vital signs including pulse rate, temperature, blood pressure, weight and height, and record information. You may also be required to draw and collect blood samples from patients and prepare specimens for laboratory analysis, among other things.

On the administrative side, it's up to you to greet patients, counsel patients by conveying doctors' orders, answer questions about surgery, equip patients by providing them with medication and diet information, and give instructions, among many other tasks.
That's a basic idea of what would be expected of you, and to be able to handle what's required from you and do an efficient job, you need to have certain skills and fulfill some educational requirements. Some of the basic skills you need to possess would be computer, analytical and communication skills.

What Are the Educational Requirements?
Education comes in the form of earning certification that would qualify you to become a medical assistant. Community colleges, vocational schools, technical schools, and universities offer various programs to obtain a certificate or diploma. 

The laws will vary from one state to another regarding the specific requirements. So, it's best to choose your preferred institution through https://medassisting.org/, which has a list of schools and programs across many states. You'd want to go through education and training that meet the requirements of the state you're most likely to work in. 

Accreditation and Credentials
When looking for a school, it's important to find one that's accredited by one of the following accrediting agencies. Without it, you wouldn't be able to take professional certification exams.

Commission on Accreditation of Allied Health Education Programs (CAAHEP)

Accrediting Bureau of Health Education Schools (ABHES)
Basically, there are five degrees you can study for that have the following format:

Registered Medical Assistant (RMA) exam: 210 multiple-choice questions

Certified Medical Assistant (CMA) exam: 200 multiple-choice questions

Certified Clinical Medical Assistant (CCMA) exam: 200 multiple-choice questions 

Certified Medical Administrative Assistant (CMAA) exam: 100 multiple-choice questions

National Certified Medical Assistant (NCMA) exam: 150 multiple-choice questions
The RMA and the NCMA will need several years of work experience before you can take them. The CCMA focuses more on the clinical aspect of medical assisting, while the CMAA focuses more on administrative skills. 
Minimum Requirement
The minimum requirement to work in the field is a high school diploma or equivalent. However, due to the growing demand in this field, most employers are looking for trained and certified assistants. 

CMA
You need to be at least 18 years of age to become a Certified Medical Assistant (CMA). The exam will include topics on clinical procedures, anatomy, physiology and disease, administrative and lab procedures, and education administration. 
Becoming a CMA is a good path to take if you're in a hurry to start your career, since the average time to finish is between nine months and a year.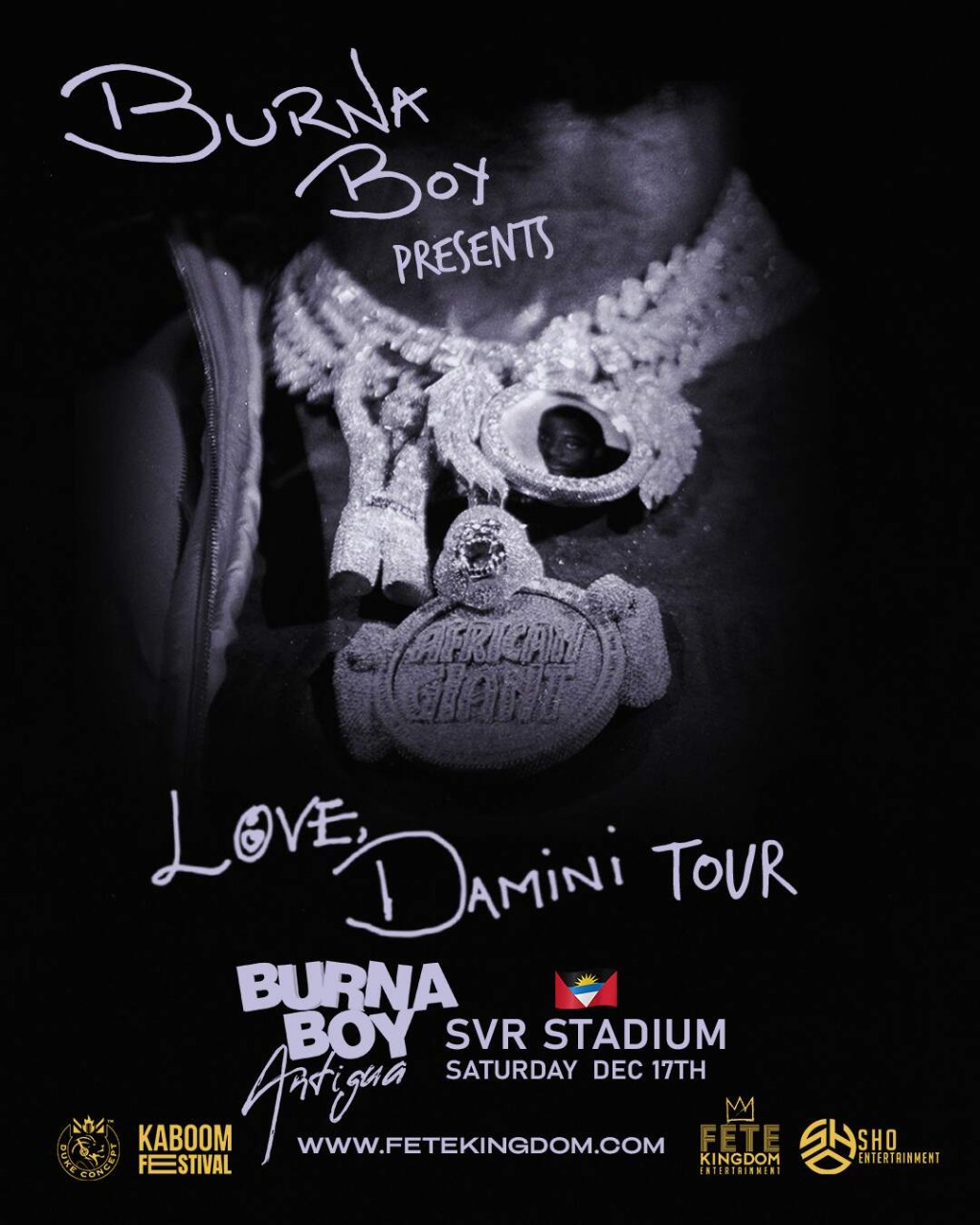 Associate's Degree
Those who have higher aspirations can also obtain an Associate's Degree. The difference between this degree and the CMA is the length of studies, as well as the curriculum. The Associate's Degree takes around two years to earn. 
Externship
An externship is a means to get clinical experience before you're employed and put what you've learned to the test. In most cases, your school of choice will set you up with a local clinic or medical facility. Through this real-life training, you'll be working shoulder to shoulder with professional medical assistants to gain hands-on experience. 
For those who love to help others, being an MA is a suitable career, as well as a stable and lucrative one. Any skill you need to become a successful MA, you can learn, if you're determined enough. This is a great opportunity to work in what is becoming the most popular job in the healthcare field. 
CLICK HERE TO JOIN OUR WHATSAPP GROUP