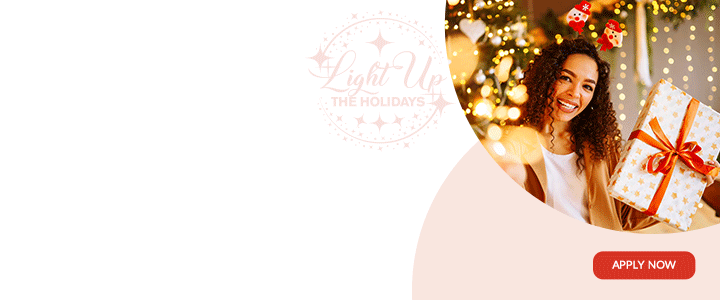 Cabinet: The Dollar Barrel initiative for Christmas is now in place and will continue until December 31, 2020.

The rules are the same as in all previous years: food, toiletries and clothing for personal use will be exempt from import taxes.
A small sum of $10 is to be levied against all barrels entering.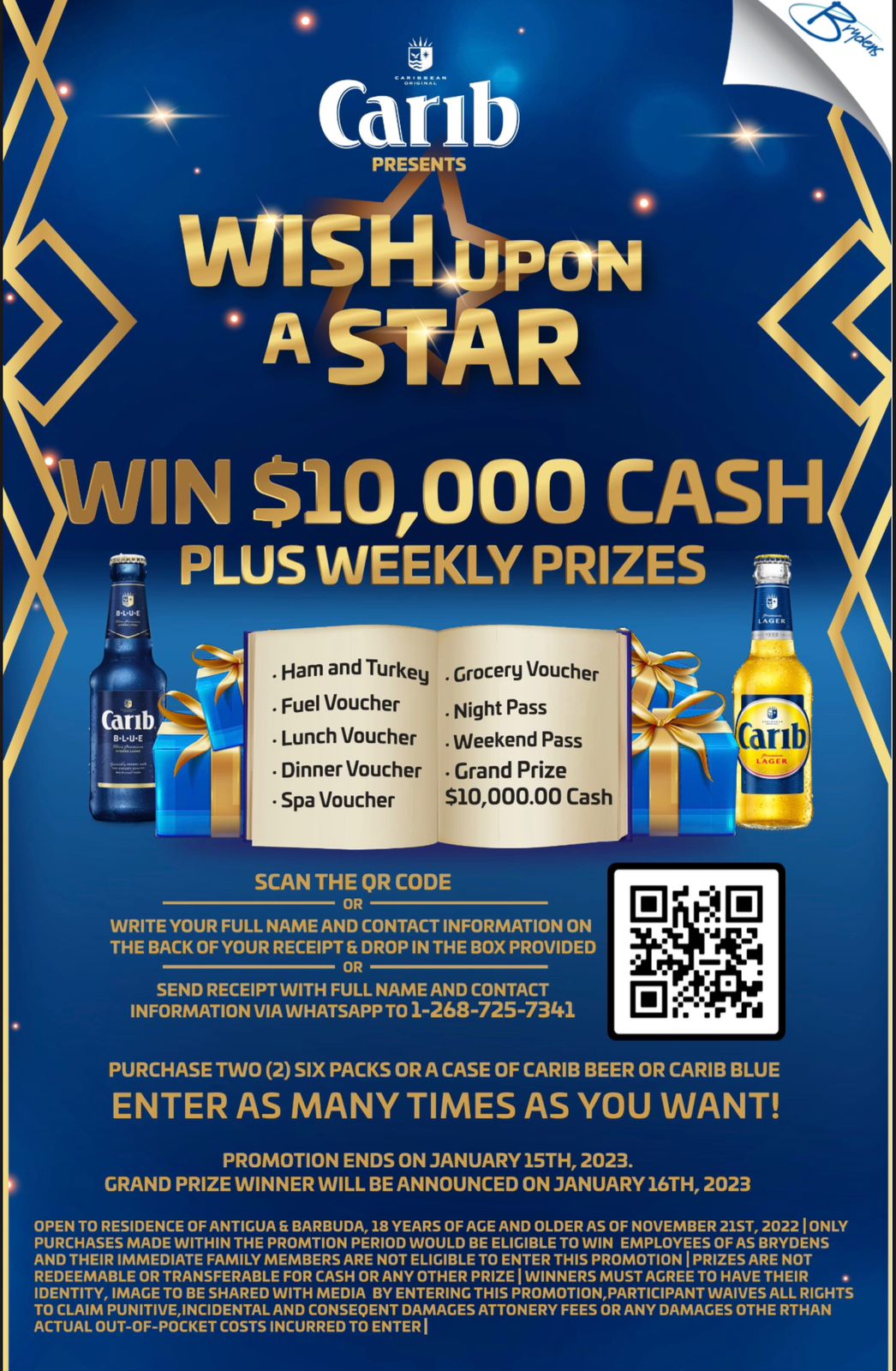 CLICK HERE TO JOIN OUR WHATSAPP GROUP