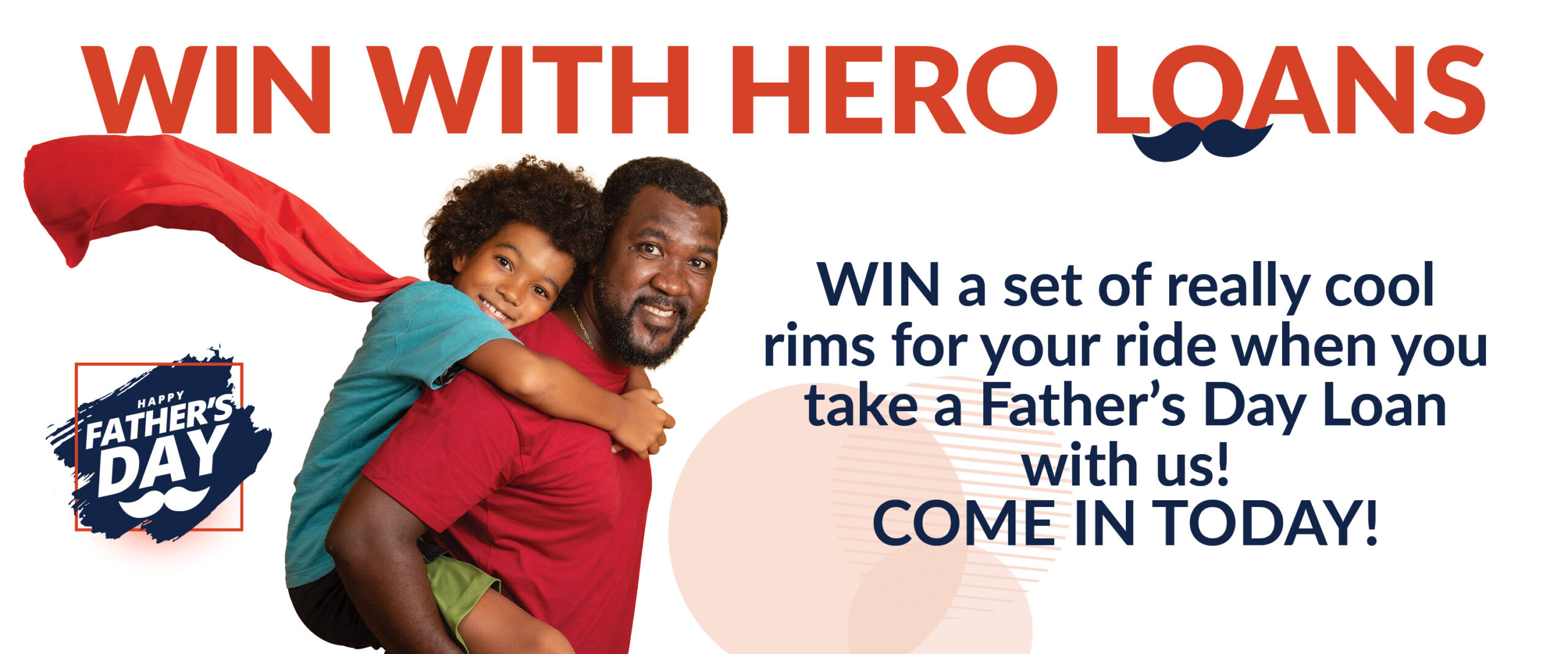 Technology is driving a surge in new banking products and services that help customers better manage their money. Typically during the four-day Easter weekend, two back-to-back bank holidays would present significant challenges for personal and business banking.  But with digital banking tools, many transactions can still be completed although branch offices are closed.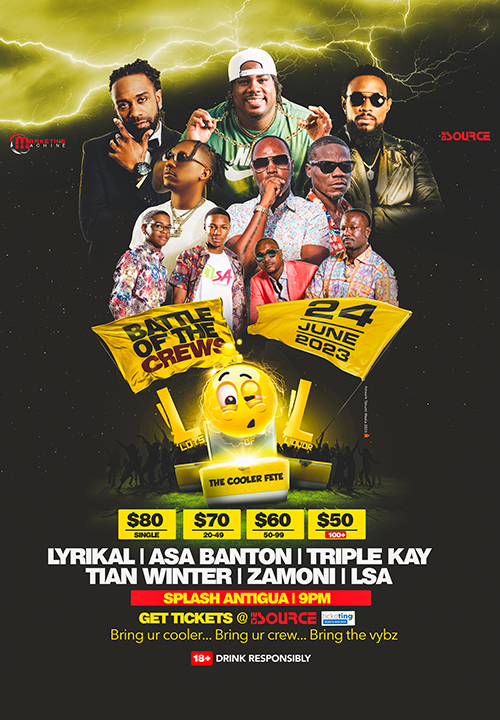 As part of Financial Literacy Month, celebrated throughout the month of April, SamuelFields Consulting Group (SFCG), a Community eLearning Partner, is exploring how financial services providers, leverage technology to help customers take charge of their finances.  Financial Literacy is the possession of knowledge and skills required to make informed and effective financial planning decisions, using one's available financial resources.
Last week, SFCG focused on the banking sector and Digital Banking Officer at CIBC First Caribbean International Bank Limited, Michella Benjamin, partnered with Megan Samuel-Fields, CEO of SFCG to discuss advances in digital banking. They appeared on SFCG's weekly digital show Likkle Byte Ideas, as well as Twin Island Media's The Wake Up Call Show.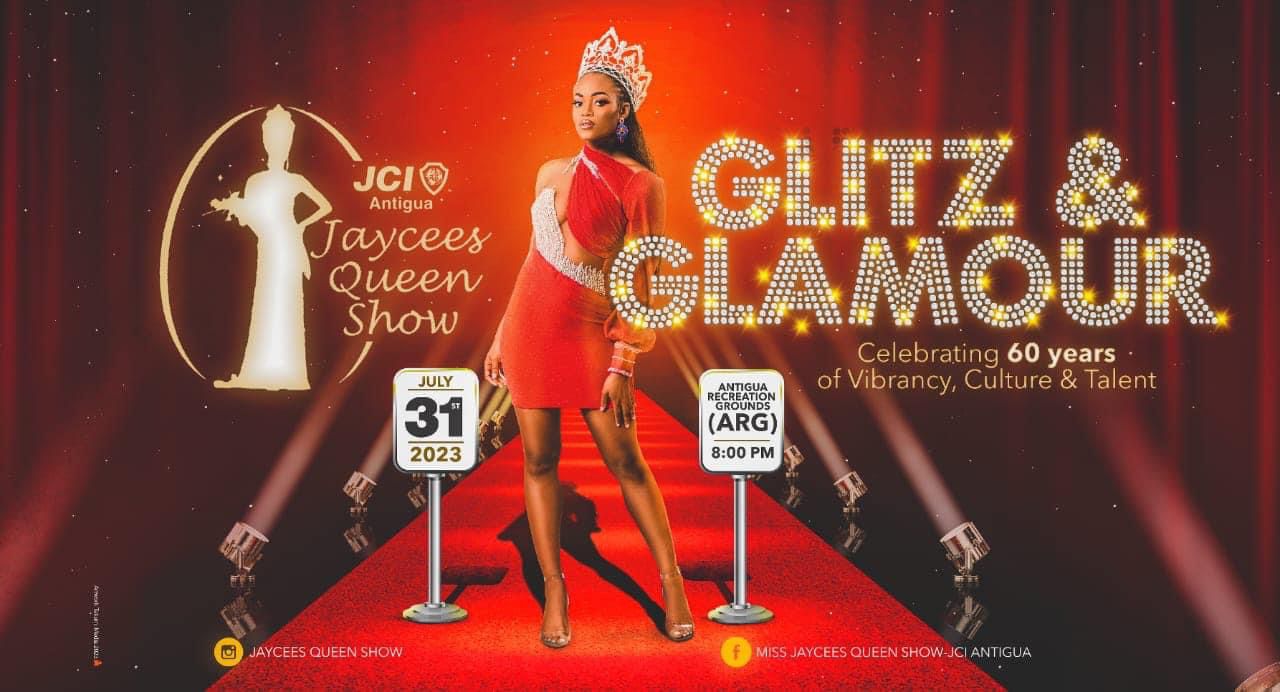 Benjamin indicated that online and mobile banking are fast becoming convenient tools for customers to make deposits, account transfers, pay bills and monitor their spending and earnings, 24/7.  Since the COVID-19 pandemic, banks have become more agile in meeting the needs of customers. Two CIBC FirstCaribbean digital services that facilitate financial literacy are: First Insights which allows customers to review transactions in real time to better manage their finances and Money Monitor which is like a "gas gauge." It allows customers to set limits on their accounts based on their average monthly deposits and withdrawals. This helps them to benchmark against their normal account activity levels and track their finances more closely.

"Digital banking gives customers more power by putting real-time information into their hands and this helps them better understand how their choices affect financial outcomes. We are currently conducting a pilot program to evaluate several of our digital services, to motivate customers to fully take charge of their finances," Benjamin said. She also indicated that some mobile transactions do not incur fees, and this creates an even greater incentive to go mobile.
Megan Samuel-Fields is optimistic that digital tools will lead to greater financial literacy, as banks shift their strategies to secure customer loyalty. "Banks recognize that customers are at the center of their business and low levels of financial literacy can lead to poor financial outcomes such as delinquent payments, bankruptcy, defaults, and foreclosures. Customers can improve their financial behaviors by reviewing transactions regularly or responding to alerts about unusual activity, thereby addressing bad financial practices before they spiral out of control," she said.

There are still geographic limitations in accessing several digital banking services. For example, customers in the Diaspora face challenges in opening an account online and must provide paper-based documentation. Benjamin indicated that customers must use a local IP address to open a new online account – an industry requirement that is beyond the control of local banks.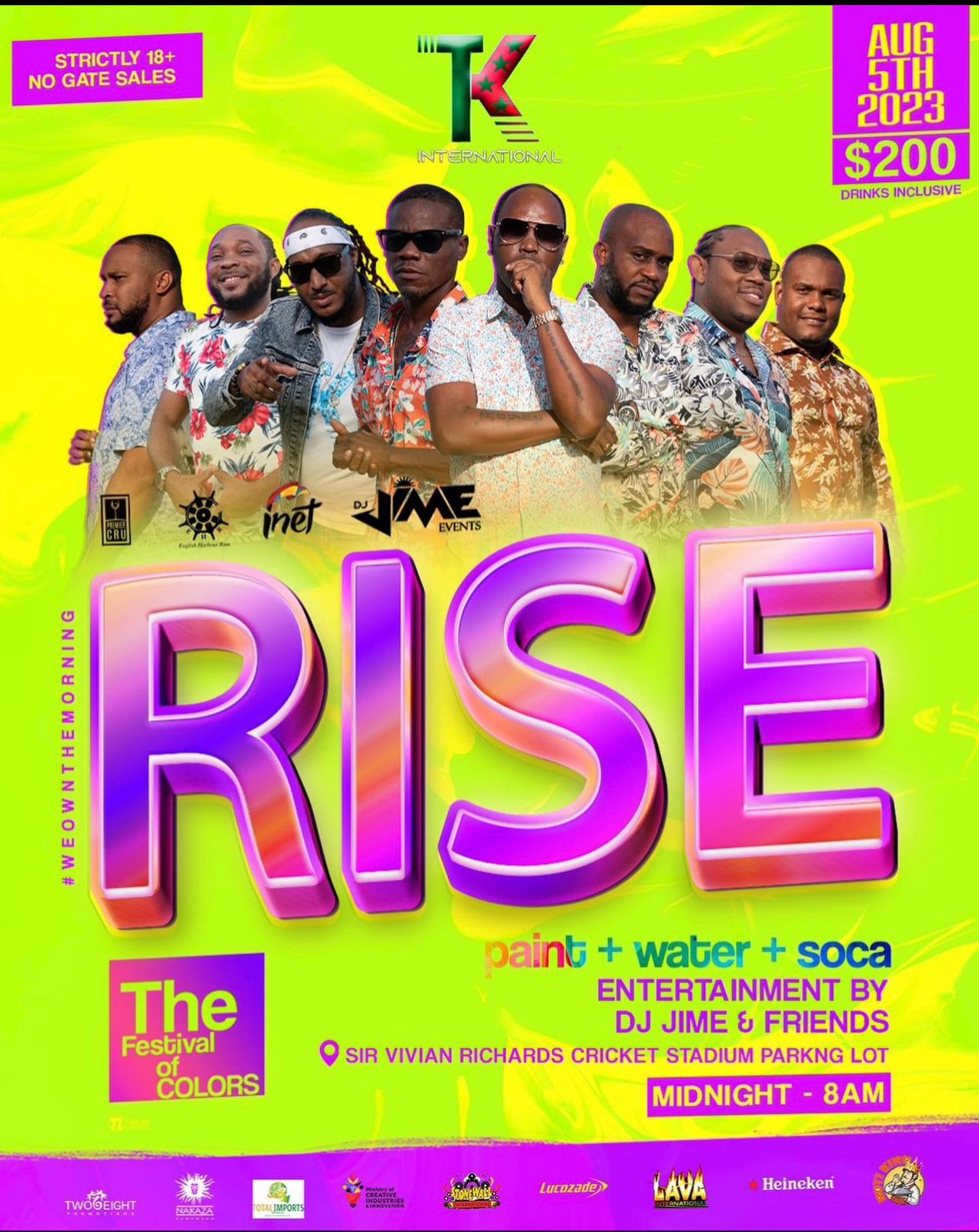 The SFCG Team sees this issue as an opportunity for more public engagement. "Many in the Diaspora are actively pursing business and investment opportunities, purchasing second homes and exploring retirement strategies. This presents significant opportunities for local banks as these transactions can be simplified for customers, using seamless banking tools that can be activated from any location, helping them to achieve their financial goals," Samuel-Fields added.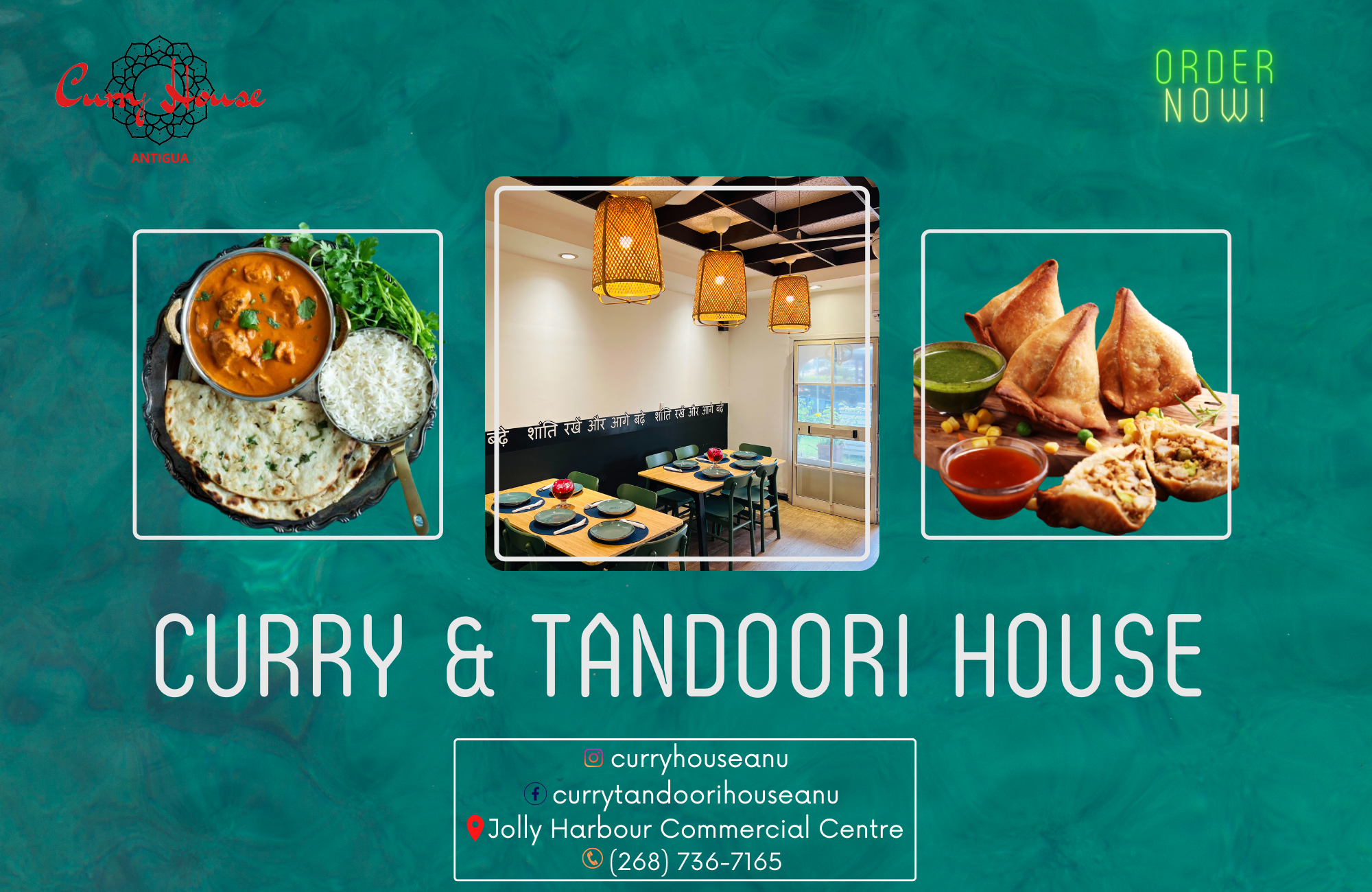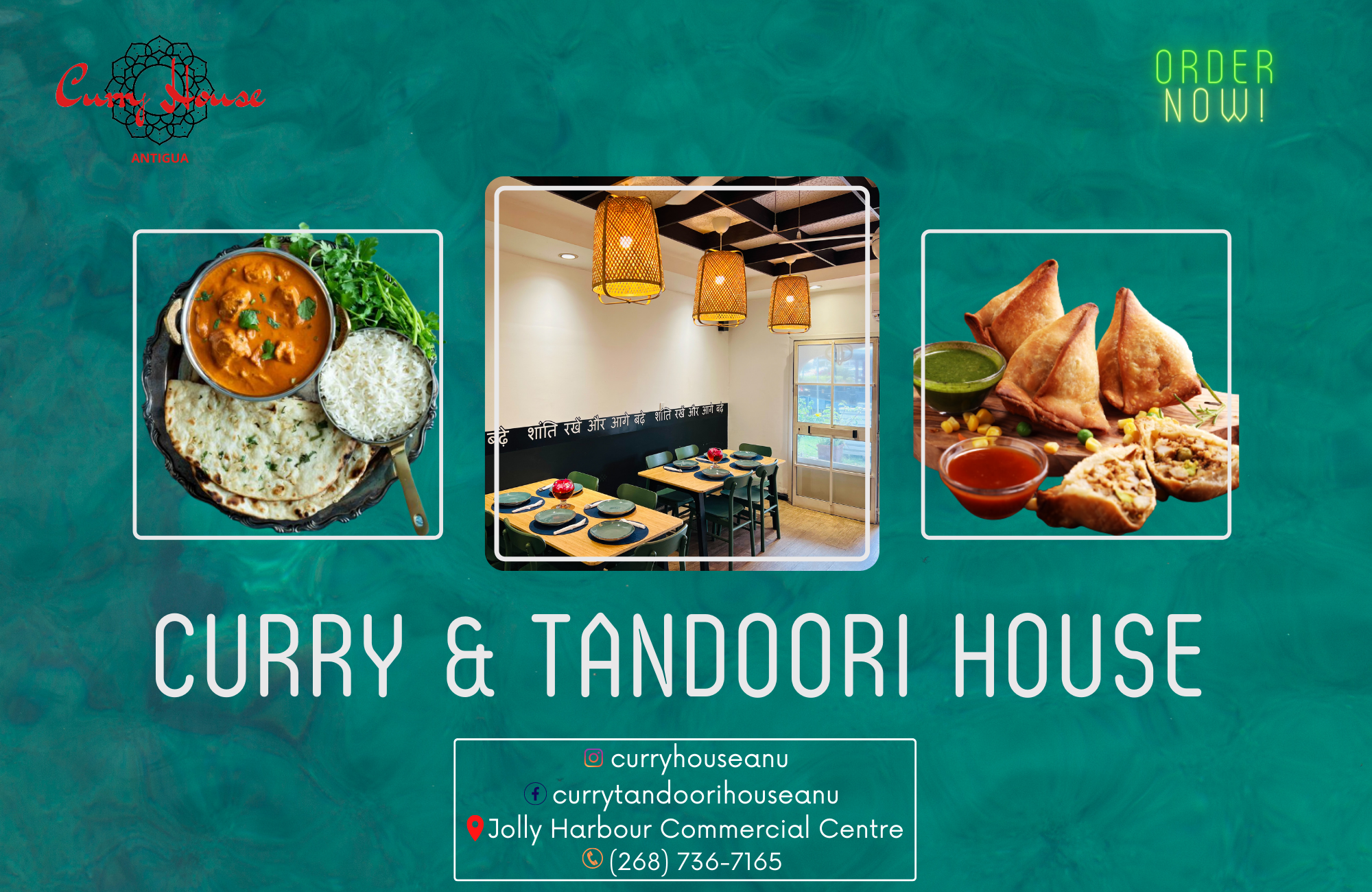 Security remains one of the foremost concerns among consumers, and banks must continue to upgrade their technology features to ensure that data security is a priority. Customers can place holds on their credit or debit cards, schedule travel alerts, and file and review transaction disputes, using robust digital banking tools. This not only helps to manage security concerns, but drives improvements in financial literacy, which help customers better manage their money. To listen to  Likkle Byte Ideas, click on: https://www.youtube.com/live/qo54MwM4FE8?feature=share

About SamuelFields Consulting Group (SFCG)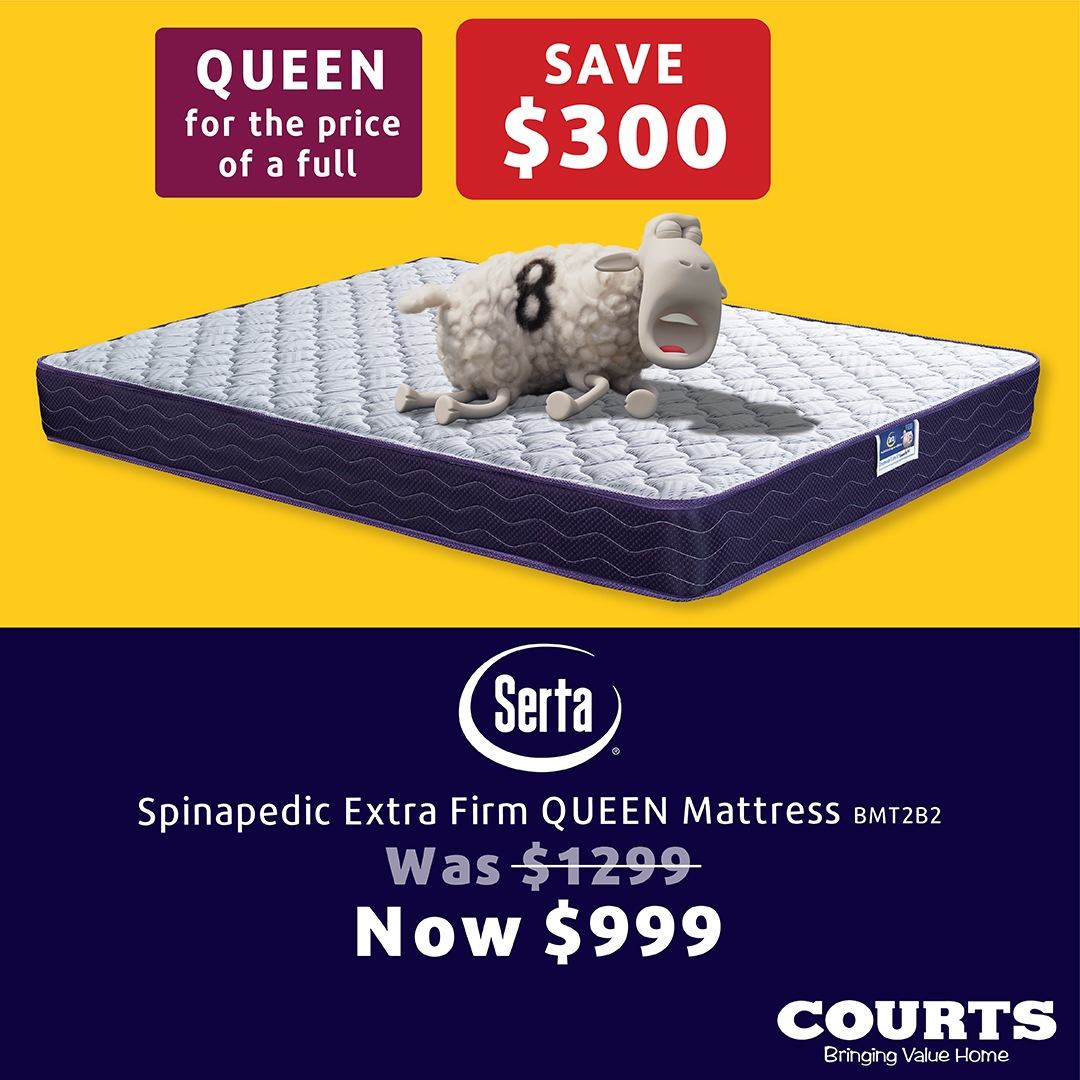 SFCG's dedicated network of financial experts provides a wide range of professional services, including financial planning, accounting, auditing, financial coaching, and training. We help clients maintain financial security through sound investing, saving and lifestyle choices to achieve financial independence. We promote universal access to financial literacy and are committed to "turning learning into action." For more information visit our website: samuelfieldsconsulting.com or call us at 268-464-0841.
Advertise with the mоѕt vіѕіtеd nеwѕ ѕіtе іn Antigua!
We offer fully customizable and flexible digital marketing packages.
Contact us at [email protected]