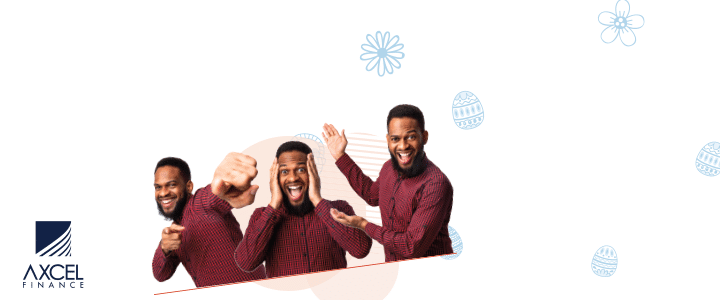 Dear Editor,

Education Reform Needed, We Need A New Chief Of Education ALL TALK.
The DAD WAS WRONGGGG,wrong to take actions into his hands,but imagine your child been beaten to the point where he is sore, being put to kneel down with heavy books for a whole day,asked !you father does give you herb to smoke?(BECAUSE HE IS FROM THE RASTAFARIAN SOCIETY).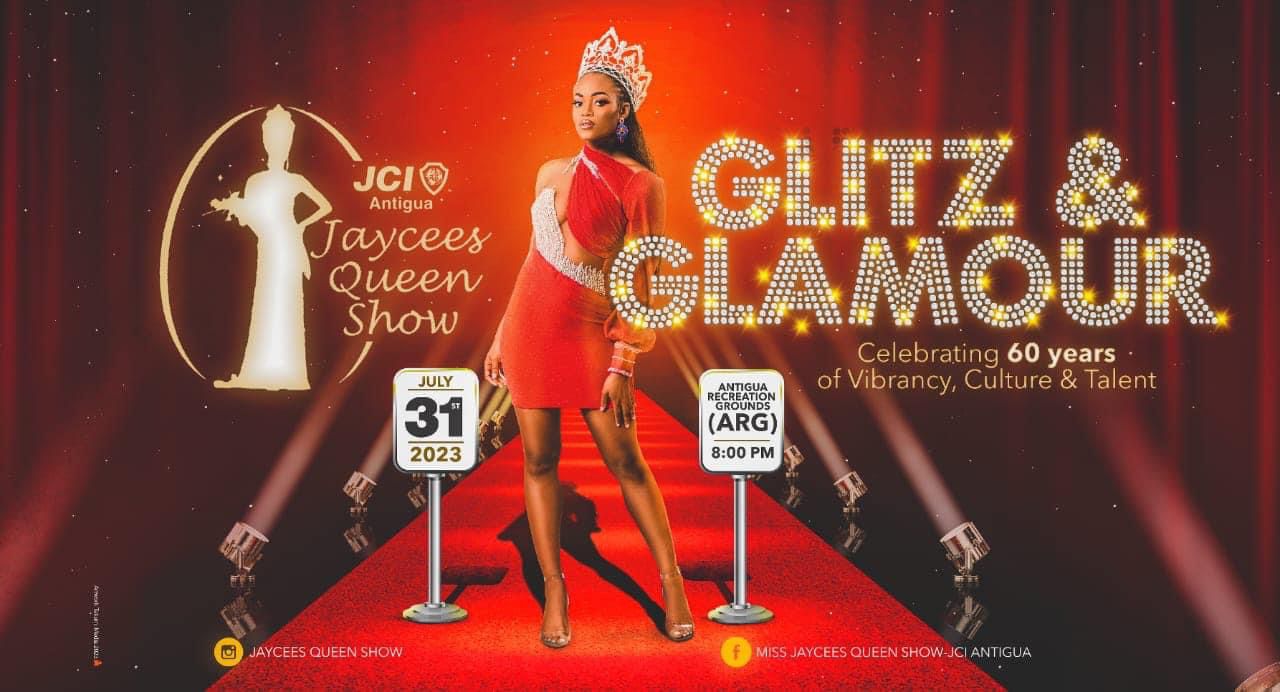 Imagine the head of a school who is supposed to be a pastor .
Telling the child HE WILL NEVER BECOME NOTHING IN LIFE.

The last thing he did was beat this young man severely with a belt that hit him in his eyes.his eyes ran water the said day.
Then at some point the kids were told to mind their business.and stop telling on teachers.

All but Two little brave souls spoke out. Intimidating tactics to silence them.

He was kneeling down for hours! WHEN YOU HIT HIM,you were upset and may not have even noticed ,but the kids sure did see everything.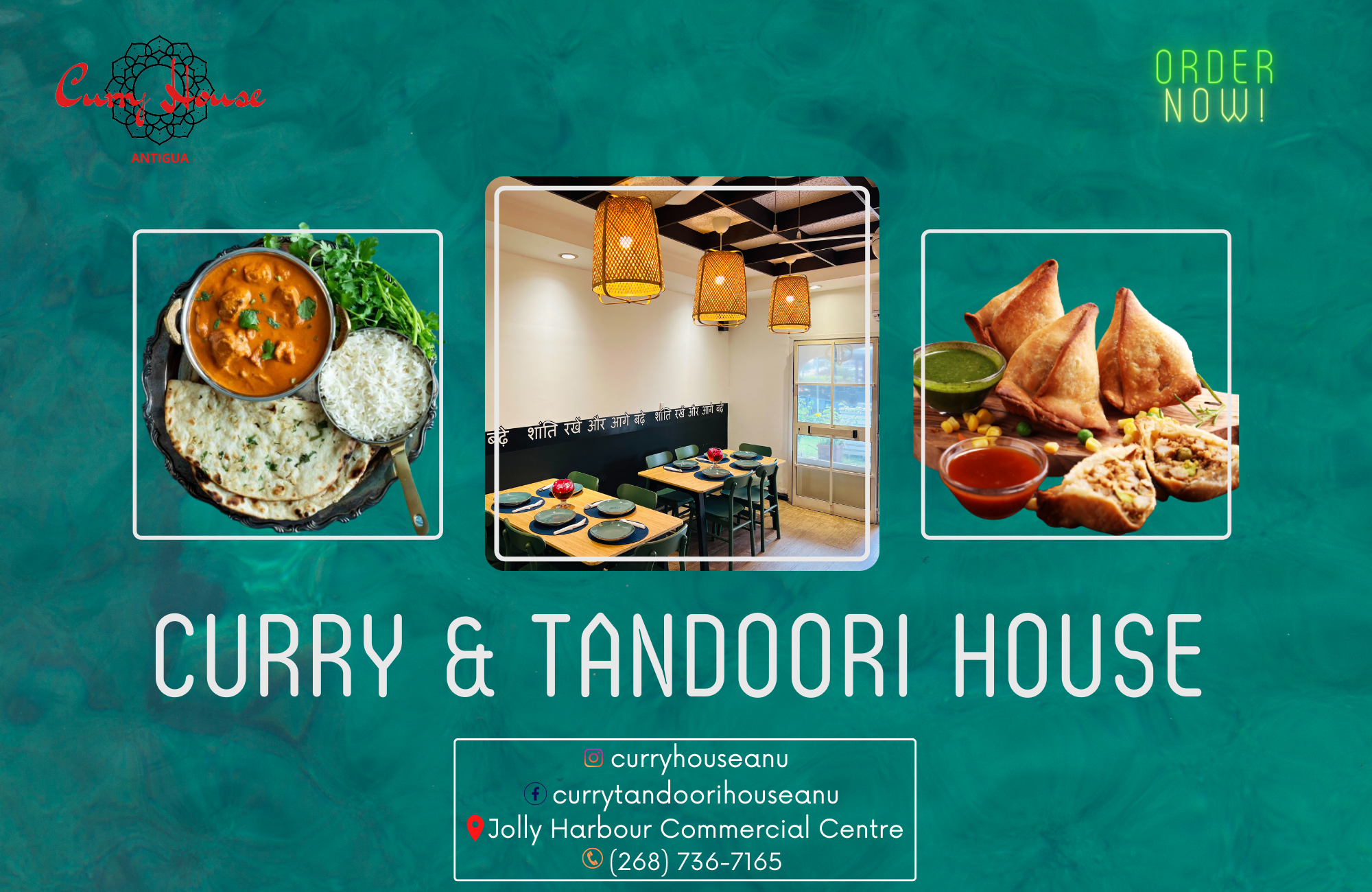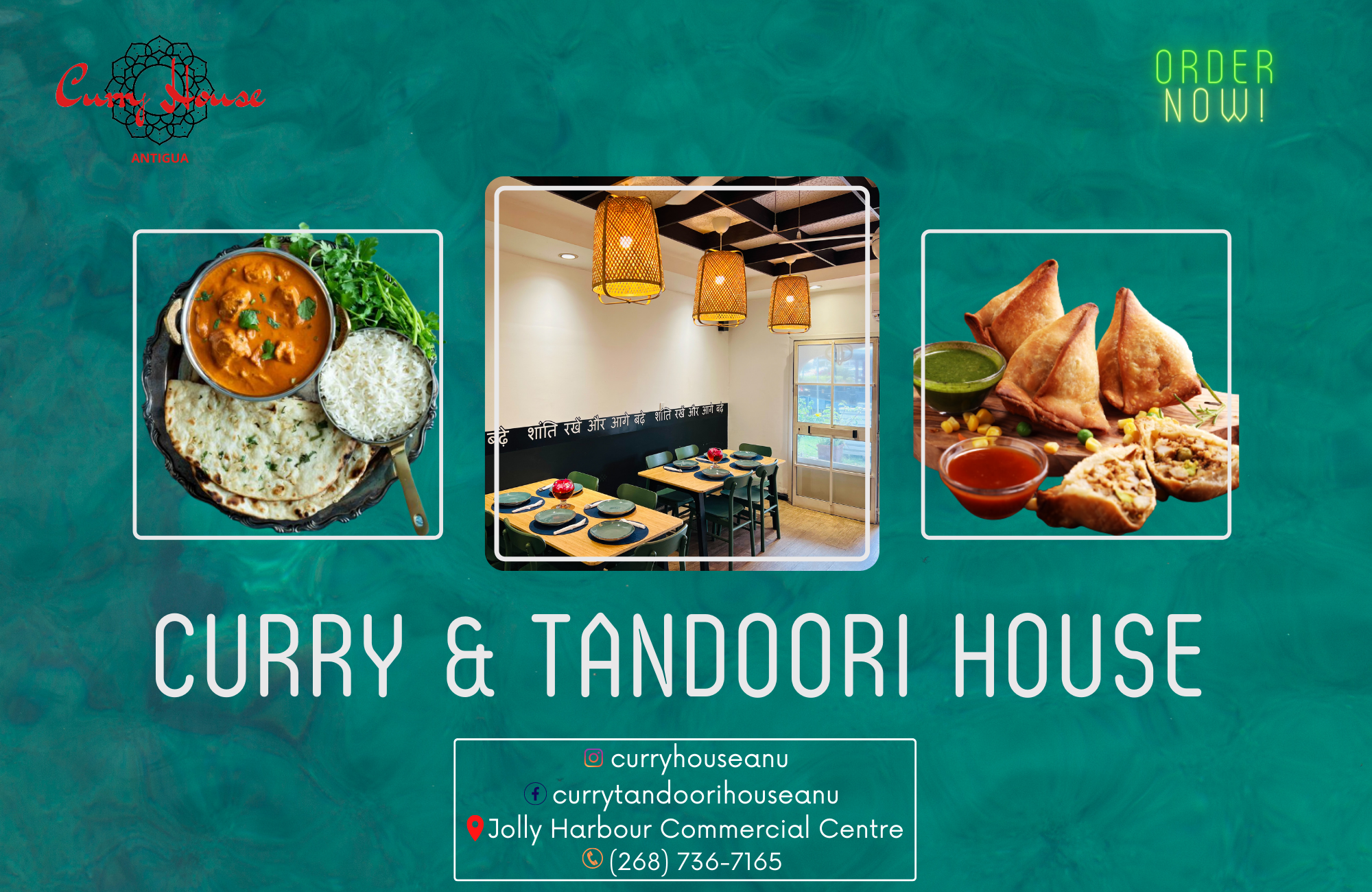 Do you remember holding this child by one hand and lifting him up.beating him with the heavy leather belt?

Asking him,Are you stupid or crazy?ALL THIS WILL BE SWEPT UNDER THE RUG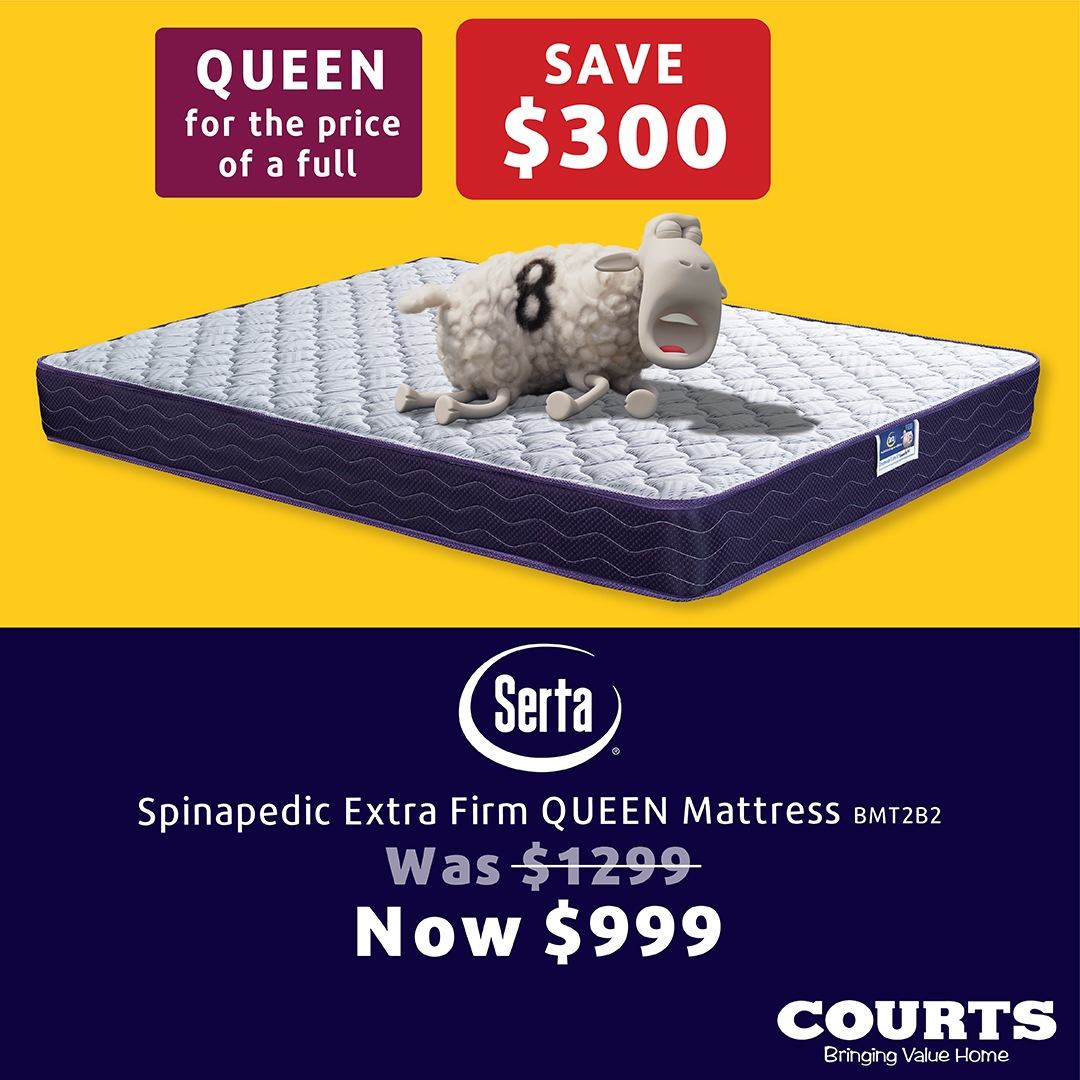 Parents go hungry daily to support their kids and to bring them up the best.
Our children are being mentally enslaved into thinking that it is ok if I never become anything!!!!!!

Home training continues at school, school is a place of protection, motivation it is not made to tear down a child's self esteem.
WHICH HAS BEEN ALREADY DAMAGED BY THE WORLD.EDUCATION REFORM BETWEEN TEACHERS AND PARENTS IS NEEDED URGENTLY, MR.BRWONE this is not no media or photo opportunity time.

This is REFORM TIME TRAINING TIME.  NO PHOTO AND PRESS TIME NEEDED
THE TEACHERS NEED PROTECTION.
ALSO TRAINING.
STUDENTS NEED GUIDANCE AND COUNCEL SOME ARE VERY STRESSED 9N BOTH SIDES.
this is not about heigjty tighty no more.

It is about saving our children's future by providing social services and much help which is needed between parents and teachers.
A TEACHER SHOULD NOT FEEL THREATENED LIKEWISE A CHILD SHOULD NEVER BE MENTALLY ABUSED.
GOD is not sleeping,EVEN FOR A FATHER OR PASTOR.
LET THE CHILDREN SPEAK.
Most of us parents are afraid of retaliation against our kids.
But if the children could testify.
Advertise with the mоѕt vіѕіtеd nеwѕ ѕіtе іn Antigua!
We offer fully customizable and flexible digital marketing packages.
Contact us at [email protected]