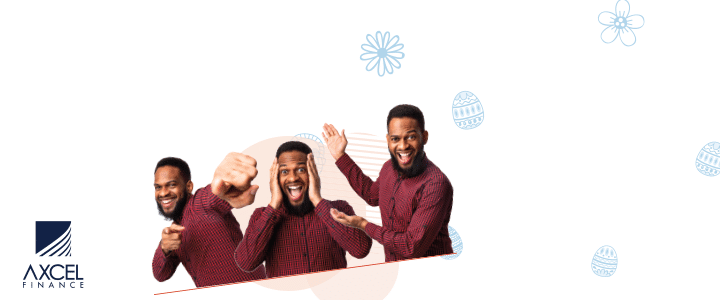 Last week Antigua and Barbuda's High Court struck down laws criminalizing sexual acts between consenting, adult, same sex partners. Orden David, a gay man, brought the case.

In some ways, he's an unlikely candidate. He describes himself as "private" and "quiet"—characteristics that make him an excellent HIV counsellor and tester. By day he works for the Health Ministry of the very government he challenged. For the past eight years clients have trusted him to treat their interactions with care and confidentiality. He almost seems wired for discretion.
When asked about the personal experiences that compelled him to become the face for a challenge to his country's "buggery" laws, he's reluctant to recount them. But the laundry list is included in the judgment.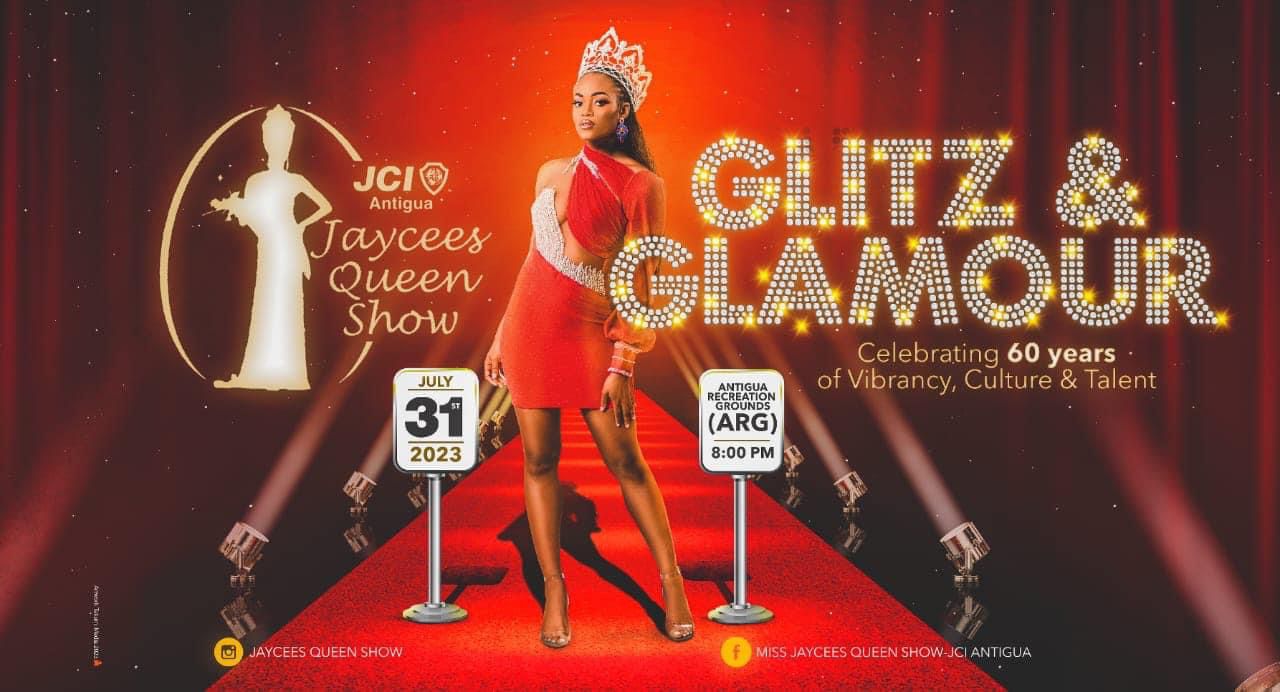 Slurs.
Insults.
Bullying throughout school.
Photos taken by strangers and posted to social media.
Two unprovoked physical attacks: one on the street at night, another at work.
And most upsetting for Mr David, a string of interactions with police officers who either harassed him or seemed entirely unmotivated to offer the protection afforded to other citizens. Once when he tried reporting a robbery, an officer responded, "Why are you gay?". Another time police officers neglected to notify him about a court appearance and the case against his assailant was thrown out.

Throughout the Commonwealth Caribbean, homophobic attitudes are not just a matter of personal opinion or conservative religious teaching. In many minds they are sanctioned by states that have retained laws dating back to the 19th century which criminalize same-sex relationships.
A 2014 online survey of men who have sex with men in the Caribbean commissioned by UNAIDS found that within the past month one-third (33%) of respondents had been stared at or intimidated while almost a quarter (23%) experienced verbal abuse. About one in ten (11%) reported being physically assaulted in the past five years.

Mr David has a unique perspective on how these dynamics—intolerant social attitudes, homophobic abuse, punitive laws and a lack of legal protection—affect the LGBT community's access to HIV services. He's had clients refuse to accept calls or show up to treatment after testing positive.

"Because the country is so small and everybody knows everybody, there is a lot of fear," he explains. (Antigua and Barbuda has a population of 98,000 people.) "People are scared to access services on their own or even pick up their medicines. I normally pick up stuff for people. At the Ministry of Health we distribute condoms and lubricants for free, and the test is free. The access is good, there is no doubt. But persons are sometimes not brave enough."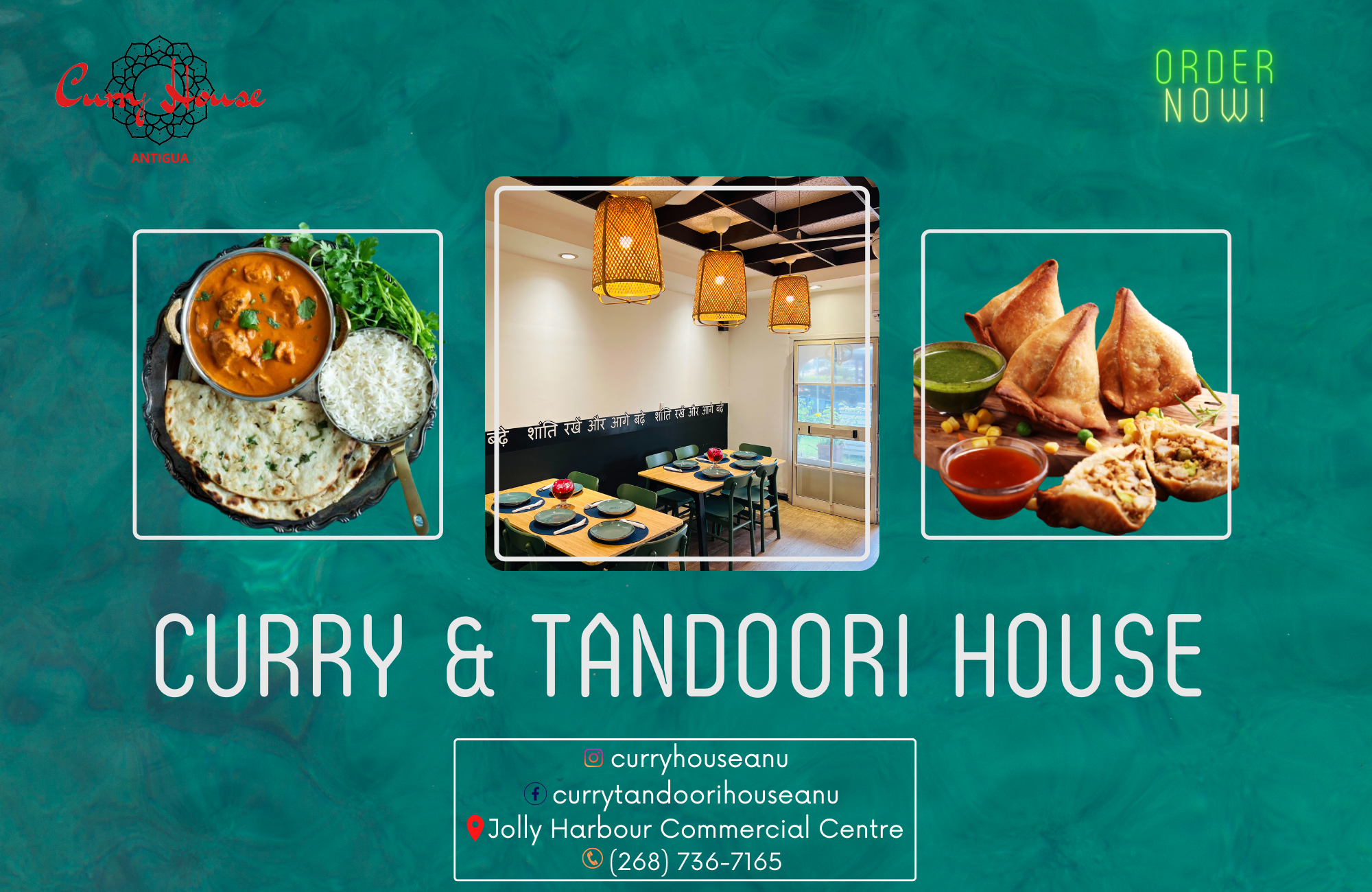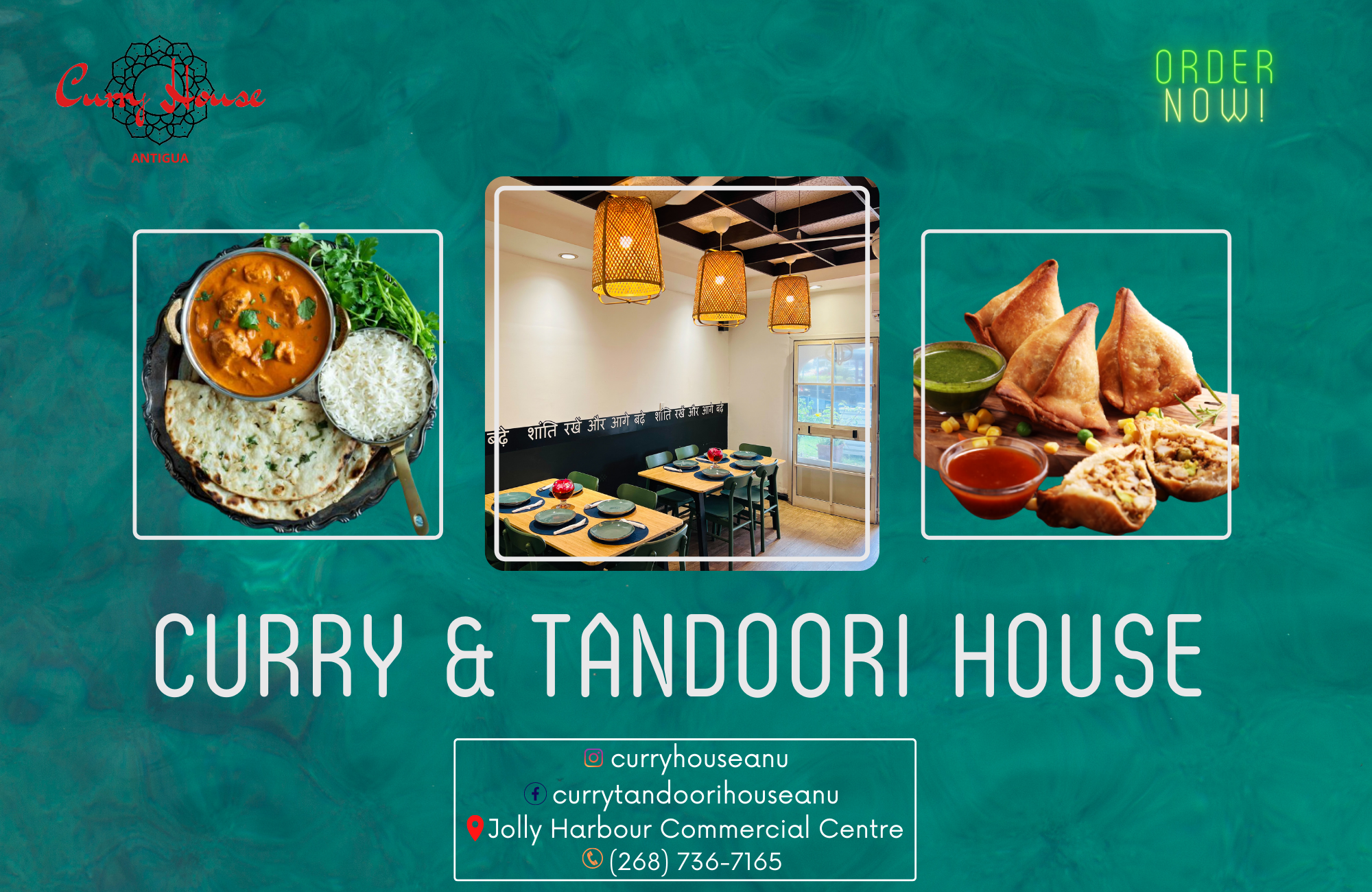 The second claimant in the case was the non-governmental organization Women against Rape (WAR). For many years WAR has provided counselling to people from key and vulnerable communities. The group submitted that members of the lesbian, gay, bisexual and transgender (LGBT) population were often fearful of being treated in a hostile manner by healthcare workers, resulting in some avoiding HIV testing, treatment and follow-up care.

"HIV has been branded by society as a disease linked to immoral behaviour," said Alexandrina Wong, WAR's Executive Director. "Coupled with the stigma entrenched in our laws and policies, this creates a hostile environment for vulnerable populations, especially men who have sex with men, sex workers and transgender people who have already been pushed to the very margins of society. There is every indication that this contributes to the transmission of HIV."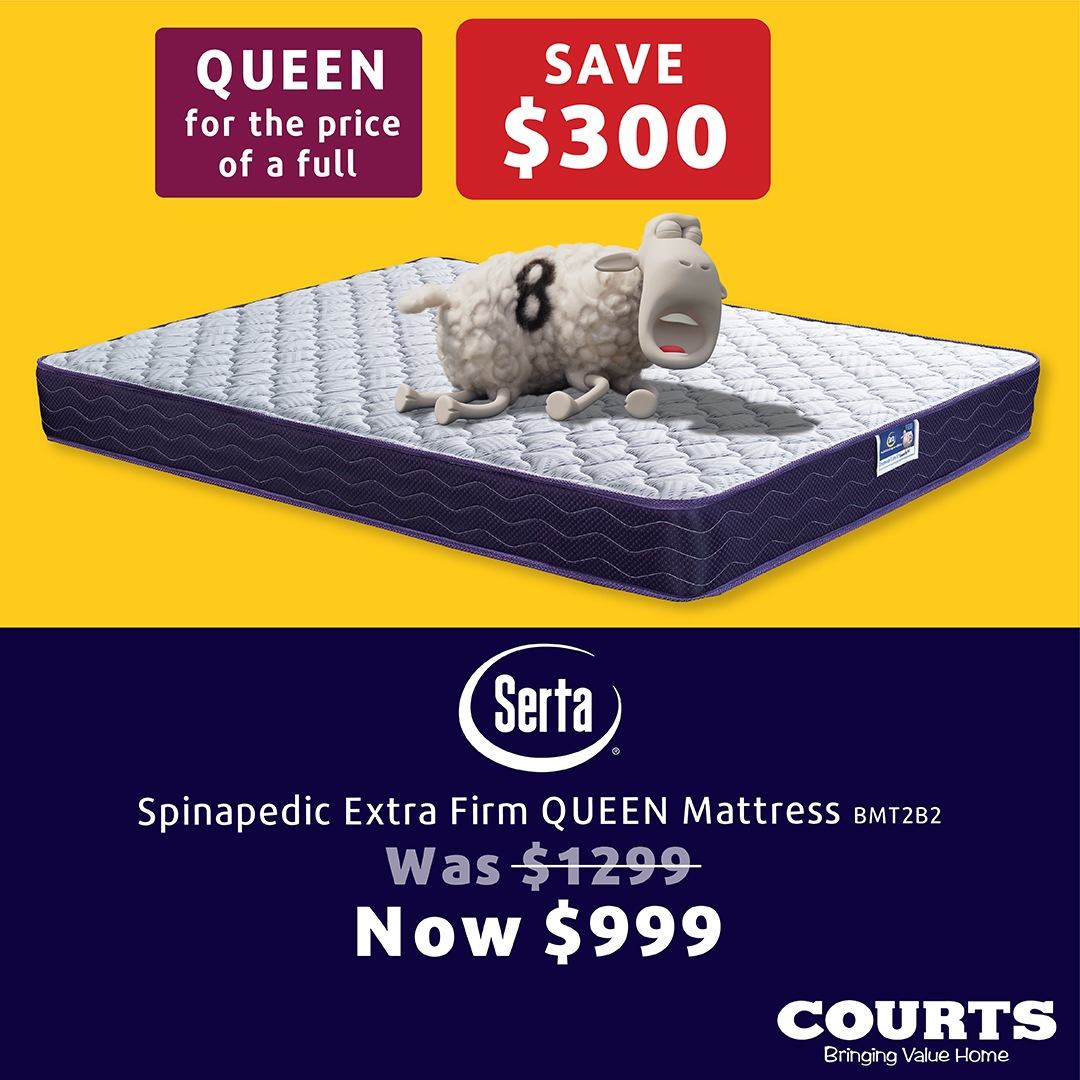 A 2021 round-up of research on human rights, HIV and men who have sex with men (MSM) by UNAIDS found worse outcomes across the testing and treatment cascade for LGBT people in countries where they are criminalized. Those living in states with the most repressive laws were three times less likely to be aware of their HIV status than counterparts in other places. And MSM in countries with criminal penalties were found to be between two to five times more likely to be living with HIV as those in countries without punitive laws.
The Antigua and Barbuda case was one from a five-country litigation strategy coordinated by the Eastern Caribbean Alliance for Diversity and Equality (ECADE). ECADE Executive Director, Kenita Placide, reflected that the initiative started in 2015 when activists gathered to discuss how punitive laws in the Caribbean increased stigma, discrimination and even violence.

"The process of litigation is important, as it underscores how these laws contribute to the stigmatisation of LGBT people, how they legitimise hate speech, discrimination and violence and tear at the fabric of our society. Our governments have sworn to protect and uphold the rights of all and act in a manner that promotes the prosperity and well-being of all. This judgment is in keeping with this commitment," they said.
The partners in Antigua and Barbuda know law reform isn't a magic bullet. But they consider it an important step forward toward ending the inequalities that drive HIV, injustice and lack of access to opportunities.

"We now have safety under the law. We have to look at how we get members of the family and church to see people as equal regardless of sexual orientation, class, creed or anything like that. The judgement paves the way for higher levels of acceptance for inclusion and diversity," Ms Wong ended.
Advertise with the mоѕt vіѕіtеd nеwѕ ѕіtе іn Antigua!
We offer fully customizable and flexible digital marketing packages.
Contact us at [email protected]