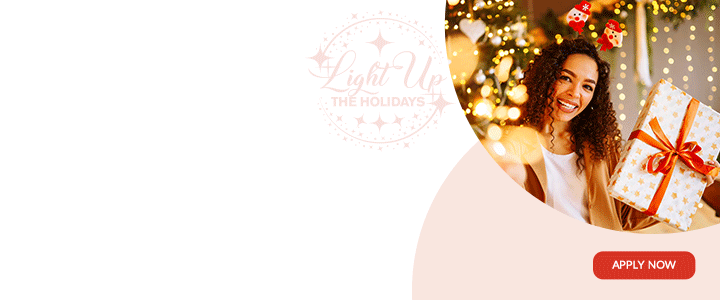 Chief of Staff, Lionel Hurst, reports that the Boys Training School will soon be refurbished, creating a better living environment for the boys who are housed there.

This was discussed at a Cabinet Meeting held on Wednesday September 25, 2019.
"One of the ideas that has been put forward, is for there to be separate rooms for each boy. At the moment there twelve boys at the training school. The kitchen is in need of an upgrade, the kitchen is a little ancient so we will put in a new kitchen. Also new bathrooms and other kind of amenities that will make it a much more pleasant place to live." Hurst said.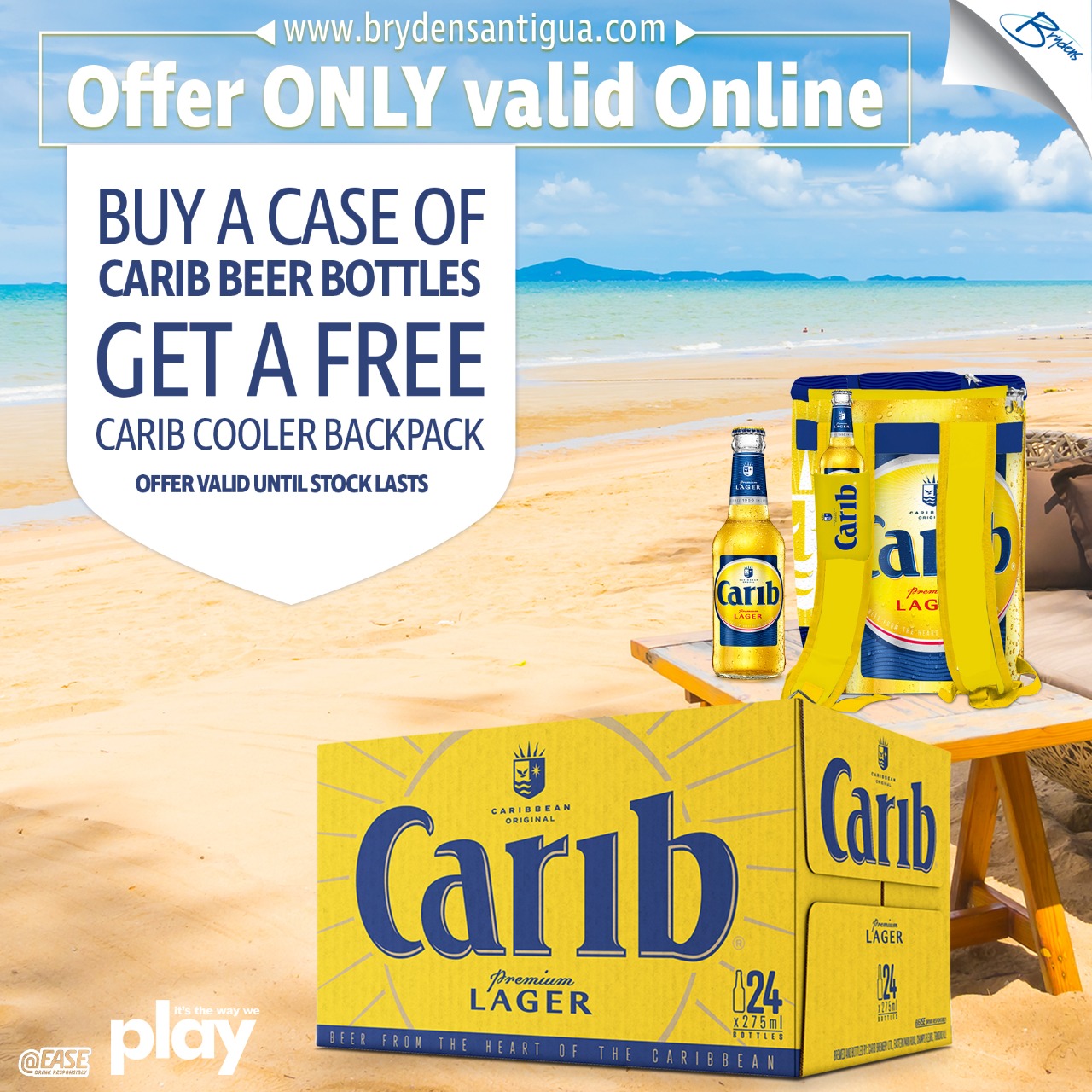 According to Hurst, a sum of US$120,000 has been contributed by the O.E.C.S. Commission through the USAID Office.

Minister Samantha Marshall informed the Cabinet that the government is expected to provide a matching amount, very likely in the form of labour. Work will begin at the site near Wilikies shortly.
CLICK HERE TO JOIN OUR WHATSAPP GROUP