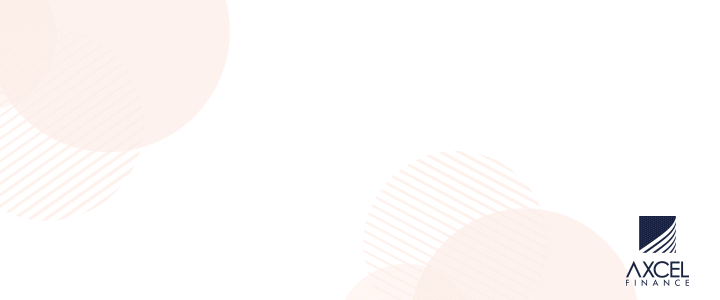 Are you planning your next marketing campaign for your business but are feeling a bit stumped and don't know where to start? Do you want to know the best market research strategies for this year?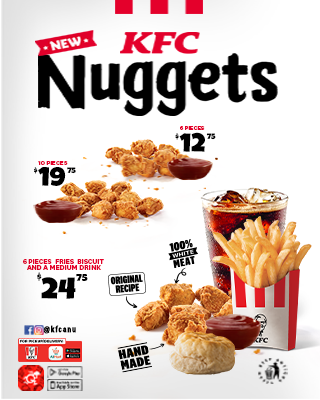 Market research is something that businesses do to find out the demand for certain products, to see who their target audience and demographic is, and what they can be doing to effectively reach this specific audience.
With that said, market research is an incredibly important element of marketing, and here are a few strategies that you can follow to properly conduct your market research effectively.

Social Media Scraping Tools
In 2022 there is an abundance of different market research strategies that one can make use of to improve their business and have the best marketing possible. One of the first things that you should be making use of when it comes to doing market research in 2022 is scraping tools for social media sites. Commonly referred to as social media scrapers they are essentially web scraping tools that extract data from social media channels or social media accounts. Something to note is that these social media scrapers do not only include social networking sites but also things such as blogs and news sites.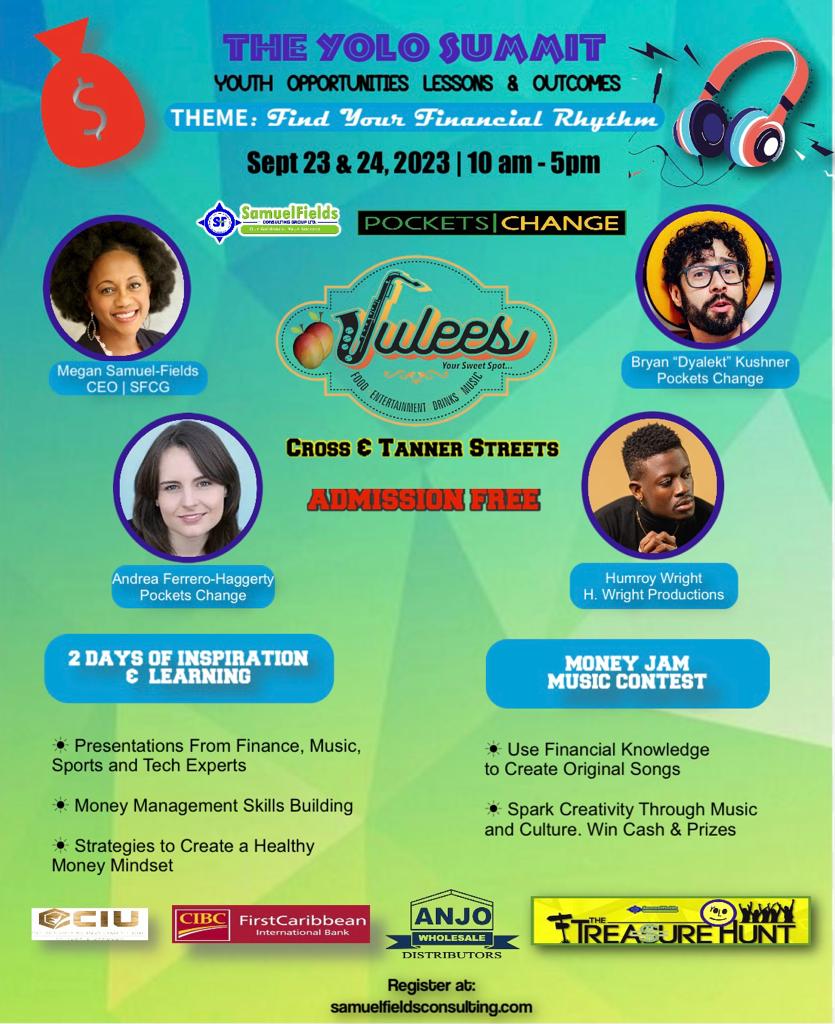 This is one of the first things that you should be making use of when it comes to doing market research for your business or brand as it will give you the most information possible and allow you to create marketing content that will be as effective as possible.
Experiment With Designs
The next best market research strategy in 2022 is to experiment with designs. Experimenting and testing new designs is a good market research strategy I can help you figure out what will be the best for your social media and what will work best for your target audience.

Testing out your different designs on your social media as well as on your website and other means of marketing is a great way to gauge how your audience engages with it and how they enjoy it. these days design software makes it incredibly easy to change things like this in a very quick and simple manner that doesn't take much time at all.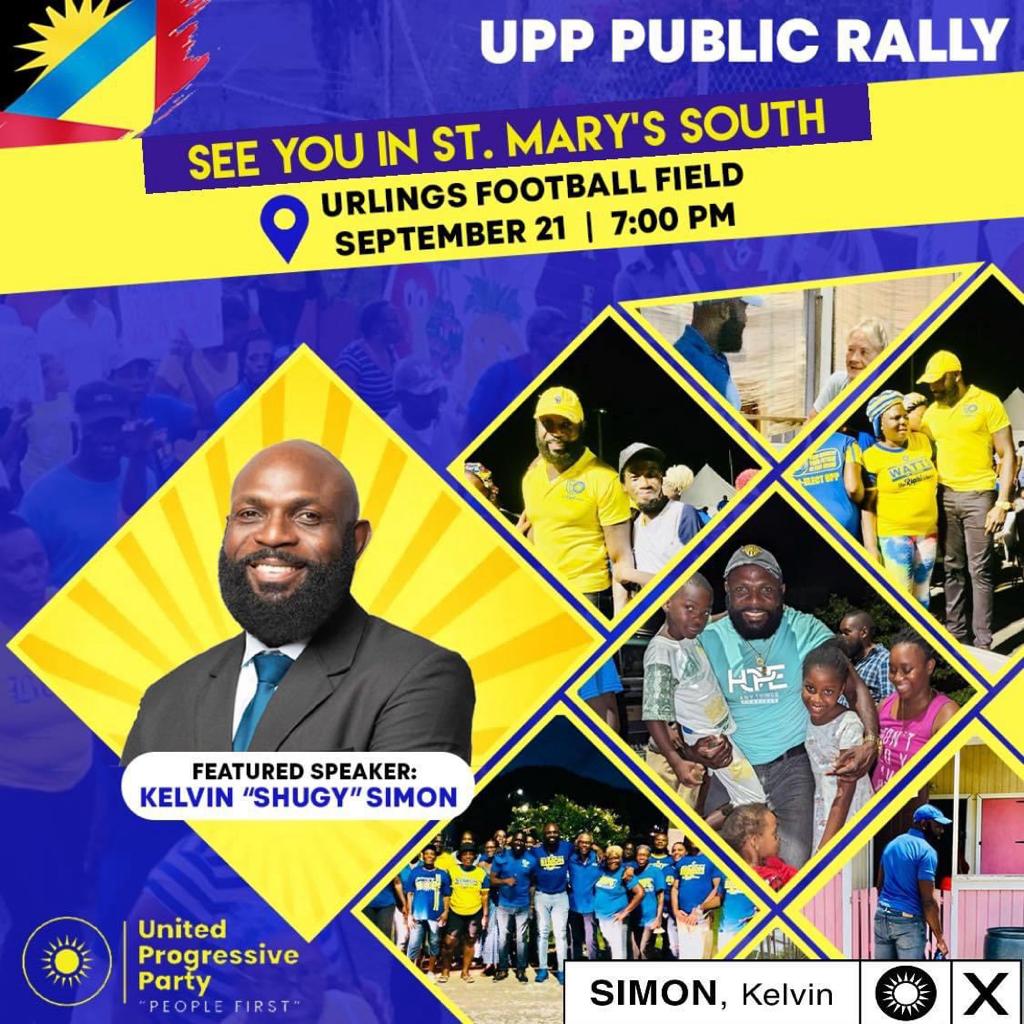 When testing out designs you can look at different colors which can evoke different emotions, look at shapes and styles which can have an impact on the website, and you can even look after years of use or ease of access.

Do Polls
If you are trying to do market research on your target audience to find out who exactly they are and what kind of content it is that they will consume and enjoy the most one of the best ways to go about doing this is to just ask your audience directly.

Social media platforms well for the most part offer you the option to create polls as part of your content and this is something that you should be taking advantage of wherever possible. These polls will allow you to ask your audience questions that pertained to your market research, and their replies or responses are typically incredibly helpful when it comes to deciphering who your target audience is and what kind of content they want to be consuming.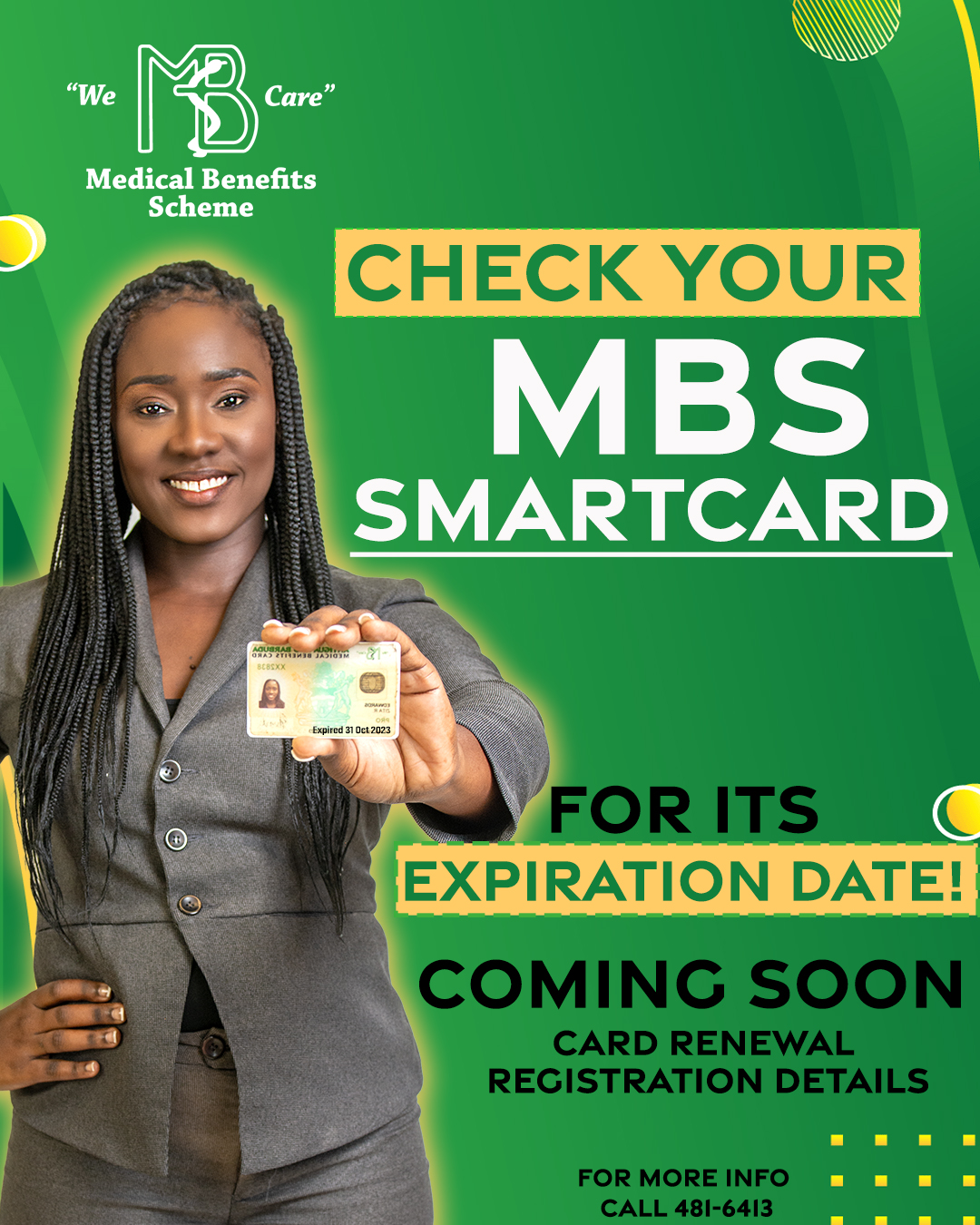 Outline The Desired Outcome
Last but not least before you get going with your market research, a great market research strategy to make use of is to outline the desired outcome of the market. Outlining the desired outcome of your research could mean finding out who your target audience is, what kind of content they enjoy, what time of day they will spend most of their time on social media, and much more than that.
Advertise with the mоѕt vіѕіtеd nеwѕ ѕіtе іn Antigua!
We offer fully customizable and flexible digital marketing packages.
Contact us at [email protected]