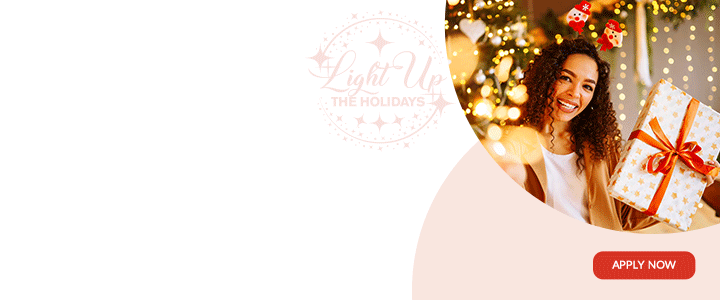 When planning a holiday gathering for your office or family and friends, there are always more than a few ideas from which you can choose. But this year's holiday celebrations are extra special – after all, this is the year everyone has been eagerly waiting for – there is no more pandemic to speak of, and the worst is over. So it's a time to celebrate – and look forward to what the next year will bring! But if you are throwing a party and would like nothing better than to make it unique, your best bet is to have a theme. There are plenty of themes for Christmas parties, especially nowadays when we have all the more reasons to celebrate. And here are the best ideas for a Christmas party theme – 2022 edition.

An amazing holiday Bake Off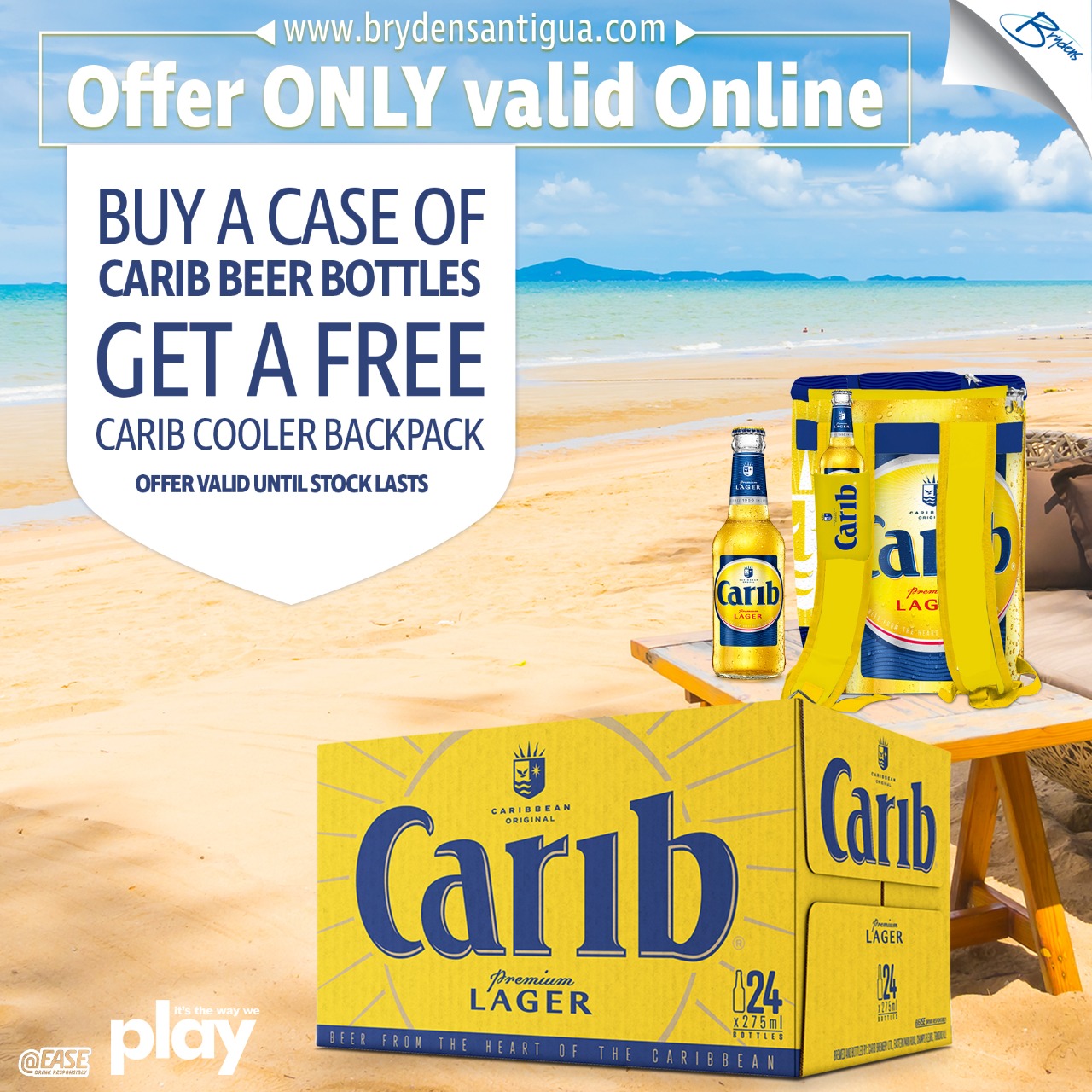 An excellent and exciting way to add a theme to your Christmas gathering would be to have a fantastic holiday Bake Off. Everyone is familiar with The Great British Bake-Off, so why not have your own version of the holiday Bake-Off? Create your spin on the Bake Off by hosting a baking challenge through which your family, friends, or colleagues can participate. Give everyone a list of ingredients and have them make a holiday classic, such as Christmas biscuits or gingerbread. Otherwise, you can also have a simpler biscuit decorating contest!
An evening of games
If you are looking for some thrills, you can create your own game night. It will undoubtedly keep all your guests entertained and settles the big question of activities. If you want, you can host the entire party and have your guests play games all night while the drinks and the booze are served (casino-style), or you can have the games at the end of the evening. Popular options include card and board games, games of trivia, and even video games or drinking games! You could also hire fairground game stalls like coconut shy and ball in the bucket, which an expert like https://www.wearetricycle.co.uk/ can provide for you.
A Christmas gathering around the globe
If you want a Christmas party that truly stands out, you can go for a Christmas gathering around the globe theme. It's simple – choose an element, be it the food, gifts, costumes or outfits, or activities, and plan a celebration that incorporates the element and how it is seen worldwide. For example, have different food offerings from countries around the world, or have your guests dress in the outfits of other countries. Alternatively, you can choose just one country and focus on its Christmas traditions and elements.

An ugly jumper theme
The ugly jumper theme may have been done before, but it still elicits a few laughs – and it's still as fun as ever. This theme is for you if you plan a laid-back and casual evening. Everyone can come dressed up in their ugliest jumper, and you can even have a competition with the guest having the most hideous jumper win a prize!
A 'Wellness' wonderland party
One theme that works exceptionally well during the season is the 'wellness' wonderland theme – and it's great to plan this as you can give your guests a retreat – and a chance to relax and pamper themselves. So have your guests come in their favourite loungewear and treat them to a day of massages, facials, foot spas, and manicures.

CLICK HERE TO JOIN OUR WHATSAPP GROUP