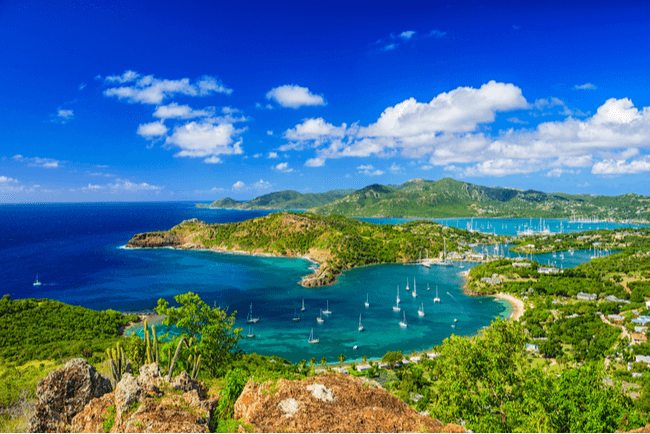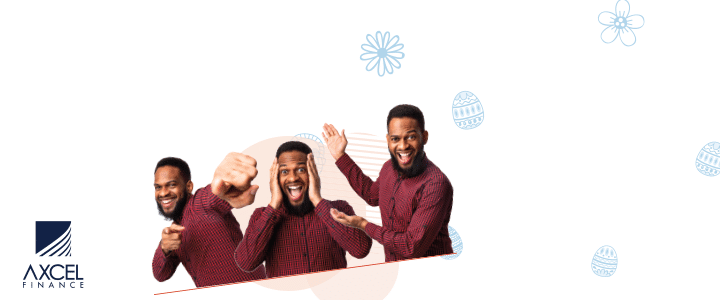 Antigua and Barbuda, a stunning twin-island nation located in the Caribbean, is drawing attention from investors around the world. The country's citizenship by investment program has garnered significant interest due to its outstanding array of benefits.

In addition to its visa-free travel benefits, Antigua and Barbuda offers its citizens tax-free status, making it an excellent choice for those looking to optimize their financial position. The country also boasts a low cost of living, offering a high quality of life at an affordable price.
Investing in Antiguan citizenship comes with a host of additional benefits, including the option to include family members in the application, access to superior healthcare services, and an exceptional education system.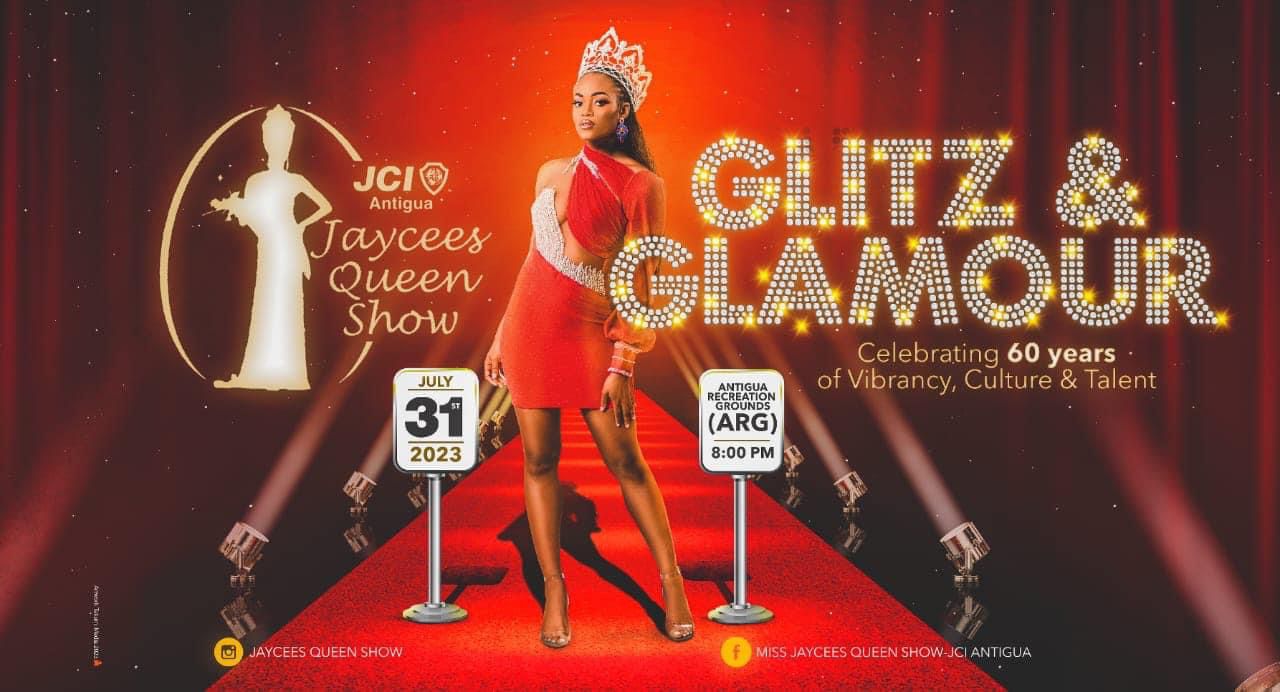 With its idyllic tropical climate, vibrant culture, and welcoming community, Antigua and Barbuda is a highly desirable location for those looking to establish a second home or an alternative residence. By investing in Antiguan citizenship, you can enjoy a wealth of advantages that are sure to enhance your life both now and in the future. Here's a closer look at what you can expect when investing in Antiguan citizenship.

Visa-Free Access to 131 Countries
When investing in citizenship for Antigua and Barbuda, you gain visa-free access to 131 countries around the world—including the UK, Canada, and all European countries. This means that if you want to travel to any of these countries for business or pleasure, you won't need to apply for a visa beforehand and can simply enter with your passport. In addition to this convenience, most flights from Europe to Antigua are under 4 hours long—so it's easy and convenient for E.U citizens to visit this stunning Caribbean nation.

Tax-Free Status

As an investor citizen of Antigua and Barbuda, you will have tax-free status on all worldwide income earned outside of the country. This allows investors to save significantly on their taxes while still enjoying all the benefits associated with being a citizen of this Caribbean paradise. In addition, there are no inheritance taxes or capital gains taxes in Antigua and Barbuda—giving citizens even more savings on their investments over time.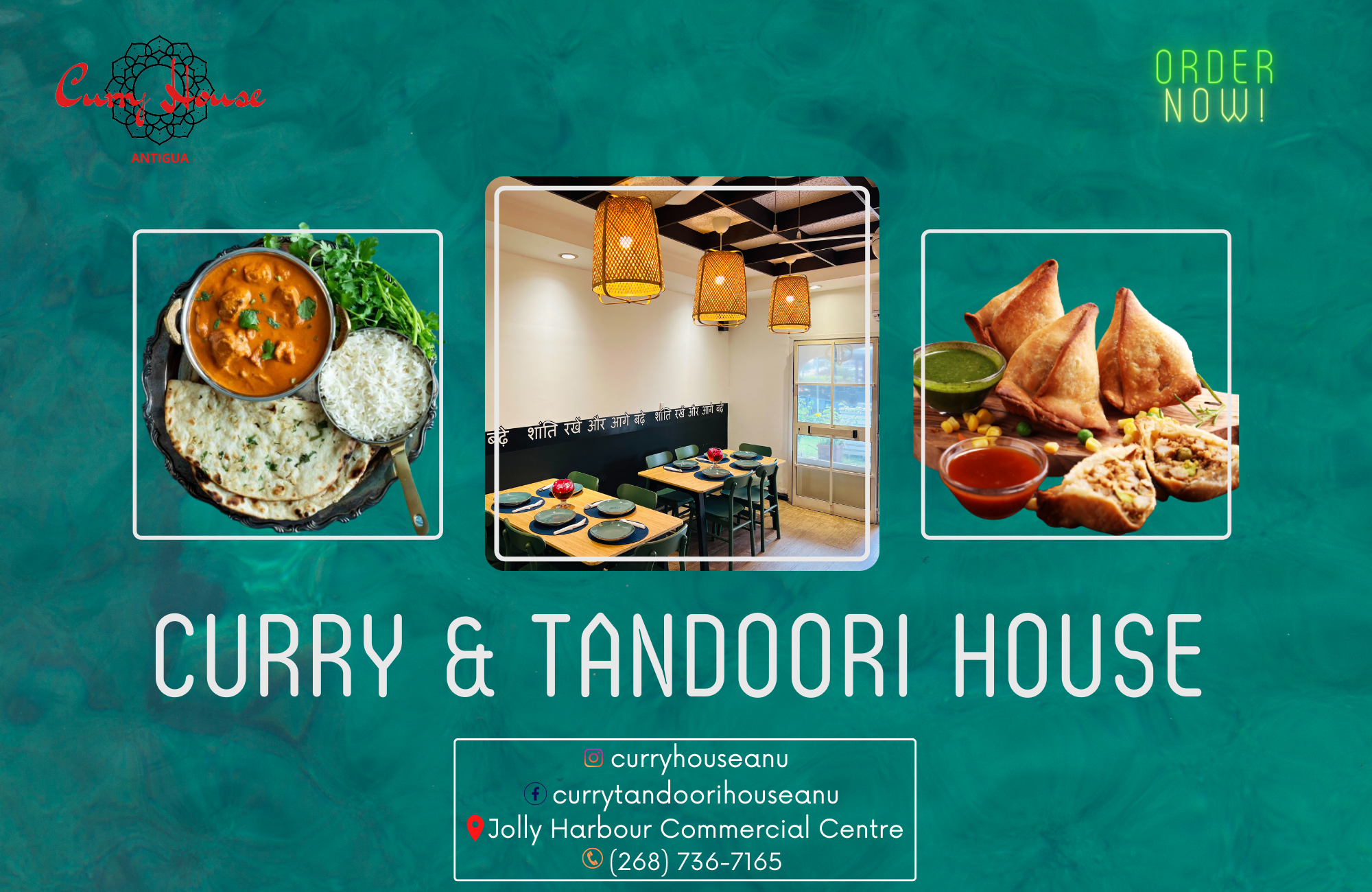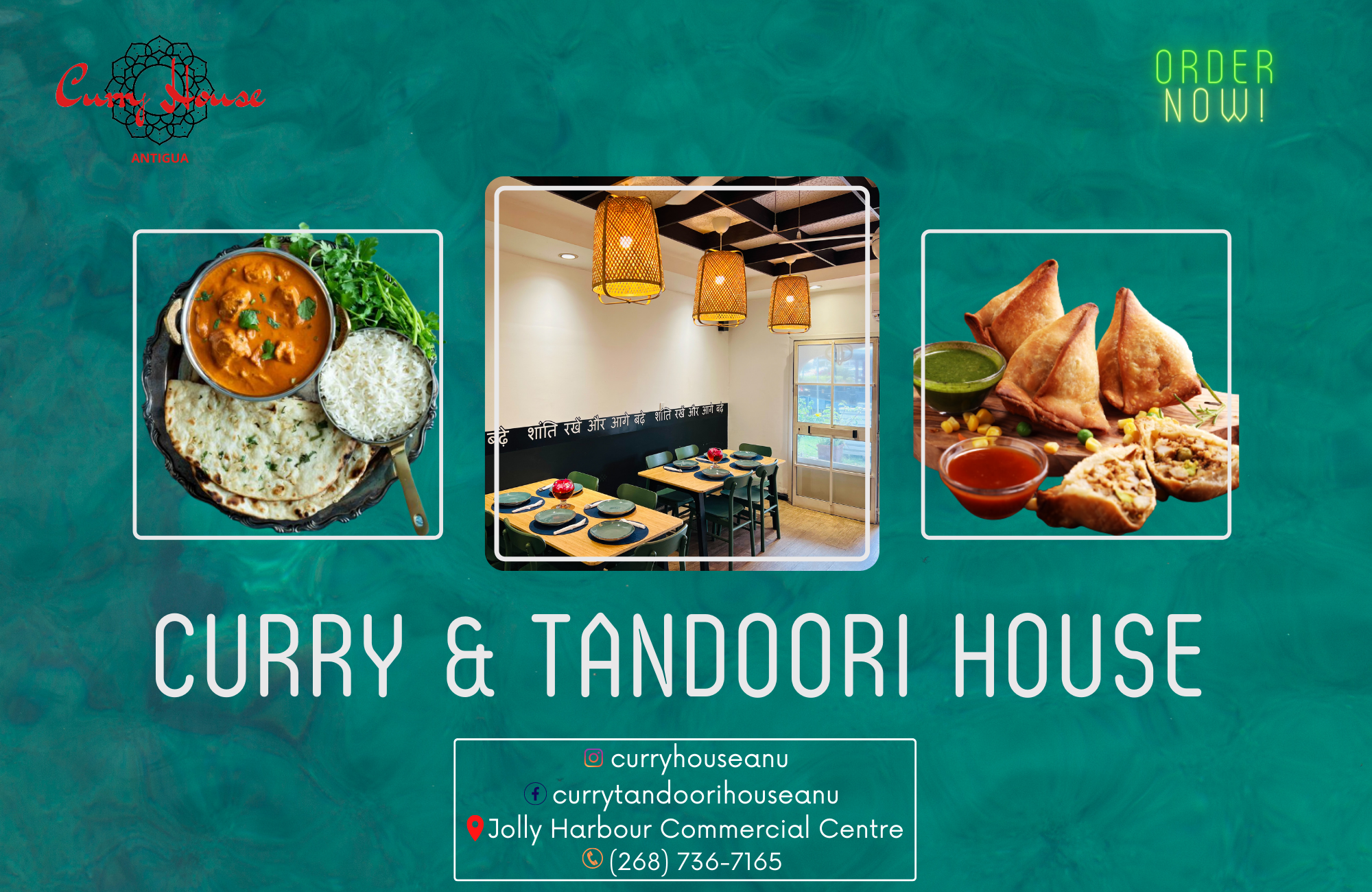 Low Cost of Living

Antigua is known for its low cost of living compared to many other parts of the world—especially Western nations like the United States or Canada. This makes it an attractive option for retirees who want a comfortable lifestyle without breaking their budget. It also makes it easier for entrepreneurs looking to start businesses in Antigua as they can find cheaper labor costs than many other countries. Finally, real estate prices are much lower than elsewhere—meaning investors can get more bang for their buck when buying property here!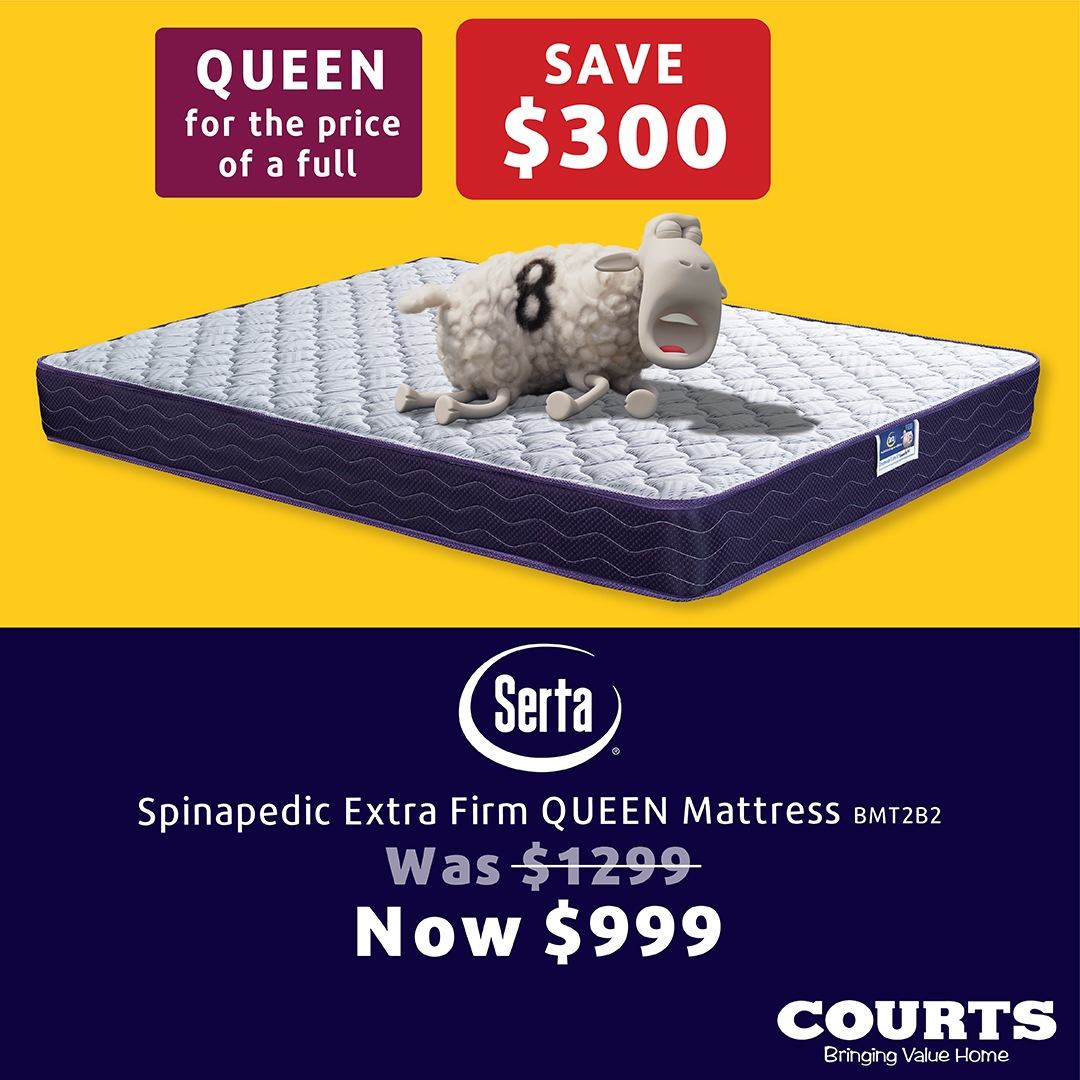 Conclusion
Investing in citizenship in Antigua and Barbuda has many advantages that appeal to private individuals looking for financial security or second passports; such as visa-free access to more than a hundred countries around the world, tax-free status on all worldwide income earned outside of the country, no inheritance taxes nor capital gains taxes; as well as low cost of living compared with most Western nations which make it an attractive option for retirees or entrepreneurs looking start businesses abroad. All these factors make it worth considering when deciding where one should invest!

Advertise with the mоѕt vіѕіtеd nеwѕ ѕіtе іn Antigua!
We offer fully customizable and flexible digital marketing packages.
Contact us at [email protected]