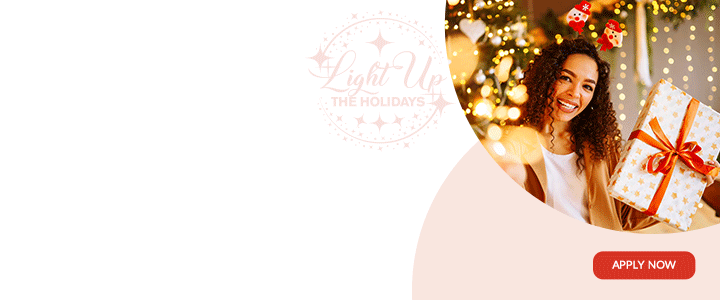 A medical scribe is an individual who assists physicians by documenting patient encounters in the electronic health record (EHR). This role has become increasingly important as the healthcare industry has shifted to digital medical records. The scribe's job is to document all of the physician's interactions with a patient, allowing the doctor to focus on providing quality care and improving efficiency. Let's take a closer look at what a medical scribe does and why they are an invaluable asset in today's healthcare system.

What Does a Medical Scribe Do?
A medical scribe's primary responsibility is to accurately document all patient encounters into the EHR. This includes gathering detailed information about patients such as demographics, vital signs, medications, allergies, and past medical history. The scribe also documents the physician's assessment and plan for treatment, as well as any diagnostic tests or imaging studies that were ordered during the visit. They may also be responsible for ordering lab tests or other services for patients, depending on the specific duties assigned by their employer.

Medical scribes are trained to follow physicians during patient visits and document everything that happens during those visits in real-time. This includes anything from entering patient information into the electronic health record (EHR) system, transcribing progress notes, charting laboratory results, updating medication lists, ordering diagnostic tests or procedures, and much more. By offloading these administrative tasks to the medical scribe, physicians can spend more quality time with patients and less time typing away on a computer screen.

Medical scribes have become increasingly important in recent years due to the shift from paper-based patient records to digital ones. By taking over many of the administrative tasks associated with documentation, they allow physicians to focus more on providing quality care rather than spending their time entering data into a computer. Additionally, having accurate and up-to-date information about each patient allows doctors to make informed decisions about diagnosis and treatment plans quickly and efficiently.
Medical scribes can also help reduce errors by entering data correctly into the electronic health record (EHR). Finally, their presence in the exam room allows for a more comprehensive patient evaluation since they are able to capture additional information that may not have been recorded otherwise. Medical scribes are an increasingly important part of healthcare, and their roles will only become more vital as digital records become commonplace.

What Skills are Required for Medical Scribes?

Becoming a successful medical scribe requires more than just basic knowledge of electronic health records; it also takes highly developed interpersonal skills, excellent communication abilities, and strong organizational skills. Since they will often interact directly with patients while they are obtaining information from them or answering questions about their medical care, it is essential that they possess strong customer service skills as well. Additionally, since most medical offices utilize multiple different types of software programs, it is essential that prospective medical scribes have experience working with computers and various types of software applications in order to be successful in this role.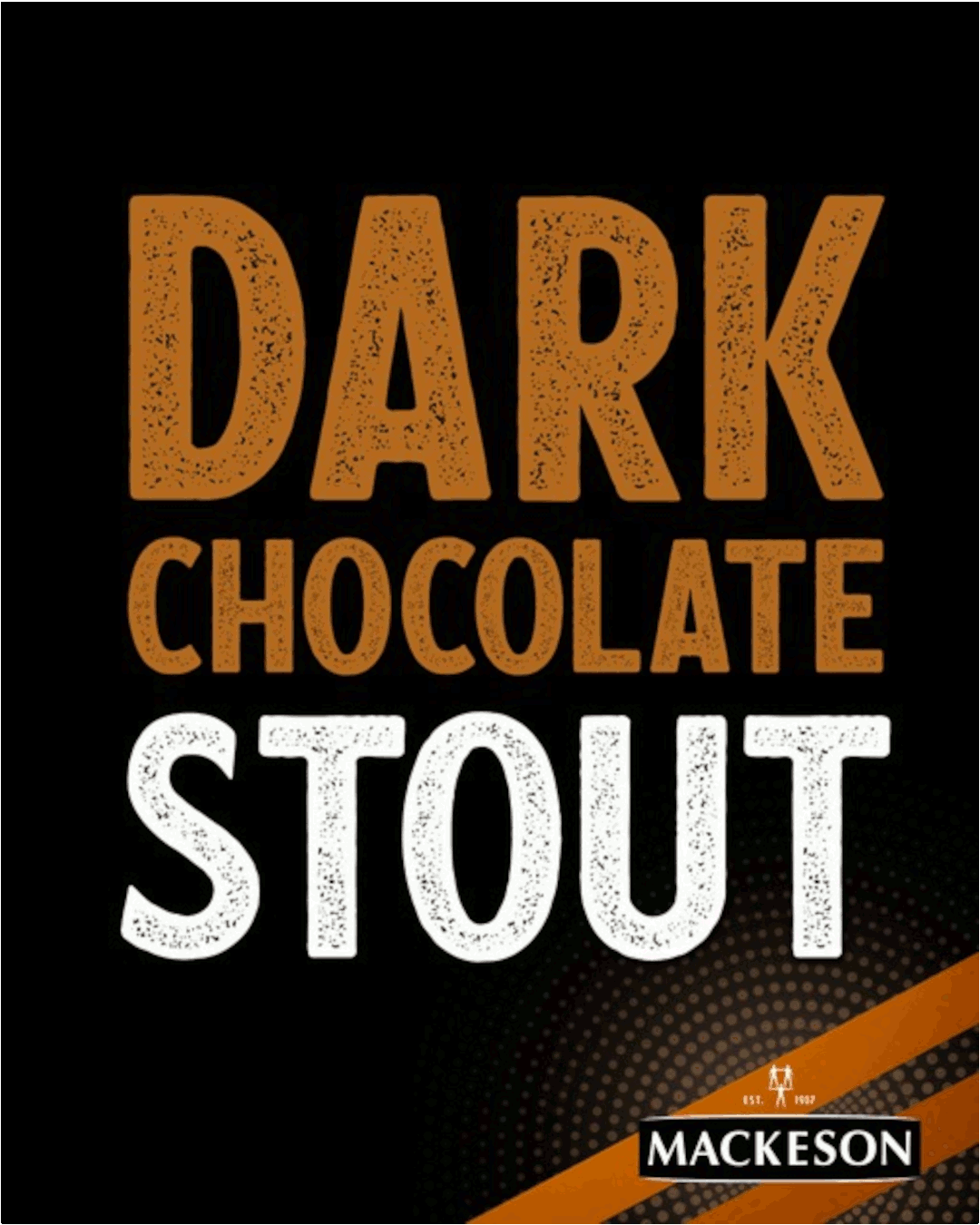 Furthermore, medical scribes must be detail-oriented and have excellent problem solving skills to ensure that all of the information they are entering into a patient's chart is accurate and up-to-date. Lastly, staying current on changes in policies and procedures related to medical recordkeeping is essential for anyone who desires to work as a medical scribe.

Benefits of Hiring Medical Scribes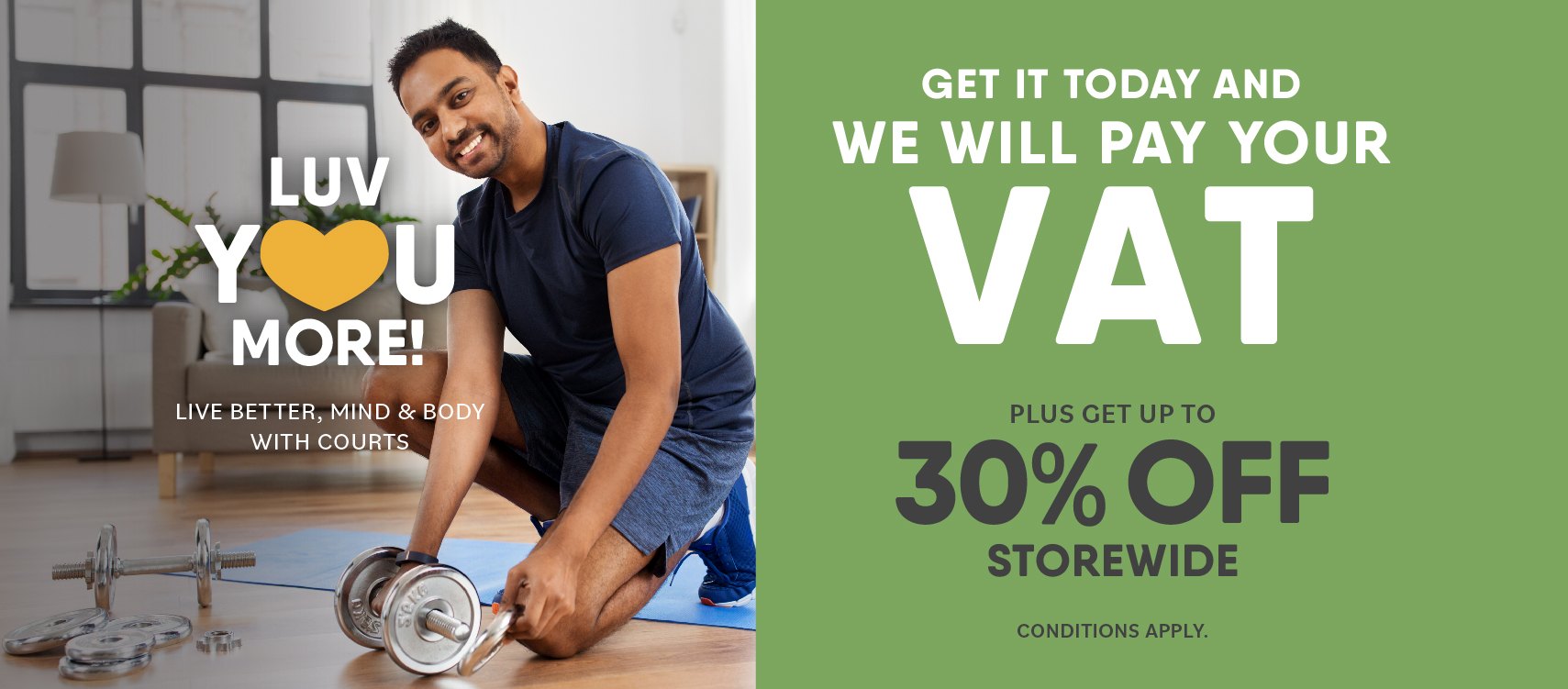 Many practices have seen positive results after hiring medical scribes including improved patient satisfaction due to more face-to-face time with doctors; increased efficiency resulting in quicker turnaround times; fewer errors caused by manual data entry; improved workflow as the physician no longer has to spend extra time documenting visits; improved revenue due to shorter office visits; and reduced stress for both the physician and staff. By leveraging scribes, healthcare professionals are able to focus more on treatments and patient care rather than paperwork.
Medical scribes are also helping to bridge the gap between medical data and technology by providing a layer of human intelligence that technology systems can't always provide. They are trained to understand how medical reasoning works and use their knowledge of the medical field to interact with the patient and provide information that would otherwise be invisible in a technology system.

Finally, medical scribes are helping healthcare organizations comply with regulatory requirements. By accurately documenting visits and procedures, medical scribes can ensure that all policies and regulations are being followed correctly. This helps healthcare organizations avoid costly fines or penalties for non-compliance.
Overall, medical scribes provide a valuable tool to healthcare professionals by streamlining operations and improving workflow while also helping to ensure compliance with regulations. By leveraging their knowledge of the medical field, they are able to bridge the gap between technology and patient care in order to improve overall efficiency and satisfaction.  With the help of medical scribes, healthcare organizations are able to focus on providing quality care while improving their bottom line.

How to Select a Quality Medical Scribe Service
When it comes to selecting a medical scribe service provider for your practice, there are several key factors you should consider such as experience level of the prospective medical scribes, cost of services provided, credentials of any subcontractors used by the provider (such as transcription services), training provided for new hires, flexibility for scheduling needs, etc. It is important that you select a provider that meets all your needs so that you can get the most out of their services.

Medical scribes play an integral role in today's healthcare system by freeing up physicians' time so they can provide better care while still complying with documentation requirements set forth by insurance companies or governmental regulations. By possessing excellent communication skills and being knowledgeable about electronic health records systems, these individuals can help ensure that accurate information about each patient is documented quickly and efficiently so doctors can make informed decisions about diagnosis and treatment plans without having to worry about paperwork or bureaucracy getting in the way.
Overall, hiring a quality medical scribe service can be extremely beneficial for any healthcare practice looking to streamline their workflow while providing excellent patient care. By offloading administrative tasks to experienced professionals like medical scribes, doctors are better able to focus on what matters most—providing quality care for their patients.
Advertise with the mоѕt vіѕіtеd nеwѕ ѕіtе іn Antigua!
We offer fully customizable and flexible digital marketing packages. Your content is delivered instantly to thousands of users in Antigua and abroad!
Contact us at [email protected]