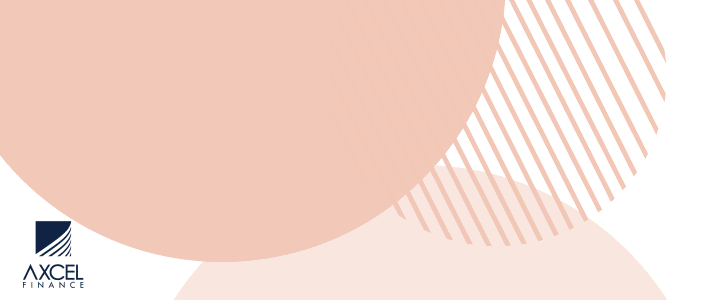 Casinos are a highly popular source of entertainment, with more than 50 million people on average visiting at least one casino each year. The modern casino has a lot to offer in the way of value – not only can visitors experience the thrill of the games, but most casinos have multiple features and amenities to amuse their guests even when they are not currently at the tables or the slots. Top quality restaurants and bars serving cocktails are the norm rather than the exception. Many of today's casinos combine their offering with top quality art collections and displays, some of which are world-class.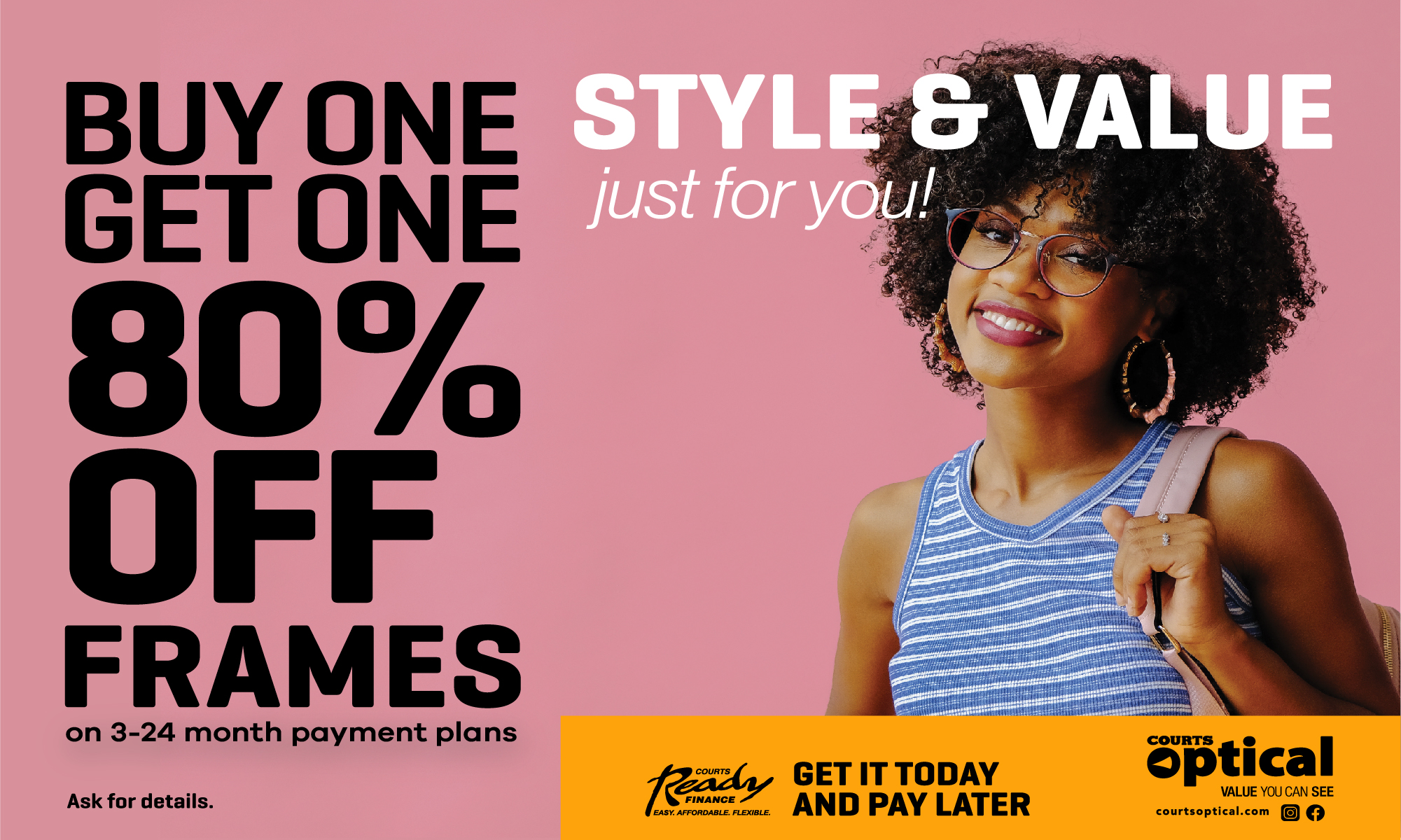 The Bellagio, Las Vegas


The Bellagio in Las Vegas is one of the most famous casinos in the world. People flock from all over the world, not just to play games, but to explore the many aesthetic features and venues situated within the complex. Thousands come to witness the spectacle of the dancing fountains, while many like to slip into the botanical garden to bask in the beauty of nature and take a break from the constant sights and sounds of the Strip. The Bellagio is also home to a Gallery of Fine Art, which regularly hosts showcases from some of the most well-known artists in the world, as well as inspiring collections from up and coming new faces on the international art scene.
Palms Casino Resort, Las Vegas

Palms Casino Resort in Las Vegas unveiled for the first time in 2018 the all-new multi-million dollar collection of modern art, creating compelling viewing for gamblers and non-gamblers alike. Featured artists include modern classics such as Andy Warhol and Damien Hirst – the Unknown bar of the Palms features unique swizzle sticks, matchbooks and coasters designed by Hirst and is themed around the artist's famous shark tank sculpture. Throughout the building there is focus on some of the world's best artists who began their careers in street art. Jean-Michel Basquiat, Crash and Richard Prince are just a few of the exciting artists featured.
The Hippodrome, London

The Hippodrome Casino in London is one of the UK's first super-casinos, providing guests with a vast array of entertainment and facilities that go way beyond gambling. One of the highlights is the recently commissioned 57-panel digital display from artist in-residence Thomas D Gray. The contemporary multi-screen video installation stands in direct contrast to the stunning Edwardian architecture of the lovingly restored building. Hippodrome proprietors Jimmy and Simon Thomas are currently planning a series of new site-specific art projects, designed to enhance the visitor experience even further.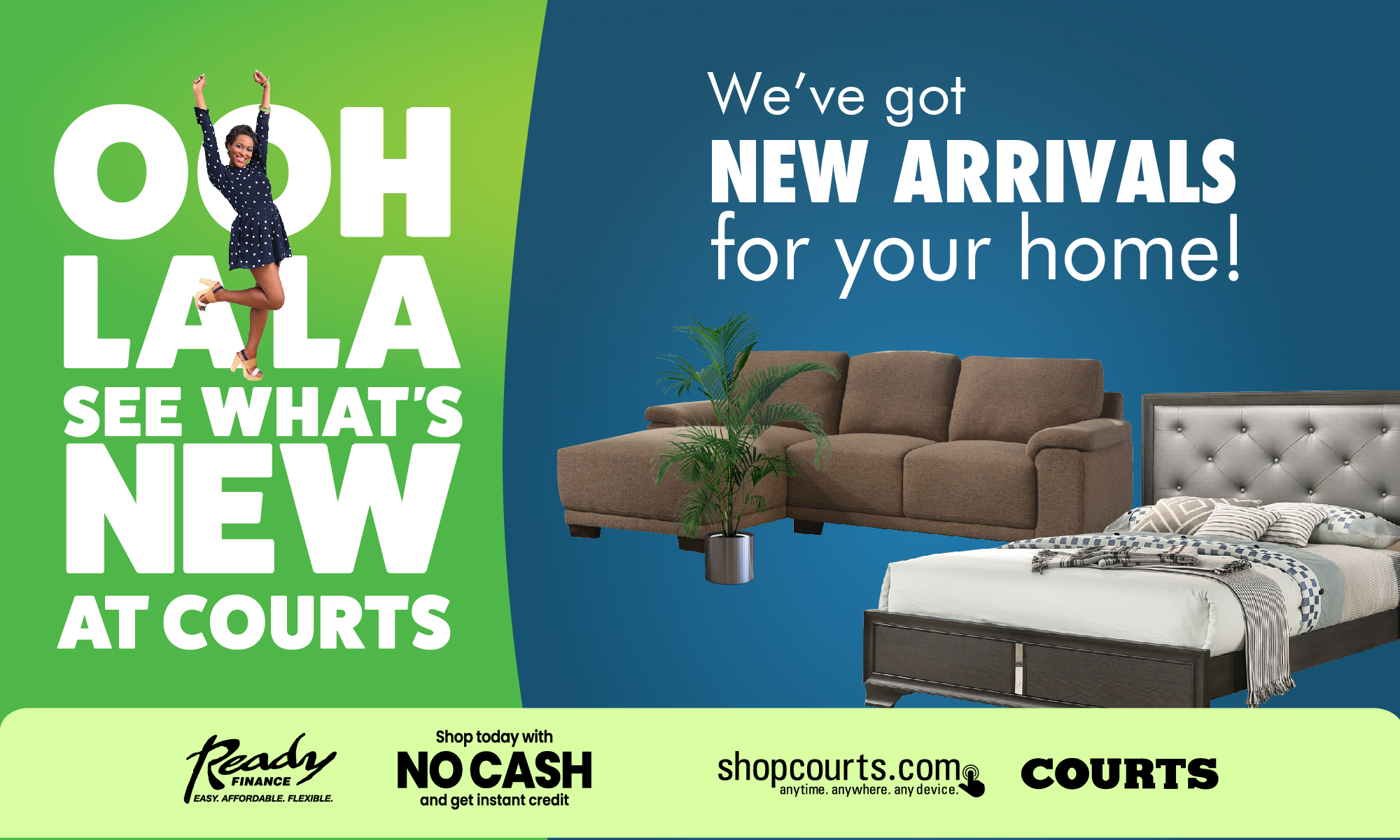 With casinos around the world upping their game and creating spaces that are equally as appealing to non-gamblers as to gambling enthusiasts, we could well see a surge in casino popularity as people choose to visit to explore fine art and other features as well as play games.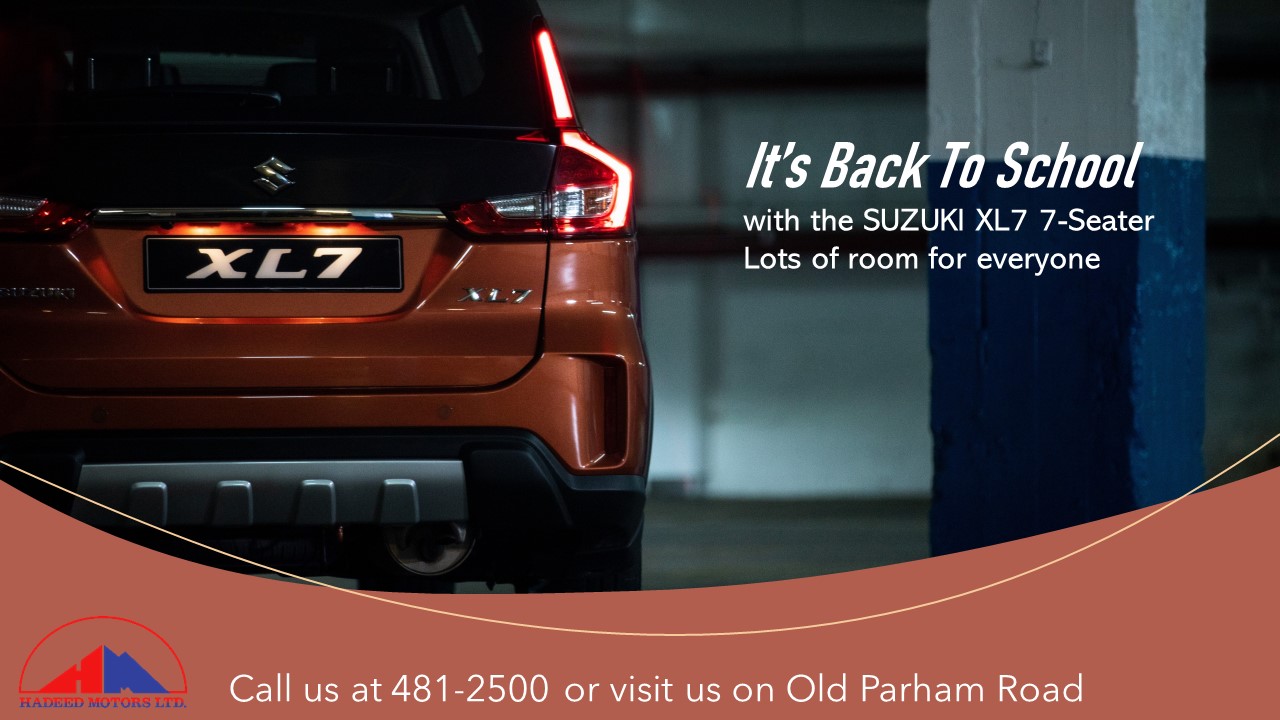 CLICK HERE TO JOIN OUR WHATSAPP GROUP