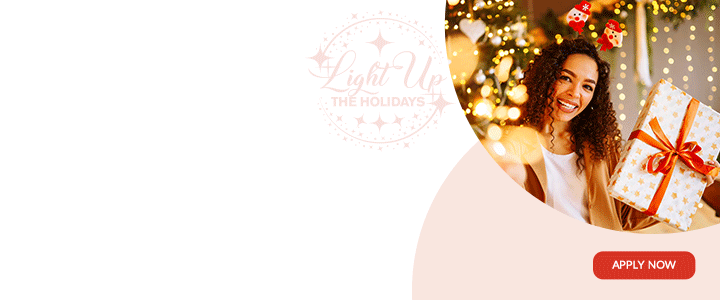 Jaden Lovell is a two-year-old child who was born with Infantile spasm. At the age of two, he is unable to speak, walk, crawl or even hold his head in an upright position. He is probably the size of a 1-year-old.
His mother Shana Hazelwood was encouraged to reach out to the Lions Club for assistance to take the baby to Cuba, for further medical evaluation.

It was really sad when Lions Gladston Joseph MJF, Virgil Daniel MJF and Valerie Gonsalves-Barriero MJF visited their home, the baby was experiencing one of his spasms.
His mother, Shana Hazelwood has been a trooper throughout and wants the best for her son. The Club approved her request for travel to Cuba where he will attend a medical institution to meet with a doctor who has studied his case and is willing to work with him.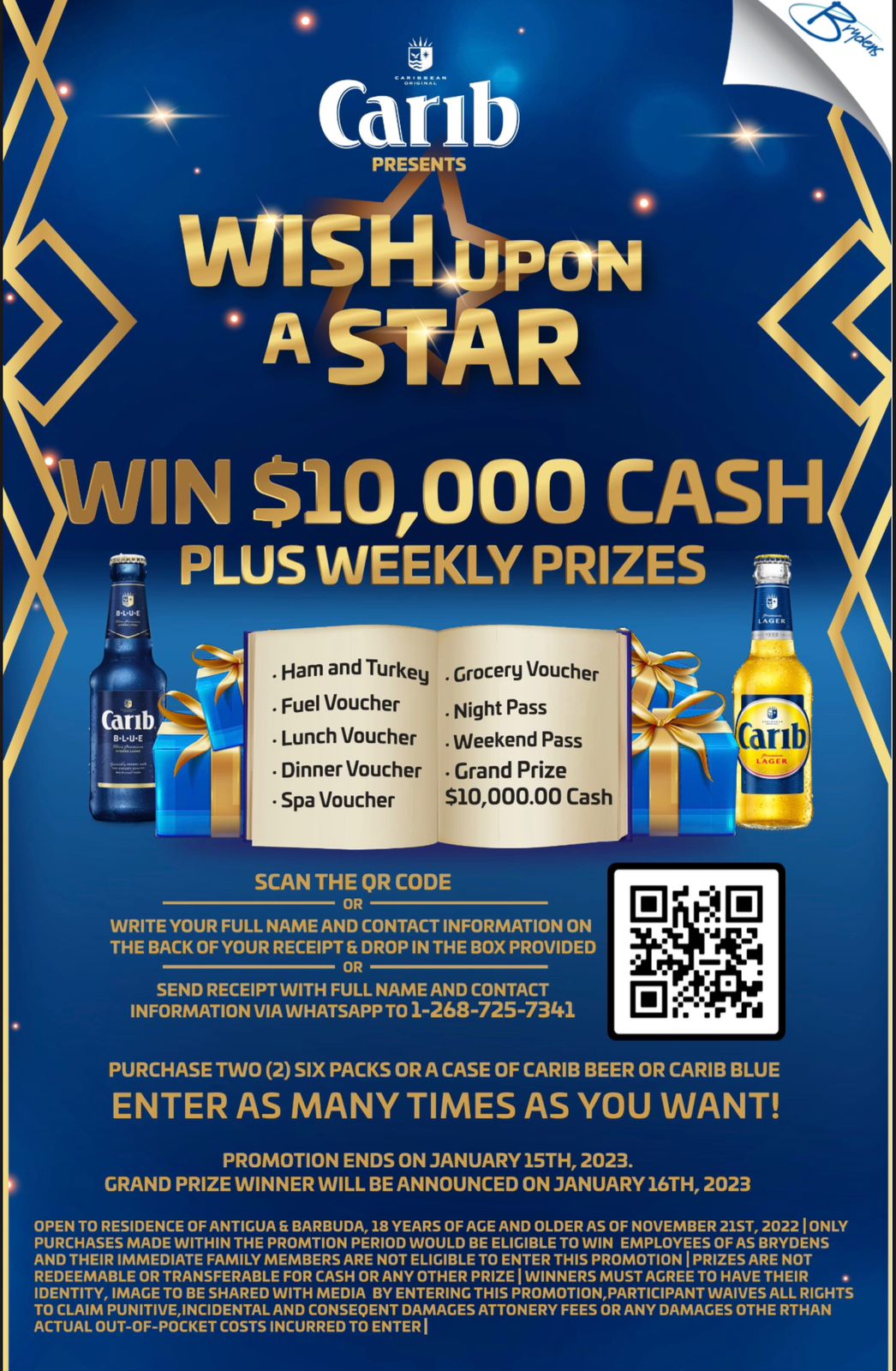 In receiving the assistance, Ms Hazelwood said: "she was really happy that she reached out to the Lions Club, and that they have agreed to assist her".
She also wished the club all the best with the work they do to help others. Lion Valerie Gonsalves-Barreiro MM MJF Marketing and Public Relations Chairperson went to the airport when the family was leaving, to further wish them the best.

CLICK HERE TO JOIN OUR WHATSAPP GROUP