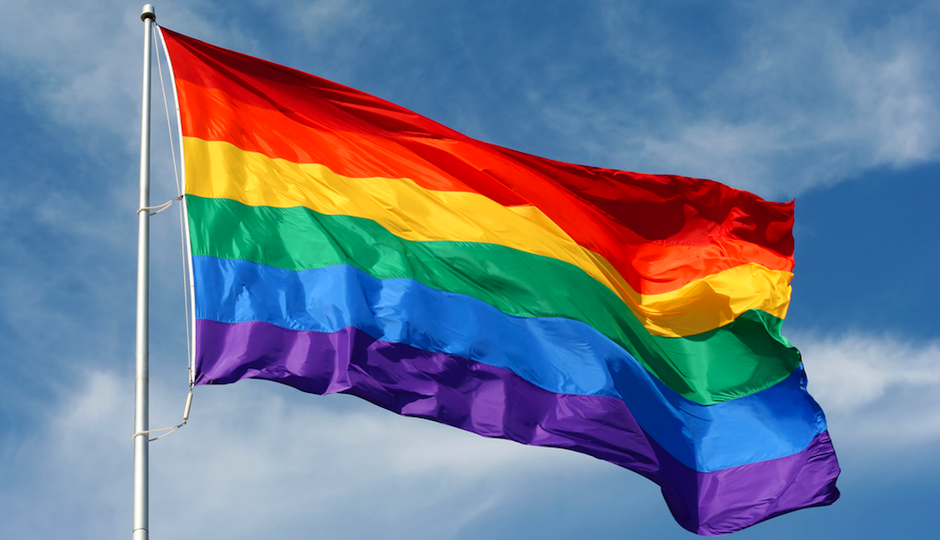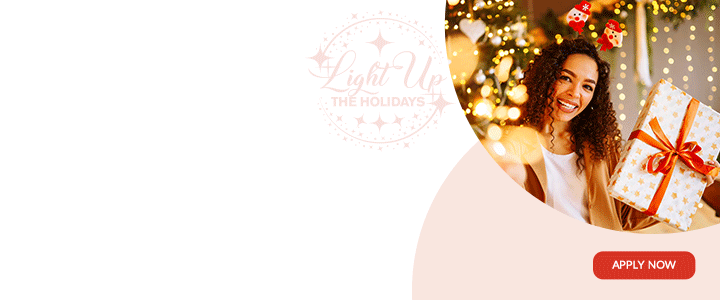 By SASOD Guyana's Human Rights Programme

Jennifer Anderson is a Legal Intern working with SASOD Guyana through the Canadian Bar Association's Young Lawyers International Programme, supported by Global Affairs Canada.
Melina Harris is the Human Rights Coordinator at SASOD Guyana. Joel Simpson is the Managing Director at SASOD Guyana.CLICK HERE TO JOIN OUR WHATS APP GROUP

Earlier this month, SASOD Guyana and several other regional human rights organizations joined in offering congratulations to the people of Antigua and Barbuda.  There has been another historic win for human rights and particularly, LGBTQ+ rights in the region following the landmark ruling in a recent case which has confirmed, once more, that laws prohibiting acts of same-sex intimacy are unconstitutional.

In Orden David and Women Against Rape Inc. v. The Attorney General of Antiqua and Barbuda ("The Antigua Decision"), the Eastern Caribbean Supreme Court in the High Court of Justice found that the buggery and serious indecency provisions of the Sexual Offences Act No. 9 of 1995 contravened the right to liberty, protection of the law, protection of personal privacy, freedom of expression, and protection from discrimination guaranteed by the Constitution of Antigua and Barbuda.
Section 12 of the Act under scrutiny criminalized buggery for all persons, while section 15 criminalized serious indecency (defined in the Act as sexual acts other than intercourse) for same-sex persons only. The decision of this case now makes those provisions null and void in Antigua and Barbuda for persons over the age of 16. And additionally, the wording of the Act will change from "a male person" and "a female person" to the gender neutral "persons."

The evidence presented to the court was given by two claimants; one of whom is an openly gay man, a citizen of Antigua and Barbuda, and works in the healthcare field, particularly with populations vulnerable to HIV.  The other claimant is an organization which provides various services and support to LGBTQ+ people in Antigua and Barbuda. The evidence that they provided to the Court described a hostile society in which to be a LGBTQ+ person meant exposing oneself to discrimination in all spheres of public and private life. Mr. David testified that as a result of being an openly gay man in Antigua and Barbuda, he has personally experienced ridicule, harassment and violence in his work and personal life.CLICK HERE TO JOIN OUR WHATS APP GROUP


The organization that supported Mr. David in bringing his claim against the government, Women Against Rape Inc., also testified and provided evidence on the socio-economic realities facing LGBTQ+ persons living in Antigua and Barbuda. The organization testified in Court that LGBTQ+ persons face hostility in the healthcare system which has caused issues with confidentiality and access to services, specifically for the treatment of HIV. They further went on to testify that LGBTQ+ persons also face hostility from police and other authorities when reporting crimes committed against them, which has led to an underreporting of violent crimes against LGBTQ+ persons.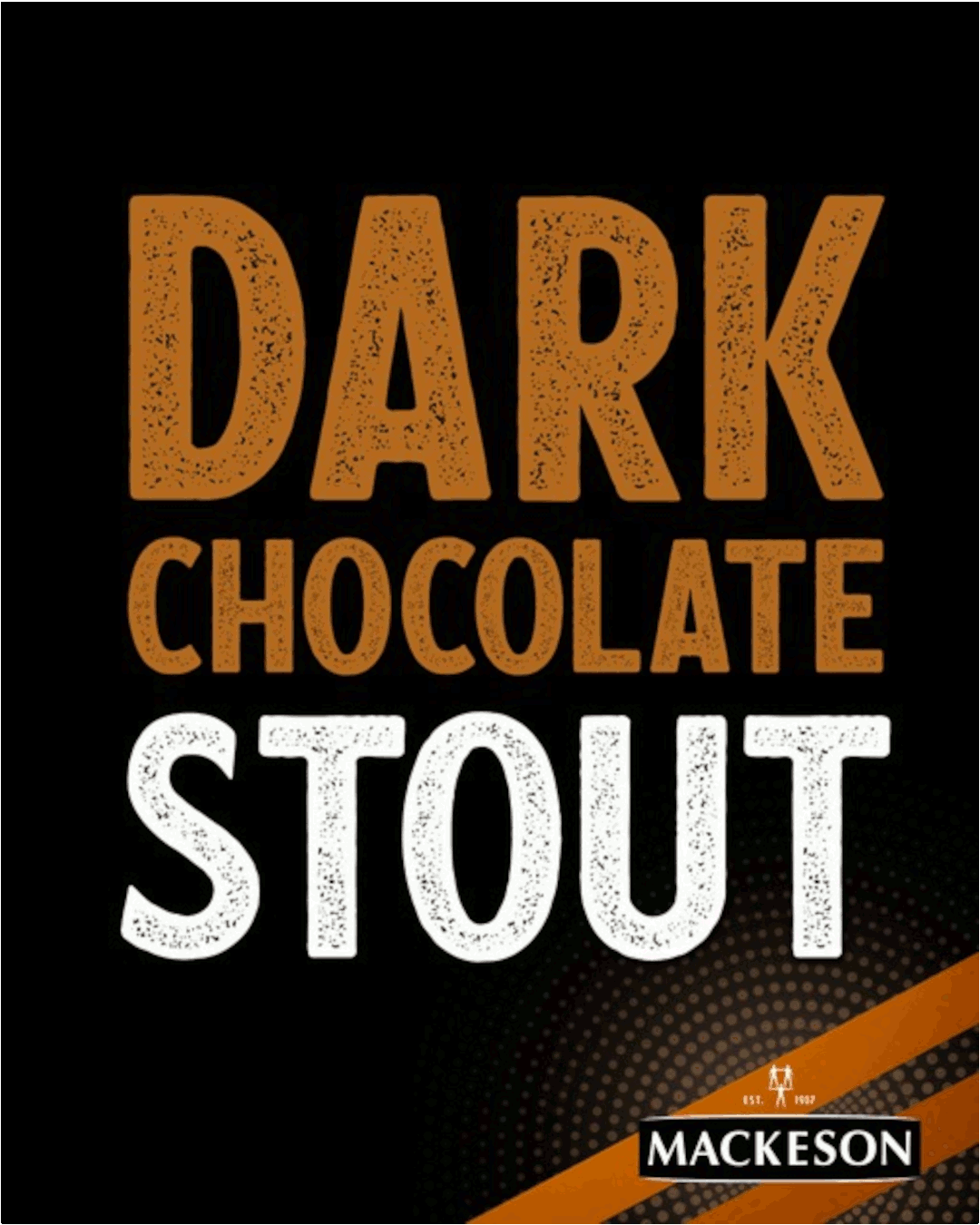 When reviewing the testimony provided by Women Against Rape Inc. in the Antigua decision, there are many similarities with the socio-economic realities facing LGBTQ+ persons in Antigua and Barbuda, and here in Guyana. There are issues with access to essential state services such as healthcare and education. There are also issues with access to justice which continues to be a major problem for LGBTQ+ persons in Guyana. From our ongoing research and work at SASOD Guyana, we continue to document incidents of discrimination against LGBTQ+ persons when accessing healthcare services especially, in addition to other essential state services. We continue to also document incidents of verbal abuse, homophobia, lesbophobia, transphobia, harassment, and physical violence meted out against LGBTQ+ persons going about their daily lives in Guyana.

In the Antigua decision, Justice Robertson emphasized that the Constitution is meant to be a living document that is capable of change and one which should be interpreted generously in order to protect human rights. This is a well-established principle common to many nations, including Guyana.  The preamble of the Constitution of Antigua and Barbuda recognizes the "dignity and worth of the human person" and the "entitlement of all persons to the fundamental rights and freedoms of the individual."

The Court subsequently found that the provisions of the Act under scrutiny violated persons' liberty and the protection provided to them by law, by exposing them to the risk of prosecution, conviction, and imprisonment for private and consensual sexual acts. The provisions also violate the right to privacy and freedom of expression, as the Court found that expressing one's sexual identity, including choosing one's sexual and romantic partners, is a private choice and a form of self-expression.CLICK HERE TO JOIN OUR WHATS APP GROUP
In its consideration as to whether the provisions of the Act violated freedom of discrimination, the Court noted that the right to be free from discrimination included the provision to not be discriminated against based on one's sex. Furthermore, and in keeping with the principle that the Constitution is capable of being a living instrument, the Court concluded that sex ought not to be restricted to mean one's sex characteristics alone, but rather expanded to include one's sexual orientation.

The Court also found that the existing provisions violated the right not to be subjected to inhumane or degrading treatment because they promoted homophobia in Antigua and Barbuda, and resulted in the claimant and other LGBTQ+ persons being on the receiving end of stigma, exclusion, discrimination, and violence.
The Antigua decision is a historic win for human rights and LGBTQ+ persons in Antigua and Barbuda. It follows judgments in other jurisdictions in which courts have struck down similar legislation, both in the region and elsewhere after LGBTQ+ persons and activists have challenged the law. Most recently, a 2018 decision from Trinidad and Tobago found that their laws criminalizing sexual relations between consenting adults of the same sex to be unconstitutional. In the case of Jason Jones v Attorney General of Trinidad and Tobago and another, Justice Devindra Rampersad eloquently stated that "to deny a perceived minority their right to humanity and human dignity would continue this type of thinking… this type of perceived superiority based on the genuinely held beliefs of some."

Only two years prior to this in 2016, Belize struck down their criminal provisions regarding consensual sex between same-sex partners in the case of Orozco v. Attorney General of Belize. The Court found that LGBTQ+ people were degraded and devalued by the criminalization of consensual same-sex relations, and this was a violation of their dignity and basic human rights.
Challenges such as the aforementioned cases have been taking place in jurisdictions across the world and have recently picked up steam in the region also. But as far back as 1998, almost 25 years ago now, the landmark South African case of National Coalition for Gay and Lesbian Equality v. Minister of Justice established a clear precedent when the Court struck down South Africa's sodomy laws for being in violation of the constitutional rights of freedom of expression, freedom from discrimination based on sexual orientation, right to privacy, and right to liberty. More recently too in 2019, the High Court of Botswana held that their laws criminalizing same-sex relations were unconstitutional. Then in 2018, the Supreme Court of India struck down similar provisions after finding them to be in violation of human rights guaranteed by the country's constitution.CLICK HERE TO JOIN OUR WHATS APP GROUP

As Justice Robertson noted when explaining the court's reasoning in the Antigua decision, the decisions from courts in other jurisdictions have long been a source of persuasive authority for domestic courts, and the same can be said for Guyana.
It is also important to keep in mind international human rights laws and how they influence domestic jurisprudence. In the Antigua decision, the Court noted several international human rights instruments which it was influenced by, including the Universal Declaration of Human Rights and International Covenant on Civil and Political Rights, which prohibit arbitrary interference with a person's private life. Others include the Conven-tion on the Rights of the Child and the Convention Against Torture and Other Cruel, Inhuman, or Degrading Treatment or Punishment. Like Guyana, Antigua and Barbuda has also signed and ratified these key international human rights instruments.
The court's reasoning in the Antigua decision demonstrates a way forward for Guyana's laws, which criminalize consensual same-sex acts of intimacy, to be struck down. The Court stated that it was heavily influenced by decisions in other courts throughout the region but also those in Europe, Australia, Africa, as well as international human rights instruments. From the examples provided, it is settled law in many jurisdictions around the world that these laws criminalizing same-sex acts of intimacy are discriminatory and unconstitutional. They negatively affect LGBTQ+ persons and continue to perpetuate and embolden homophobia, lesbophobia and transphobia. They also permit a culture of discrimination and violence against LGBTQ+ persons in Guyana to continue unabated because of outdated laws, policies, and social ideologies.
It's clear that courts around the world are willing to make progressive decisions surrounding LGBTQ+ issues when challenged to do so. And in Guyana's case, there have been some notable successes. The McEwan case or the "cross-dressing case" as it is commonly referred to, was one such milestone for LGBTQ+ rights in Guyana. It took years of litigation and considerable resources before reaching the Caribbean Court of Justice (CCJ) to have the cross-dressing law struck down.
In the McEwan case, CCJ President, Hon. Justice Saunders, when delivering the court's ruling, poignantly stated that "a society which promotes respect for human rights is one which supports human development and the full potential of every individual". He further went on to state that choosing how one expresses themselves through their clothing is an important component of this, as is the right to choose one's sexual and romantic partners without fear of persecution or judgement.
Nothing more than a casual review of the Antigua decision and those like it would reveal that the courts are certainly willing to make progressive decisions when it comes to human rights and LGBTQ+ rights.
SASOD Guyana urges the Government of Guyana to take pre-emptive steps to remove all discriminatory legislation against LGBTQ+ persons, especially the laws criminalizing same-sex intimacy and 'petty offences' which criminalize poverty and status. SASOD Guyana, alongside our partners, continues to extend a hand of partnership to the Government so that we do not have to fight for equality but rather work together in order to truly achieve "One Guyana."
CLICK HERE TO JOIN OUR WHATS APP GROUP
CLICK HERE TO JOIN OUR WHATS APP GROUP
CLICK HERE TO JOIN OUR WHATS APP GROUP
Advertise with the mоѕt vіѕіtеd nеwѕ ѕіtе іn Antigua!
We offer fully customizable and flexible digital marketing packages. Your content is delivered instantly to thousands of users in Antigua and abroad!
Contact us at [email protected]