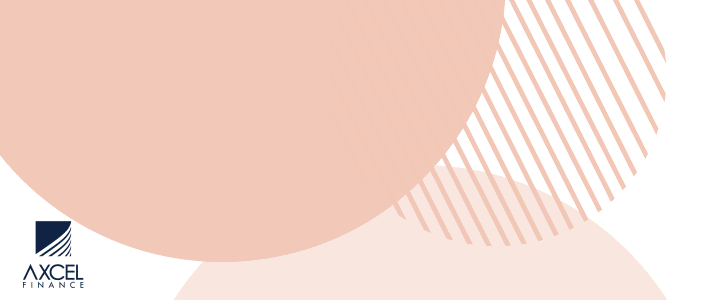 The alert level for St. Vincent and the Grenadines' La Soufriere volcano has been elevated to Orange – the third highest of four levels – because of increased activity at the site.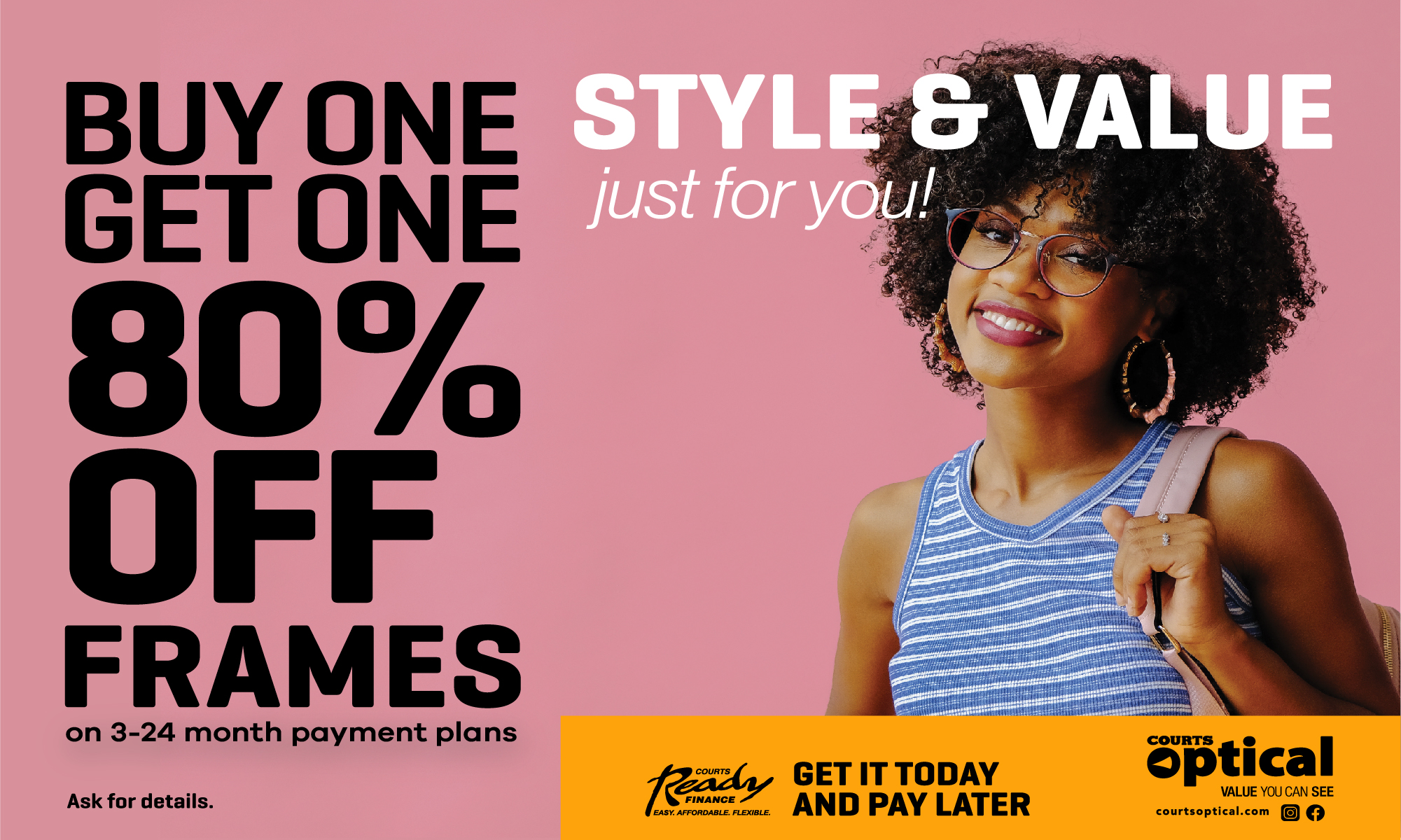 Monitoring systems, satellite imagery and visual observations have confirmed increased seismic and fumarolic activity, strong gas emissions, emergence of a satellite dome on the South-East of the existing volcanic dome and changes to the crater lake.

An effusive eruption within the crater, with visible gas and steam, was also observed on 29 December 2020.

CLICK HERE TO JOIN OUR WHATSAPP GROUP