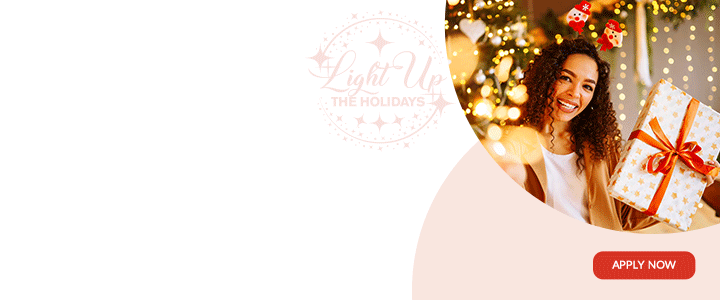 The Antigua Barbuda Youth Symphony Orchestra (ABYSO) announces ten (10) exceptional
young musicians as recipients of the orchestra's 'Music School Scholarships Programme'.
The scholarship programme seeks to provide exemplary young musicians with the necessary
financial support for private tuition fees for one year with local tutors. A prerequisite of being a member of ABYSO is that musicians must be enrolled in a formal music education programme.

As such, the scholarship programme serves as an incentive for the orchestra's membership and an impetus for skills development while supporting local tutors and their music programmes. This year's scholarship recipients are between the ages of 9 and 24 and have demonstrated their outstanding musicianship and commitment to the ABYSO and the ABYSO Junior Programme.
The 2019/2020 ABYSO Music School Scholars are: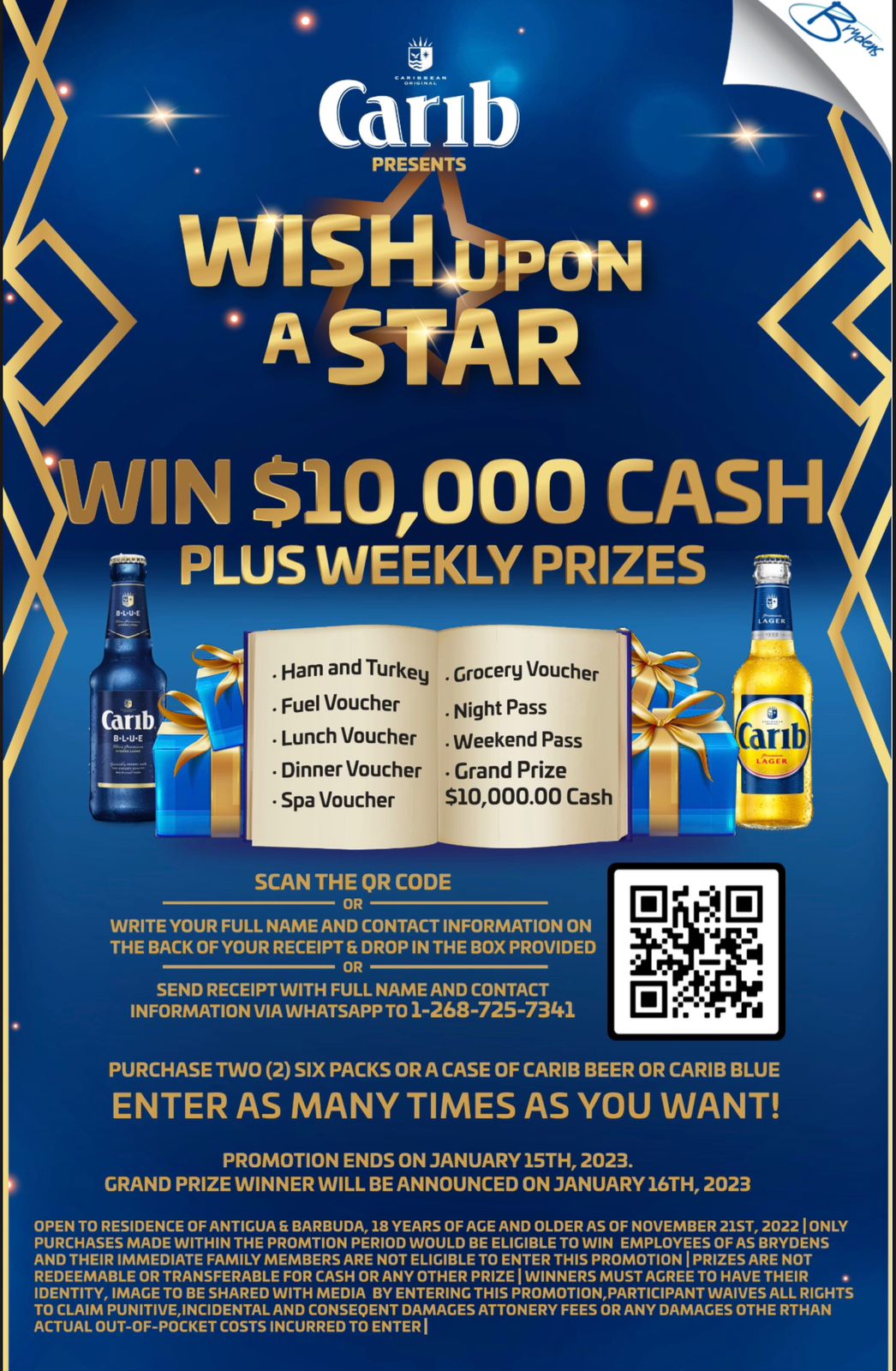 David Isaac – Oboe
Khadijah Ladoo – Cello
Sa'kiyah Ledeatte – Violin
Kaylin Joseph – Violin
Khara Joseph – Violin
J'herdine Browne – Violin
Resa Nelson – Flute
David Joseph – Trombone
Orlando Gordon – Trombone
Zephaniah Carter – Trumpet
The value of the scholarships ranges between $150.00 to $250.00 per month and cover theory and practical lessons to facilitate the holistic enrichment of the scholars' musical abilities. Furthermore, it is expected that the recipients will develop the necessary skills to be leaders within their respective orchestral sections as ABYSO aims to establish itself as a world-class youth symphony in Antigua. The ABYSO is pleased to acknowledge the first annual scholarships awarded by the UK based Royal Over-Seas League (ROSL) to three of its members.

ABSYO also offers its gratitude to local partners Dr Lester Simon and Norma Simon of MedPathm and Healthy Choice FM; Gaye Hechme of Island Living; Casroy James and Kirthley Maginley of James and Maginley Limited; Beverley Hill; the American University of Antigua; Sugar Ridge Resort Antigua; and Global Bank of Commerce Ltd for their invaluable contributions towards unlocking the full potential of young musical talent in Antigua and Barbuda.
Currently, the orchestra is preparing for the Christmas Evensong at the St John's Cathedral on Thursday 19th December 2019. After that, the next major event is the annual ABYSO and
Kanneh-Mason 'Playing to Inspire 4' on Sunday 19th April 2020, with special guests: three-time American Grammy Award winner Mark O' Connor, and students and senior faculty from the Duke Ellington School of the Arts based in Washington, D.C., United States.

ABYSO aims to break down musical barriers while unlocking the potential of Antigua and
Barbuda's youth. As such, the orchestra is proud of the dozens of young people who are
developing their skills and exposure through workshops, tutelage by world-leading instructors, and interaction with leading musical performers and other professionals from across the globe.

CLICK HERE TO JOIN OUR WHATSAPP GROUP